Healing Through Plants.

Dear Hive
In extreme situations, you need to use what is available to deal with any health problems that may arise. In addition to food, you may need to use the plants as a remedy for wounds or diseases caused by certain bacilli. Of course, knowledge and proper use of these plants is extremely important.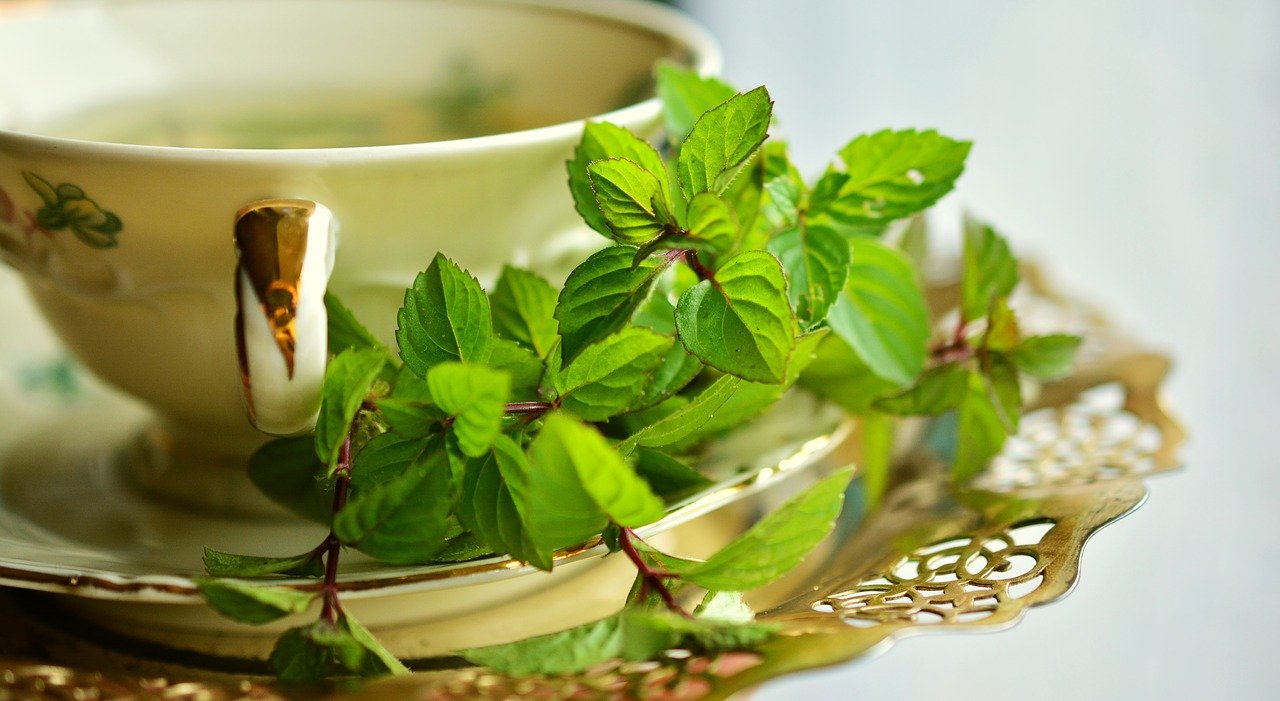 Pixabay
Most natural remedies work much more slowly than their medical substitutes. Use them only when necessary, they are not suitable for everyday use. If you need to use them, start with smaller doses and increase progressively to allow your body to get used to them.
What to use in certain situations:


Diarrhea - Make tea from the roots of blueberries and the like to stop diarrhea. Most tree bark contains tannin and is also quite effective against this extremely dangerous disease in terms of survival. Use the bark only as a last resort, as they have a very bad effect on the kidneys and can damage them. The best and harmless remedy for diarrhea are wild dogwood and mint tea. Get ready and take a few sprigs of mint with you or look for wild dogwoods, as they can save your life.
Stop the bleeding - use the leaves of yarrow and ranilist, with them apply the wound. This will relieve the area and stop the bleeding. Plantain leaves are also a good option for compressing bleeding wounds.
Antiseptic medications - can be used to clean wounds, cuts or scratches. Ointments made from onion or garlic juice will have the best effect, but you can also use ointments made from crushed starfish leaves. Also good helpers with quality antiseptic action are decoctions of burdock roots, mallow or white oak bark.Antiseptic medications are used for external use only!
Fever - you can treat with willow or elm bark teas, and linden tea will also have a pretty good effect.
Cold and itchy throat - you can treat these conditions with a decoction of plantain leaves or willow bark. Teas made from burdock root, mallow or mint leaves will also relieve symptoms and help your body fight off.
If you are in a survival situation and need any of the above methods, make sure you are safe with the plants and know them well before starting self-medication.



Pixabay Divider
---
---