End of Season Rewards!
Hello Splinterlands and HIVE Community!
Well.. here we are at the end of a season, and this time i notice a lot of excitement around the players because of the new reward cards.
I have to admit i was as well super excited as i was looking to get some new cards, specially lately in the daily quests i did not get any.
This time i did manage to reach Silver 1 (this is my highest i ever reach since i am playing the game) and i did got rewarded with 18 Loot Chests.... How Dope is that!
Too much talking from my side so let's take a look at what i manage to receive: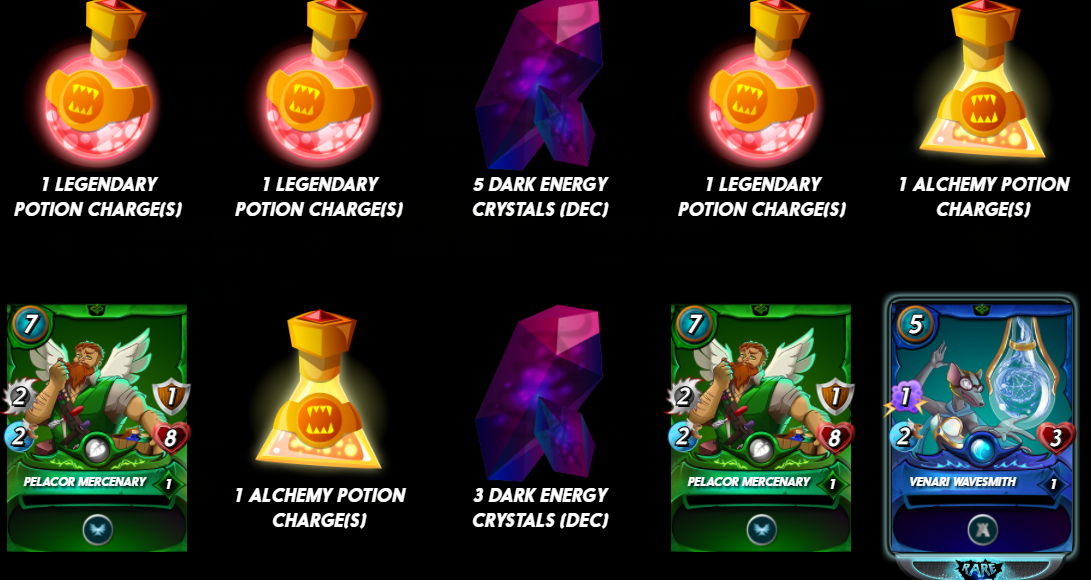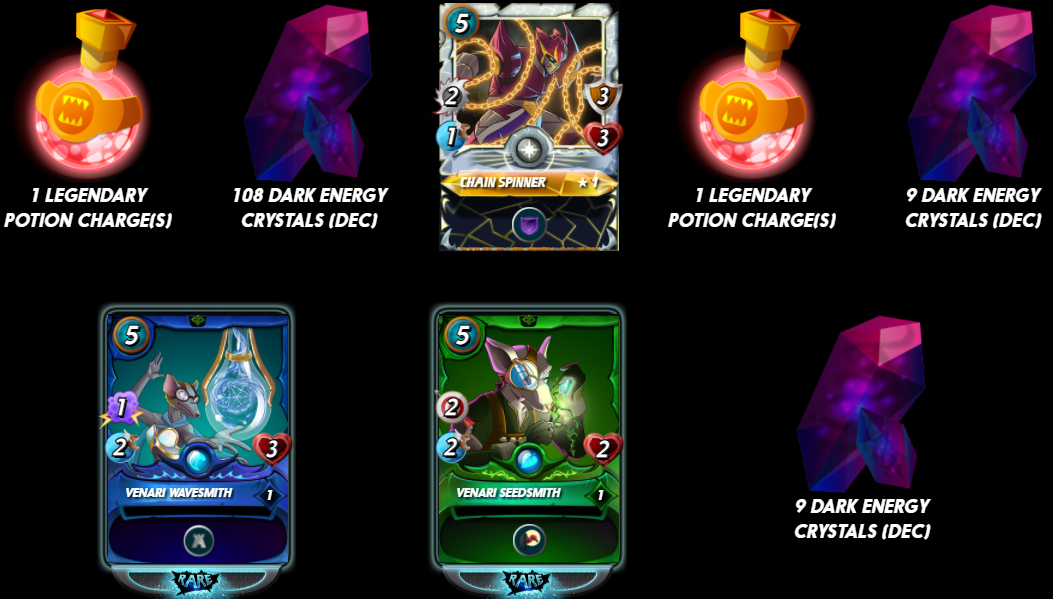 As you can see 5 new reward cards and one that is from the old ones. As well 3 of them are rare cards and this makes me even more happier. One of the Loots was as well with 108 DEC and i think overall even if this is not the most amazing one (from the reward point of view), i think it was more then decent.
At least me i am super happy!
Wish you all good luck with the loot chests...
Well i think that's all from my side...
Stay well and stay healthy and see you all on the Splinterlands battlefield!
---
---