[ESP | ENG] Como trasncurre mi año 2021 || How my year 2021 is going.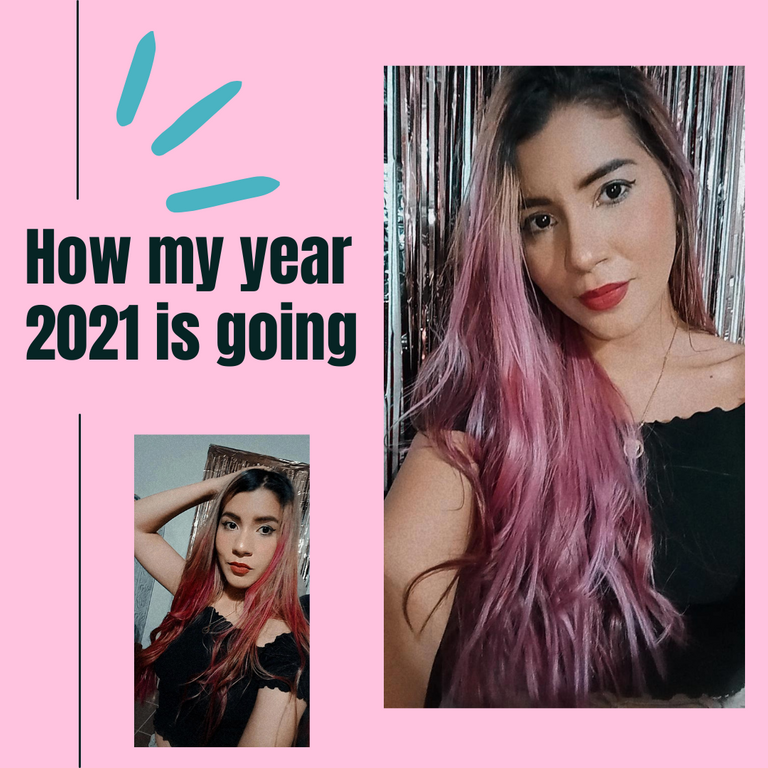 Hola gente bella, espero se encuentren muy bien. En esta oportunidad quiero contarles como transcurre mi 2021, como mi participación en la iniciativa de la bella @lililuki, me pareció super interesante más aún cuando ha sido un verdadero carrusel de emociones y aprendizaje de vida.
Hello beautiful people, I hope you are very well. In this opportunity I want to tell you how my 2021 is going, as my participation in the initiative of the beautiful @lililuki, I found it super interesting even more when it has been a real carousel of emotions and life learning.
Sin más preámbulo, comencemos.
Without further ado, let's begin.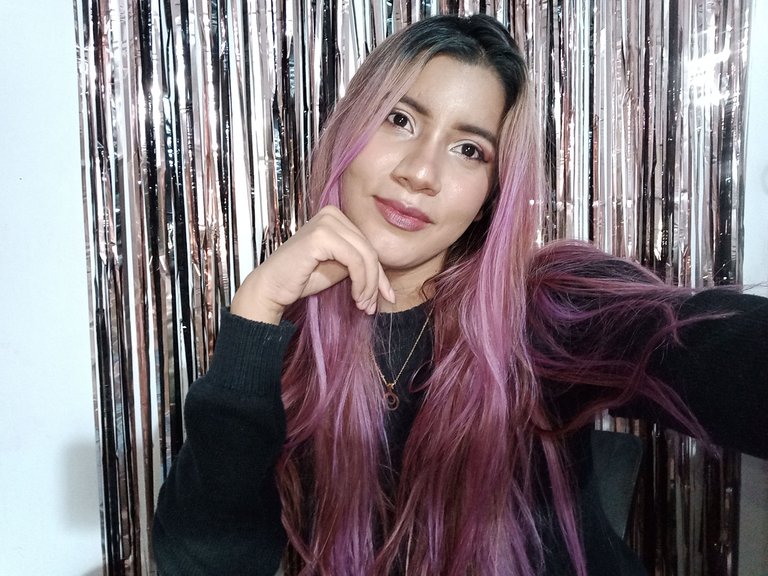 ¿Qué evento o suceso imprevisto te ha sucedido en el trascurso de este 2021?
Este año ha estado lleno de eventos y sucesos inesperados, situaciones que ni remotamente pasaban por mi cabeza, algunas me han ayudado a ser más fuerte y madurar, otras sin embargo solo dejaron tristeza.
Si alguien a comienzos de este año, me hubiera advertido de todo lo que traería consigo los próximos meses, no le hubiera creído, en febrero de este año viajaba a otro estado a conocer la familia de mi novio y con quién tenía planes de boda a corto plazo, sin embargo, siete meses después mi relación de cuatro años termino, la verdad fue una sorpresa para mí, el que pensaba era nuestro año más estable y feliz como pareja, termino siendo testigo de nuestra ruptura definitiva. En un principio me costó mucho, pero otros dolores como las muertes inesperada de familiares muy queridos, que a su vez me entristecieron mucho, me recordaron que debía seguir adelante.
What unforeseen event or occurrence has happened to you in the course of this 2021?
This year has been full of unexpected events and happenings, situations that did not even remotely cross my mind, some have helped me to be stronger and mature, others however only left sadness.
If someone at the beginning of this year, had warned me of everything that the coming months would bring, I would not have believed him, in February of this year I was traveling to another state to meet the family of my boyfriend and with whom I had wedding plans in the short term, however, seven months later my relationship of four years ended, the truth was a surprise for me, what I thought was our most stable and happy year as a couple, ended up witnessing our final breakup. At first it was very hard for me, but other pains such as the unexpected deaths of very dear family members, which in turn made me very sad, reminded me that I had to move on.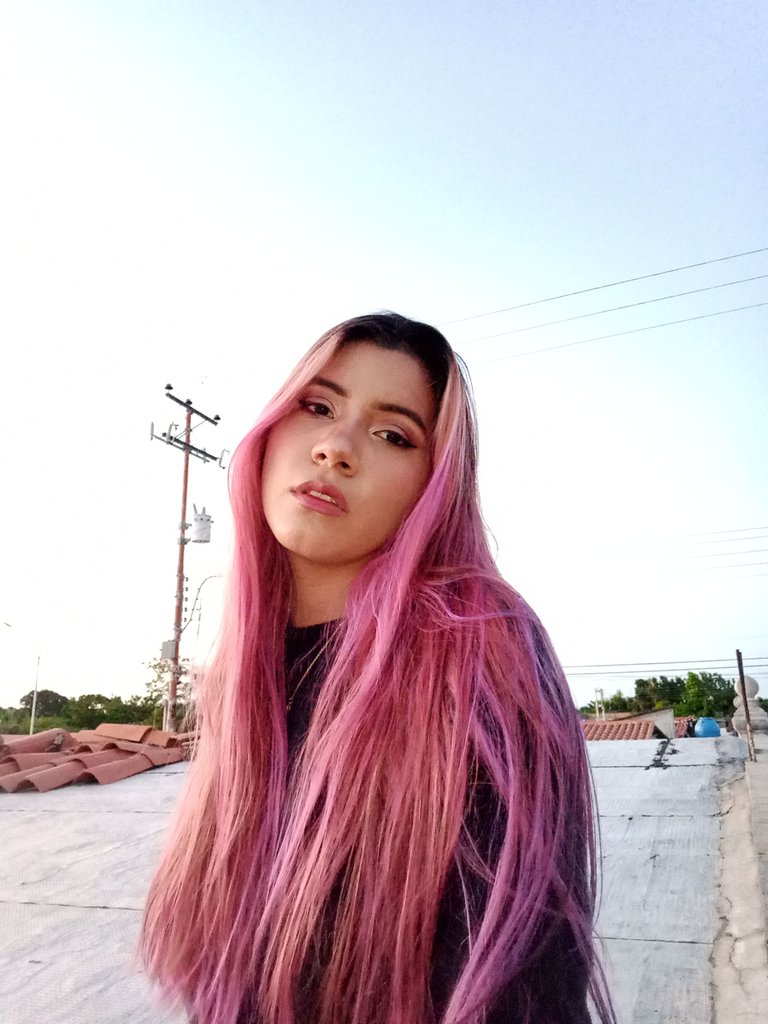 ¿Qué cosas o conocimiento has adquirido en el transcurso de este año 2021?
Uno de mis objetivos económicos a principios de año, era comprar mi teléfono inteligente, hoy gracias a Dios y mi trabajo dentro de la plataforma puedo decir que lo logré, este año año ha sido lleno de abundancia y he logrado adquirir muchas cosas y seguir apoyando económicamente a mi familia.
En cuanto a los conocimientos, sin duda he obtenido innumerables
aprendizajes, lecciones de vida que he recibido desde el año pasado y no es hasta hoy que las he entendido e internalizado, considero que en este año cambie un 60% mi manera de ver la vida, de percibir las relaciones humanas y la manera en que yo misma me trataba, hoy confío en mi y las cosas que puedo lograr.
What things or knowledge have you acquired over the course of this year 2021?
One of my economic goals at the beginning of the year was to buy my smart phone, today thanks to God and my work within the platform I can say that I achieved it, this year has been full of abundance and I have been able to acquire many things and continue to financially support my family.
In terms of knowledge, I have undoubtedly gained countless lessons, life lessons that I have received since last year and it is not until today that I have understood and internalized them.
I consider that in this year I have changed 60% of my way of seeing life, of perceiving human relationships and the way I treated myself. Today I trust in myself and the things I can achieve.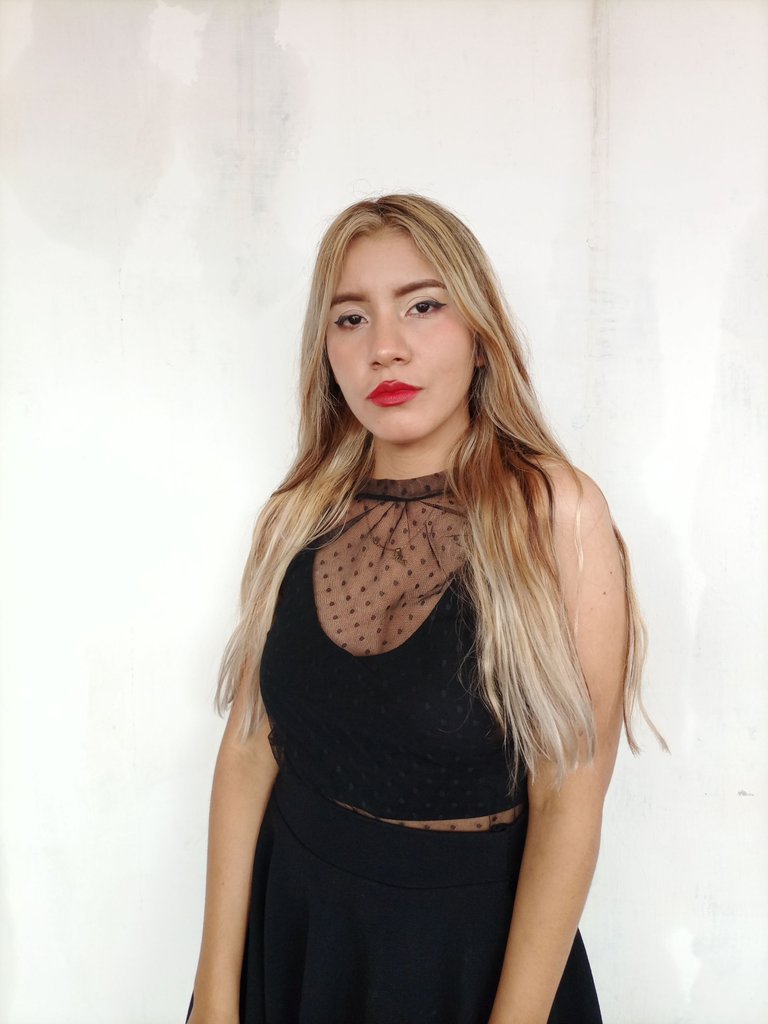 ¿Qué metas u objetivos has logrado en el transcurso de este año 2021?
El año no ha terminado y ya ha pasado de todo, cosas buenas y malas, una de las mejores cosas que ha sucedido este 2021 fue la entrega de mi título universitario, para mí haber logrado ese objetivo tan importante ha hecho de este año uno de los mejores, la cancelación de mi acto de grado el año pasado me había puesto muy triste, pero entendí que el tiempo de Dios es perfecto.
What goals or objectives have you achieved over the course of this year 2021?
The year is not over and everything has happened, good and bad things, one of the best things that has happened this 2021 was the delivery of my university degree, for me to have achieved that important goal has made this year one of the best, the cancellation of my graduation ceremony last year had made me very sad, but I understood that God's timing is perfect.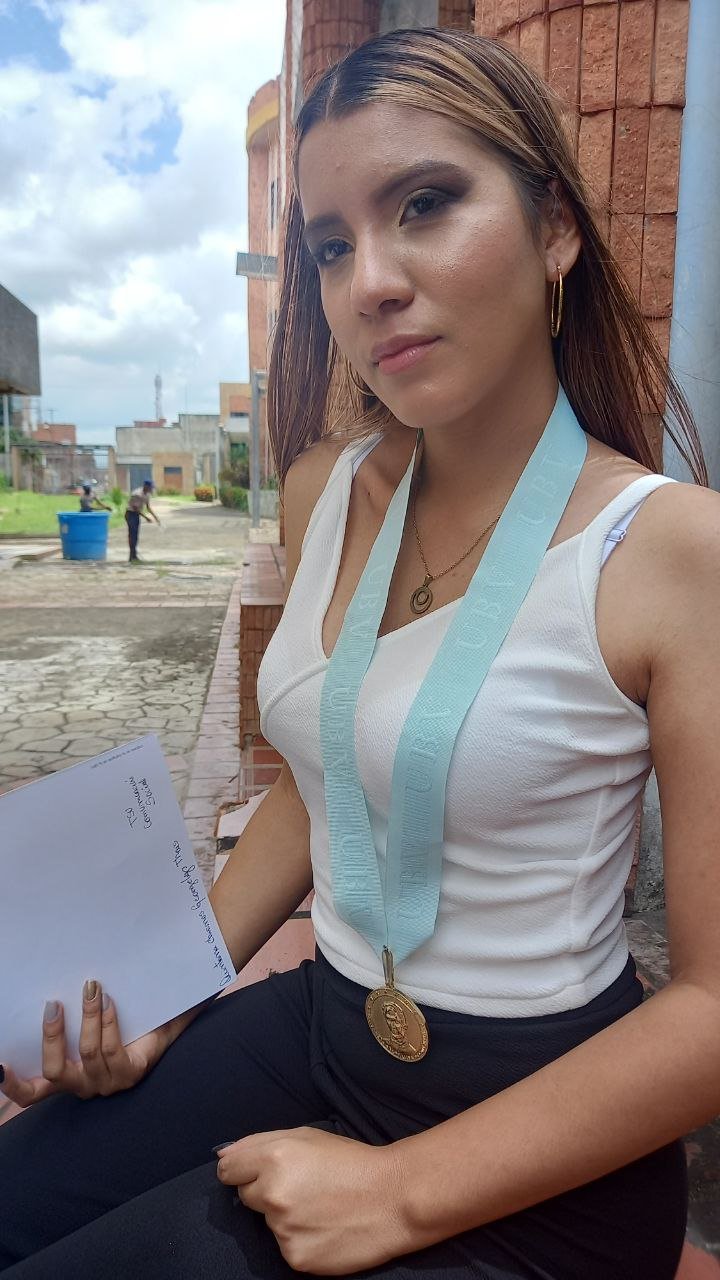 Este 2021 ha transcurrido excelente, porque tengo salud y mi familia también, tengo fé de que seguirá mejorando, siento que ha Sido un año para cerrar ciclos y abrir nuevas oportunidades, gracias por acompañarme una vez más y nos vemos la próxima.
This 2021 has been excellent, because I have health and my family too, I have faith that it will continue to improve, I feel it has been a year to close circles and open new opportunities, thank you for joining me once again and see you next time.
¡Gracias por leer!
Thanks for reading!
---
---