Iniciativa: 4 cosas que hago diariamente //4 things I do every day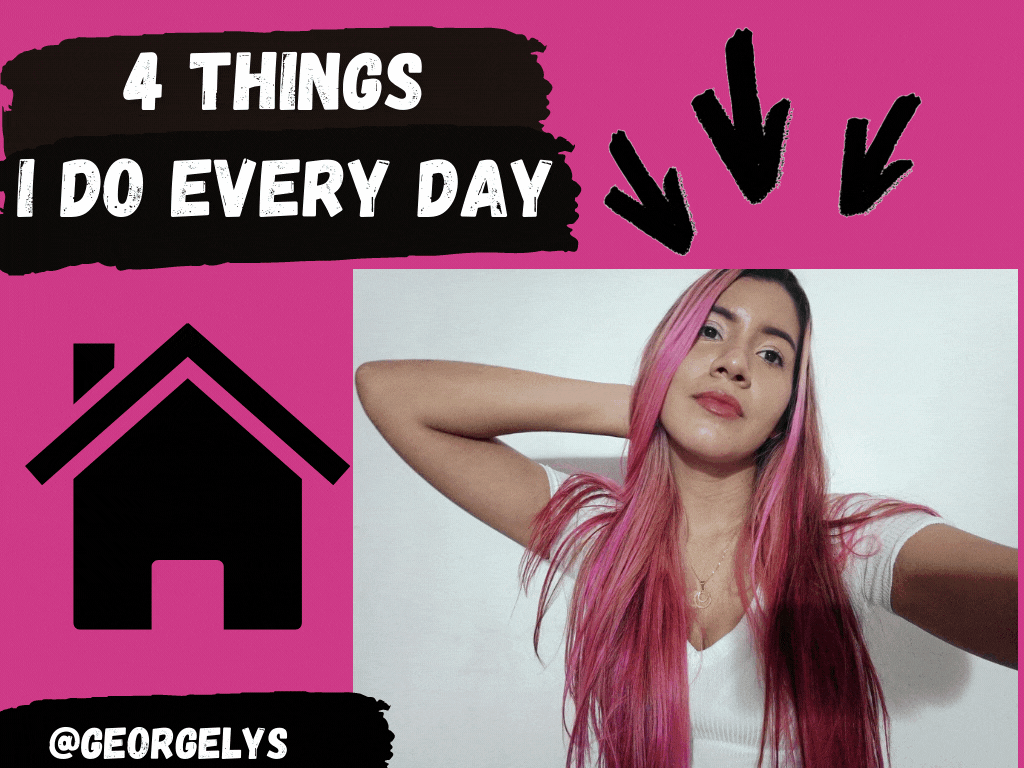 .
¡Hola gente bella!, espero se encuentre muy bien. El día de hoy quiero compartir con ustedes mi participación en la iniciativa de mi amigo @anthony2019 un hiver a quien admiro y quiero mucho, él nos invita a compartir cuatro cosas que hacemos diariamente en nuestras vidas, si están interesados en participar en la iniciativa aquí les dejo el enlace.
Hello beautiful people, I hope you are very well. Today I want to share with you my participation in the initiative of my friend @anthony2019 a hiver who I admire and love very much, he invites us to share four things we do daily in our lives, if you are interested in participating in the initiative here I leave you the link.
sin mas preámbulo, comencemos.
Without further ado, let's get started.

Tomar una taza de café // Drinking a cup of coffee
Desde pequeña he sido 100% amante del café, a pesar que mis familiares especialmente mis padres se oponían a que consumiera cafeína a edad tan temprana, nunca pudieron lograrlo, incluso soy de las personas que deben tomar una taza diaria, pues mi organismo se acostumbró a este hábito. Yo amo tomar café por las mañanas, es lo primero que hago cuando me levanto incluso antes de desayunar, aunque el café no me quita el sueño como hace con algunas personas, si me da más energía para comenzar el día, cuando no tomo mi taza de café religiosamente por las mañanas mes siento fatal y sin ánimos de hacer nada, incluso siento dolor de cabeza.
Since I was a child I have been a 100% coffee lover, even though my relatives especially my parents were against me consuming caffeine at such a young age, they could never succeed, I am even one of the people who must drink a cup a day, because my body got used to this habit. I love to drink coffee in the mornings, it is the first thing I do when I wake up even before breakfast, although coffee does not make me sleepy as it does with some people, it does give me more energy to start the day, when I do not drink my cup of coffee religiously in the mornings I feel terrible and without the desire to do anything, I even feel a headache.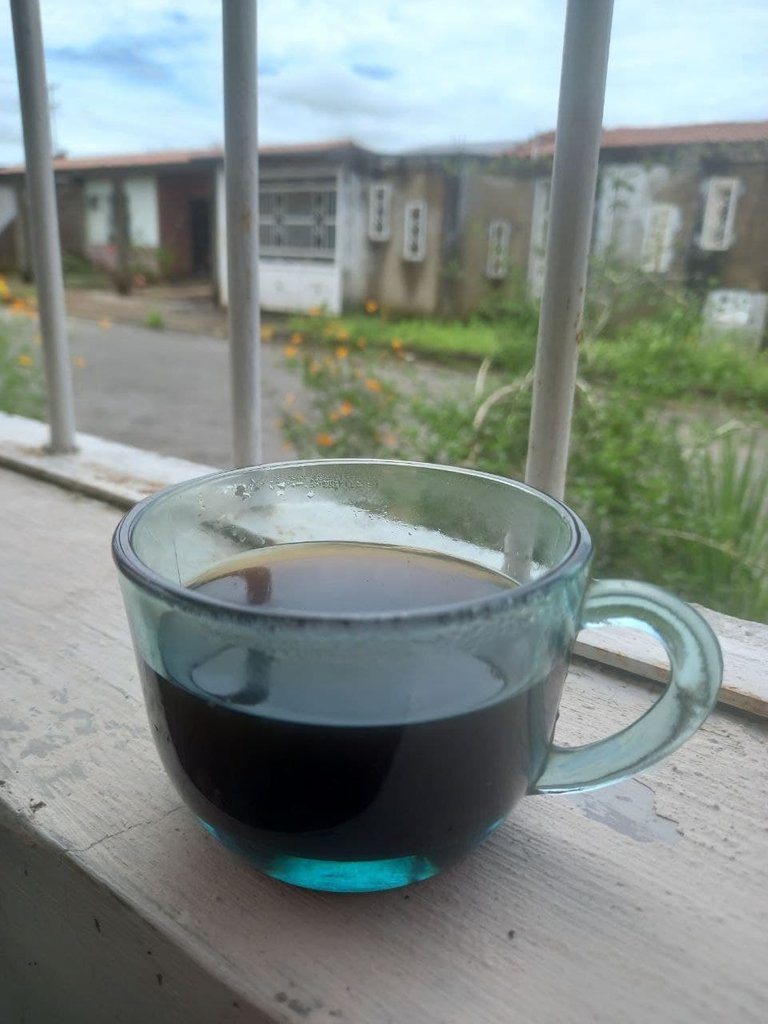 Escuchar música // Listening to music:
El siguiente habito es uno que no puede faltar en mi día a día, siempre escucho música, de verdad me encanta, sobre todo cuando estoy estresada o necesito ponerme creativa, cuando escribo para la plataforma no puede faltar un playlist según mi ánimo del día, que me acompañe mientras el tiempo que durare frente a la computadora. También escucho música antes de dormir, me parece relajante, no tengo una hora fija para sentarme a escuchar música, incluso la mayoría de las veces lo hago mientras realizo otras actividades, pero siempre encuentro un momento para escuchar alguna canción de mi agrado.
The next habit is one that can not miss in my day to day, I always listen to music, I really love it, especially when I'm stressed or I need to get creative, when I write for the platform can not miss a playlist according to my mood of the day, to accompany me while the time I will last in front of the computer. I also listen to music before going to sleep, I find it relaxing, I don't have a fixed time to sit and listen to music, most of the time I do it while doing other activities, but I always find a moment to listen to a song of my liking.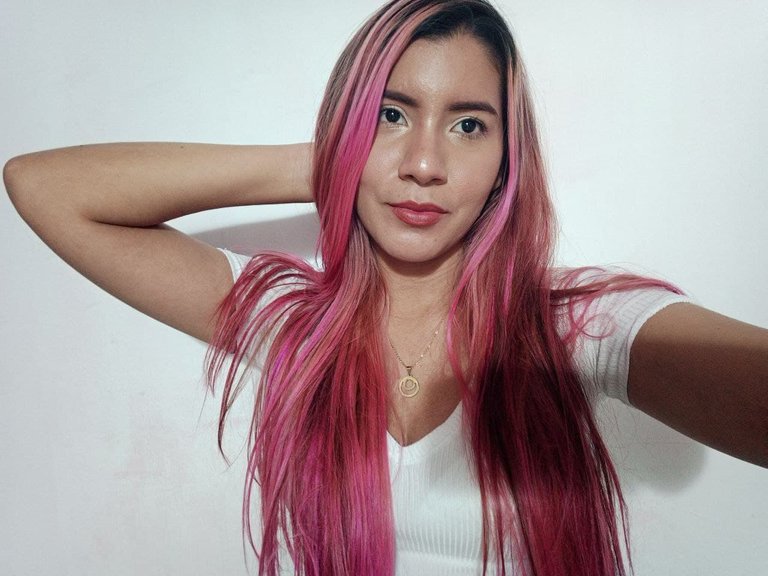 Entrar en hive // Log in to hive.
Desde que comencé en la plataforma se me hizo costumbre entrar en la colmena diario para ver las publicaciones del día, incluso en un momento publicaba a diario y me mantenía gran parte del tiempo interactuando en hive, lamentablemente por problemas técnicos, ya no puedo publicar diariamente, pero si reviso y apoyo los post que más me gustan, así siempre estoy pendiente de las nuevas iniciativas y temas que me gustan.
Since I started on the platform it became my habit to enter the hive daily to see the publications of the day, even at one point I published daily and I kept me much of the time interacting in hive, unfortunately due to technical problems, I can no longer publish daily, but if I review and support the posts that I like the most, so I'm always aware of new initiatives and topics that I like.
Revisar Instagram // Check Instagram
Mas que un hábito creo que es una adicción, la cual espero controlar pronto, las redes sociales se han vuelto parte de nuestras vidas, hasta hace poco no contaba con ninguna red social personal, pero desde que descubrí Instagram mi vida se ha vuelto menos productiva, algo que realmente considero malo, lo primero que hago antes de levantar de la cama es revisar Instagram y perder mínimo 20 minutos viendo videos graciosos o reels, les prometo que pronto controlare esta adicción, no porque sea malo entrar en instagram, si no estar todo el día pegada al teléfono navegando en esa red social.
More than a habit I think it is an addiction, which I hope to control soon, social networks have become part of our lives, until recently I did not have any personal social network, but since I discovered Instagram my life has become less productive, something that I really consider bad, the first thing I do before getting out of bed is check Instagram and lose at least 20 minutes watching funny videos or reels, I promise that soon I will control this addiction, not because it is bad to enter instagram, but to be all day glued to the phone browsing that social network.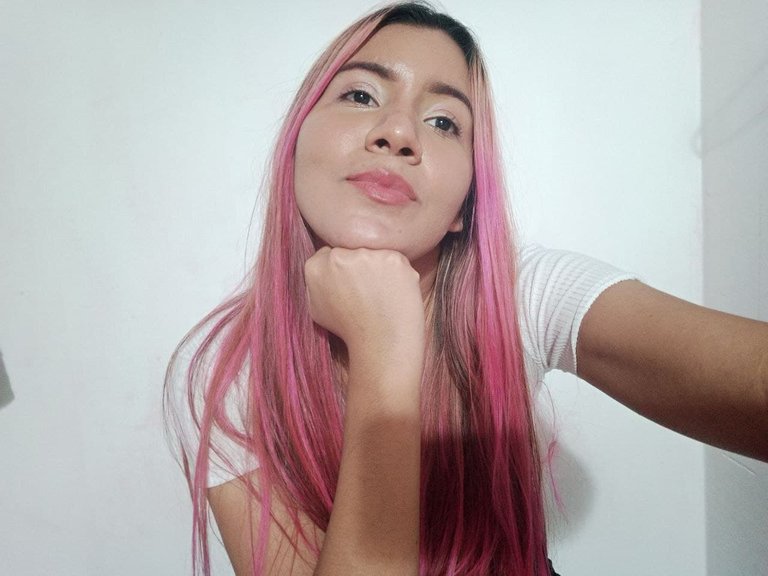 Amigos estas fueron las cuatro cosas que hago diariamente sin falta, quiero agradecerles por acompañarme una vez más, aprovecho la oportunidad de invitar a mi amiga @katimar a participar en esta iniciativa, espero ver su post prontos.
Friends these were the four things I do daily without fail, I want to thank you for joining me once again, I take the opportunity to invite my friend @katimar to participate in this initiative, I hope to see her post soon.
Gracias por leer, ¡hasta la próxima!
Thanks for reading, see you next time!
---
---