How To Play2Earn In Splinterlands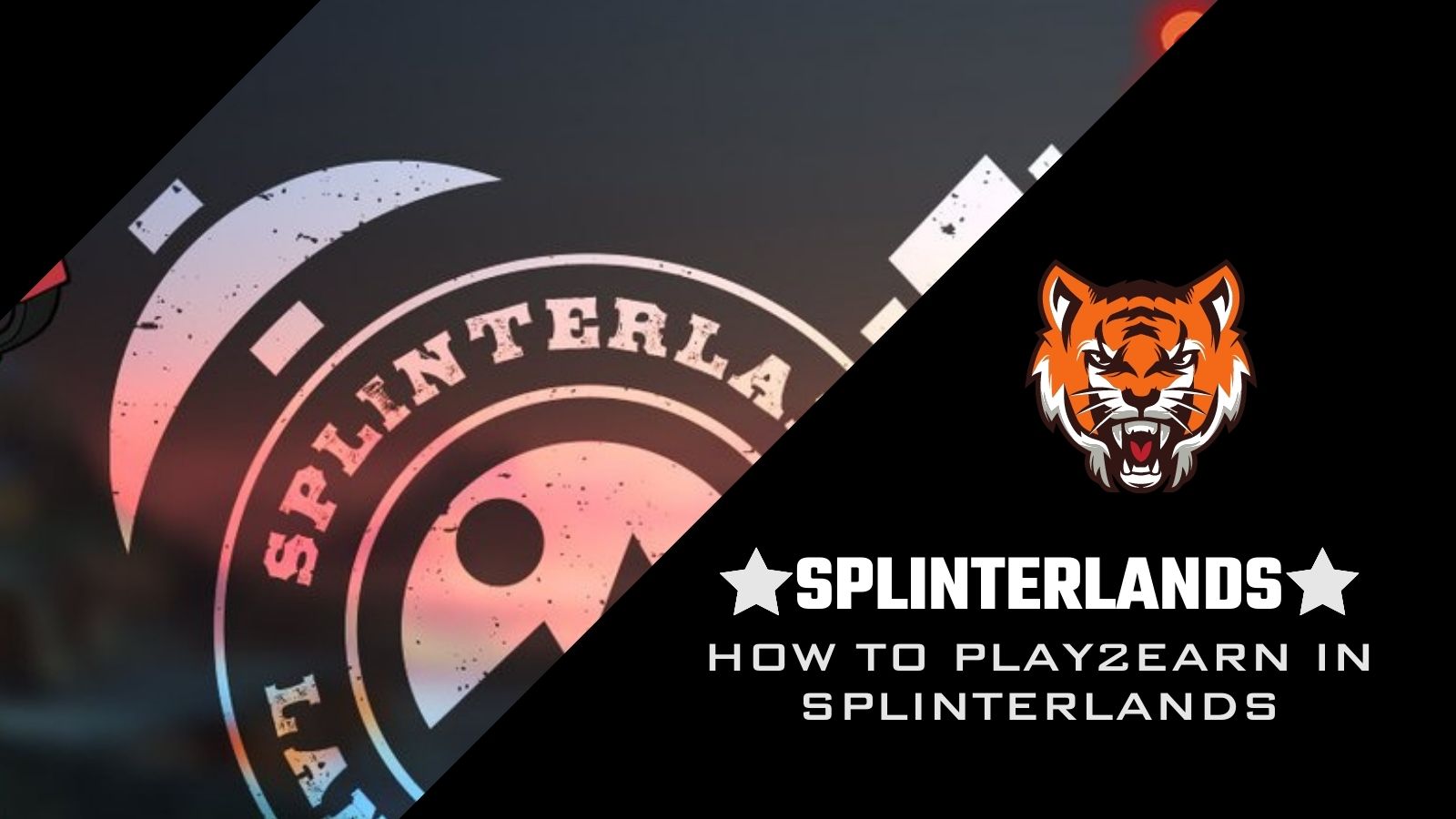 I joined Splinterlands back in Alpha many years ago and since maxed out my Beta deck and slacked a bit on the untamed deck. We are now into Chaos packs and just about half way sold out of the total 15 million packs.
Splinterlands is a unique beast of a game that runs on the HIVE blockchain. Unique in that it offers many ways to "play" the game with many more options on the way. This article will go over just a few of the way you can get involved. Each topic below will be general in nature but I'll be releasing a more detailed version of each in the near future so be sure to follow.
*This article is not investment advise and is for entertainment purposes only. Do your own research before investing and understand the risks.

Investors
If you're anything like me you love investing into projects that are up and coming. I firmly believe that Splinterlands will continue to grow this year and of course I would want to tap into that as much as possible. One of the best ways of doing this as an Investor I believe is picking up the SPS(Splintershards) token.
To do so you'll need a Splinterlands account which you can get here > Join Splinterlands
What is the SPS (SplinterShards) Token?

The SPS token is the governance token of the Splinterlands game. Currently it is used for staking rewards, liquidity pool rewards, voucher airdrops, early prelaunch access to new packs. There are going to be many other options soon coming to it such as heavy use in lands when they are released, buying exclusive packs and cards and voting (governance) that shape the game.
You'll need SPS (Splintershards) currently there are still over 100 days of airdrop left for the SPS token so holding cards, packs, DEC, land, SPT (social token of splintertalk.io) and totems are all possible options for you and another way to invest and hodler in the game.
One could essentially just buy SPS and stake it giving them vote value in the game, airdropped vouchers that could be used or sold along with many other benefits coming to SPS holders.
SPS and can be bought on Hive-Engine or PancakeSwap

Renting Cards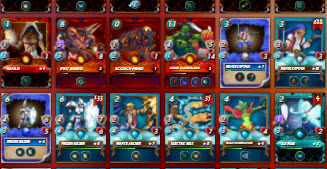 Buying and renting out cards is a great way to earn some passive income from Splinterlands in the form of the native token DEC(Dark Energy Crystals) I would recommend leveling up a few cards before renting them out to provide more value. Maxed cards would be best but often these only get rented towards the last 72-48 hours of the season so people can crank out and level up as high as possible.

Playing The Game
Of course playing Splinterlands itself is a way to earn. For doing your daily quest you'll earn loot chests that can hold Packs, Cards, DEC, Potions and more as this is always changing in the game. You'll also be earning some DEC for every match you win. You could also play in tournaments and earn some big prizes this way.

Coming Soon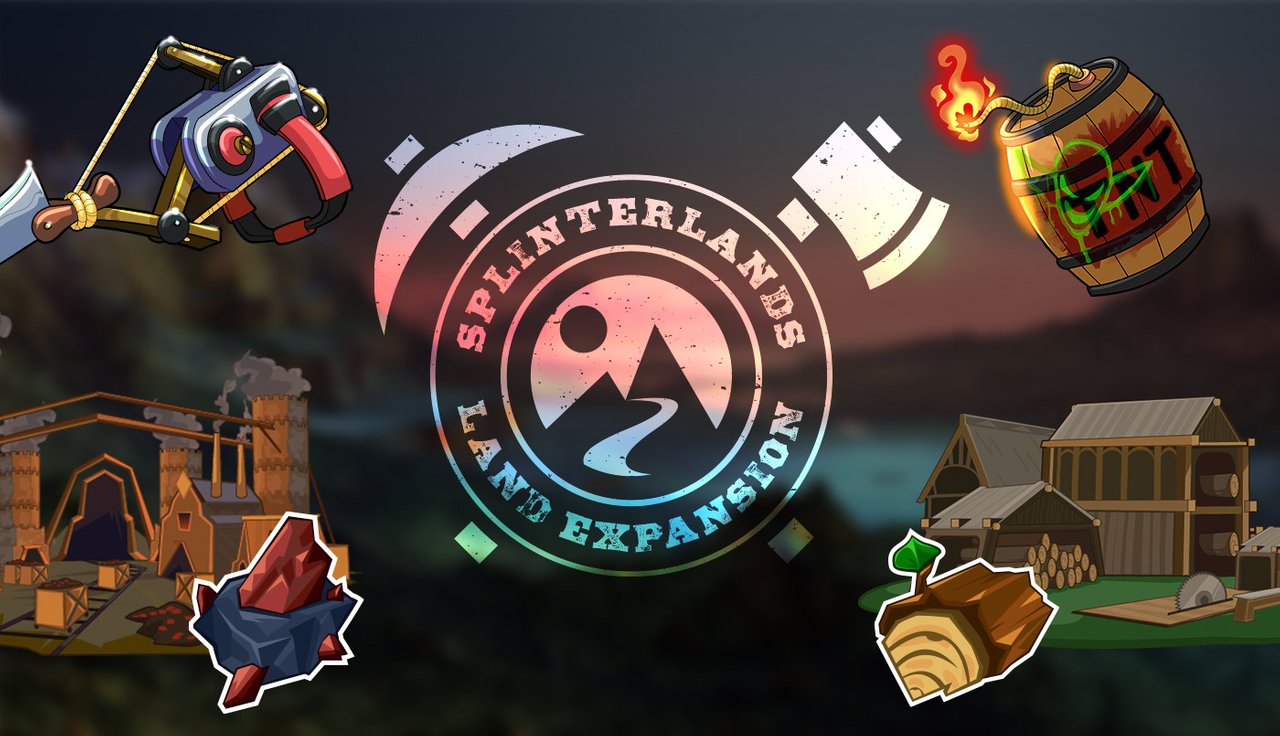 Splinterlands continues to grow and evolve at a rapid rate. That being said I highly recommend joining the discord server or simply following @Splinterlands here on Hive so you're in the known for any new updates. They host weekly AMAs along with many other things to keep everyone up to date and contribute to the game and it's development.
We know for sure one of the main focuses this year will be the release of land. In my opinion this will be one of the largest updates ever and we know how much land goes for in other crypto based games. In fact plots have sold for over $700 at the high point of crypto 3 months back and seems to have leveled out now around $400 per plot. Here's the thing these plots are just placeholders for claims when land is released.
Land will have many functions and from what we can tell so far SPS will play a big factor in lands as well as summoners and normal cards in the game. This is going to "stake" a lot of cards and higher level cards which is going to make them even harder to get your hands on.
These lands will produce "passive" in nature income by food, wood, iron etc which will be used to build other buildings that produce spells, items and who knows what else in the game to be used in battles. All of these will be NFT's/crypto tokens meaning they can be traded on the open market. So even if you had a high quality land that produced a bunch of wood and that was it you could essentially sell in on the open market and use those profits to buy more SPS, DEC, Packs and so on.
Excited to get involved with Splinterlands?
---
---