Playing Goldman NFT Play2Earn Game How To Get Started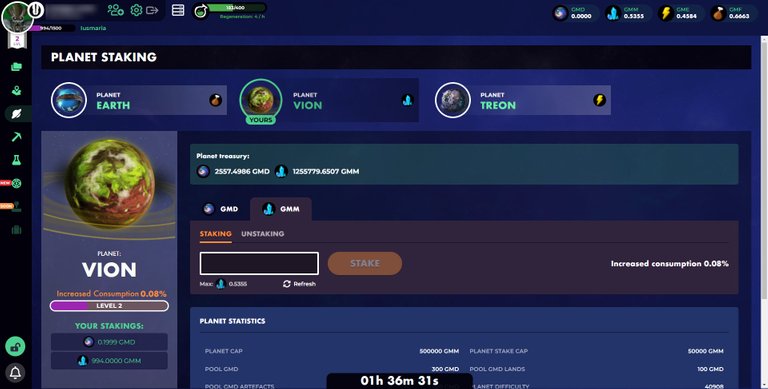 How To Start Playing Godmand
Just a few days ago I jumped into some wax games that where originally hella over priced. With the stagnate and slow crypto economy it's opened up the option to jump into some of these others games I wanted to before at a fraction of the price.
Right now I have roughly $200 invested into Goldmand and a rather robust system now. You don't need $200 though you can start out small but I would recommend picking up some decent miners and having some wax on hand to buy the other two tokens you need.
What is Goldmand?
Goldmand is a NFT play2earn game where you pick one of three races to play as.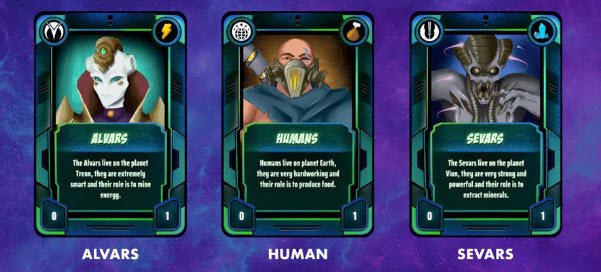 The Alvars who mines Power
The Humans who mine Food
The Severs who mine Minerals
It's important to note here it will cost you a decent amount to switch what race you play as later about $15 in current value.
It's also important to note that you will need some of the other resources in order to mine. For example if you picked Humans you would need some GME and GMM tokens which are the resources from Alvars and Severs in order to mine on your planet.
That simple formula is actully what makes this game so powerful and continues to provide demand across the board for all races and tokens.
You will also need something to mine with and basic mining tools go for next to nothing at the moment about $2-$3 a pop if you can though I would recommend getting something like a rare or higher in order to start mining more.
Important Note You will also need to make sure you buy the miners needed for the race you picked otherwise you wont be able to use them. The icon in the top right is what tells you what resource is mined.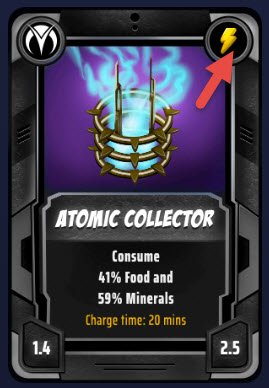 Besides that it's all about mining and then staking some of those resources on your planet in order to earn more and level up. Leveling up will allow you to start pumping up your mining production to new levels. Unlocking more slots to mine from and amulets which increase your power even more!
Posted using 1UP - Play2Earn & NFTs
---
---