Here's a Little Update For Everyone - Downsizing!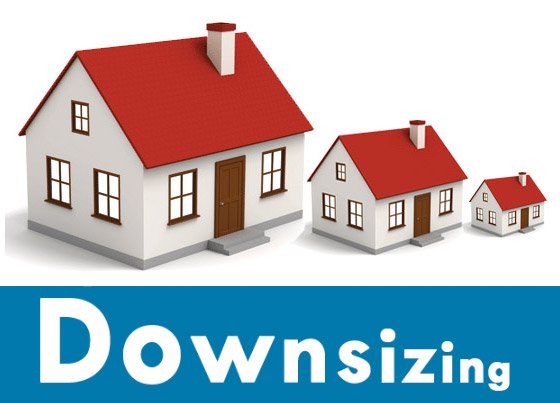 Hi Friends!
I've been sort of away a while, from a blogging standpoint for sure. So today I wanted to update you on a few things. First off, my daughter is getting ready to do to the University of Arizona.
Her move in day is 8/18!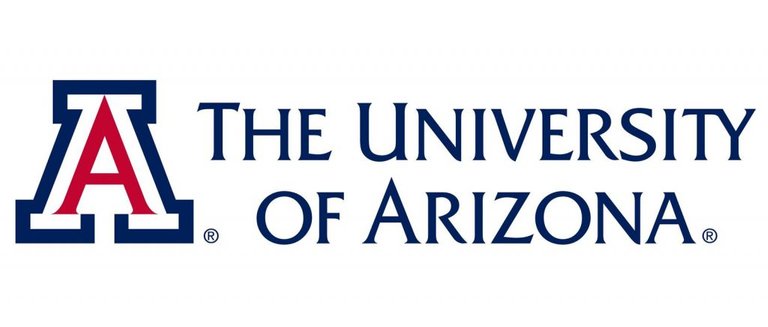 We knew this day was coming, so we've been steadily downsizing from a 4 Bedroom House on 3 Floors to a 2 Bedroom Apartment. Feels good to go light, but it is also a bit sad to know that phase of our journey is completed. We will miss our daughter, as we do our son; but we also understand this will be an exciting time for her and that is very gratifying.
Another opportunity of this downsize is to reconnect as a couple now that the nest will be empty. This kind of reminds me of when I was just starting out with my first apartment and then how we found an apartment together. Over time, you get bigger. The starter home becomes the family home and the years just whizz by. I really look forward to this new chapter of our lives as we have also just celebrated our 25th wedding anniversary!
So what does this have to do with business? Well, I'm often told I write too much about business and not enough on other topics. But I think we can all agree that just about everything can be related back to business. So let's talk downsizing your business. Are you.........
In too many opportunities?
Promote multiple things at one time?
Have too many mailers and traffic exchanges?
Just feel overwhelmed by it all?
Or so new you don't know where to start?
Well, I have the solution! My Online Marketing Mastery consultation sessions are not only FREE but help you get you and your business organized. You may also pick up a life tip along the way too. 30 minutes of your time to change your life? Well, maybe that is a bit dramatic but I have learned a small paradigm shift can potentially create larger ones in the future. So, all I can say now if book your spot below:
CLICK HERE FOR ONLINE MARKETING MASTERY
Rob Gehring – Owner of Trafficleads2incomeVM and Mentor/Coach for Team Massive Success and Genesis Lifestyle Network
---
---