INDEED A PROOF OF BRAIN||A PENCIL DRAWING TO SHOWCASE MY RECENT WORK||
GREETINGS BLURTIANS
---
---
How are you all doing dear friends? For me, I am doing fine. I have been wanting to showcase what is done outside blogging in one of my free times or let me say it is also one of side hustle.
Being a student, a computer operator, and also blogging, these things are kind of hard to combine education with other things but we have to survive no matter what it takes, survival is really part of this.
I will therefore let the cat out of the bag with a showcase of my handwork. I will like to show you guys a work I am currently on; I started working on this piece at the beginning of this week please I will like your comment on this.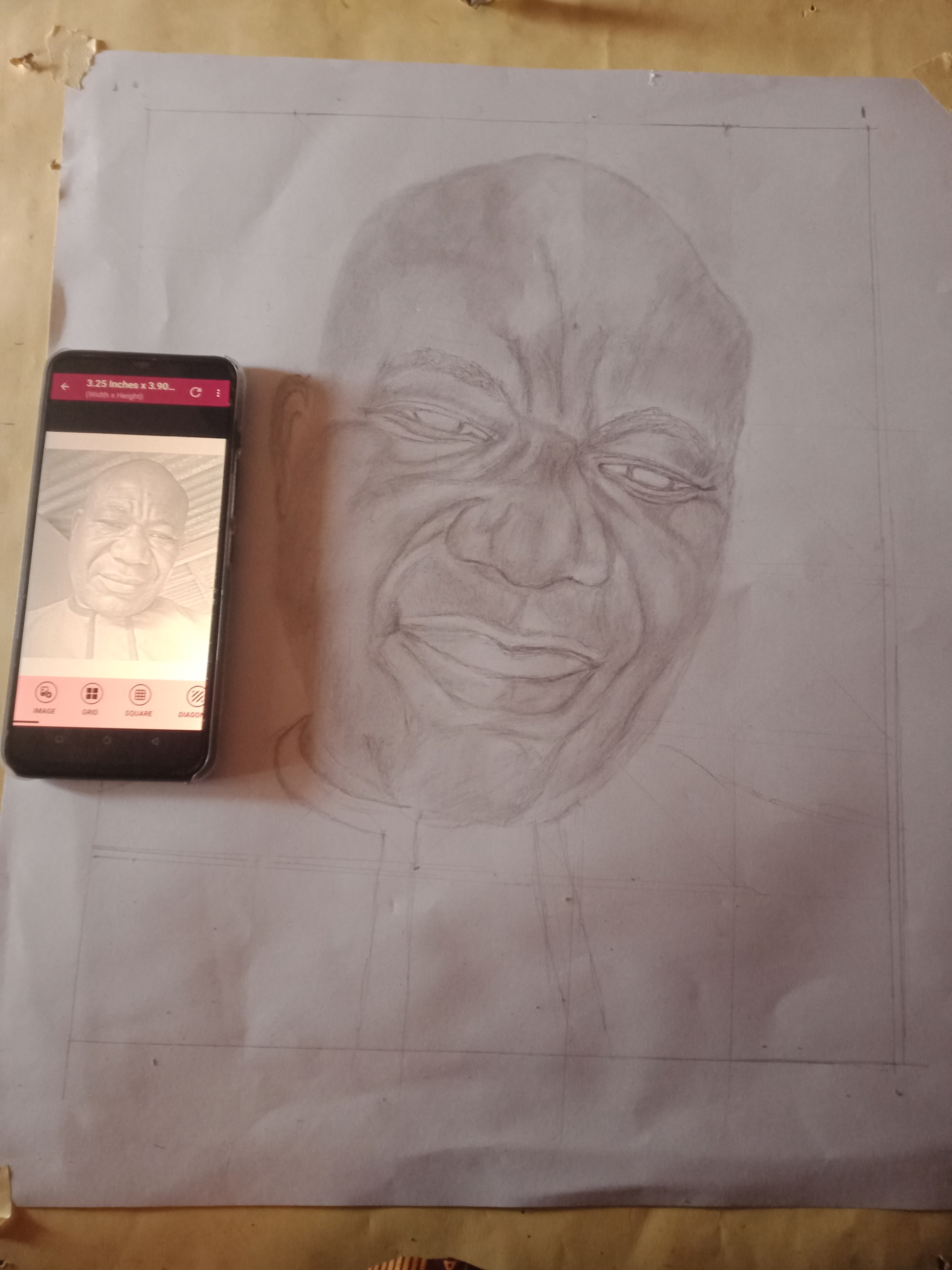 This is a pencil drawing I am currently working on how do you see this dear friends.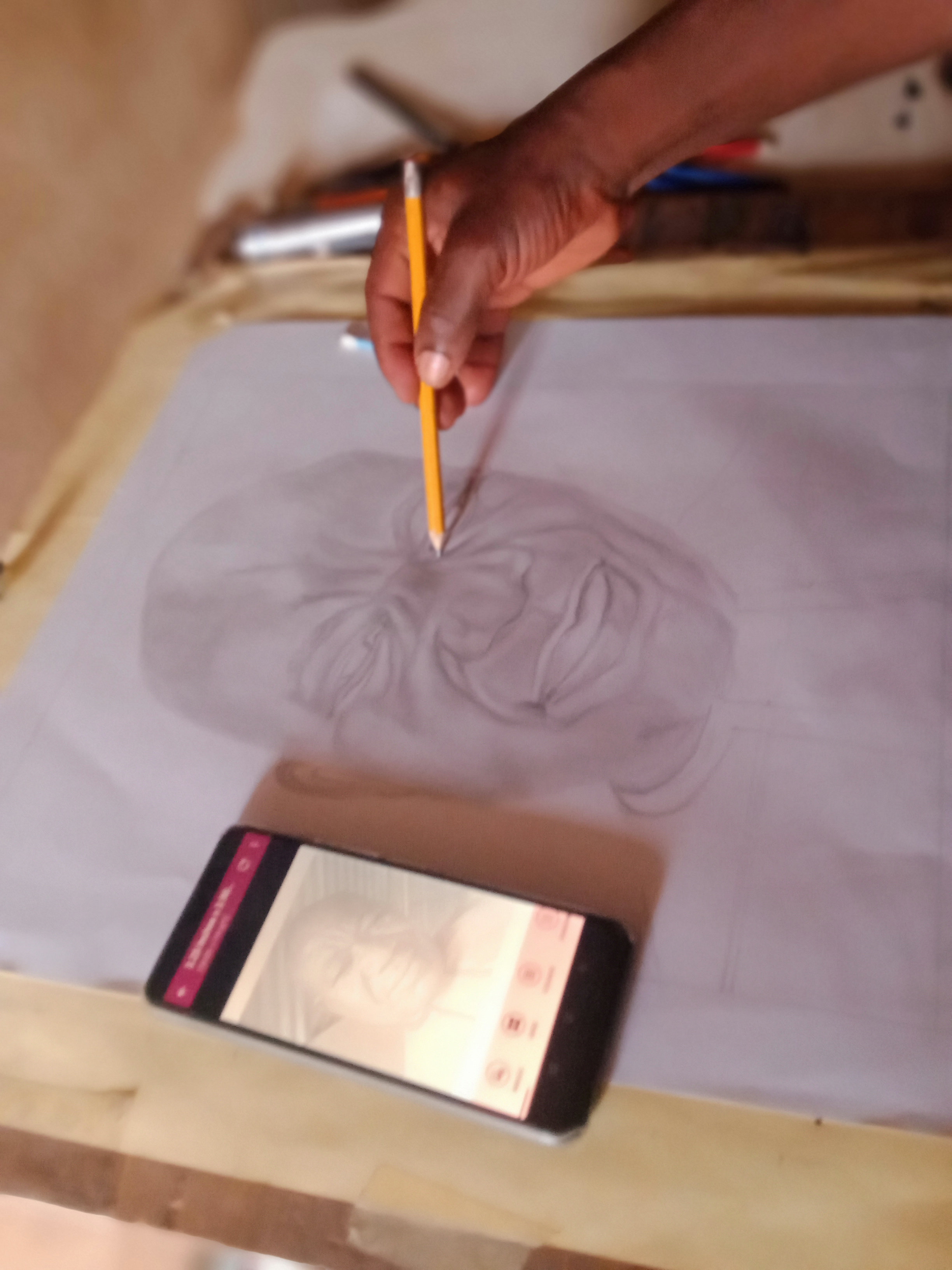 How do you see it it is a work in progress.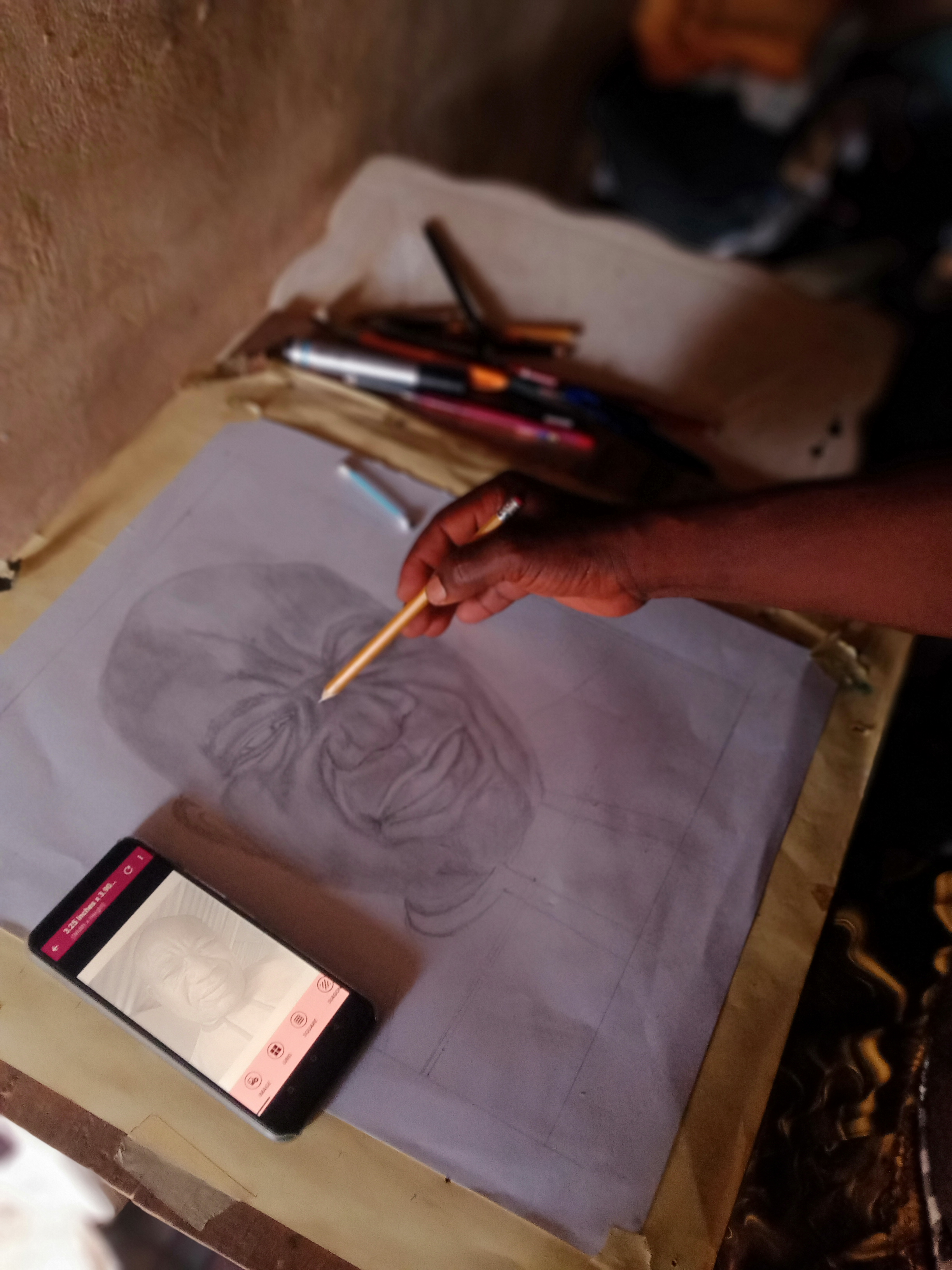 ---
This is indeed proof of the brain.
How do you see it pals hope you like it?
leave your thoughts in the comment section below.
thanks for reading.
---
---