SPENDING ONE MILLION DOLLAR IN 72 HOURS
HI EVERYONE
It is quite an interesting topic to write about. I am pleased to be submitting my entry on this.
Looking at that huge sum of money, the first thing that came to mind was A dream life lived yeah! That's true for all that lifestyle I have been craving for all those things I would like to do. I finally get the chance to accomplish them.
1 Million Dollar is quite a huge amount of money in my country, and converting this through the normal CBN rate is ₦418,690,000.00 (Four hundred eighteen million, six hundred ninety thousand naira). This is quite a huge amount, which therefore means I am all set for life.
Hence, this is therefore a breakdown of how this money will be spent.
$50 Thousand I will go to church as my tithe.
$550 Thousand Business Investment
$200 Thousand Hive account growth and crypto
$100 thousand to Charity
$100 thousand Self Care
---
After giving this a lot of thought, the above is therefore a budget on how the money will be spent, below is therefore a more detailed explanation of them.
$50 THOUSAND TO CHURCH
**Since God is the person who made this possible for me, as he stands to be the sole giver and taker, I will therefore try as much as possible to reciprocate this by giving back to the church.
I will therefore give $100 to the church as my tithe to help in any on-going church projects and also to aid them in any missionary work they wish to embark on.**
Making the work of God go smoothly without any issues is a priority, so with such an amount of money in possession, the church is definitely my first stop. Giving back to God who gave me isn't a bad option no matter how little it is.
---
---
$550 THOUSAND TO BUSINESS INVESTMENT
Currently, even at the high cost of things in my country, I stand to make a great investment into business with such an amount. I can still set up a very interesting business setting here in my country. I have numerous business plans and ideas all bottled up in my head but no capital to execute on all of them.
But I will keep that on hold, get myself into buying some real estate, venture into some oil and gas businesses too, and also, I have noticed that one lubricative business in my country is transportation of goods from state to state. So I will try as much as possible to get several vehicles on the road which will be bringing in returns monthly or weekly depending on agreement.
Through this, I will therefore start making plans to set up the school structure to help me accomplish that part of my dream/wish.
$200 THOUSAND ON MY HIVE ACCOUNT AND OTHER CRYPTO ASSETS
This is also an interesting means of acquiring more money and helps me retain my money.
The major reason for investigating on my hive account is simply to help all the newbies on the block chain grow big. There are a lot of people out there who seriously need help to grow on the block chain, so seeing to it that they get to any stage they desire will be great.
Newbies tend to struggle a lot, and most of them end up dropping out due to certain situations and a lack of proper votes to keep them going and help them grow their accounts.
---
---
$100 THOUSAND ON CHARITY

source
There has to be no greater achievement in life than touching and reaching out to various people out there, making life better for them.
With this amount of money, I will therefore try to make others around me benefit and we will all see to it that the less fortunate get a share of it and help make living more comfortable. Life is really hard, and a lot of people are really going through a lot, so small cares or the little things we do in people's lives definitely go a long way in their lives.
$100 THOUSAND ON MYSELF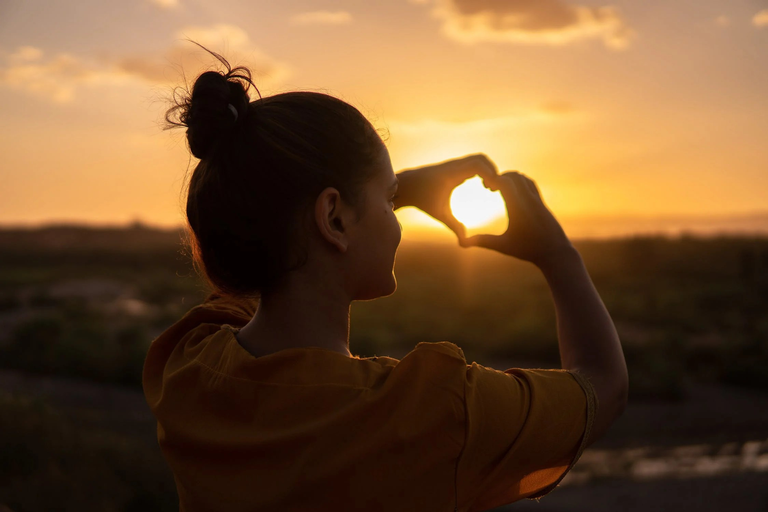 source
There are a lot of areas in my life I really need to work on. Areas in my life that really need money. Besides self love is something I so much crave for so what other way can I show my self I care for me if not spend some of this money on my self.
---
In a nutshell, if all these things are met, then I will fulfill within me that the $1 million was well spent.
Thanks everyone for visiting my blog
Best regards everyone much love ♥️

---
---