Giving away FREE cards and DEC!! Check it out!
That's right folks I'm giving away cards and DEC!!
There's 2 different ways to get these #giveaways;
Comment something relevant about what I talked about in the post!

Challenge me and if you beat me you get to spin the prize wheel!
Rules for the challenge!
You MUST comment during the #livestream that you desire to challenge me!
To fund these giveaways you must pay the ticket price of 100DEC ($0.10USD)
You can choose any tier between Novice and Gold.
You can challenge me two times per livestream but each challenge costs 100DEC
Watch the livestream at Twitch.tv/GigasSplinterlands
Prizes for challenges
1 card of a specific splinter determined by the chosen number. IE #1 on the wheel could be the red splinter which would be your prize cards splinter.
Any amount of DEC between 1-500
Free spins (can only win one time for 2 free spins.)
Bankrupt (No prize and you lose any free spins!)
A Gold Foil card of my choosing. (sorry no GF Prince Julius XD)
Now here's what I'm giving away to one lucky winner!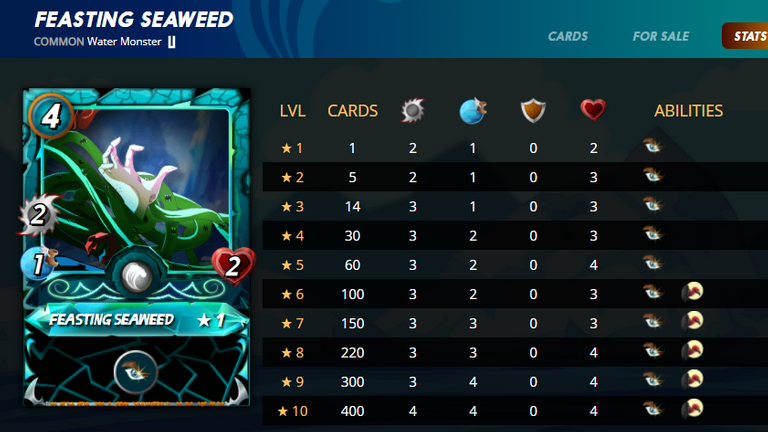 How to enter
Comment at the bottom of this post
Tag 2 people (can be anyone)
Follow me (if you aren't already) here and on twitch.tv/gigassplinterlands
Upvote, reblog, and share on social media Only if you want to! It is not required but appreciated more than you will ever know!!
I hope to see you every day except Sunday and Wednesday at 7PM EST!!
---
---