SPLINTERLANDS GIVEAWAY 6/11/21
Welcome everyone to another fan-tabulous @giveaway
sponsored by @Gigas
Yesterday we had a fantastic #livestream where we gave out some cards, had some fun, and battled for honor!
The winner yesterday was @chinotek! He won a Nectar Queen!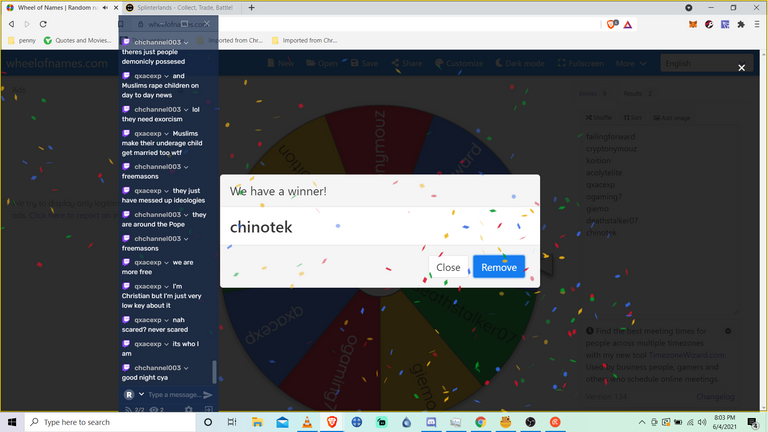 Proof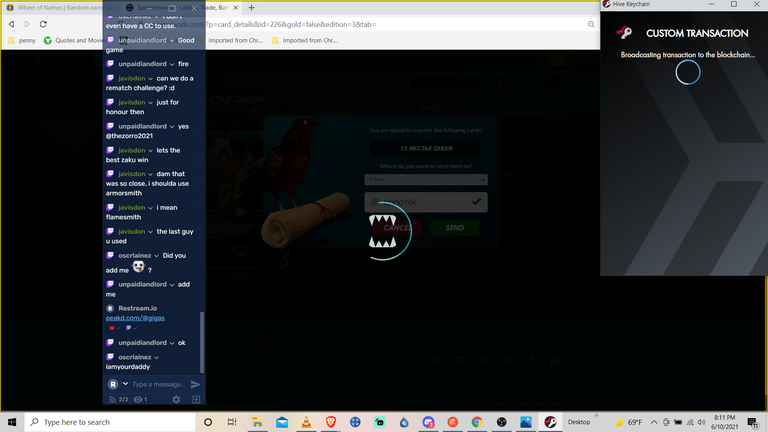 I was so happy to see 16 people signed up to win and we had several viewers during the livestream!
As a new live streamer it's hard work to gain followers and have several people joining me for my daily quest! I sincerely thank each and every one of you for participating and chatting with me!!!
I wish I had the funds to give everyone a prize but only one gets to win the main giveaway!
Speaking of giveaways be sure to follow me here to know as soon as I post the next one!
Also follow me on https://www.twitch.tv/gigassplinterlands so you don't miss my daily livestream every day except Sunday's and Wednesday's at 7PM EST!
Our next prize will be.... Drumroll please
The Lone Boatman!!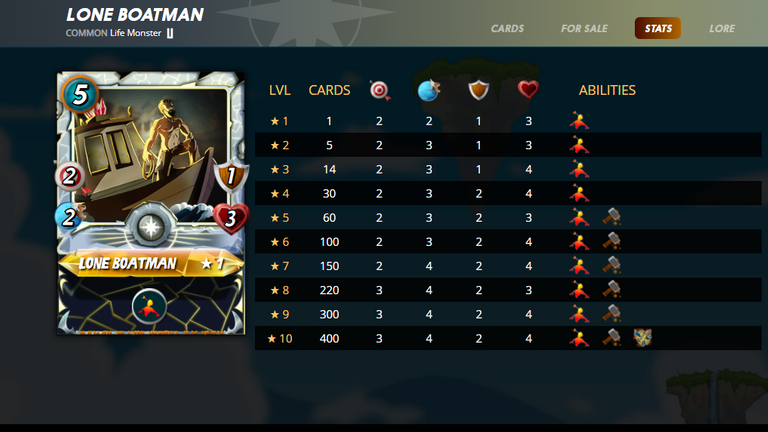 Rules
You must leave a relevant comment with your Splinterlands username!
You must tag 2 other players/friends/guildmates
You can Upvote/reblog/follow! It is not required but extremely appreciated!
That's it!
Remember to tune in tomorrow at 7PM EST to challenge me for a chance to win a prize and see who wins the Lone Boatman! Don't forget to leave a comment!
I hope to see you tomorrow night!
---
---