Was Getting Involved In Cub DeFi A Step Too Far?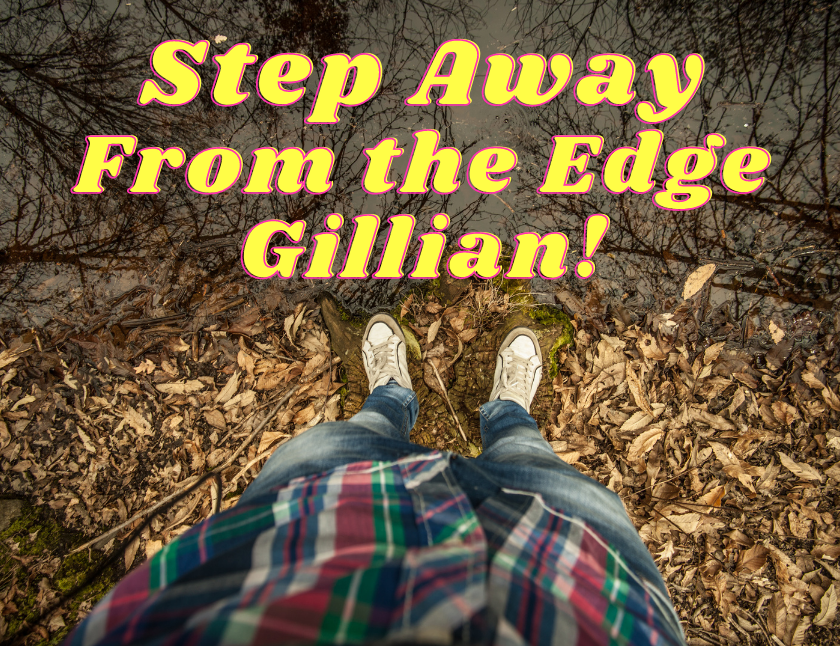 There is a well known saying "Never Invest If You Don't Understand" but if I paid attention to that I would never have gotten involved in crypto. Although thinking about it that's actually not true. I never consciously decided to get involved in crypto. I got involved in blogging and the investment side just sort of caught up with me.
It's not been an easy journey but at least I can say I know a bit more now than I did in 2017 and overall I have made a profit. But on days like today I question whether the loss of peace of mind is worth it.
My plan for this morning was to harvest some CUB from the DEC/BUSB farm and compound my CUB that I put in the DEN. However, things didn't going to plan.
But let's back track a bit and see how I got into this pickle in the first place.

When Cub was airdropped my intention was to sell, thinking that the whole DeFi thing was out of my league. But then I found out about the Den and @flauwy kindly stepped in to provide the BNB I needed to get into it so I decided to give it a go.
It took me more than 3 hours to get it sorted but I got there eventually and watching the earned CUB amount ticking up it felt worth the effort.
Four days later I had earned 0.523 CUB which I compounded. I did the same the following week with 0.57 CUB.
Then came the DEC/BUSD Farm Announcement.
I read a number of success posts written by people with little previous DeFi knowledge but thought I couldn't get in as I had no BUSD. Then, eventually I twigged that some people were getting in by swapping some of their DEC for BUSD. Once I realised that that was a possibility, and with my new found confidence from getting into the Den I decided to give it a go.
And now I'm seriously wondering if this was a step too far.
Despite reading a number of posts and LeoFinance's document it still took me more than 3 hours to get into the farm. I suppose that's a bit of an improvement when you consider it took me the same to get into the Den.
However, when all was said and done I wasn't even sure I was actually in the farm since the Dec-BUSD Staked Amount showed as zero.
With a little help from people in Discord it was established that there was either a bug or the amount was too small to register. Either way I was in, at which point I decided to leave it well alone for a while.

Fast forward to this morning and my plan to harvest some CUB from the DEC/BUSB farm and compound my CUB that I'd put in the DEN.
First I did a bit of reading about lowering fees in metamask and then, thanks to an article by @oldmans I was able to check the fees I've paid so far. (See Finding Fees On Binance Smart Chain)
I found it really difficult to work out what was going on so I downloaded a .csv file. That just made matters worse since, it appears I paid 7 separate fees to get the DEC/BUSD farm set up. Maybe that's normal but I have no way of knowing and just ended up feeling really dumb.
At that point I decided to leave the farm for now and switch to compounding in the Den.
The results were a little disappointing so I was going to return to Discord to check them out but I thought that would probably just add to the stress and I decided to write this post instead. That way I can take my time with any comments and feel less pressured to get my head around it fast.
So these are this week's figures from the Den.
I earned 0.198 CUB which is just less than $0.34 I think.
Fees were $0.36.
So I'm thinking I'd be better off compounding one a month rather than once a week otherwise I'm making a loss.
Would you agree?
I know we're talking tiny amounts here but I'd rather learn and err with this amount than risk cocking things up with a bigger stake.
Which segueways nicely into the DEC/BUSD farm which is still showing as zero.
I'm not sure whether or not there are good/bad times to harvest so I think I'm going to leave it as it is for now. It's earning CUB whether I harvest it or not so I'll take a bit of time to regroup and then go from there. Meanwhile I'll be pondering whether or not this something I want to learn enough that it's worth the time and angst?
Is Cub DeFi A Step Too Far? The jury's still out.

P.S. Can someone remind me how to centre stuff in a post? Ta!
Posted Using LeoFinance Beta
---
---