The impact of minimalism on selecting my cleaning products.
Hello! Welcome to my blog. This is another amazing episode of the minimalist kiss prompt. This prompt is something that has a connection with my lifestyle. I will share my preferred type of cleaning products and the reasons behind my choices.
I recently went through a phase of searching for the perfect cleaning products that would meet all my criteria: effective, affordable, durable, and with ingredients that wouldn't irritate my skin. I had been using Morning Fresh dish wash, which generally did a great job and came in a variety of sizes. I preferred the 1000ml bottle, as it lasted longer and was cost-effective at just #1400(1.80 USD). Its fragrance is mild and perfect.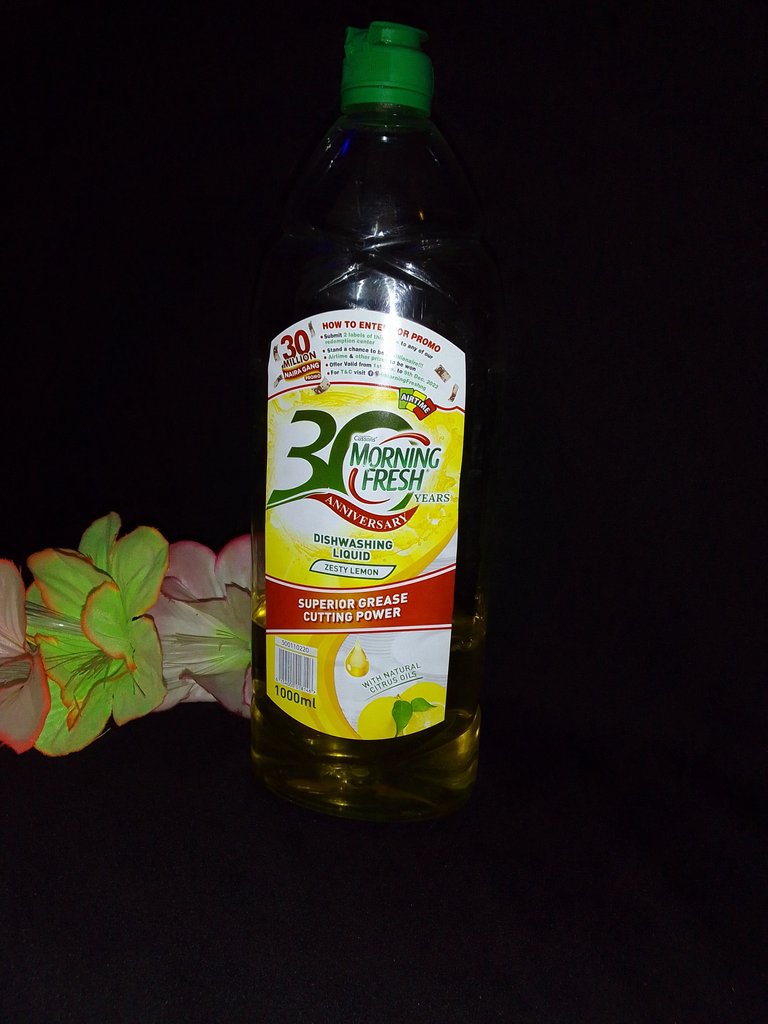 Morning fresh dish wash
However, I started noticing that the dish wash was causing my skin to react. After doing the dishes, I would discover painful cracks on my palms that sometimes even bled. It was clear that this particular product was not suitable for my skin, and I didn't want to resort to wearing gloves every time I used it. But it suits my husband's skin and does not react to his skin, in fact he loves it just the same way I love it.
Despite this setback, I still appreciated the quality and effectiveness of Morning Fresh dish wash. It had a concentrated formula that allowed even a small amount to produce excellent results. Sometimes, I even diluted it with some water to make it last longer, without sacrificing its ability to effectively clean dishes. The fact that it maintained its foaming properties even after dilution made me love it even more. So, durability was definitely one of its advantages.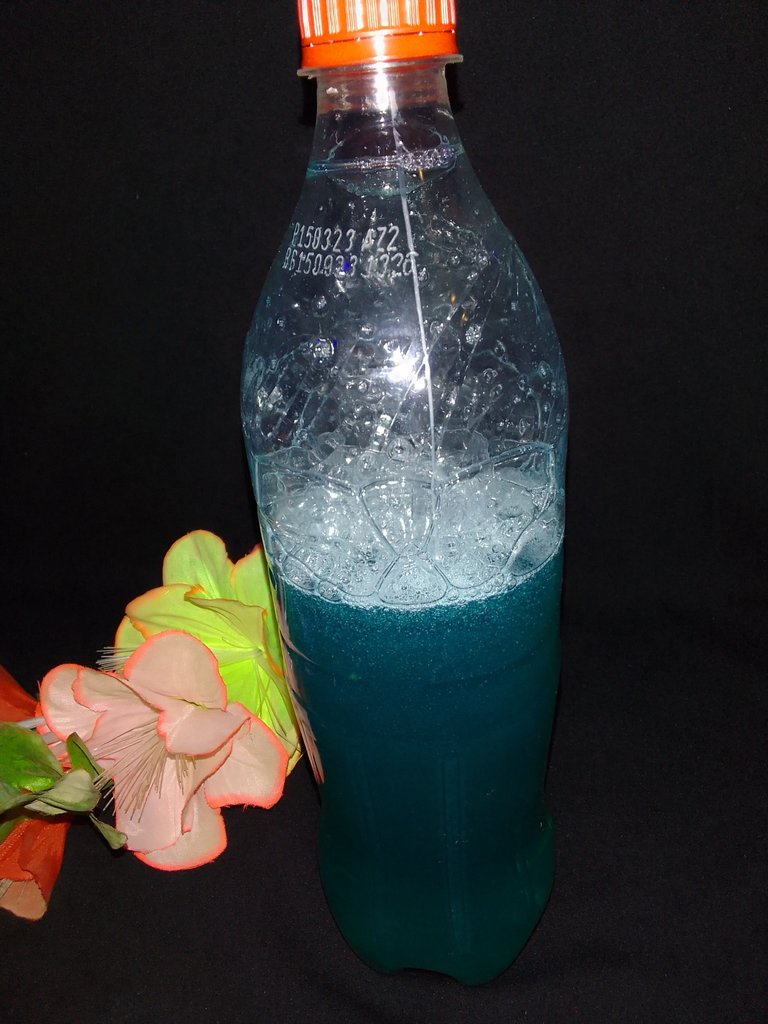 My homemade liquid soap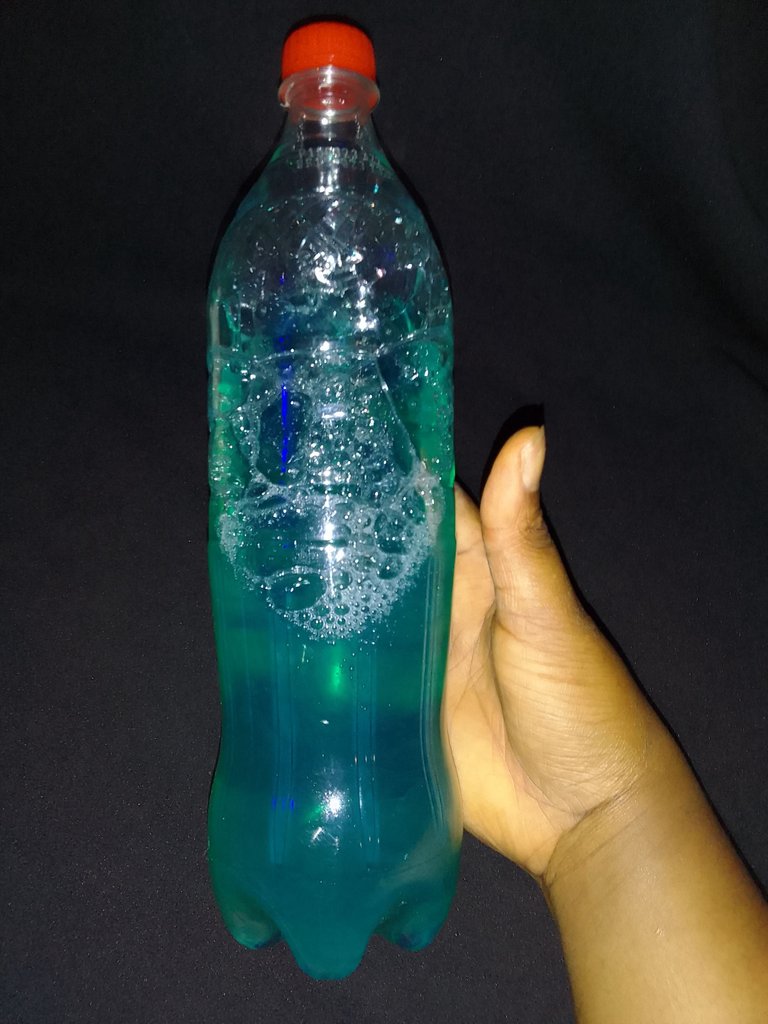 In my quest for an alternative, I decided to try making my own liquid dish wash with just 5 ingredients. Salt and water was found in my kitchen, supplemented by texapon, sls, essential oil, I purchased with a total cost of #1000(1.29 USD). It was my first attempt, and to my surprise, I managed to produce at least 4 litres of dish wash. It worked just as well as Morning Fresh, with the added benefit of knowing exactly what ingredients were in it. Plus, I haven't experienced any cracking or irritation on my skin. Not to mention, it was much cheaper than buying a commercial product. It is also multi-purposed, I use it for mopping the floor and some other cleaning purposes. With such a successful outcome, I was inspired to explore other recipes in the future.
Moving on to my laundry needs, I had been using Sunlight detergent for quite some time. However, I often noticed a lingering damp smell on my clothes, even after washing them. It was unpleasant and regular deodorant couldn't eliminate it completely. In an attempt to overcome this issue, I started rinsing my clothes with Dettol to give them a nicer smell, and it did help to some extent.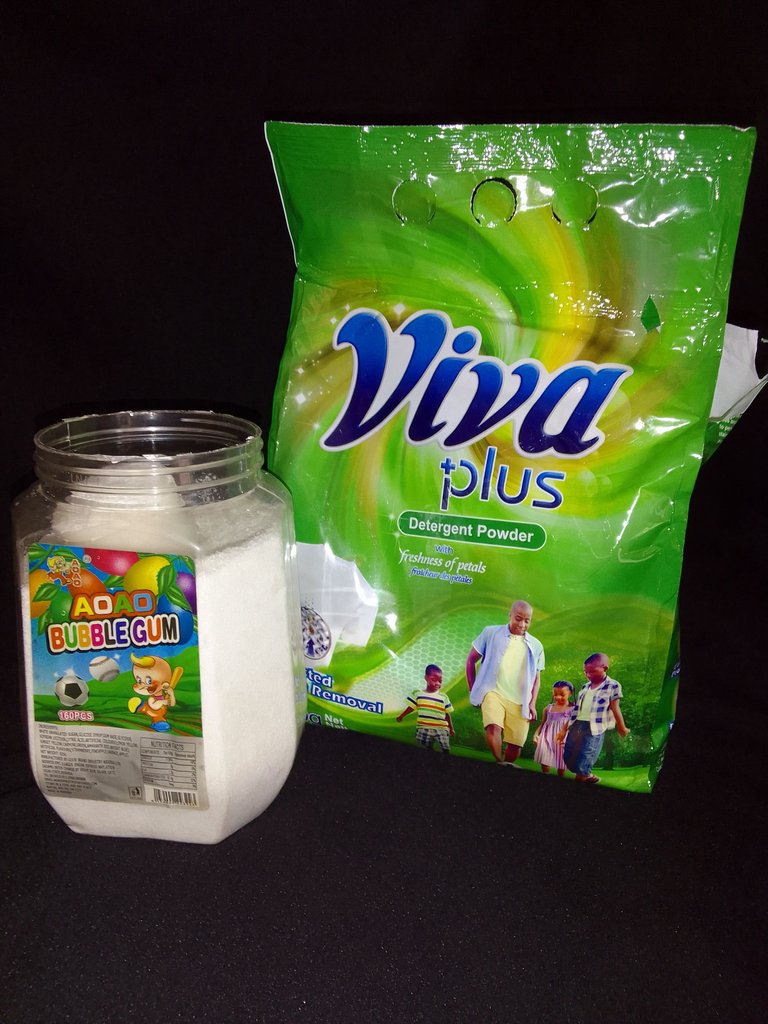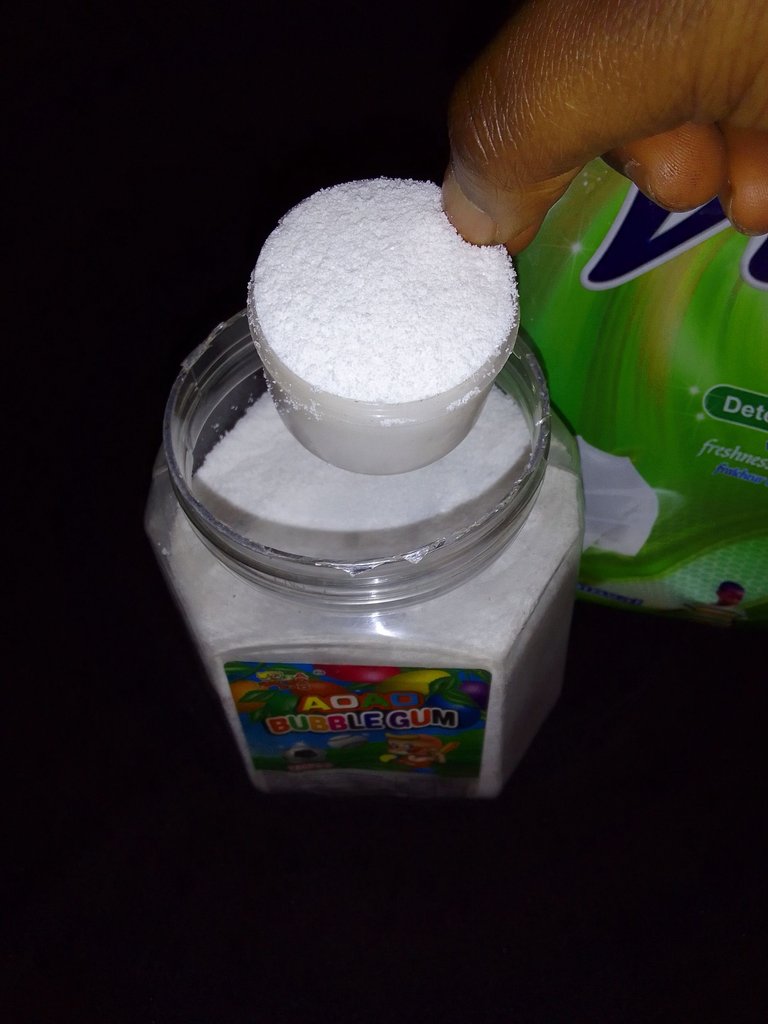 But then, I stumbled upon an advertisement for Viva detergent and decided to give it a try. I was pleased to discover that it truly lived up to its claims. Not only did it effectively clean my clothes, but it also left a delightful fragrance that lingered even after they were dried. No more unpleasant odours on my garments, and no need for additional rinses or deodorising agents. Viva detergent quickly became my go-to choice for laundry. It's very much affordable, it's cost only #900(1.16 USD) for family size which is 850g. I prefer to go for its bigger size because I don't want to always rush to the store to get another replacement, plus it's economical. I use a reusable container to store it up and I also add in a little cup for measurements in order to avoid wasting it. It is also multi-purposed I sometimes use it to clean my toilet's and also mop. It is also eco-friendly, my skin does not react to it.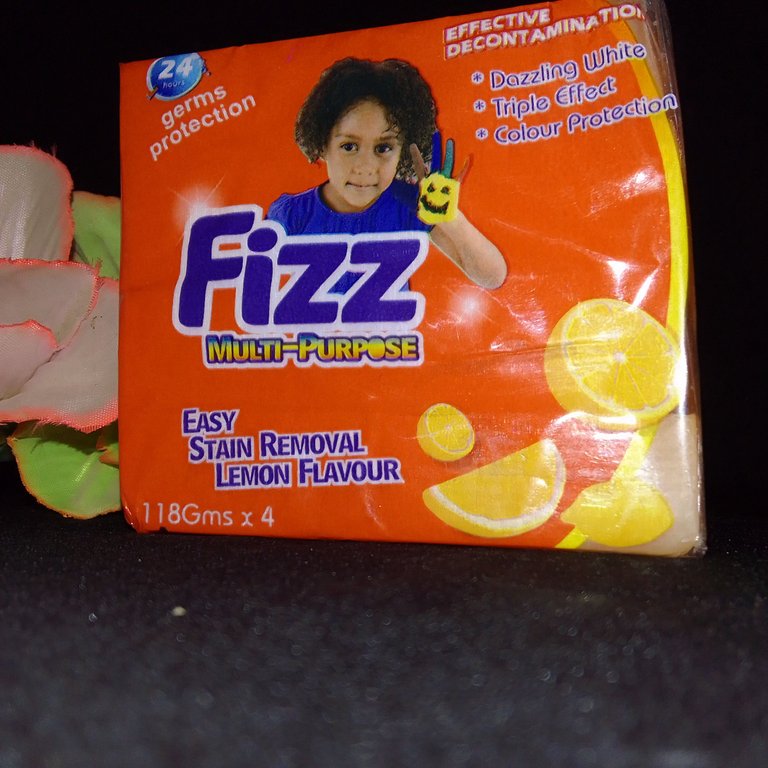 Fizz key soap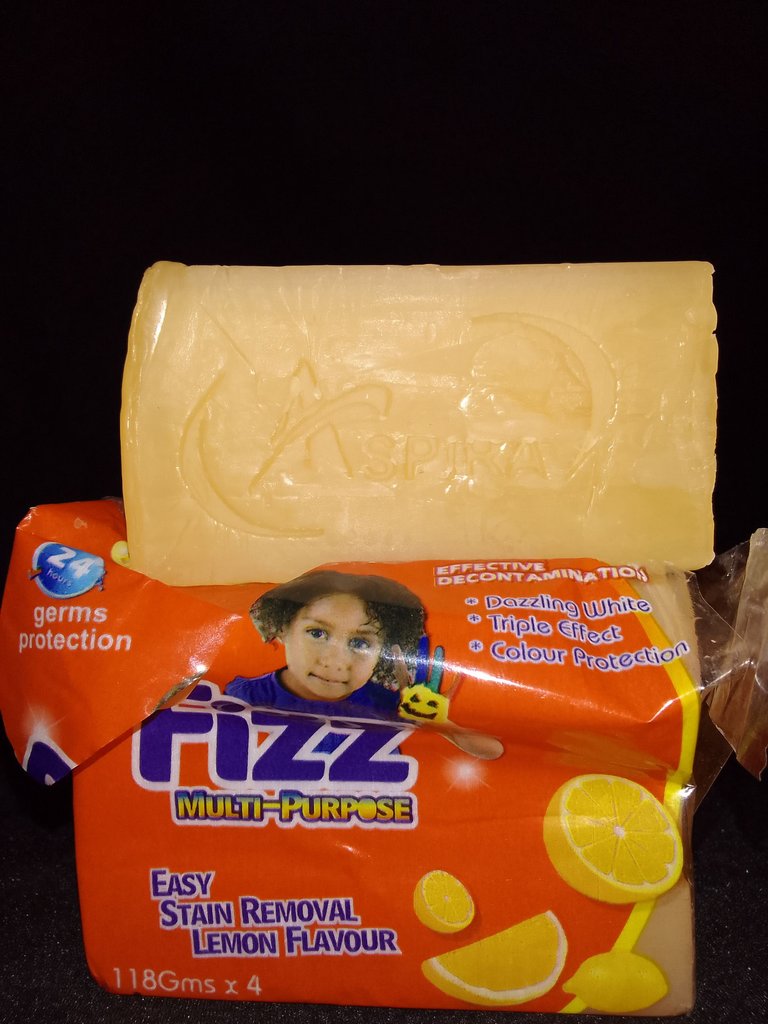 In addition to these cleaning products, I also have a soft spot for Key Soap Fizz. It not only has a lovely fragrance but is also cost-effective and long-lasting. I got a pack which contains four keys at the cost of #540(0.70 USD), which is more economical for me. Mostly, I use it for my Ankara clothes to retain its durability and longevity rather than using detergents. Overall, I'm pleased with the substitutions I've made, as they not only address the issues I had but also provide added benefits
In summary, my journey to find the perfect cleaning products led me to make my own dish wash, which turned out to be just as effective as Morning Fresh, but without causing any skin irritation. Additionally, switching to Viva detergent resolved the issue of unpleasant odour on my clothes, providing an enjoyable fragrance that lasted. I couldn't be happier with these changes and I look forward to trying out more DIY recipes and exploring other cleaning products in the future.
---
---