WEEK 151-One single photo/Apamate Tree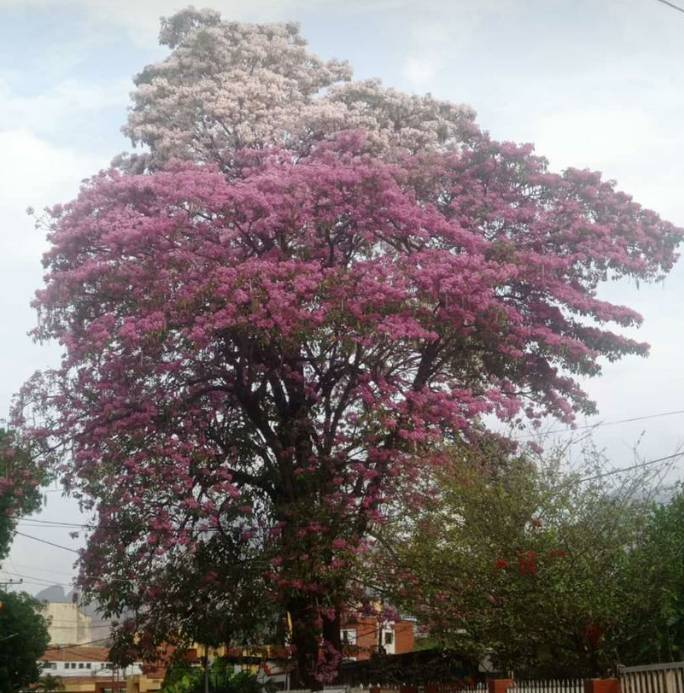 One single photo
Take a single photo, not more than one,in your city/town/village/town/location of something that you think is beautiful and that you might think we would too. Explain what it is and why you think it is beautiful in a post of 300 words or more. The photo should be one you took yourself! Remember, focus on beauty, not any old crap.
Beauty is found everywhere, in the simplest things in life, in everything that surrounds us, but above all in what nature gives us; nature that strives to surprise us every moment to make us feel happy. For my part, I declare myself a faithful lover of nature and everything that comes from it.
I feel that it is the most beautiful and fantastic gift that every human being has, it is an inexhaustible source, it is innate, incomparable and immeasurable; it is ours and therefore should be cared for like a treasure.
I was born in a small city adorned by beautiful Morros that most people fall in love with, in fact; many tourists come to know the beauty that offers such Monument; for us the inhabitants of the city in a pleasure and pride that this happens, what they do not know is that in our city there are many more natural attractions to observe and those who reside in the place we look forward to the time when nature dresses up to amaze us more and more with its splendor.
So, with the arrival of April we begin to appreciate how some trees that adorn the city, say goodbye to their green leaves to dress in their most beautiful gown, as is the case of the Apamate, who falls in love with its pink foliage, which forms a special carpet around it to shed every moment its pretty pink leaves, this tree can reach a height of 30 meters high, which makes it difficult to capture its image from a camera so that it comes out complete showing its beauty.
It was easy for me to find what to share with you, since the brand new Apamate is located in a housing development near my home, so you only have to go for a walk to come across it and admire its beautiful colors, which can be seen in a single tree. As you can see, my image shows a total beauty in the colors that dress it, this has for the occasion two shades that make it striking to the eye, which is why every person who passes stops to admire its beauty and does not miss the opportunity to capture your image, which will then be posted on different networks and boast that our natural treasure.
The rest of the year, our treasure goes unnoticed like any other tree that provides shade and adorns the city and that is why not all tourists can observe its splendor; only those who visit us at this time of year have the joy of seeing how beautiful our city looks thanks to these Apamates that are in different places, there are few that we have, but we take care of them with love so that they endure over time and continue to generate beauty to our natural spaces.
This has been my participation for the weekend dynamics promoted by
@galenkp
with its different and entertaining topics to develop.
100% original content by @giocondina
The picture was taken from my Redmi
Translated with www.DeepL.com/Translator (free version)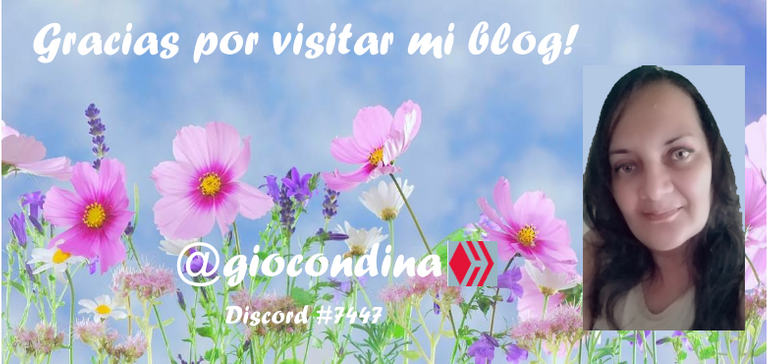 ---
---