WEEK 154-Remembered.What would you like to be remembered for?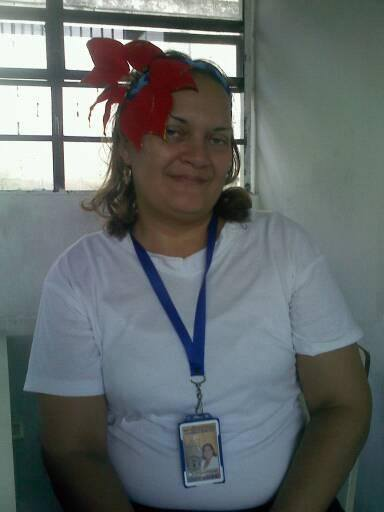 Greetings hivers, the long awaited weekend has arrived because thanks to these two days of rest we can also enjoy with family and friends, in addition to this; delight ourselves writing to give answers to the long awaited questions generated by our friend
@galenkp
with his interesting topics that every week motivate us to share with in this our community.
Remembered
What would you like to be remembered for?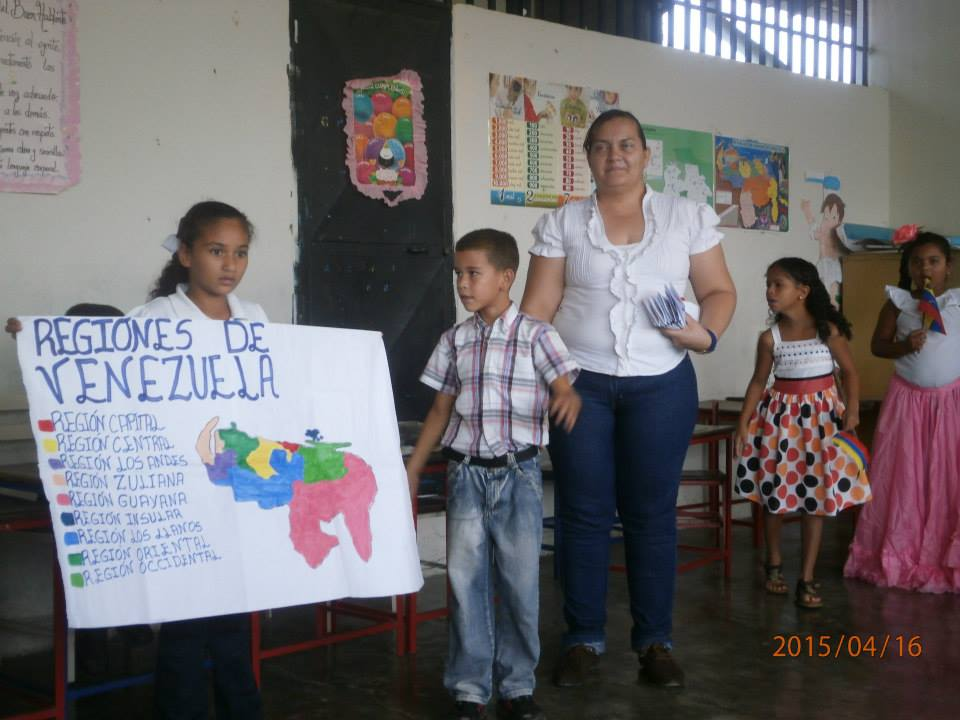 We are all remembered in one way or another after death, mostly those who remember us are our relatives, who are our closest affections and those who really miss us, so on special dates always come those memories of who we were on this plane.
I am sure that we came into the world with a mission and even without knowing what it is, we should always strive to give the best of ourselves, so that this journey of life is more enjoyable.
I don't know what my mission is, but I always try to do my best, for example, my profession is teaching; My profession is to teach, so from the first moment I experienced everything that is felt inside a classroom I knew that this was my passion, so every day I tried to put more love and dedication to my work, many children, youth and adults have passed through my hands with different situations so I have focused not only on transmitting knowledge, but also in helping to resolve conflicts that have the most needy and although it seems very hard work because many times I have had to work with people in need.
I have focused not only on transmitting knowledge, but also on helping to solve the conflicts of those in need and although it may seem a very hard work because many times I have had to serve as a doctor, other times as a seamstress, other times as a psychologist and many other things that allow me to help those who pass through my hands in search of knowledge.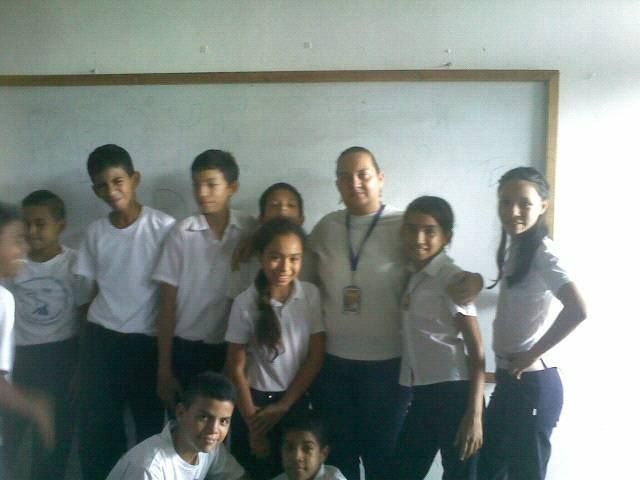 Although I am not practicing now, I still continue transmitting knowledge on my own and at the same time helping those who need me, I do not do it expecting something in return, I simply come from my heart to perform such actions and that fills me with satisfaction, because I know that many are happy with my help.
Being a teacher for me is more than coming to a classroom to impart knowledge and impose disciplines, is to see the need of each individual and understand the reason why they do not acquire knowledge, that leads me to seek effective solutions to reach success with children and young people.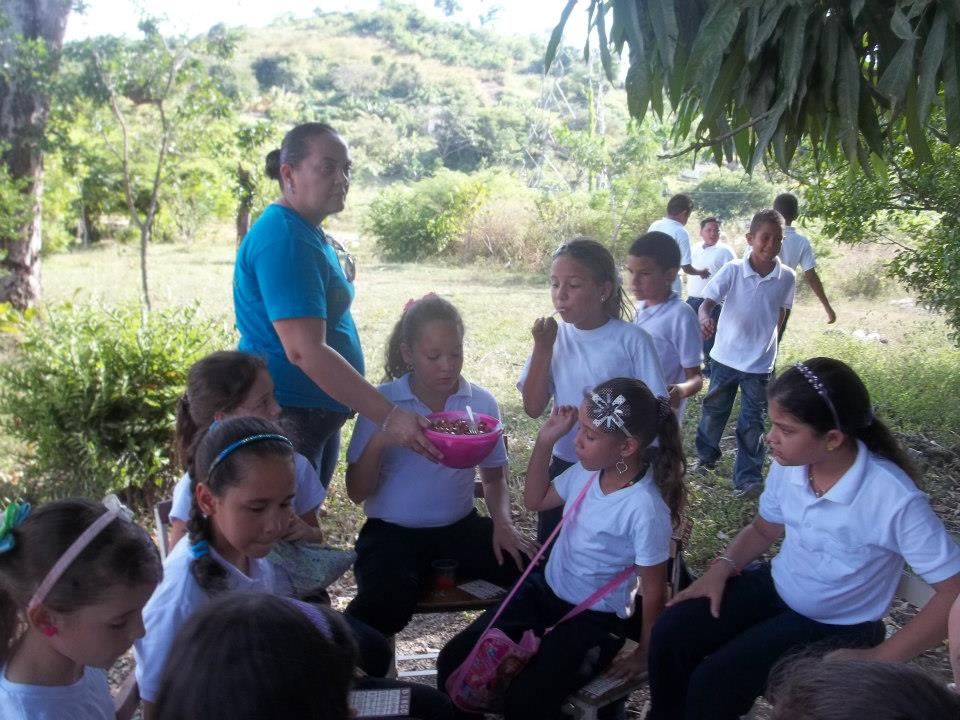 This commitment acquired from the first moment as a teacher has shown me that my strategies have worked, many of my former students still write me to show their affection and gratitude for me, many others I meet them anywhere and they surprise me with their hugs, the same happens with their representatives.
I am sure that this will be one of the reasons why I will be remembered when I am no longer on this earthly plane, for the love and dedication to my students, for all that I sowed in them and the teachings not only in knowledge, but also in survival and sense of belonging, that is why I want to be remembered, because love is something that is not so easily forgotten.
100% contenido original de @giocondina
The photographs provided for this publication are entirely my property.
Traducido con www.DeepL.com/Translator (versión gratuita)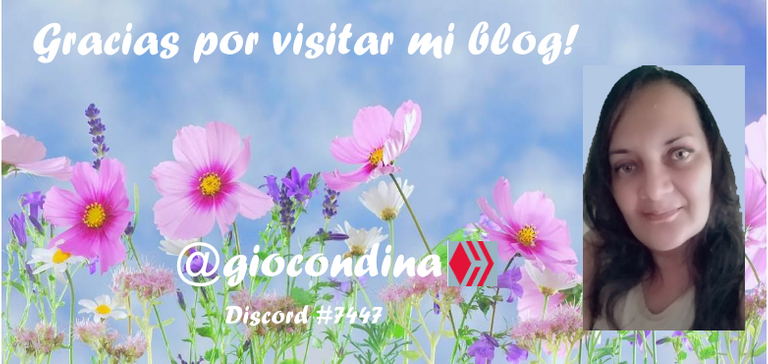 ---
---