Favorite Place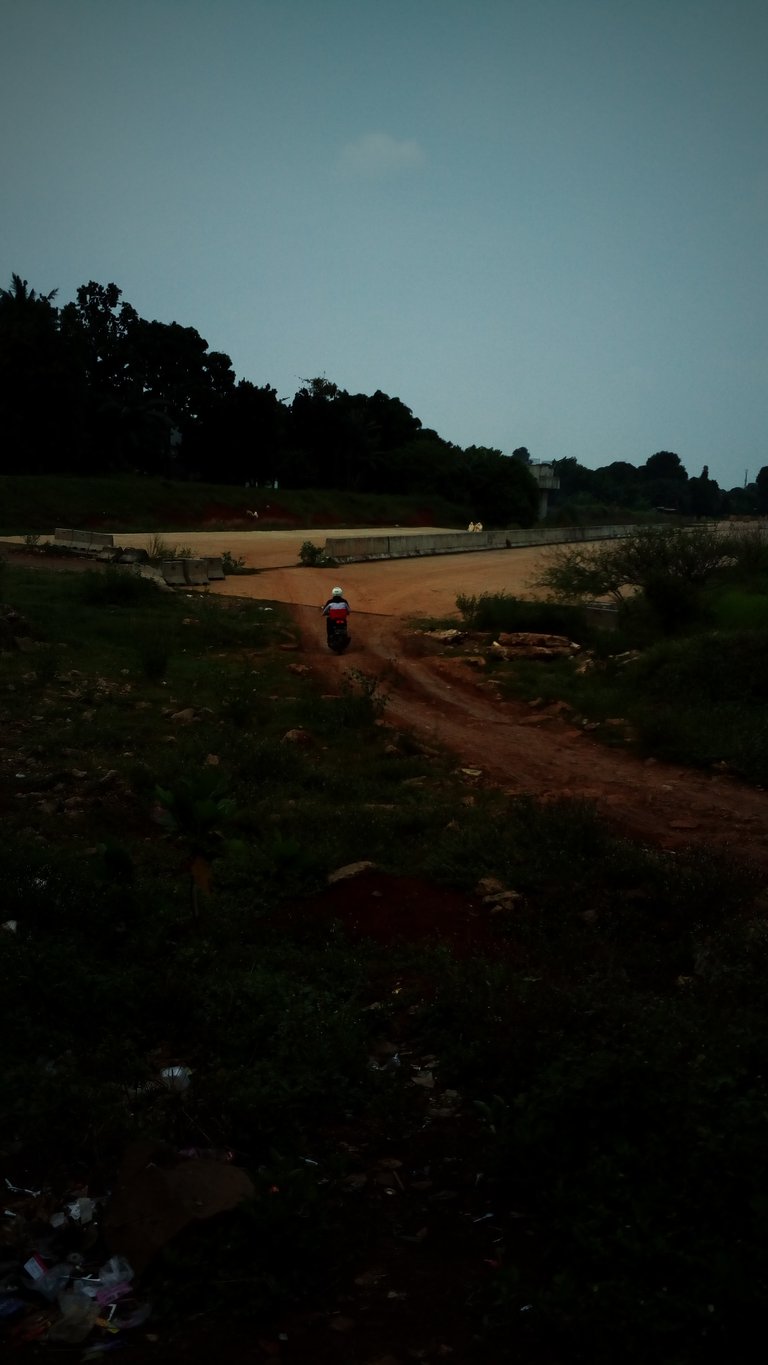 Hi all, I'm sure my friends are all favorite things. Whether it's food, drink or place. Like I really like this place. A location that I'm proud of maybe 2 or 3 years from now I won't see you again. I'm not the one who left it, but it's been confirmed that the toll road made by the government for the progress of my country will pass through my favorite place.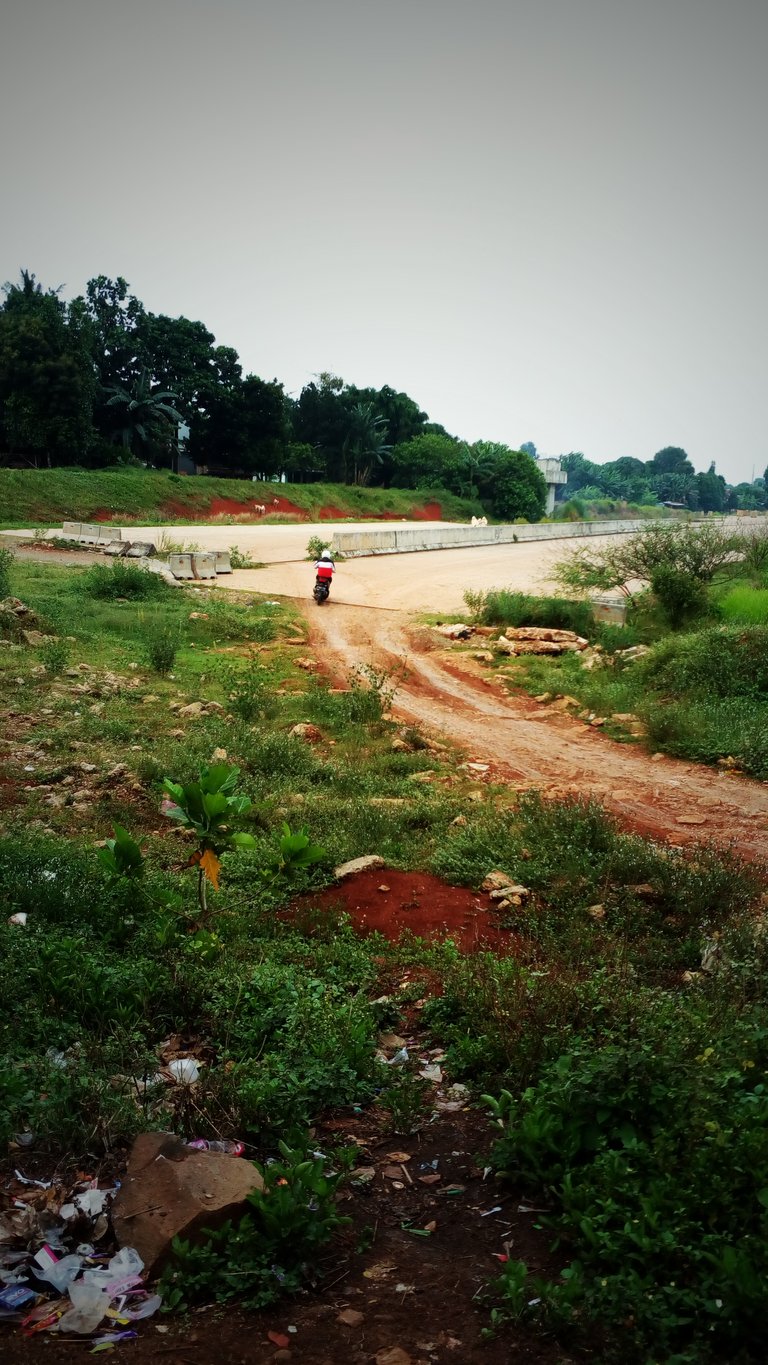 I don't want to pray that the project doesn't continue, I think it's useless it can't be granted so now I can only enjoy the scenery that is still left today.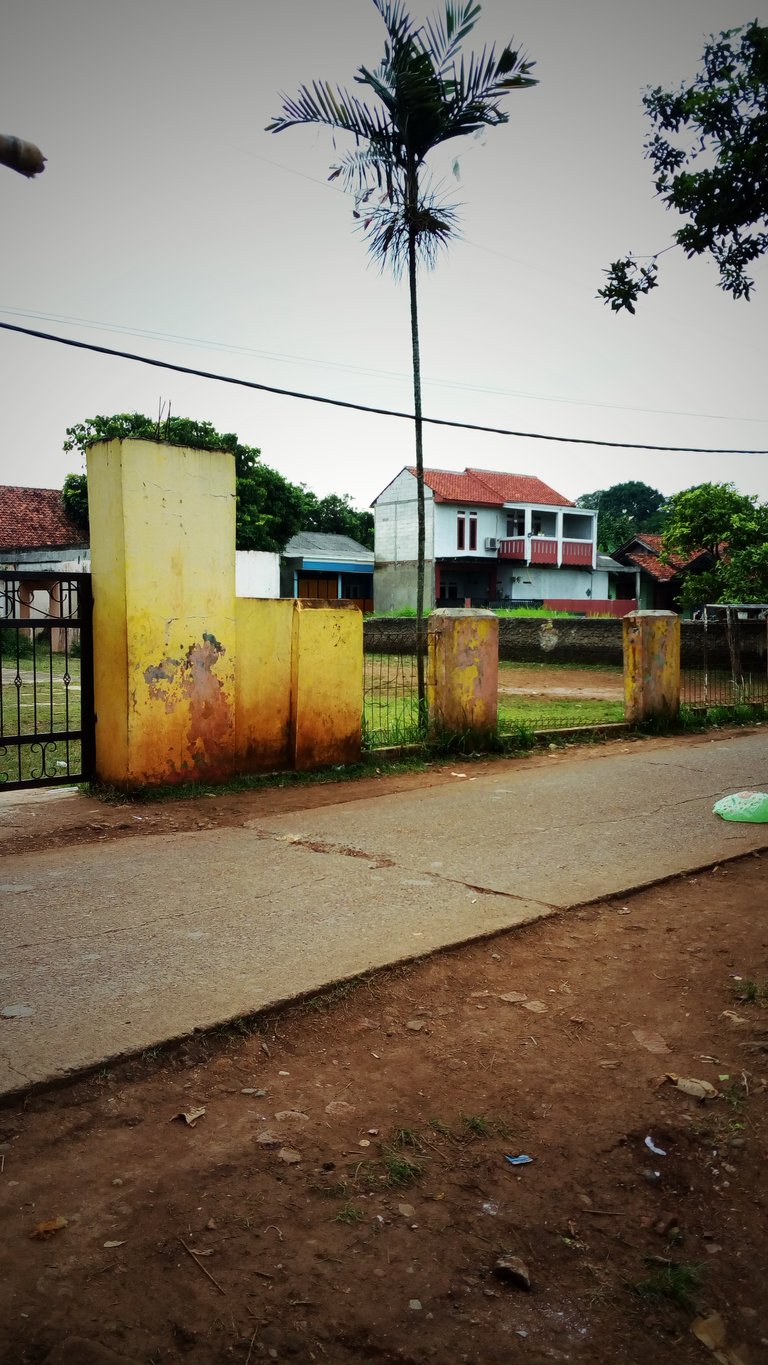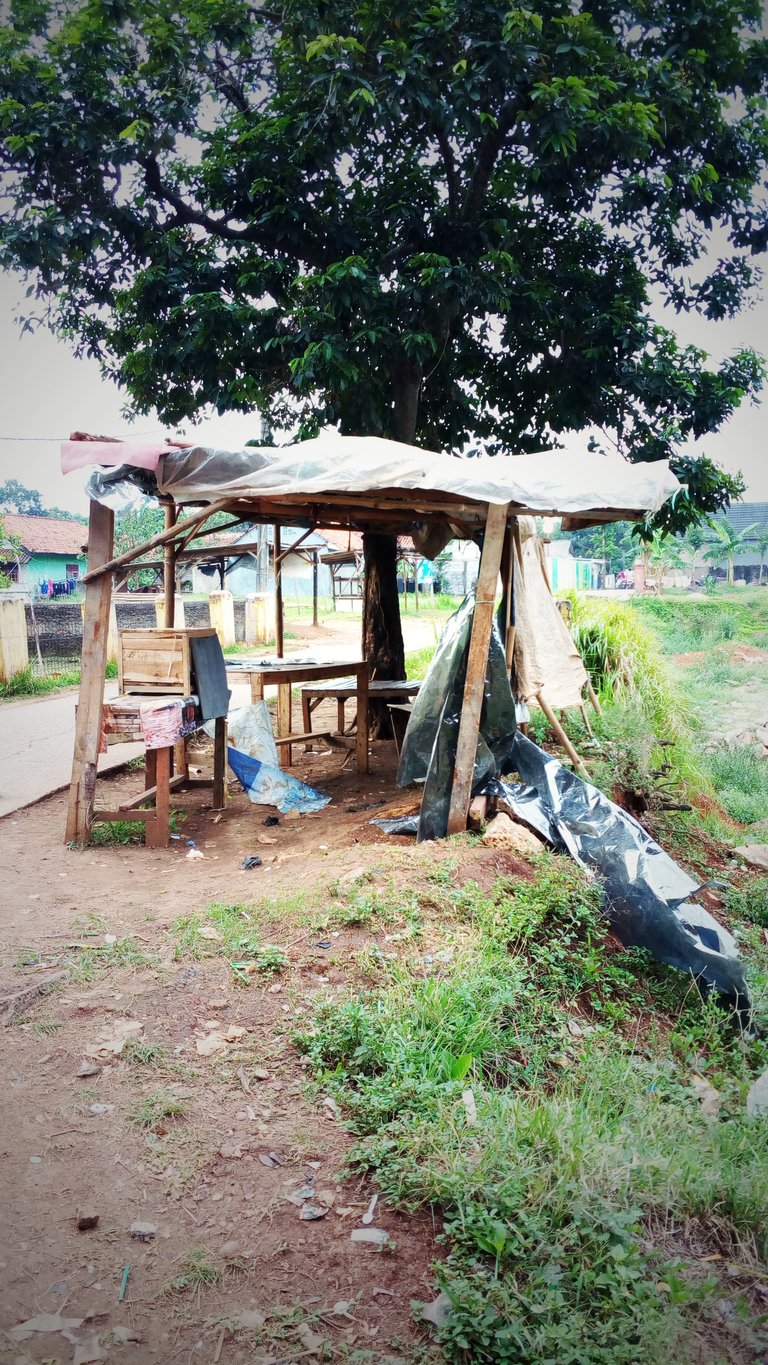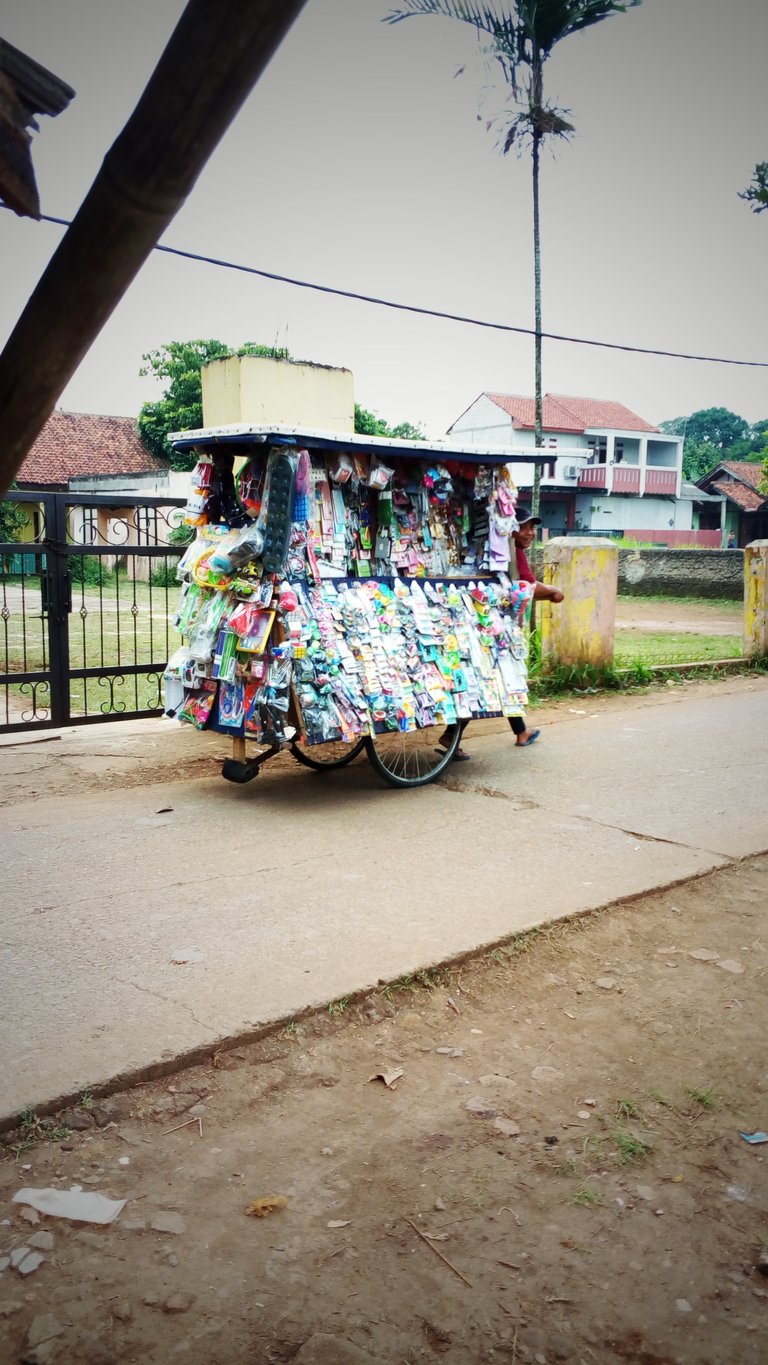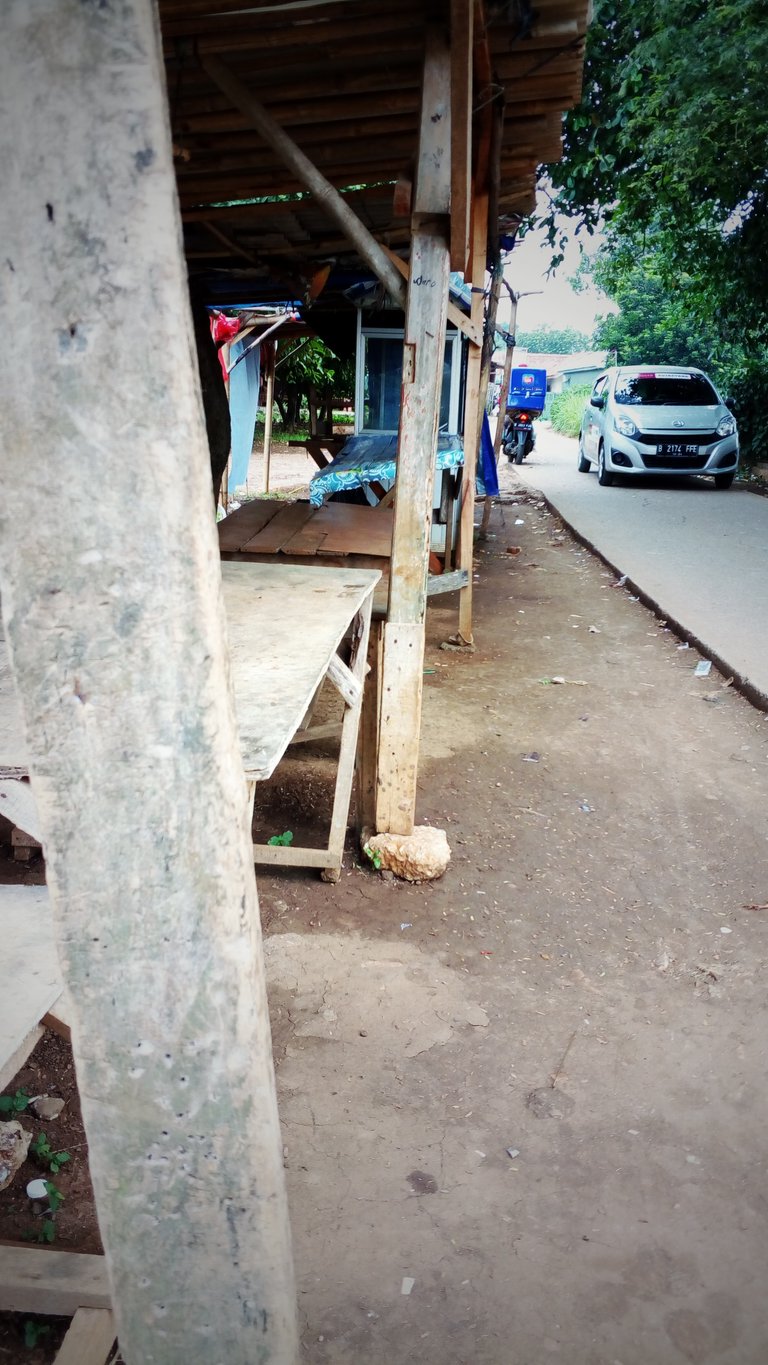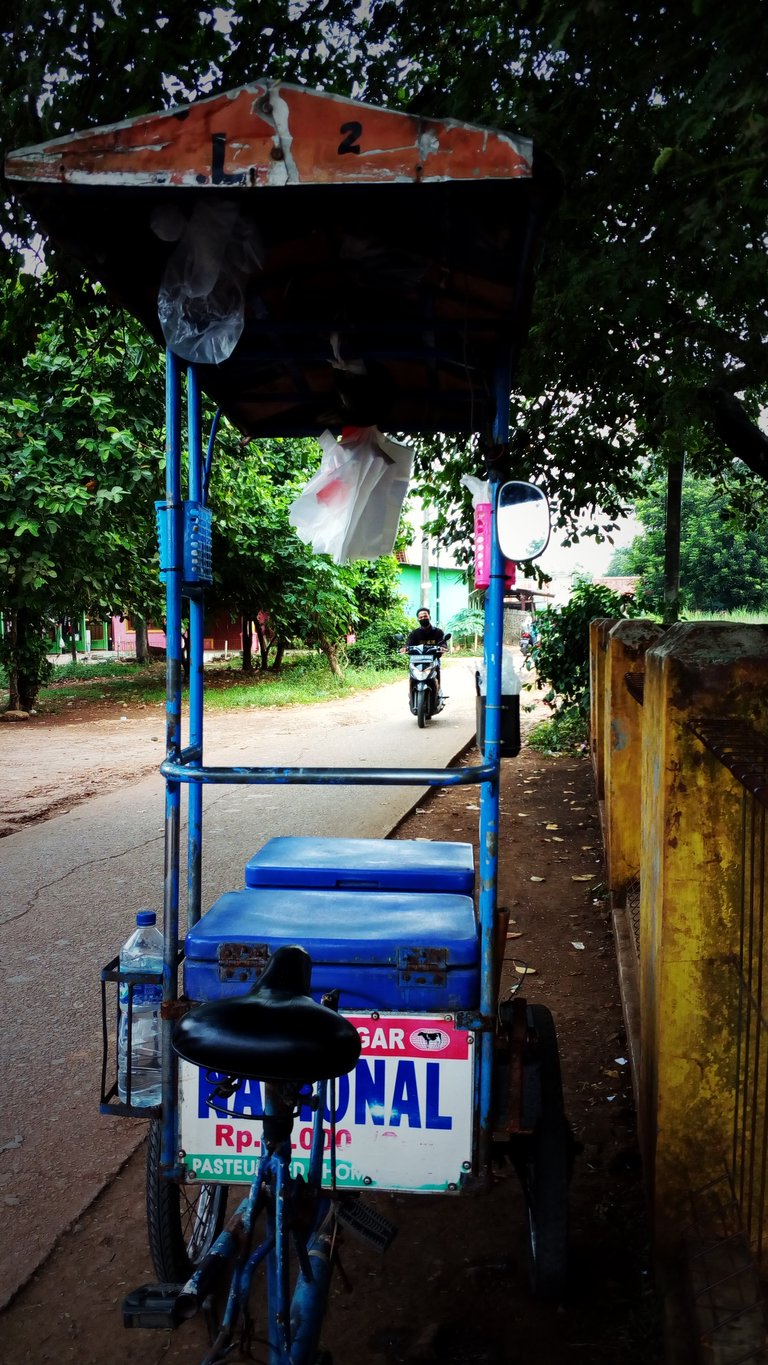 Thank you for those of you who are willing to visit a place that will be my memory. I wish him long life and cheap fortune, amen.
---
---