Dedication and hard work develops your creative skills!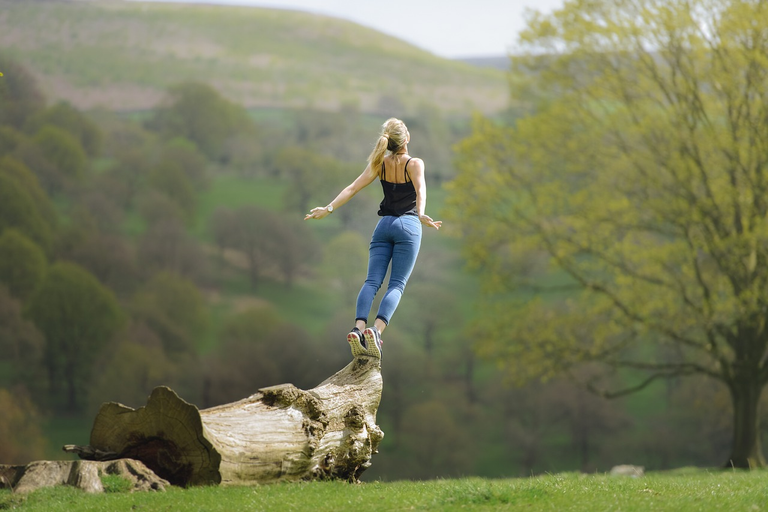 Imagesource
We have a creative intellect, but many people never explore their abilities because they're not taught how. The three strategies I'll be discussing can help you find your inner creative side and tap into it!
Meditation and mindfulness have been found to increase creativity. Mindfulness can be broken down into two parts, the first being stillness of mind through meditation or other relaxation methods like yoga to achieve inner peace while also quieting your busy brain, which allows you to connect with intuition on a higher level by letting go entirely at times when necessary before taking action accordingly without worrying about what might happen next because everything will work itself out eventually leading one towards self-discovery where they find their true potentials waiting just beneath surface levels all along!
It's not about perfecting what is already there but rather allowing new ideas and inspiration to flow. You may discover during this practice that will help finalize any creative works of yours, such as adding a second layer to an artwork. Once you've done that, think creatively about its design to sync intuition with creativity as you create them!
Creative genius is a fragile thing. It takes dedication and hard work to develop your creative skills, but the rewards are worth it once you do!
One of my favorite aspects of my creativity is all the people who have told me how much their lives have changed because of something that came from deep inside me.
You were born a creative genius! So let your divine birthright embrace the way you live. You are an intuitive, innovative person who can create and thrive in any surroundings with creativity as your fuel source.
---
---