Have you heard about the Zealy Campaign happening on Leofinance?
This month has been exciting on the Leofinance.io platform. They recently launched a new user interface and held a great campaign with a prize fund of $10,000. Additionally, there is a second prize of 200,000 Hive Power in delegations for six months. Many active users participated in these grand prizes this month.
https://images.hive.blog/DQmTiBPPWuwmGH3X3wdpsNL6CVxVVnePmTr9EQpd4z9QkWN/foto%20(10).jpg
Created Canva.com
I invite you to join the Zealy campaign and compete for fantastic prizes!
Follow my referral link below to get started.
Zealy


The prize is ten thousand dollars to those who win this Adoption Campaign.
200k Hive Power delegation for six months.
There are also:
Additional LEO Prizes
LEO POWER Delegations
Limited edition NFT
Secondary Missions
Objective of the Leofinance.io Zealy Campaign
The Zealy campaign aims to improve the experience for all users in Leofinance by encouraging and motivating them. Leofinance invites you to join this incredible community that supports new users and beginners.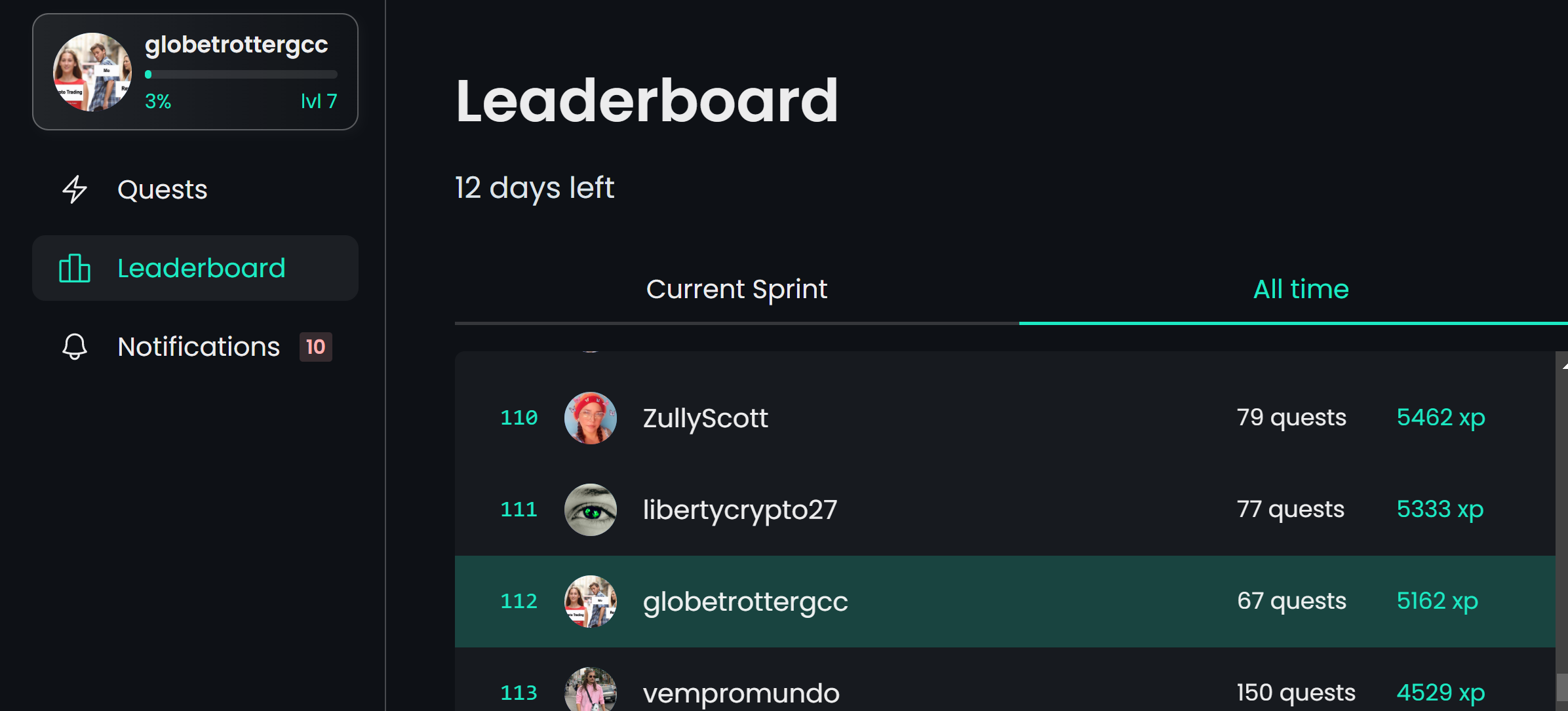 If you're new to Leofinance, you should know that it provides a fantastic short-format experience. Please don't hesitate to express your opinions on—any topic, which is especially helpful for those starting in the Web 3.0 world. In addition, by participating in Leofinance's campaign and completing missions, you can accumulate XP and become more involved in this exciting world.
Meanwhile, Zealy aims to attract 5000 monthly active users before December. You can help make this happen just by joining the platform. It's an excellent opportunity for everyone!
Do you know Thread?
Experience the ultimate interface with Leofinance.io! Prepare for a unique and concise format allowing you to share anything like Twitter. With a 240-character limit and images accompanying your posts, you can learn and engage with other users. We highly recommend that you join our community. And share your thoughts, ideas, and knowledge if you're a seasoned hive user. By doing so, you'll reap the benefits of our community.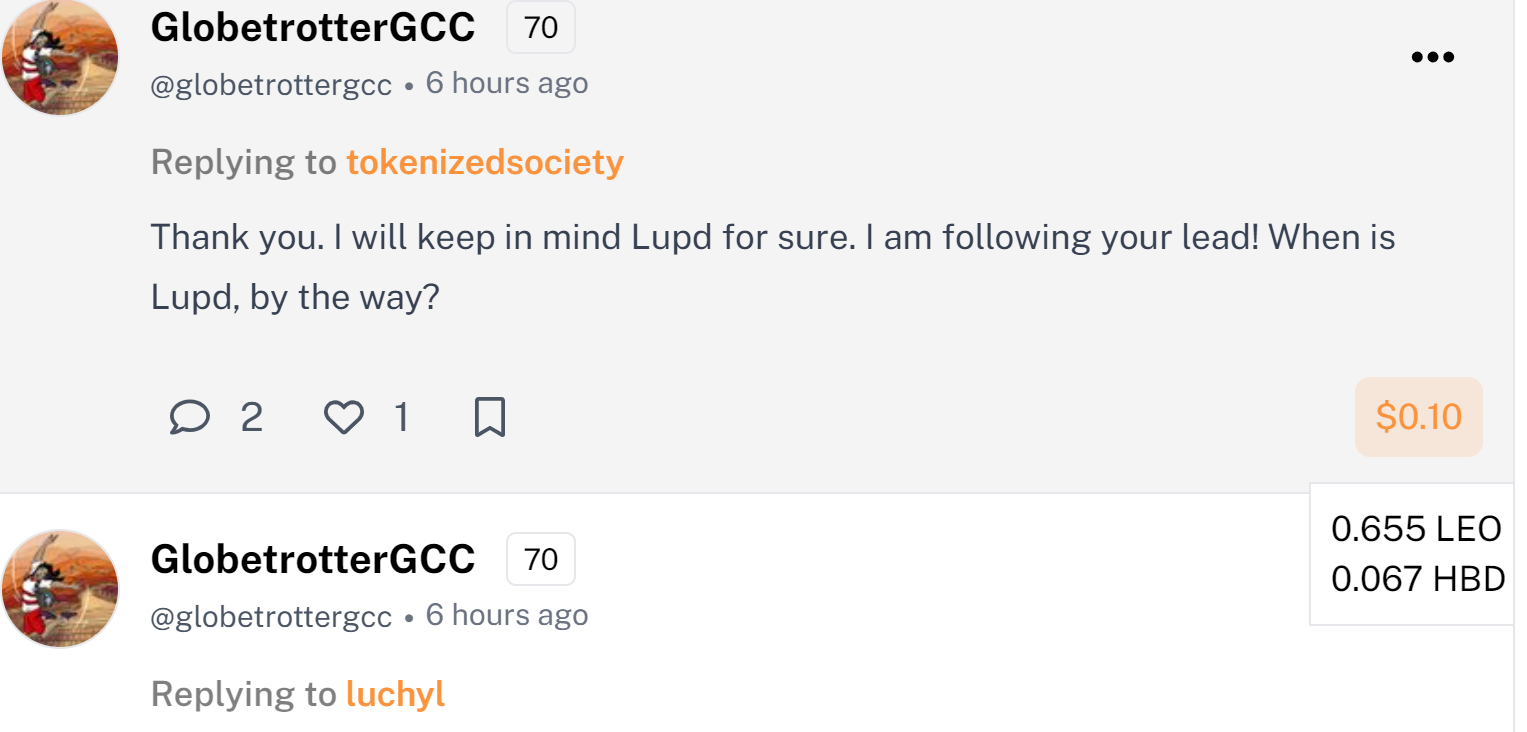 Win Leo
Earn Hive
Get visibility from other users if they share your post link.
New Twitter experience but in a paid way.
Learn from Leofinance.io.
More followers in your account.
Meet the founders of Leofinance as you interact here on this platform.
Get a big #Boom from the @onealfa.leo account that if you are active, you can get a big vote from it.
See different types of knowledge.
Get support from Leo's great curators.
https://images.hive.blog/DQmRjJE9RHBGHKvNagcVsrCdeuDF8vEEDQBxKBUGeLqCrUE/foto%20(11).jpg
Created. Canva.com
Have an account on Hive - Leofinance.io
For those interested in joining this impressive platform, the process is made simple by the Leofinance team. They have created several methods to obtain a new account quickly with minimal effort.
Discover the fantastic Zealy campaign and learn how to create your account directly from the founder! Follow this link to dive into the exciting world of Zealy and start your journey toward success.
Leofinance

Don't hesitate any further, my dear. Join in on the electrifying Zealy Campaign and claim your well-deserved prize.
Posted Using LeoFinance Alpha
---
---