Is Life Complex and Risky?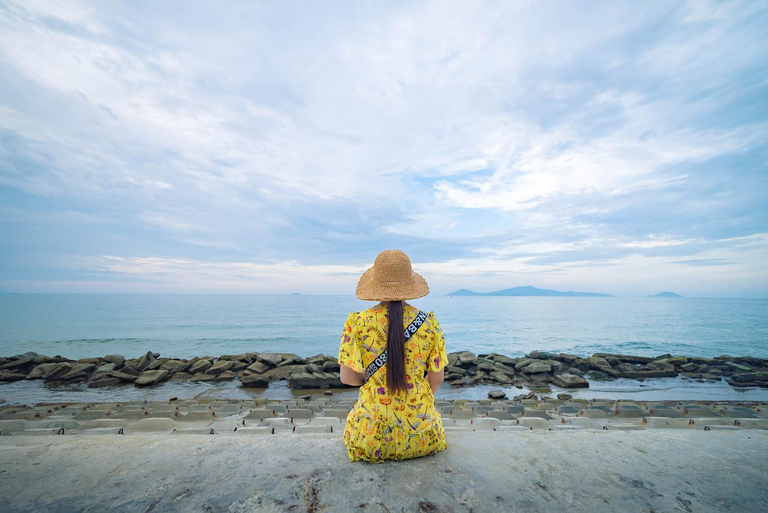 Imagesource
Many people think life is too complex and too risky. There are rules, needs, obligations, stops, possible outcomes, and difficulties. One can recognize them and make the best of them, feeling a deep sense of joy and honor, or do the opposite and suffer the side effects. The choice between these two options is the epitome of opportunity.
On the other hand, the first option is a pleasant and respectable choice that I find compelling, if difficult. It applies to all of life's circumstances, as long as one does not face the tragic outcome of being unable to adapt. The extent of this relevance is related to the versatility of the individual. Despite the tendency to cling to old satisfying inclinations, it is generally broad, even if these have become unrealistic or unsatisfactory due to different circumstances. One can be weaned from these inclinations to new and satisfying ones, just as a child can be weaned from solid food.
The more critical the change and the more reluctant the adaptation, the more problematic and time-consuming the weaning system will be to achieve the ideal result. Again, the most critical decision is to accept things by using them for yourself and others. To do otherwise is stupid and harmful, a misuse of the human being.
Ultimately, the ability to live serenely and honorably, and the ability to choose this path over the other, ill-conceived one, is the basis of emergent existence. The exercise of this power does not guarantee to renounce one's long-held principles. One may face a curable inside that requires a struggle to heal properly and successfully. Ultimately, living a balanced and honorable life is about tolerating the need for that struggle, fighting it, and doing everything possible to achieve the goal. Illnesses are a test of will, a potential opportunity to demonstrate one's balance.
This enigma is almost like a piece of land: the slower you go, the deeper you get. Perhaps the spirits are regularly inexperienced in the art of living. However, their redeeming quality is their stubborn certainty that they will make up for this lack of skill by aligning themselves with the human spirit. Interestingly, these unskilled people are often considered talented when, after a prolonged speculative search in the dark, they have seen the light and reflected with the various reflections of a complicated investigation.
This type of overcompensation is common among people who have problems in a particular area but refuse to drop the course. While some get by with minimal effort, others make a real effort to overcome these difficulties, with the result that they often do better than others. What saves them is their determination despite their weakness, which they use as a motivation to try harder, not as a reason to give up. This is a recipe for a commendable result.
---
---