Easy steps on how to buy Leo Token as a newbie.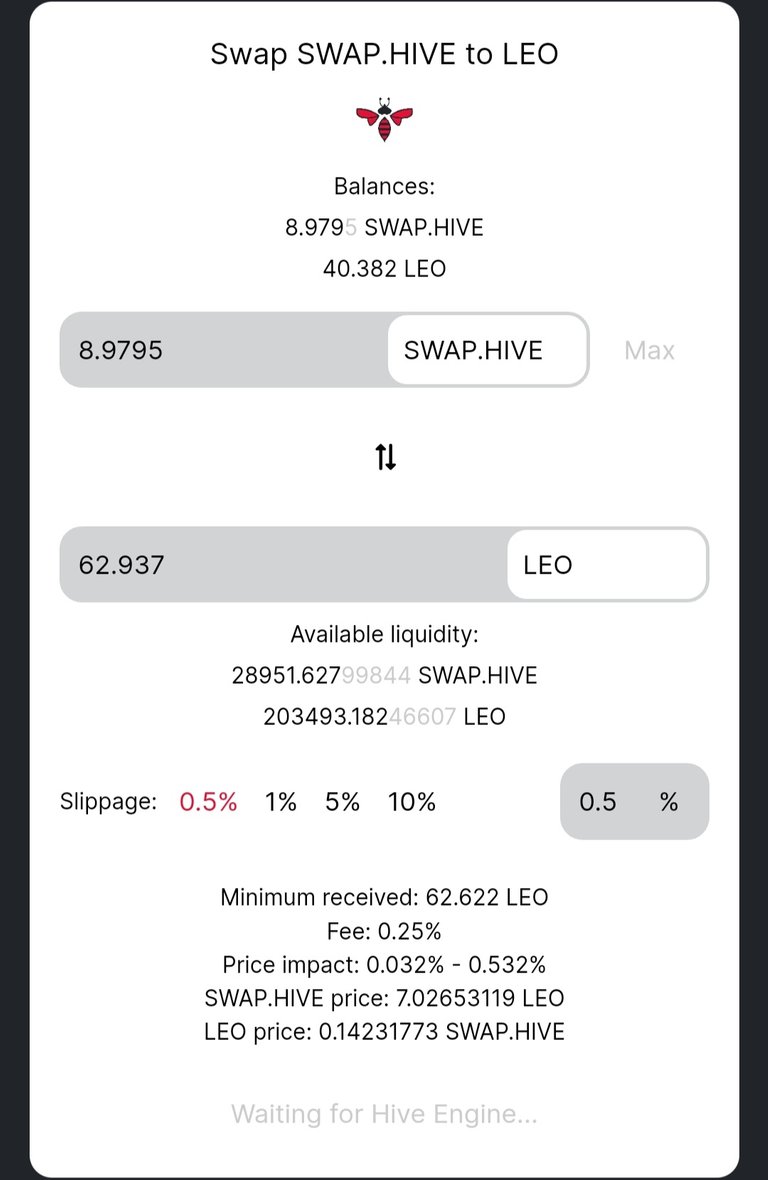 In light of the recent LPUD, I had to buy some Leo Token for myself in order to participate and as a newbie it was quite difficult at first. I made mention in my previous post how I received help from my Leothread after making a thread on how to go about. I got to know there are several ways but I found one easier and faster and that is beeswap.dcity.io. Below I will be putting us through this process.
Step 1
The first thing to do is to go to the site beeswap.dcity.io. After that, you click on the three lines above in the middle and click on login.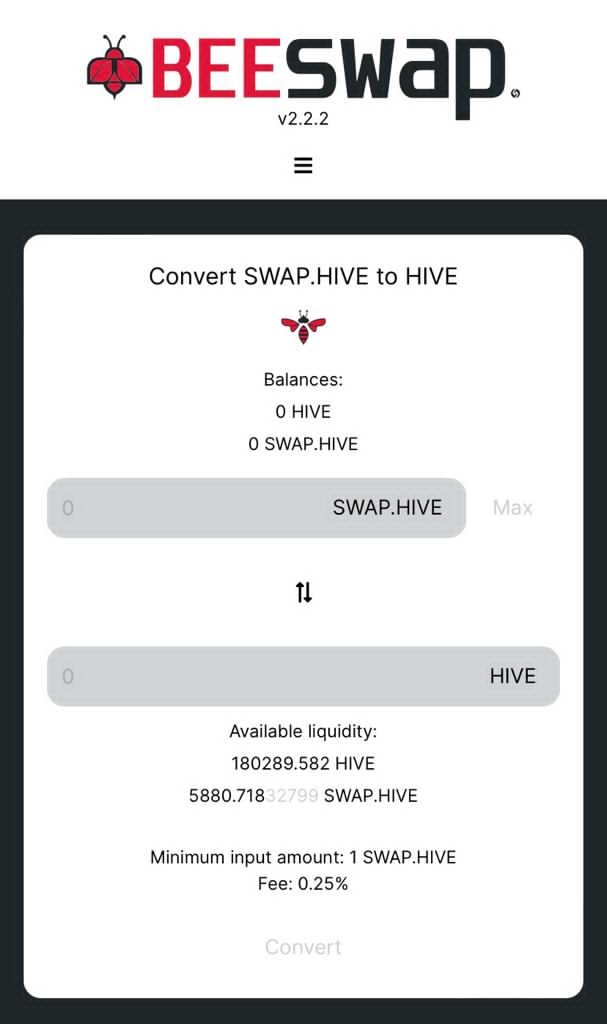 ---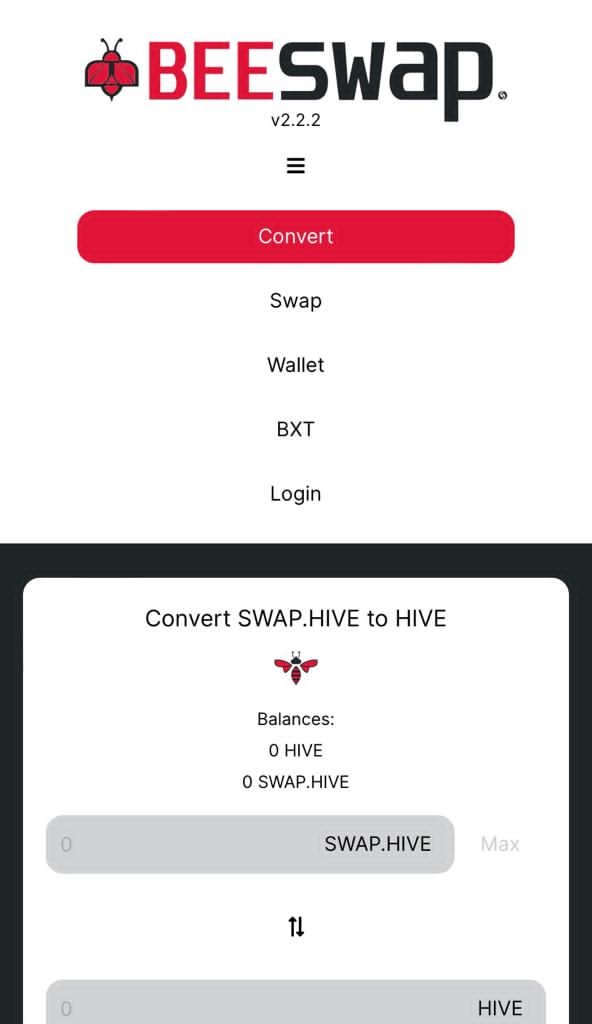 ---
Step 2
Once you click on the log in, it will take you to another page where you enter your user name. Then you can now log in using hive signer keychain or the Beesecure. This Step is very easy, you'd just have to enter your user name, active key and a new key for that site which will be generated by you.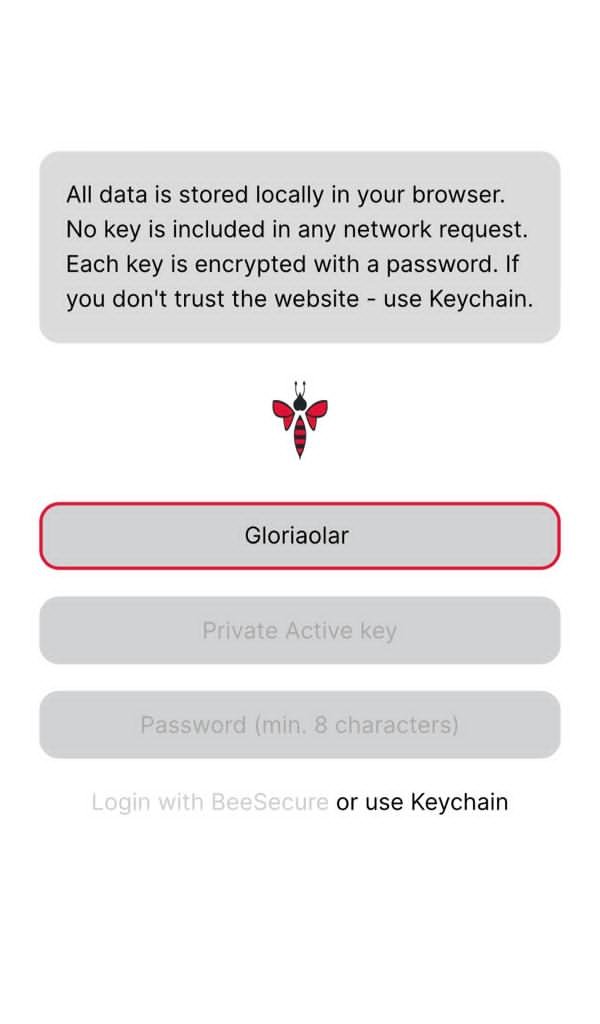 Step 3
Once you are logged in, you click OK that three lines or if its opened already, you click on Convert. Here you convert Hive to Swap hive and you will have to enter the newly generated password you generated to complete the Step.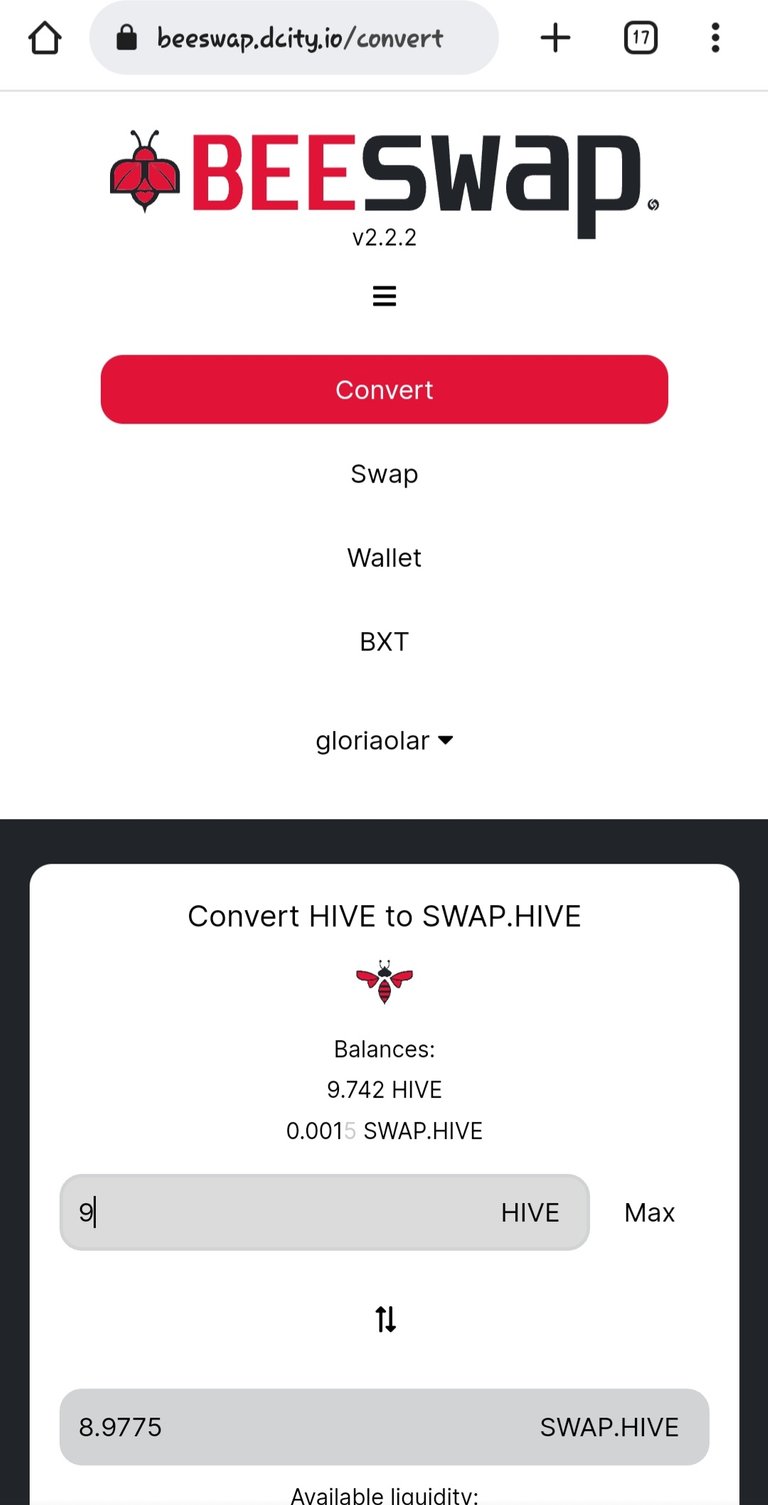 ---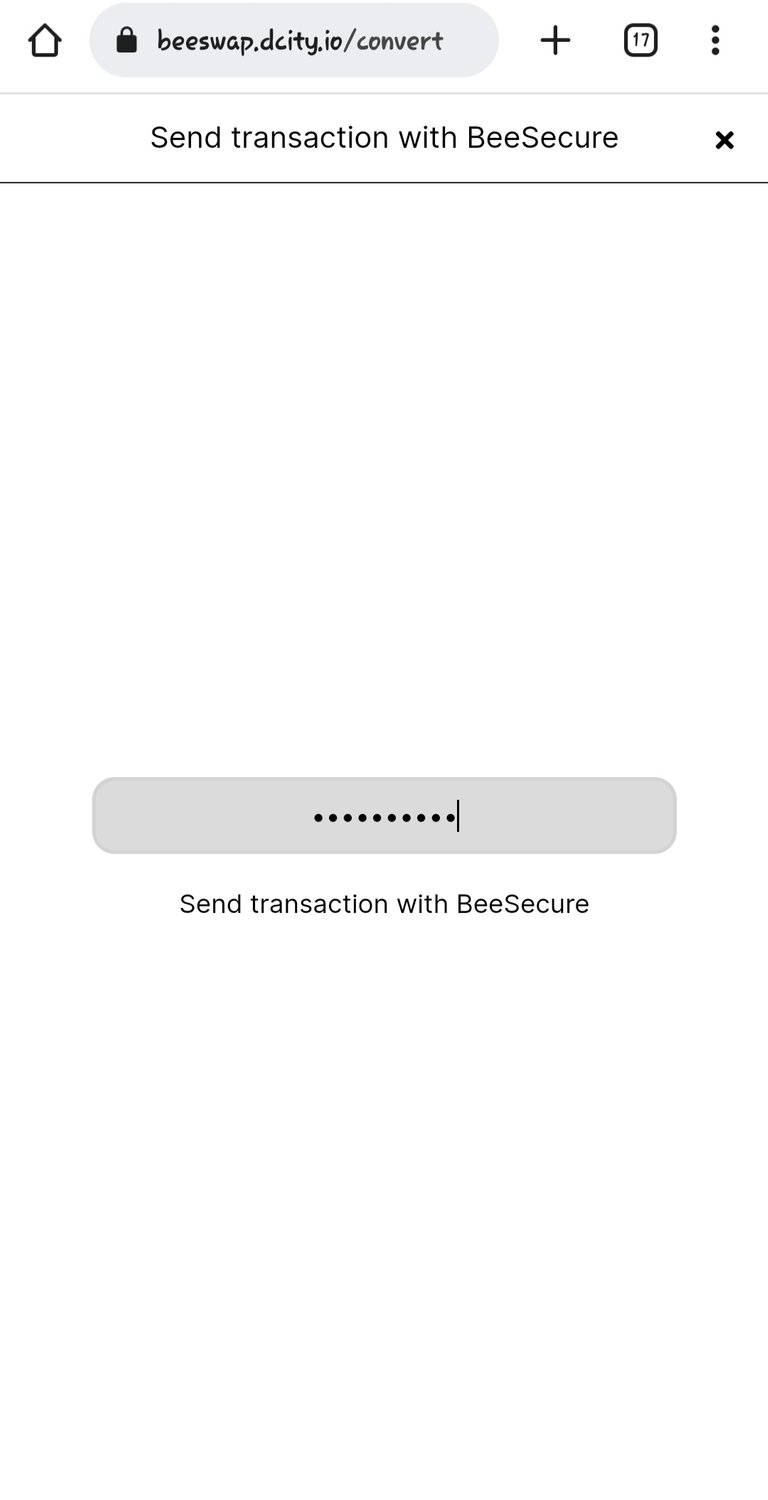 ---
Step 4
After converting hive to Swap hive, you then proceed to the option Swap and click it. It will take you to a page where you can swap Swap Hive for Leo tokens. You will have to click where the tokens are and select Swap hive for the upper bracket and Leo for the lower bracket. Then you type in the amount you want to swap and wait for the transaction to complete....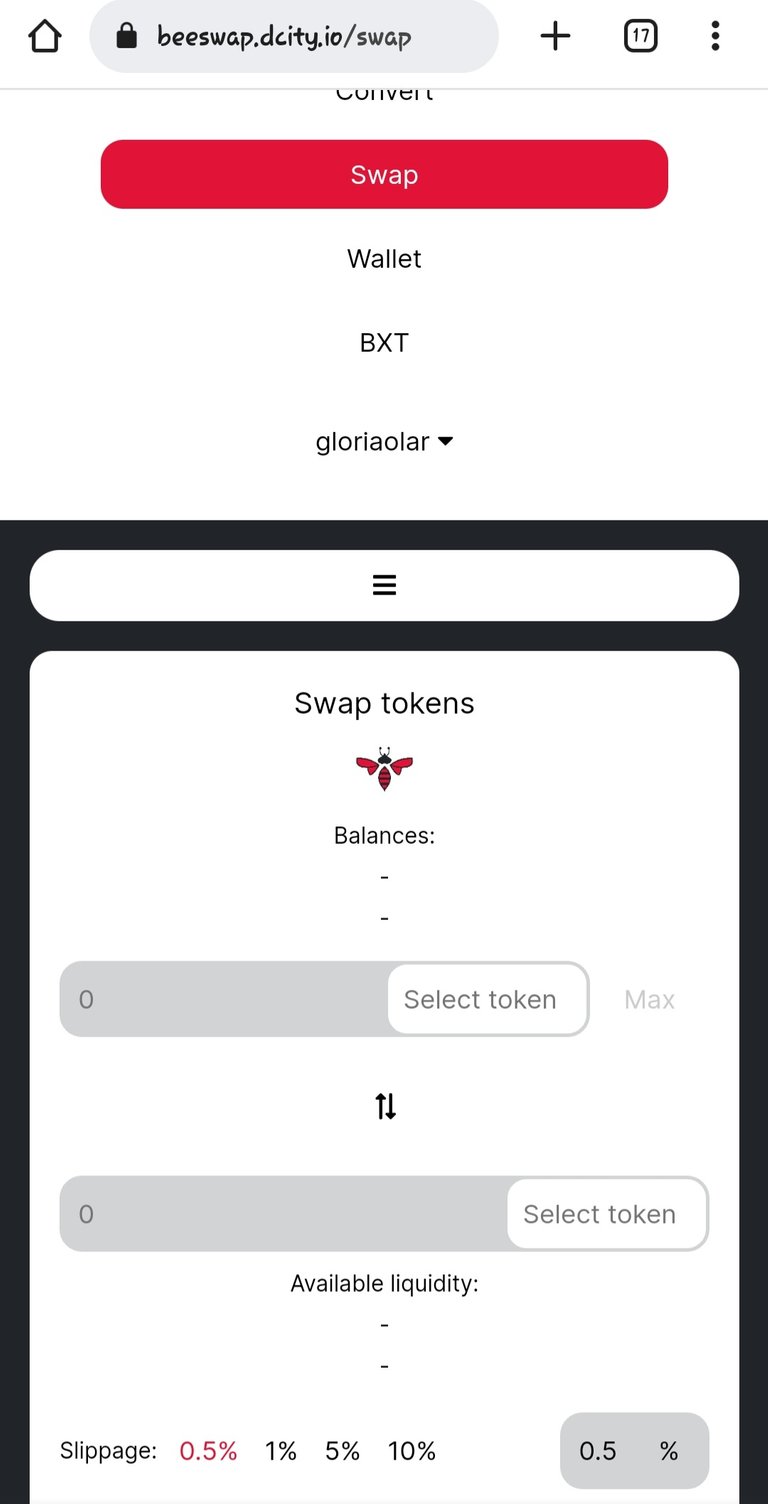 ---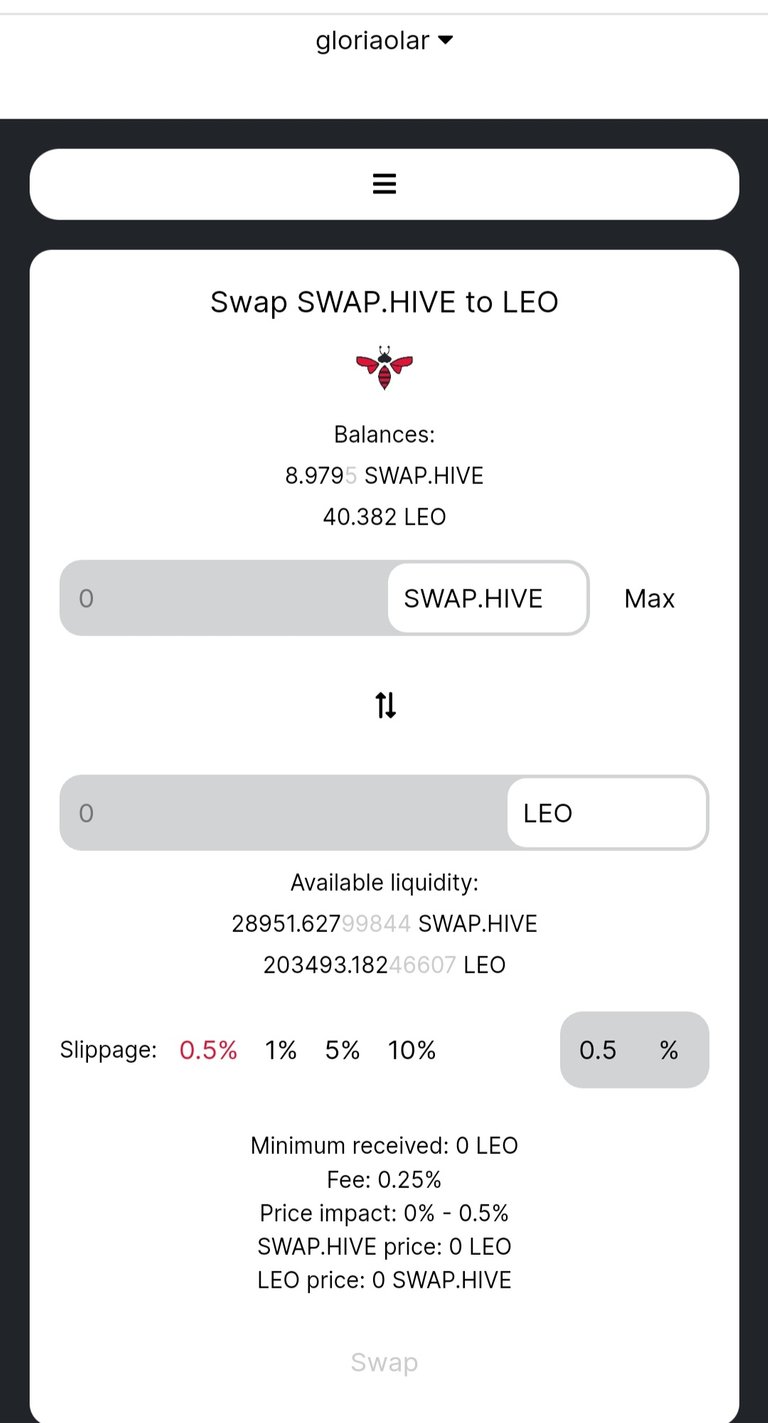 ---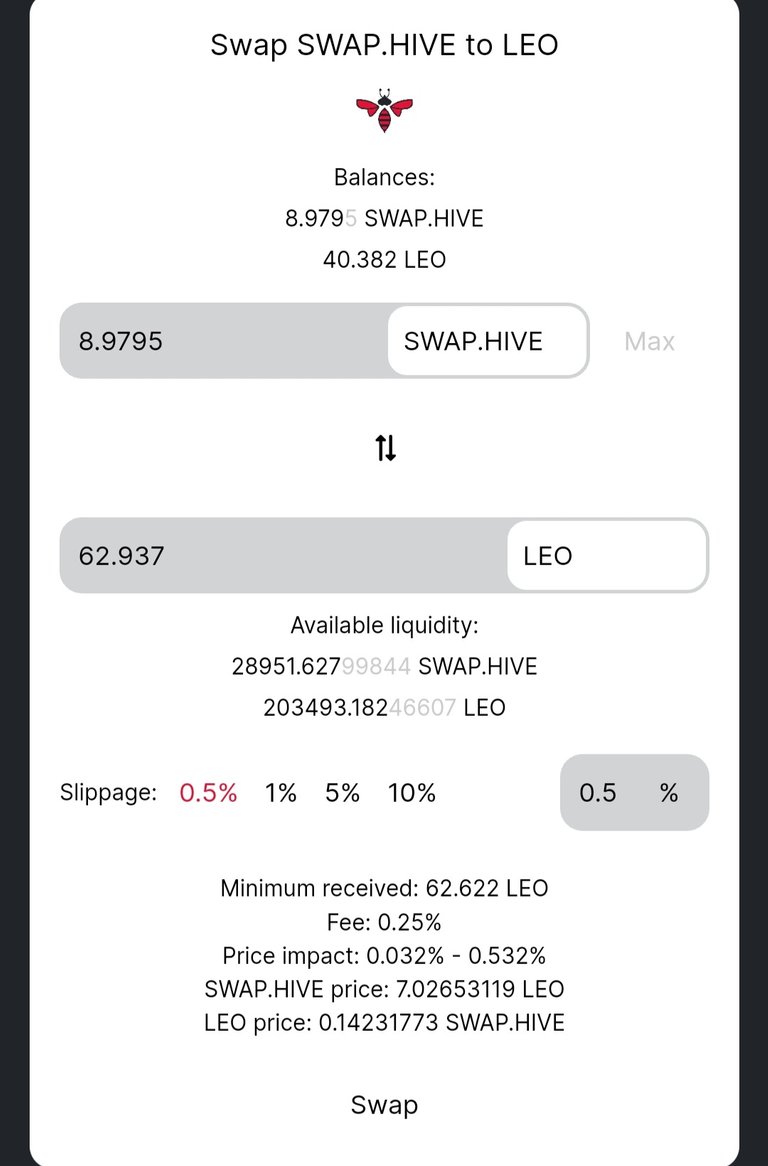 ---
Once the transaction went through, you'd see the Leo Token in your wallet.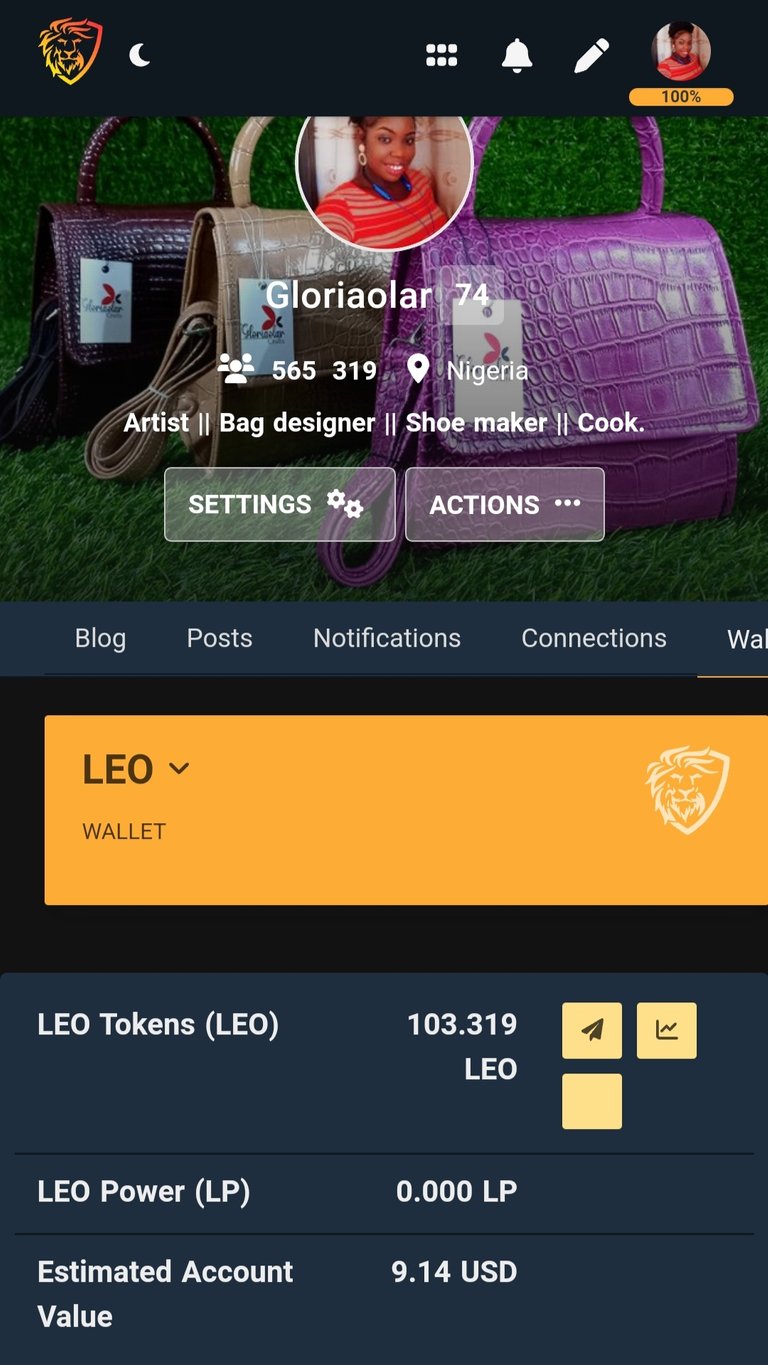 ---
And these are the easier and simpler steps on how you buy some Leo token for yourself. I do hope this help the next newbie on Leofinance community.
THANK YOU FOR READING MY POSTS TODAY. HAVE AN AMAZING DAY.
Posted Using LeoFinance Beta
---
---