My blackberry Scam experience 😭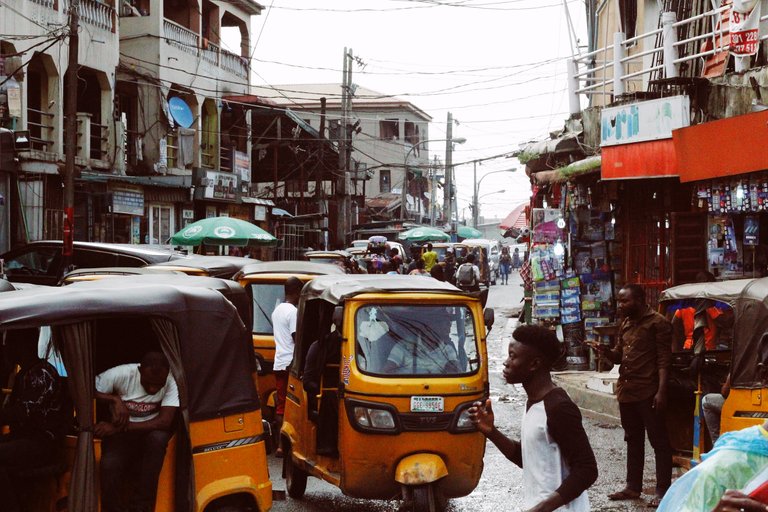 source
I was born and raised in the city of Lagos, Nigeria and we are known to be the smartest compared to other states in the country, due to its high crime rates, yea, you read that right and population as people from other tribes and state in the country mostly seek financial opportunities in Lagos. How did a Lagos girl like me get scammed easily and in a more rural state?
How it happened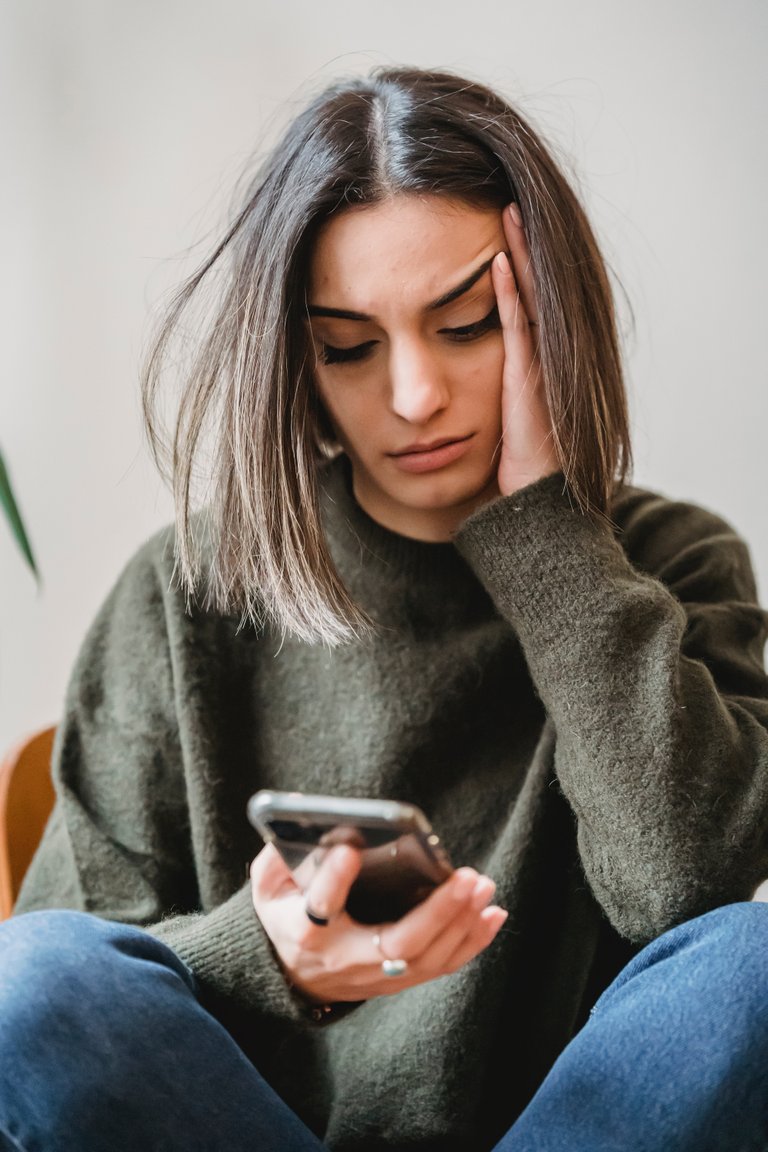 source
It was my sophomore year in the university, and in the mid of the semester, my Nokia X3 phone started developing faults, it was always going off on its own, I thought it was due to a weak battery initially, so I changed its battery but the problem persisted and it eventually went off totally without any chance of revival after taking it to several phone repairers.
I needed a new phone obviously because I can't imagine myself staying without a phone, my parent had suggested sending me a smaller Nokia phone from Lagos, as I was schooling in my hometown, Akwa Ibom state, which is a more rural and calm state compared to Lagos.
I declined their offer, and whined about needing a smarter phone because I needed it to make research online to do my assignments also to fun chat with my friends on 2go, even BBM blackberry messenger was in vogue then, my roommates were always oppressing me with their pinging notification sound from their blackberry phones. After many complaints from me, they decided they were going to transfer some money to me to get the phone of my choice, I knew it won't be enough to get the phone of my choice, although I also had some money saved from my monthly allowances, with full determination, I desired to have and buy myself a blackberry phone.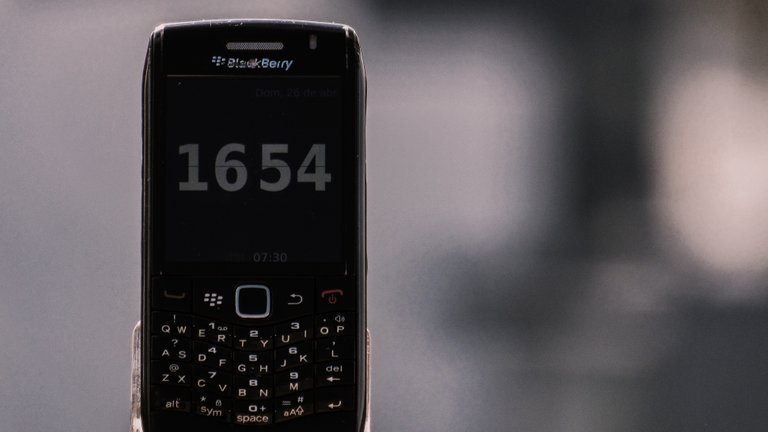 source
When D-day arrived, I had previously made arrangements with a close friend of mine, a guy, to accompany me to the phone shop, since he was more tech-savvy than me, and he also owned a blackberry device, bought for him by his parent. My hopes and desire were cut short when I saw the price tags on each phone, even the smallest blackberry was more expensive than the cash I had at hand, according to the sales rep, I could only afford another Nokia phone again, I felt sad, I didn't want another Nokia phone, all I wanted was a Blackberry phone, I had already been fantasizing how I would share my BB pin to my friends and be a part of BBM crew 🙈
My friend Solomon must have also felt bad for me, then he suggested something else, "we could get a secondhand previously used blackberry device from the roadside vendors, who used wheelbarrows to display and move their goods from one place to another, a used phone will be cheaper, but could also come with expensive faults. I was skeptical at first as they were not trustworthy, and didn't have a specific location in case of a return, my desire once again took the best of me, and I eventually gave in, I thought after all I was a sharp Lagos girl, how could the locals scam me, and that was the beginning of my scam journey.😩
We got to the roadside, and after much persuasion from different vendors to patronize them, we finally settled for one of them who according to my assessment looked older and responsible, he showed me several blackberry devices and his prices were still a bit higher than my budget. After much bargaining and I told him all I had without any penny left, he agreed to sell the blackberry bold 2 model to me, happiness was an understatement compared to how I felt that day, he gave me the phone to access, I did and my friend also checked it out and gave me an ok, but the problem was the battery, it was discharging fast, he sweet mouthed us that it wasn't a problem, he was giving me another stronger and original battery, but I had to charge it myself when I get to the hostel. Ok, I accepted, my dream phone was finally in my hands, he quickly collected the phone and changed the battery, handing it over to me switched off after which I paid him.
The trip back to the hostel was like I was walking on air, my heart was filled with joy and excitement, as I held my new baby with so much pride, I entered my room and announced to my roomie that I had also gotten a blackberry device, she was happy for me and joked about washing it with soft drinks, I smiled and went ahead to charge my new phone, as I plugged the charger, a few seconds later It showed the battery charging signal, but it didn't look like the one displayed on my roommate's phone, I shrugged it off and thought because it was a different model, only for it to boot and the next thing I saw was the Nokia logo with its sound 🎵 ta nana nana 🎵 accompanying it. At that moment, it dawned on me I'd been scammed! 😭 😭 😭
The phone vendor had switched the blackberry phone we accessed at his place to a prototype china made Nokia phone, packaged with a blackberry case. I cried, my money gone, I called my friend and told him what had happened, we rushed back together to the place but the phone vendor was nowhere to be found. I had no choice than to use my china Nokia/blackberry phone which I hid most times, so people will not ask to check out my new blackberry phone.
CONCLUSION
I learned my lesson, not to try and get something above my reach and also to be careful everywhere I am and also buy things from trusted sources, scammers are not limited to Lagos alone, they are everywhere.
This post is an entry to the India united writing contest where we are asked to write about our experience of being scammed.
Thank you for reading❤❤
---
---