Asean Hive: My Travel Blog At Lugait Eco-Park
Good evening everyone and to all members here in @aseanhive community.
Last Wednesday, I decided to go to a popular place and this is Lugait Eco-Park. This place is one of the popular place where people came from other places intended to come along the place just to visit and observed the beauty of the surroundings and areas.
Let explore together the area of Lugait Eco-park.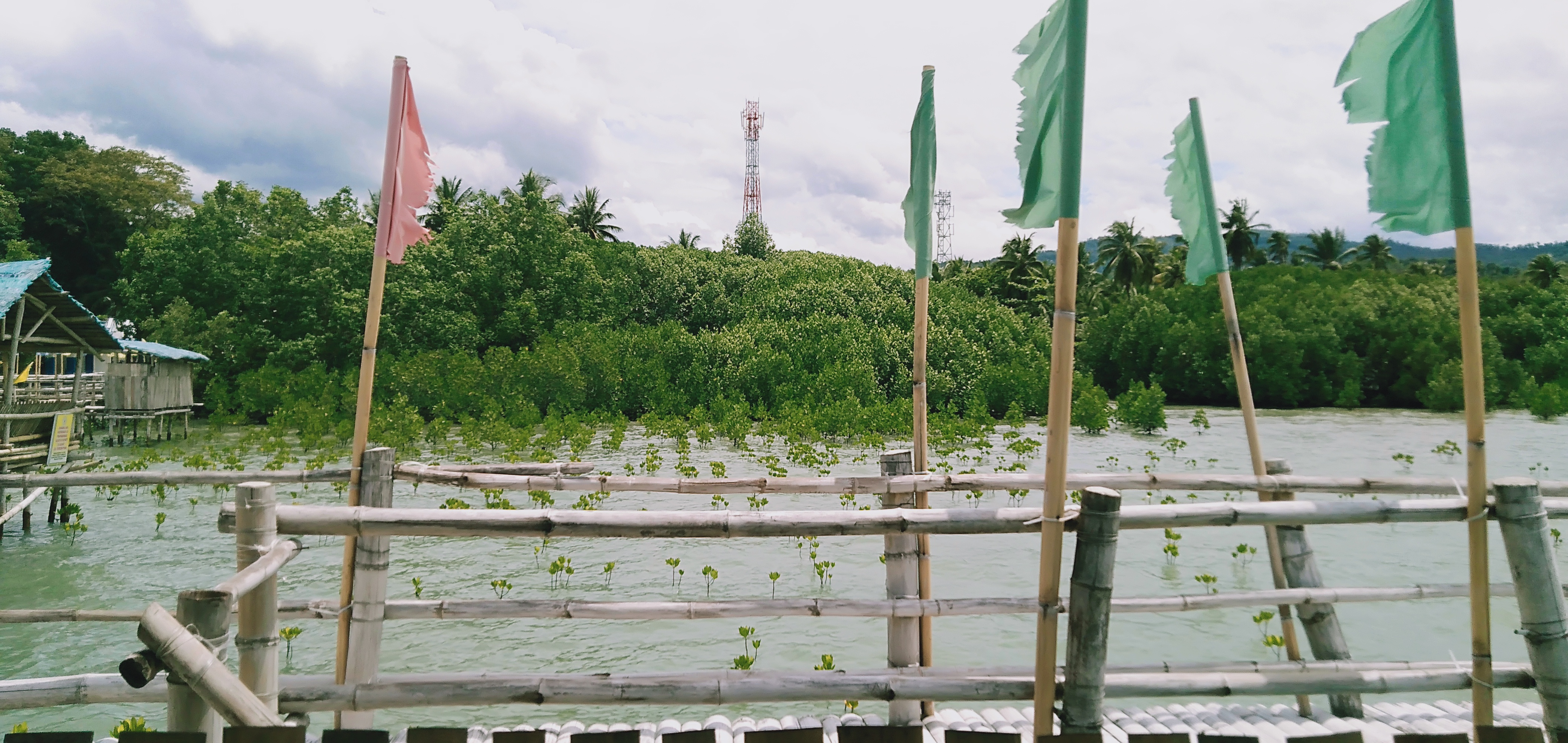 The first part of the place is full of mangroove trees and it is very helpful to stop the big waves splashing on the shore. This is also serve as the habitats of all marine creatures. People planted this trees to have a beautiful surroundings addends in the tourist place.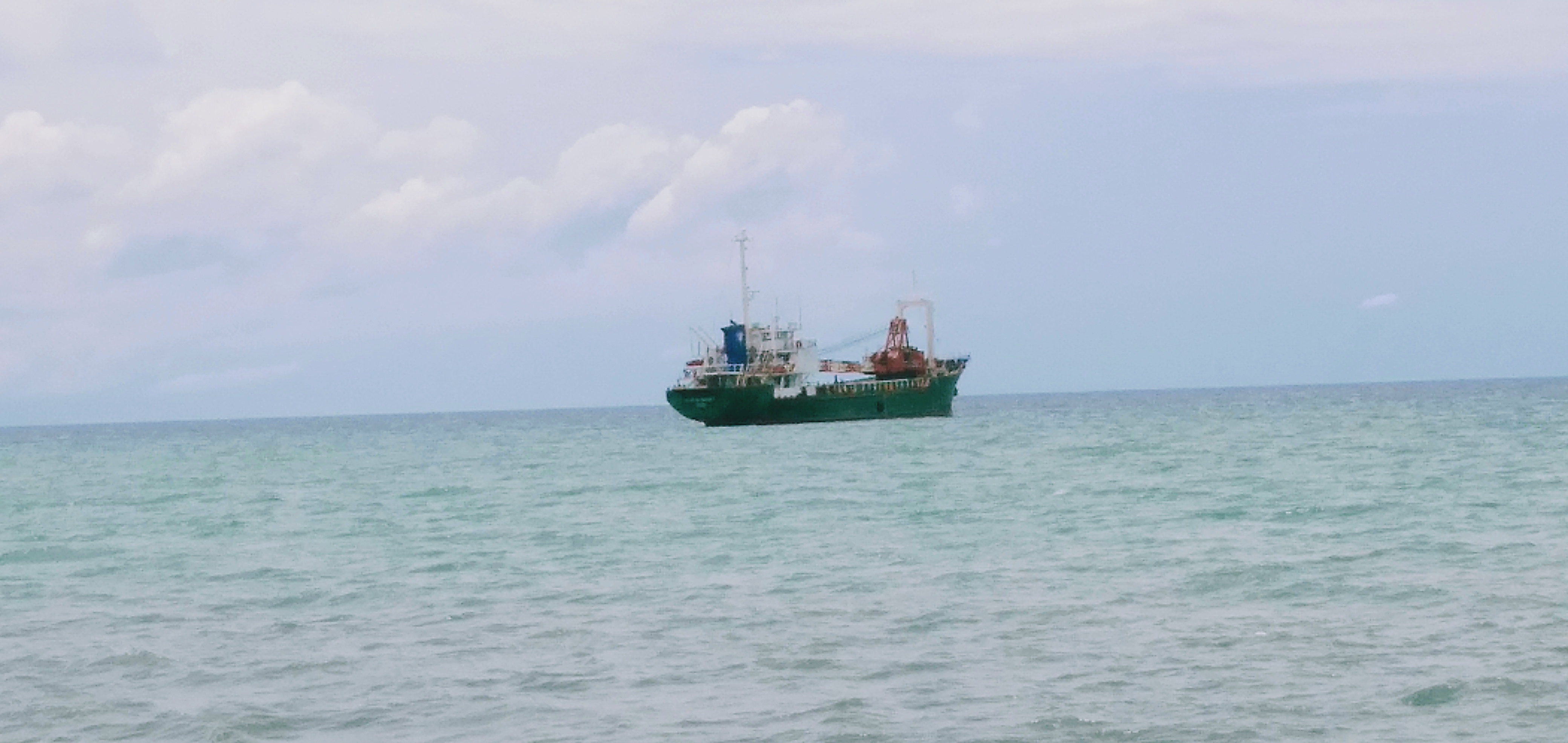 Near in this place, located the cement corporation called, HOLCIM PHILIPPINES. A place were manufacturing cements and they do import and export of the goods. In my photos, we can see the boat sailing on the sea waiting for his place to filled the boat with cement.
Holcim Corporation is one of the biggest manufacturing of cements here in the Philippines and it supplies some of the places just like Saranggani and Cebu.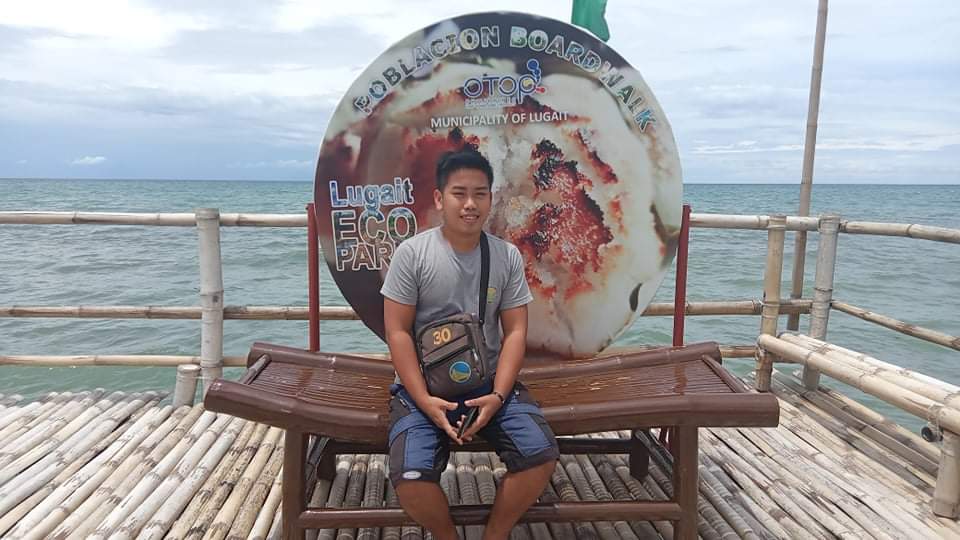 There are also part of the place were it locates the best part to take pictures. The picture I showed is the best spot to get pictures it has a bamboo bench, and a big picture of Bibingka food, one of the most popular snacks here in Lugait, Misamis Oriental.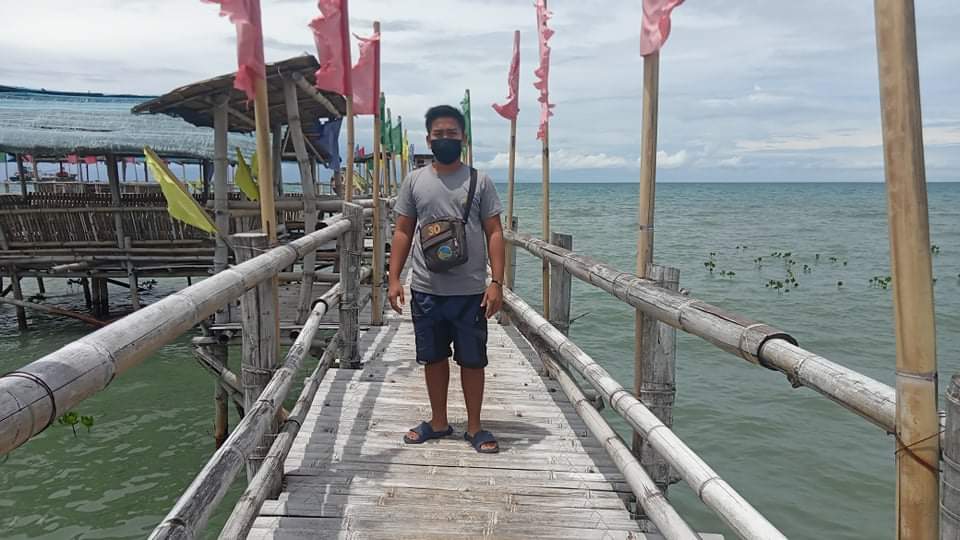 This is the bamboo pathway of the place and this is 100 percent safe to pass in here because it builds perfectly and it holds many people walking here in this path. It serves as the way in order for us to get on the cottages people would like to choose.
There are small and big cottages located in here and this are the place were people love to go specially when they have occasions just like birthdays, baptism and even anniversaries.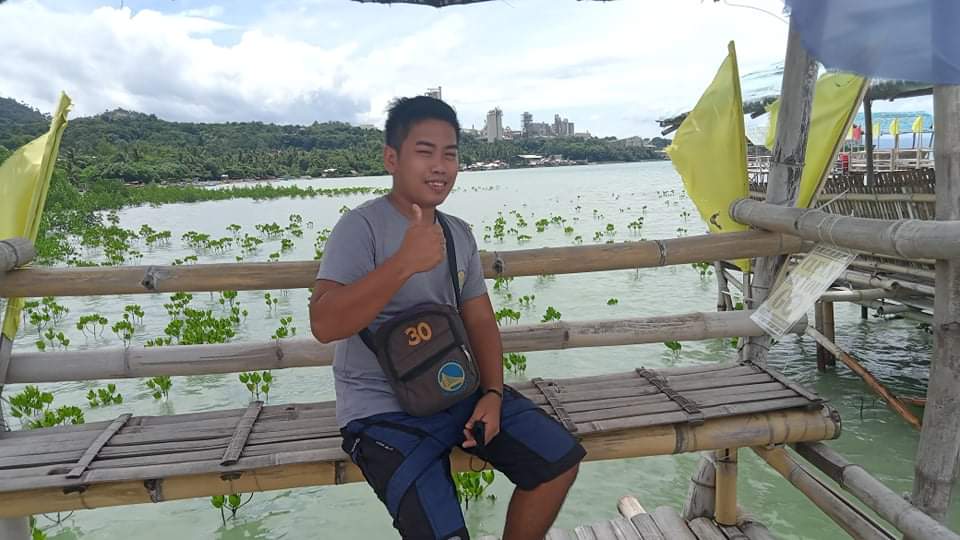 Traveling here is very fun and enjoyable. We can relax ourselves by bonding with friends, loveone, family and relatives. There are parts of This place were under construction because the management of the tourist spot wants to enhanced and beautifies more evenly here in the place.
This is @godslove123, your Hive traveler of the day.
---
---