Benifits of Sugar-apple ( Atis )

Good evening everyone especially to all members here in @naturalmedicine hive community. Tonight I will share my other herbal medicine post and its good benifits to our body.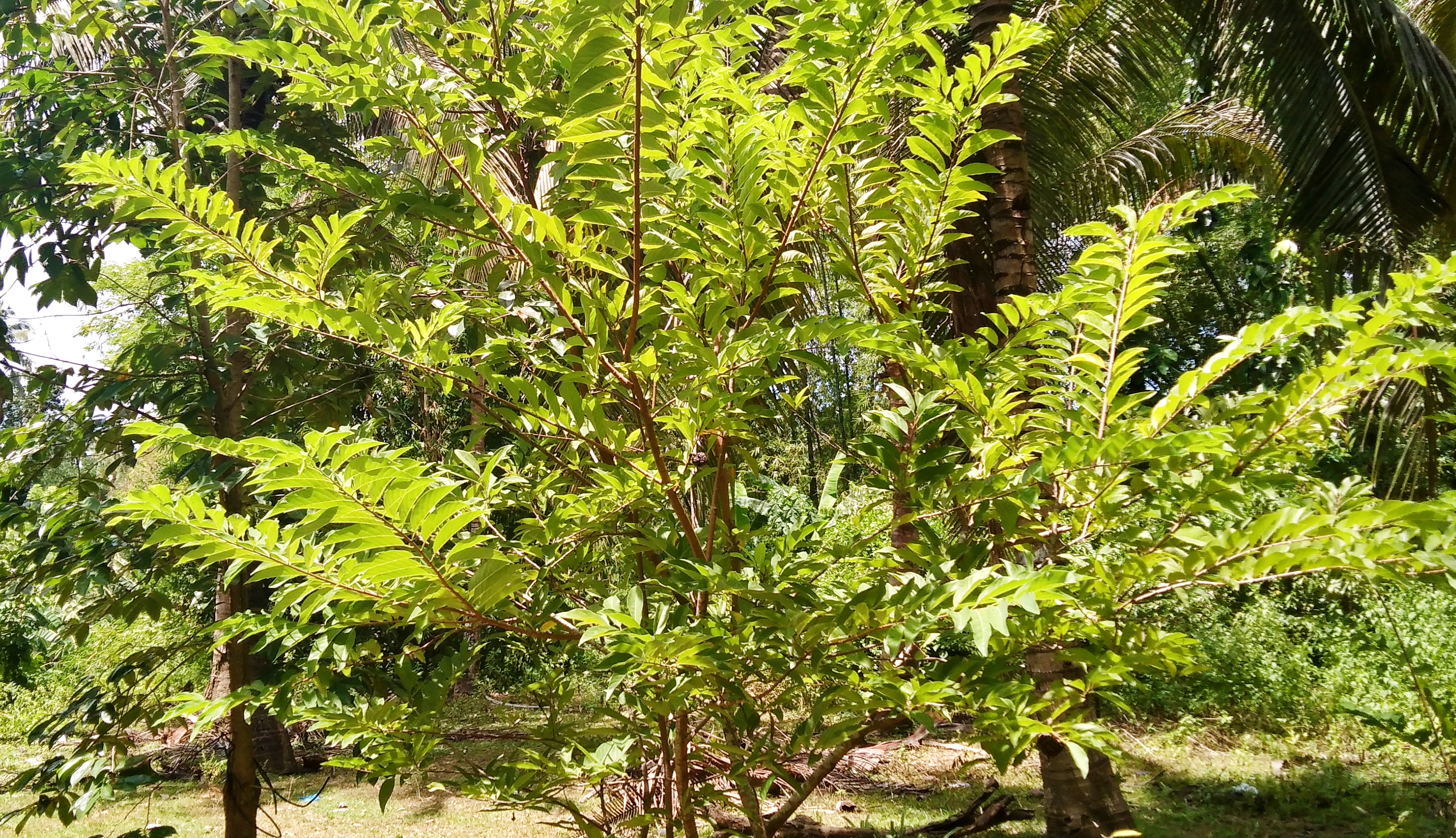 Atis ( sugar-apple) is very popular here in our place. Children loves to eat of this kind of fruit because it is very sweet and full of vitamins that goods to our body. The fruit of this plant is very easy to rotten. That is why it should be eaten to avoid any rotten.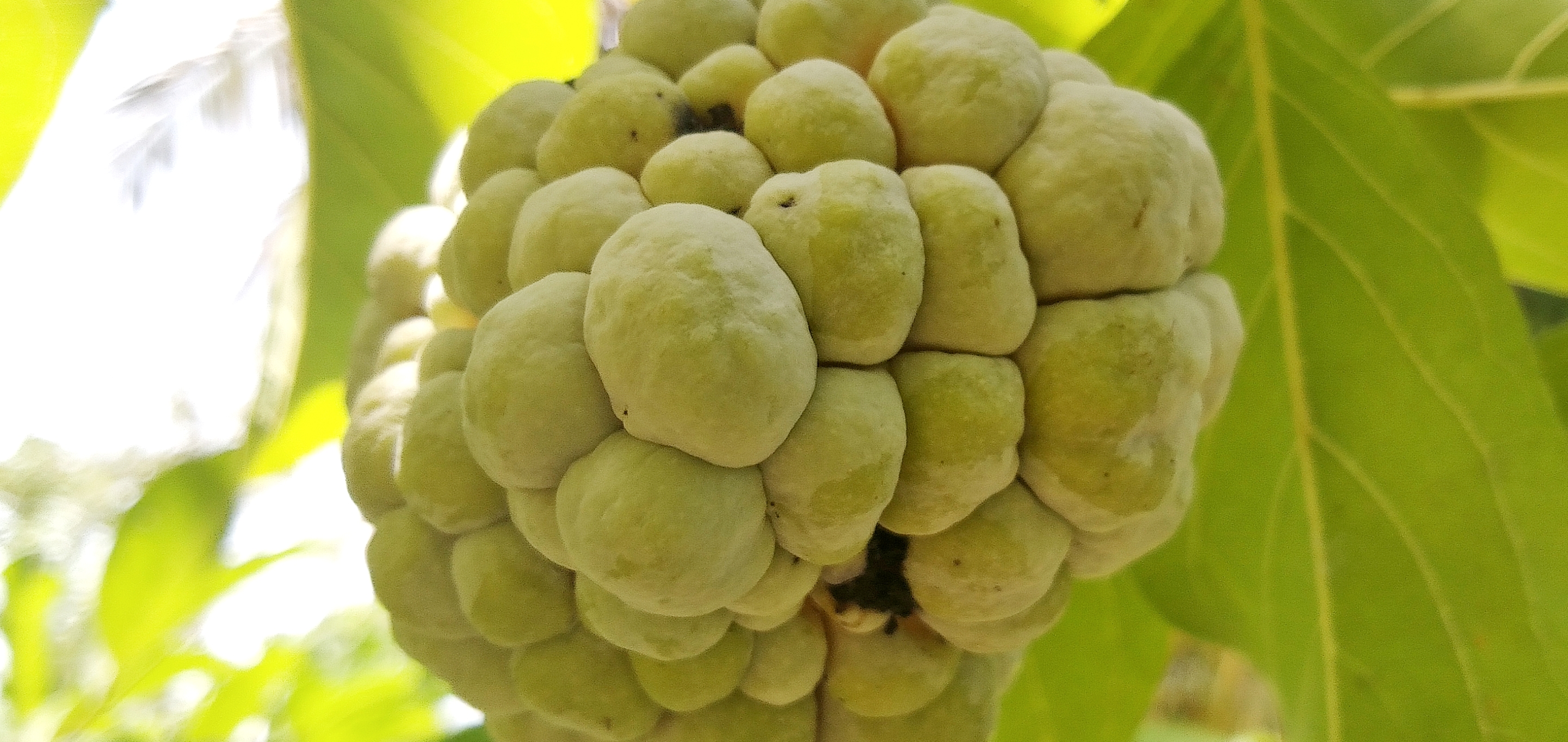 The fruit of the atis is just like this. It has full of wavy surface on it and it can be very big according to the climate and soil fertility. People covered this kind of fruit to avoid damaging brought by the insects just like wasps.
But aside of the delicious and sweet fruit of atis, this plant can give a good benifits to our body. It can cure any minor illness just like stomachaches and diarrhea. It is very simple and have only a few steps to make this as medicine.
Medicinal Use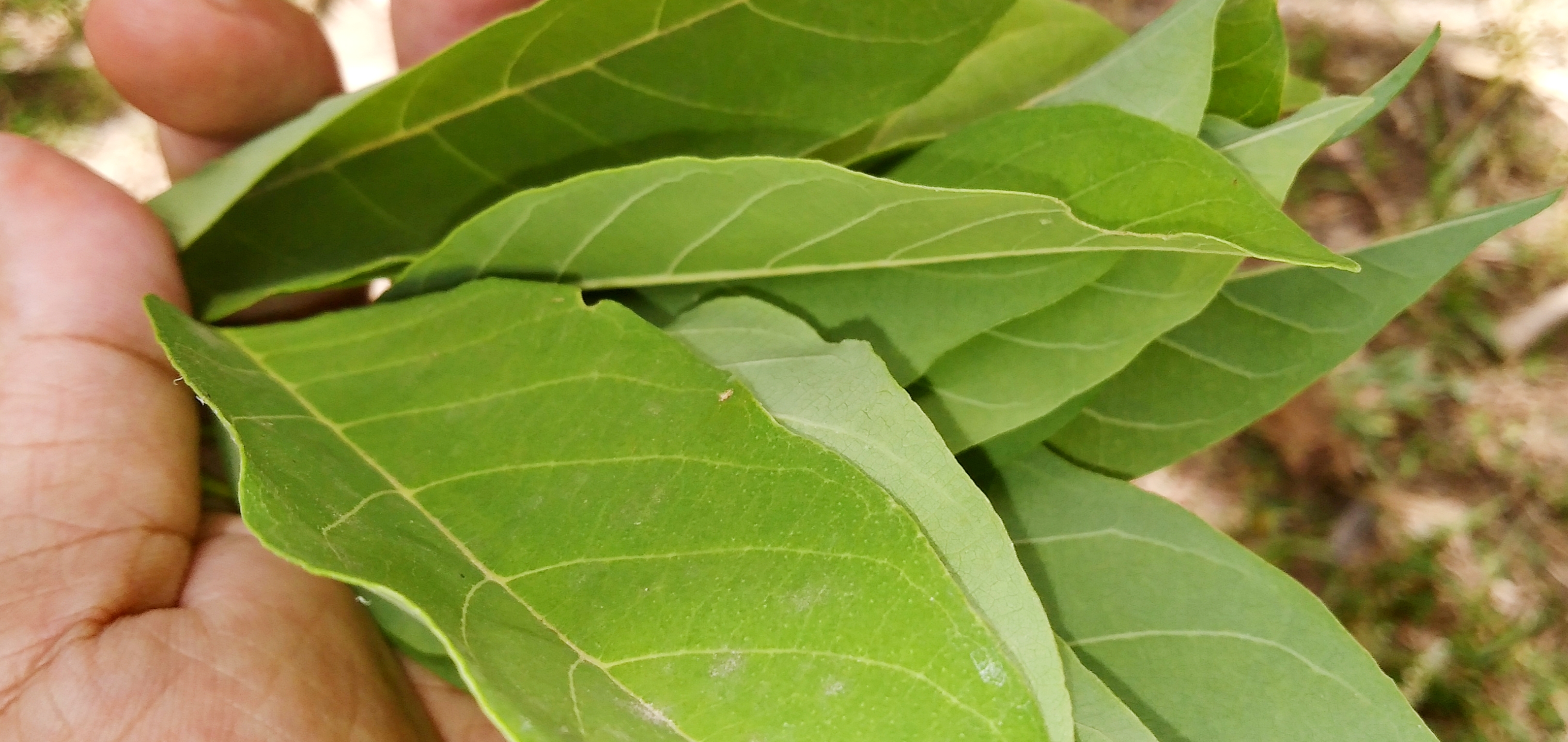 First, get the young leaves of an atis or sugar-apple.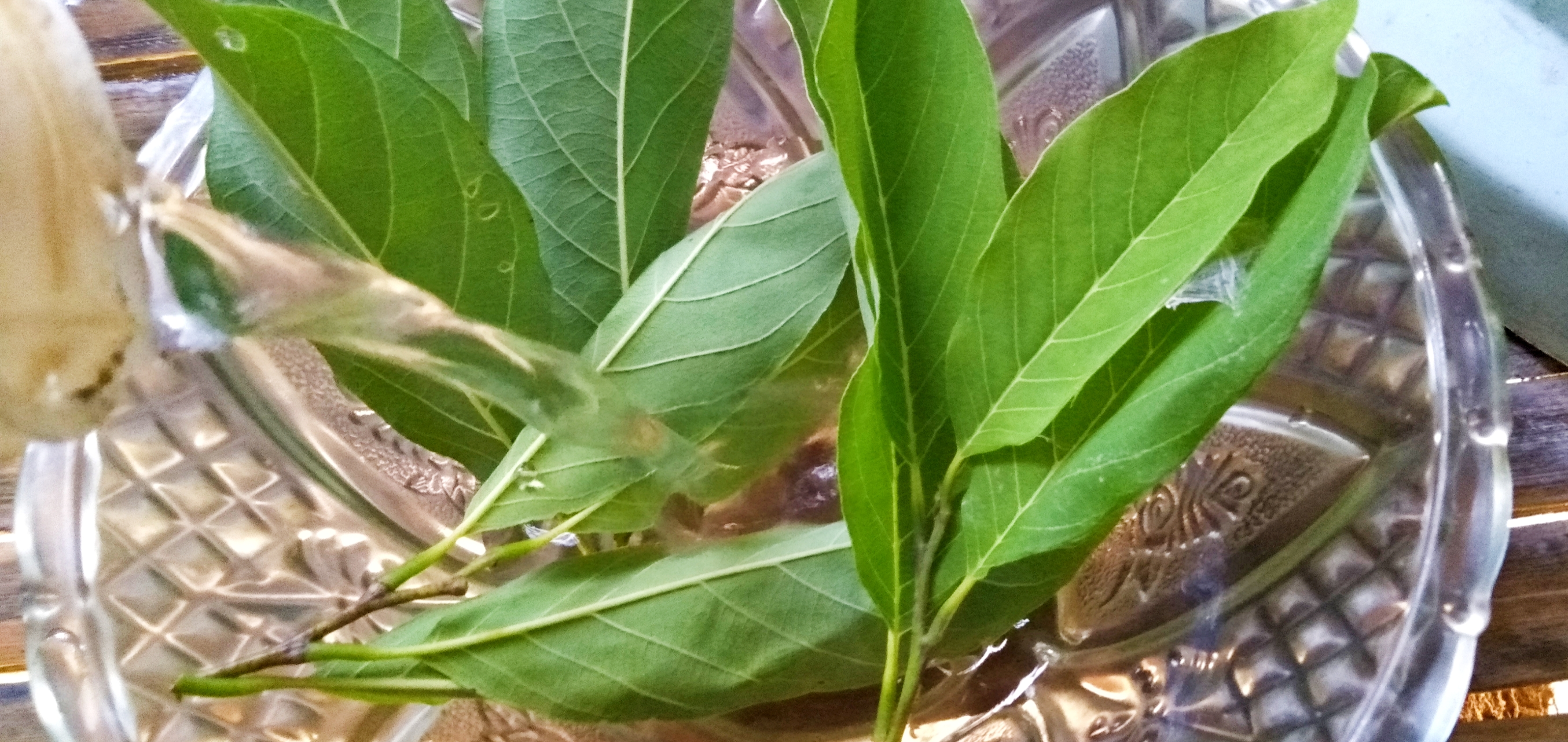 Put it in the bowl and add some water.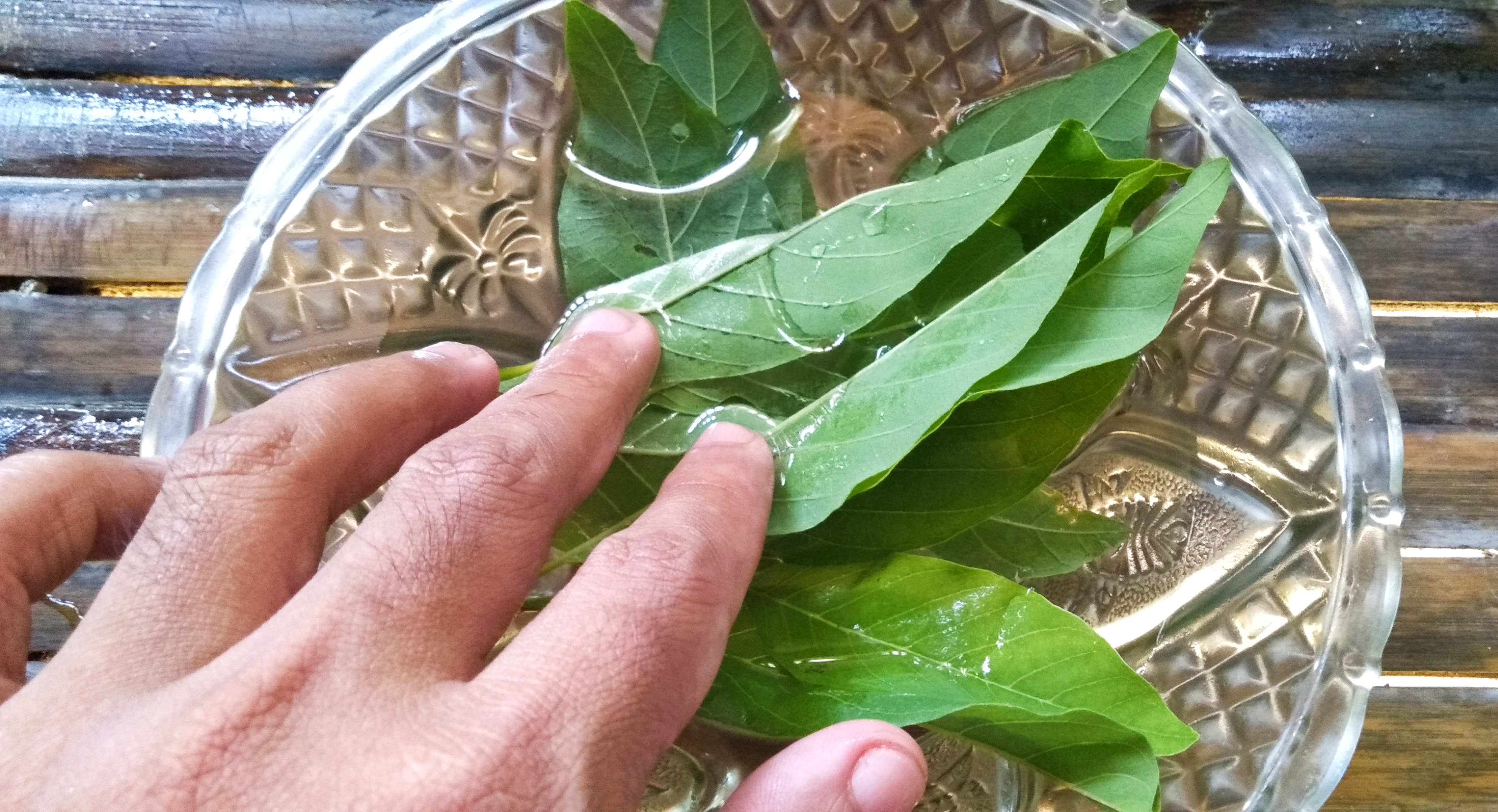 Gently wash the leaves to removed any tiny insects and dirt that stick to the leaves.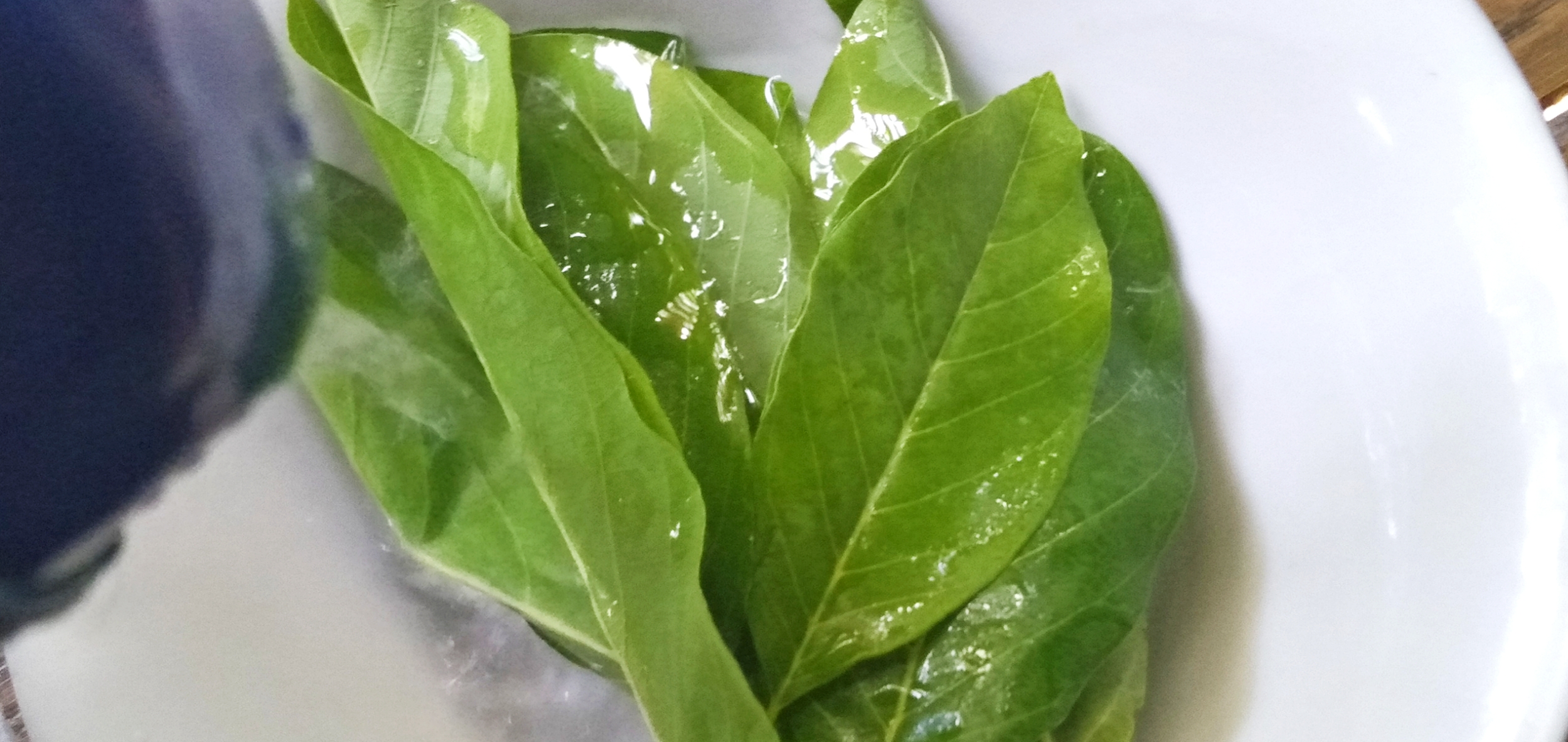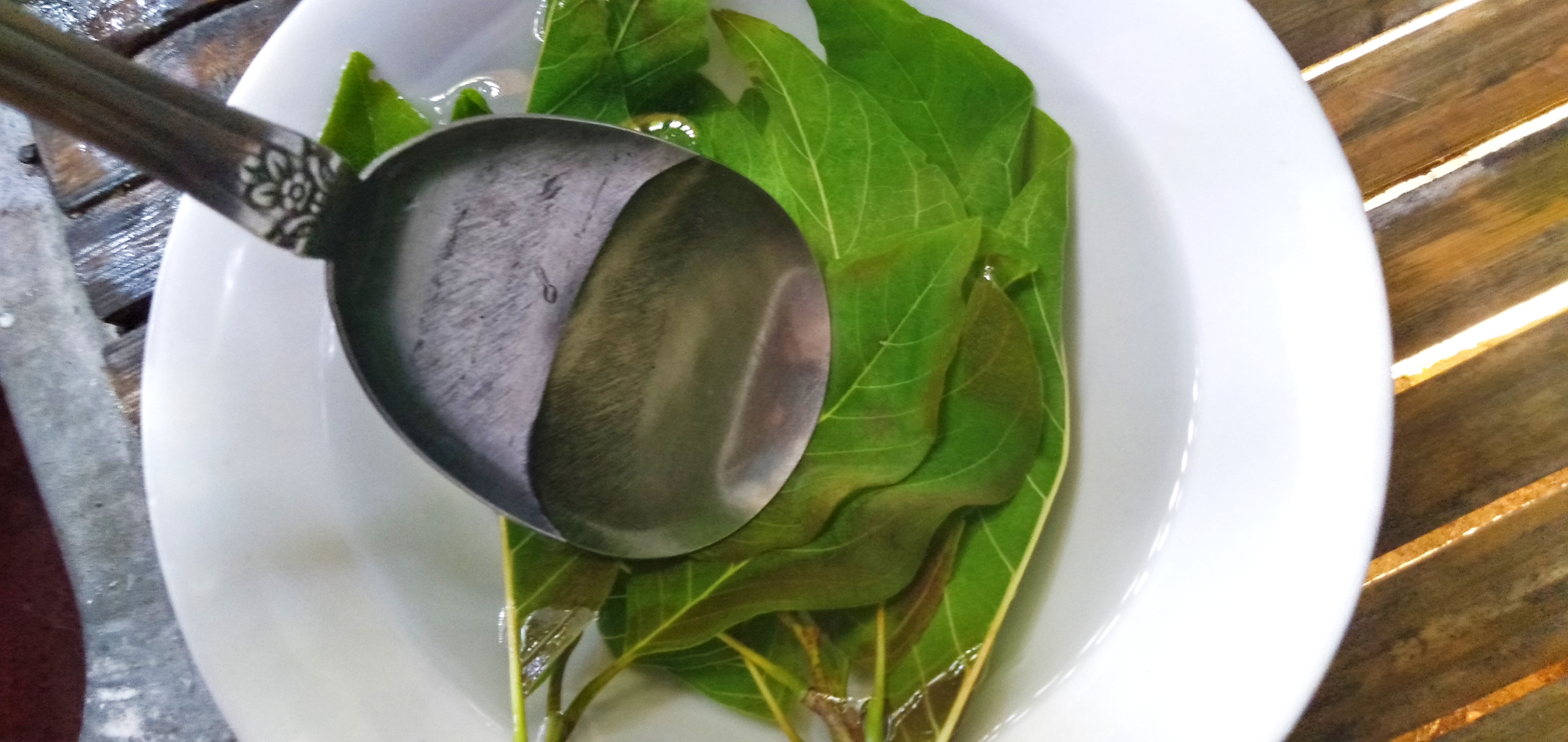 Add a hot water in the next bowl and soaked it until it will come out the extract of the atis leaves. Gently mix and squeezed it with the used of spoon to extract.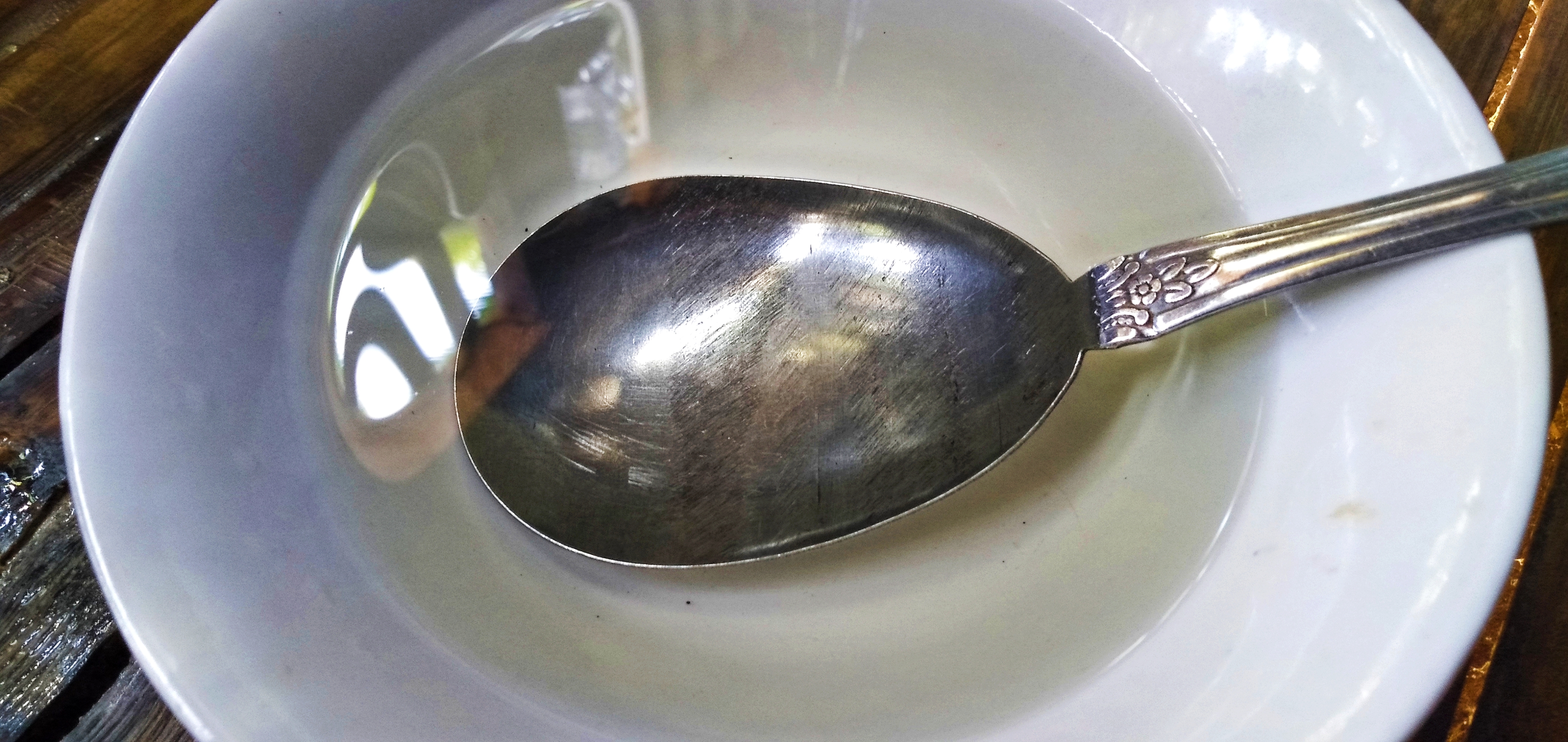 And when the color of the water is already green set aside the leaves and wait it for slightly the water cool.

And its ready to drink to cure stomachaches and diarrhea. Most of the people used this kind of method as natural tea because it can give this to our body an energy and cleansing.
Hive 🔺🔺
---
---