My Insect Pictures
Hello everyone, especially to all members here in Insect Of The World hive Community. It is my first time to make a post in here related with the topics about insects.
First of all, I want to introduce myself. Im Wyndell Jay B. Ratunil, 25 years old, and I lived in Purok 23 Poblacion Manticao, Misamis Oriental Mindanao, PHILIPPINES.
I fun collecting of different kinds of insects and some of this makes me my pets. I have here a few pictures of the insects I saw.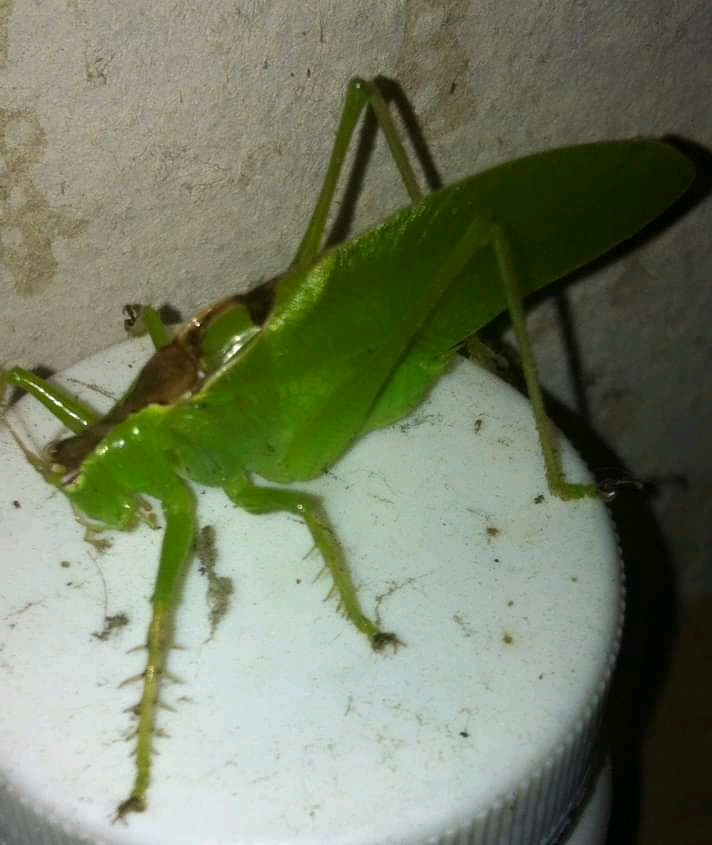 This is a big green Grasshopper. I was shocked about this because this insects jump at me. And I am so very curios because this insects goes out at night and it should be in daylight. And I realized maybe the habbitat of this insects was destroyed. This insects is harmful to plants. They bite the stems and leaves of the plants. But we dont want to kill it, we only transferred it in far away from our plants.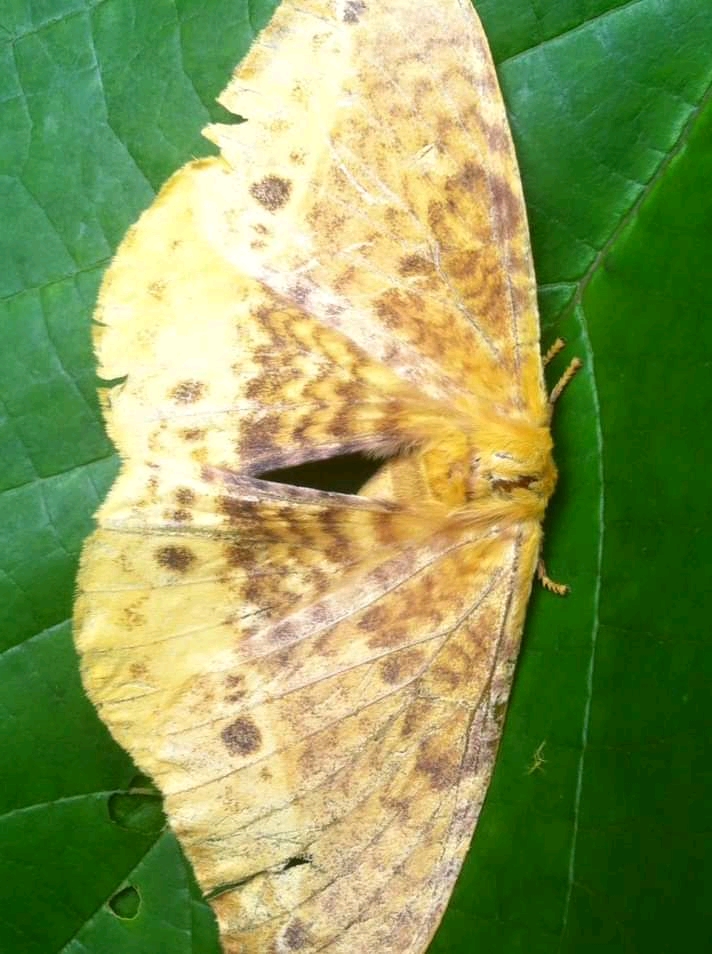 We called this insect a mooth. Its wings contains a dust particles that if can make our eyes itchy. This kind of insect usually lives in dark and grassy places.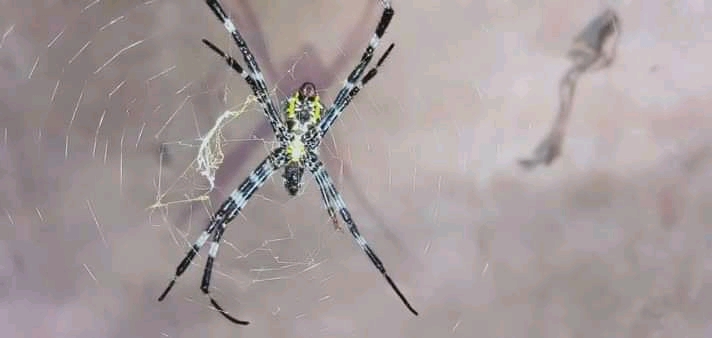 We called this spider Mr. X, because of its characteristics and marks on it webs like a letter X. The bites of this kind of spider is very painful.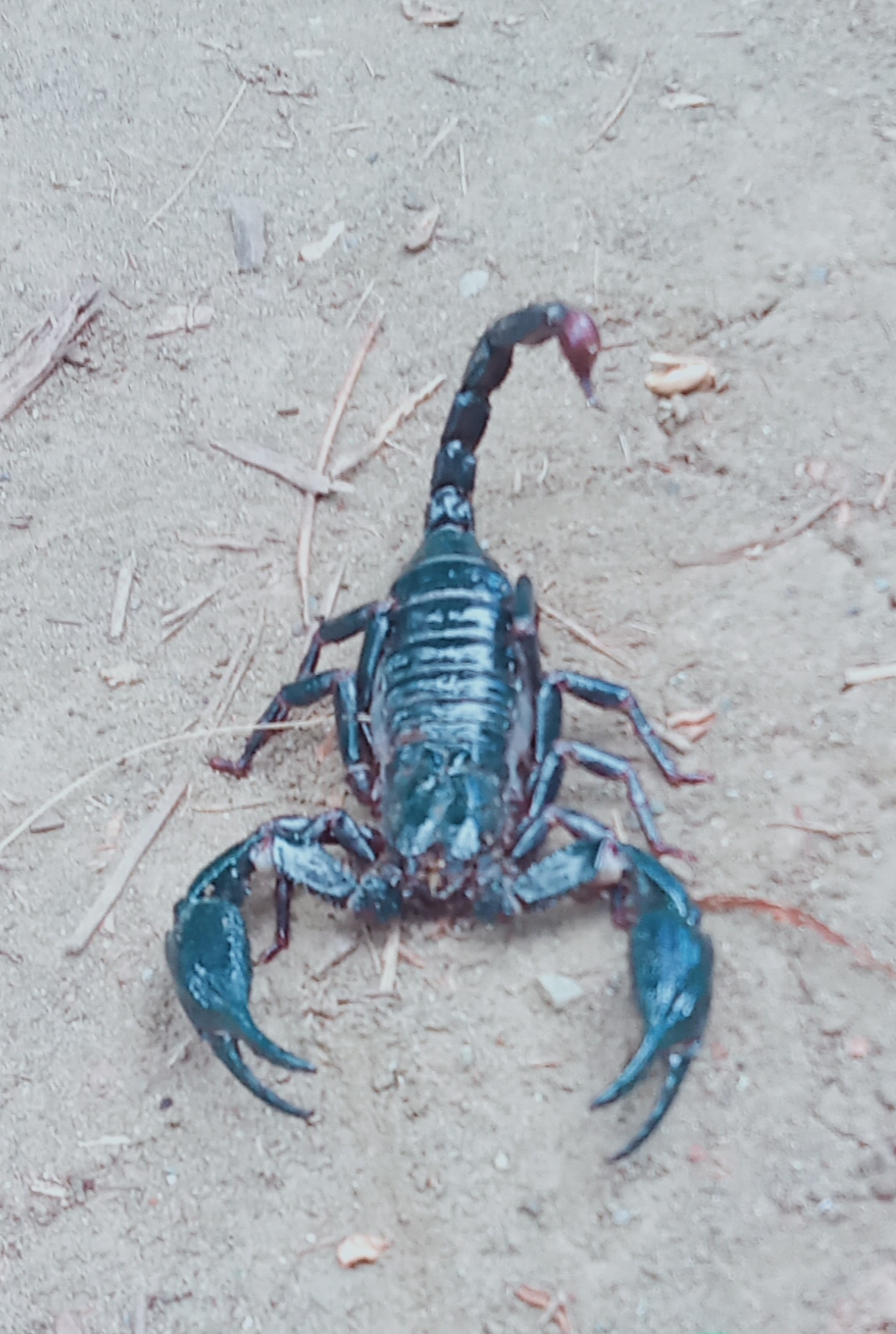 But the most deadly and poisonous insects I saw is this, a native black scorpion. I saw this last month in a rotten coconut tree. I was so very shocked but amazed of what I saw. I put it in the jar and feed it with a cockroaches.
There are more interesting insect to be discovered in. All we have to do is becareful by observing it specially those poisonous insects.
---
---