The Natural Benifits of Makahiya Plant
Good morning everyone especially to all members here in @naturalmedicine hive community. This morning let me share to you the natural and good benifits of a plant called * Makahiya plant*.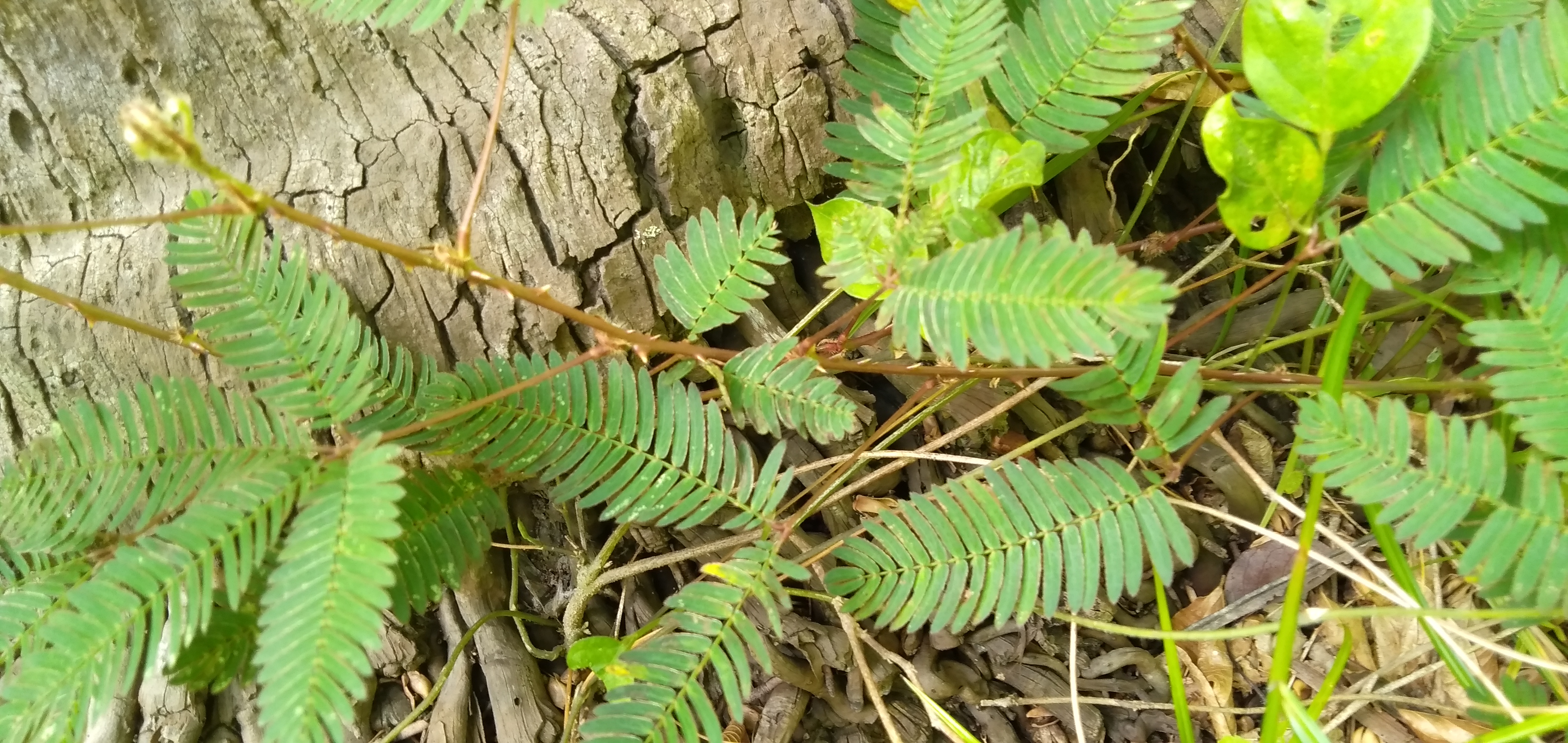 Makahiya plant is a kind of plants contains more thorns. People hate this kind of plant because of its thorns around on its stems. This kind of plant can multiplied easily and farmers raid this kind of plant because of its thorns.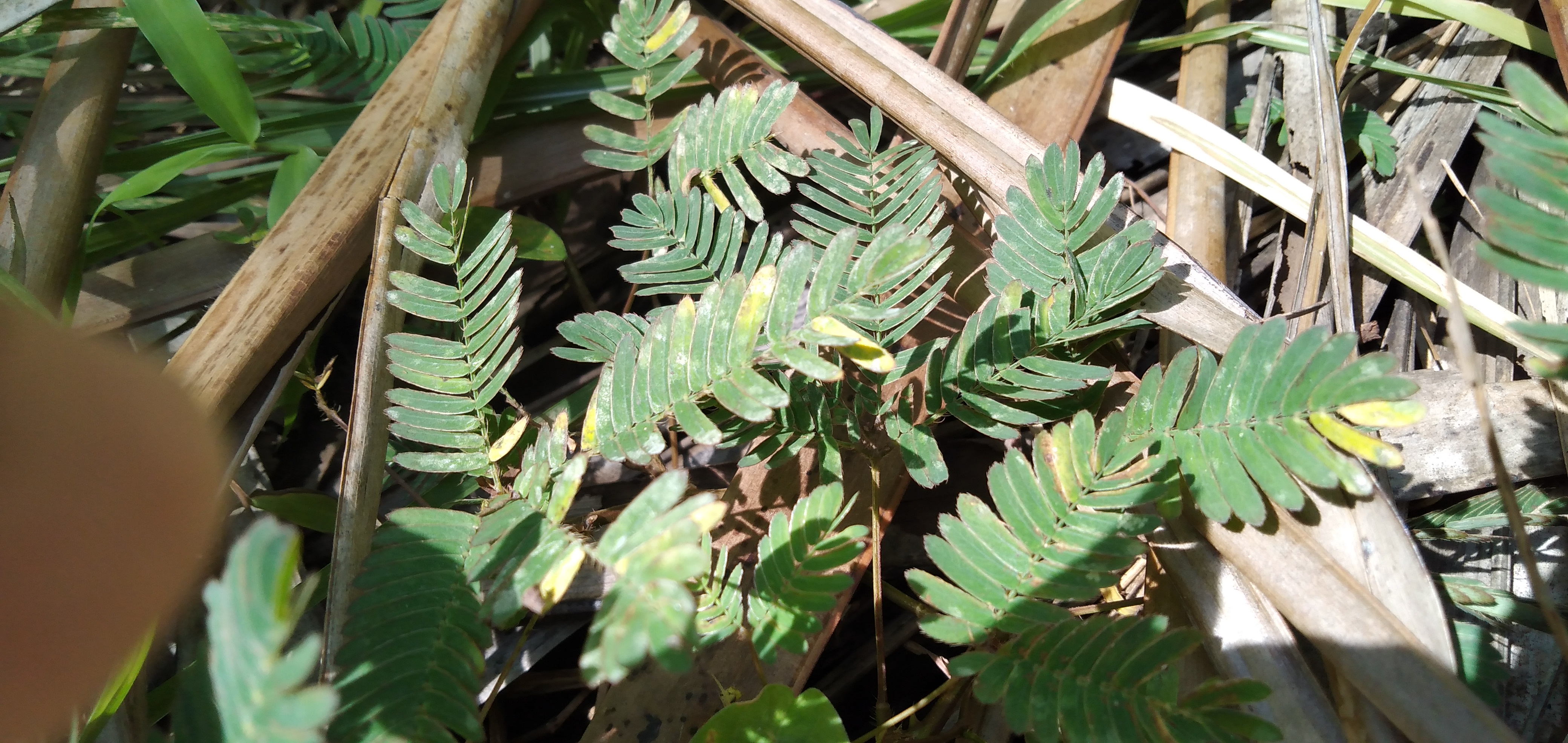 Even this kind of plant is very harmful to all farmers, still this plant contains a good benifits to the human body. It will cure all minor illness just like fever, headaches, body pain, Loss bowel movement (LBM) and even stomachaches. Such a pretty and more interesting about this plant. Its just a simple way how to make this as medicine.
Few Steps To Make Medicine
*First, get a makahiya plant.
*Chop it into small pieces.
Washed it with clean water to removed any dirt.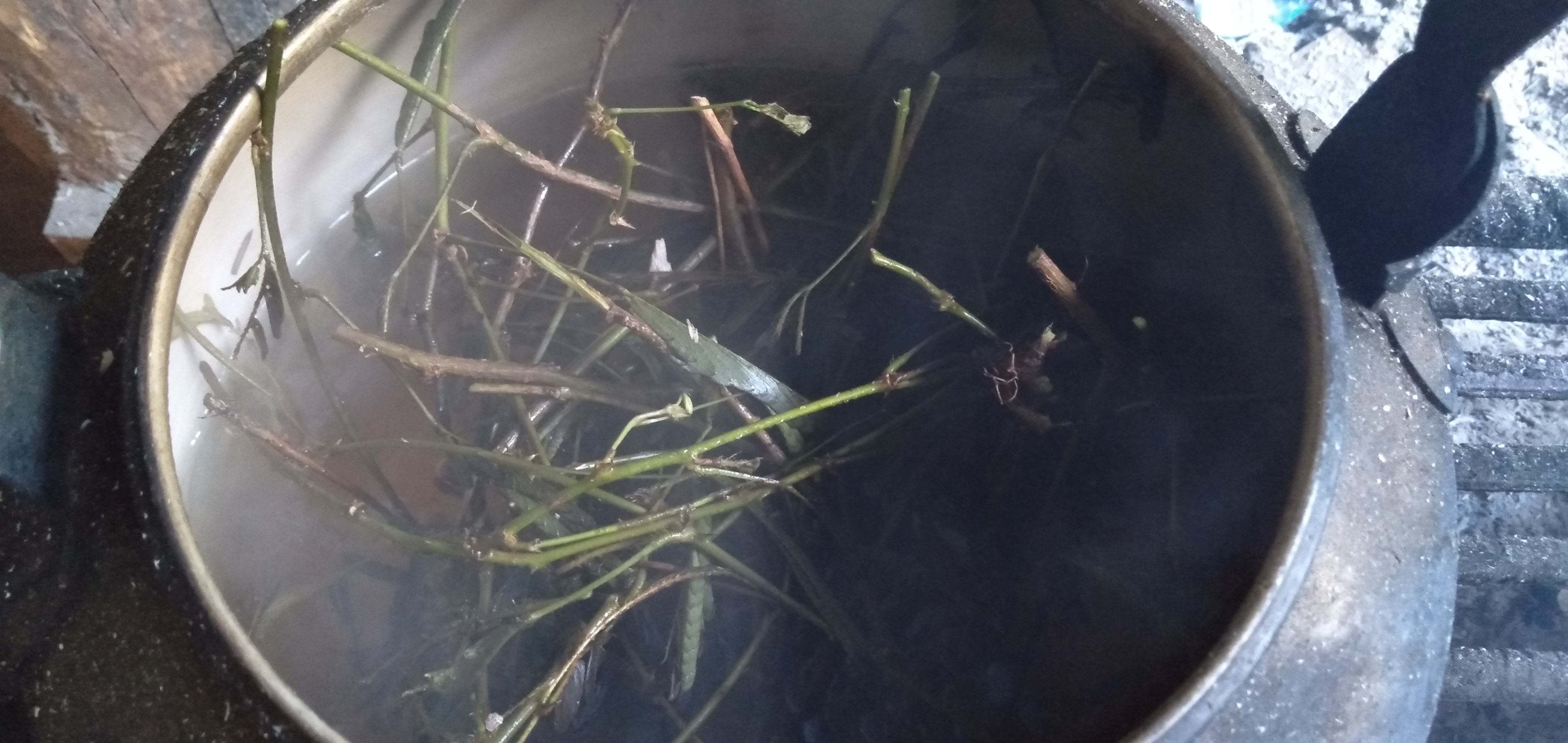 Boiled it and make sure the extract water comes from the makahiya plant will turn to color brown. The reason is to get and drink the medicinal compound comes from this plant.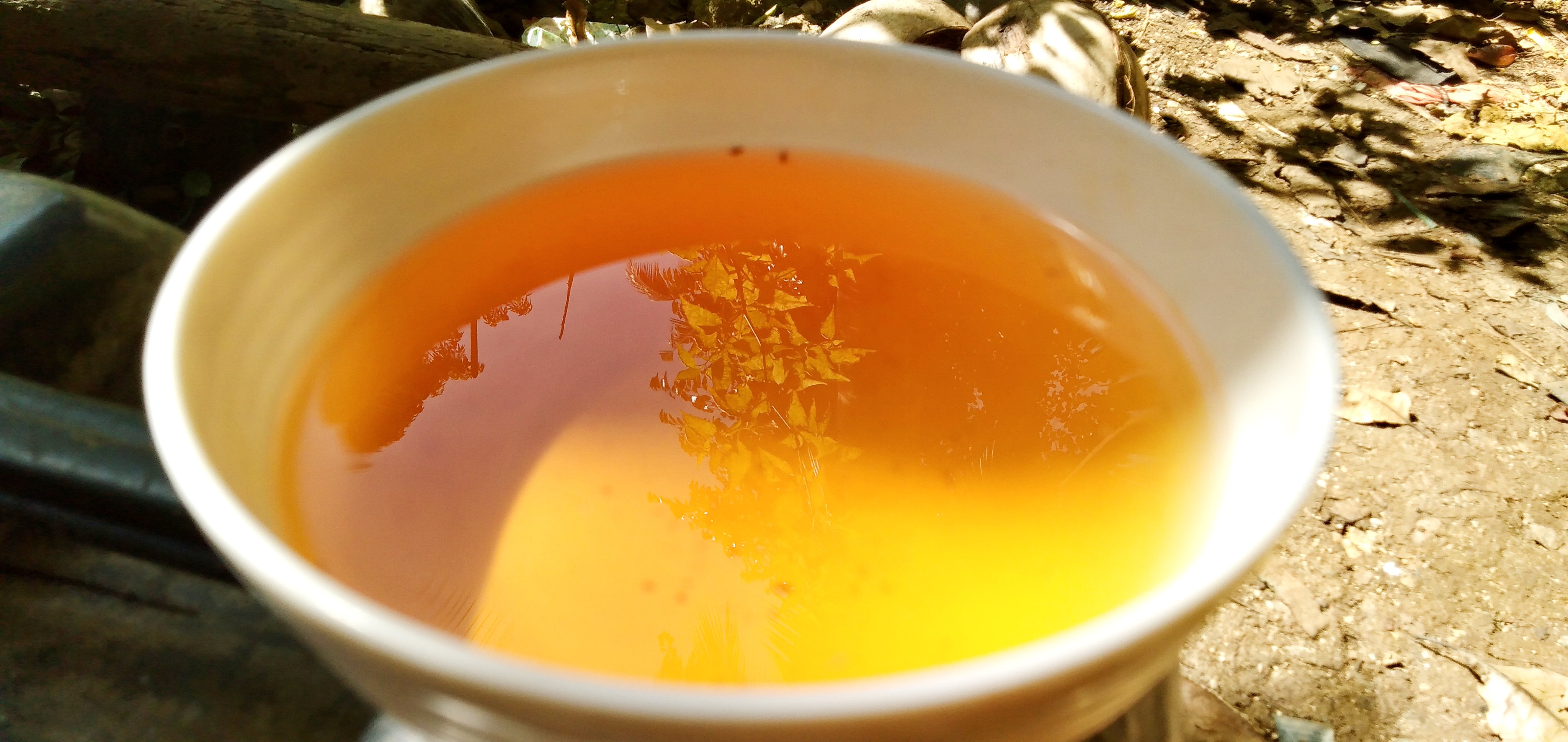 After for a long boiling process, the water will jusy like this, it turns to color brown. It means that the extract is more highly contains here in this bowl.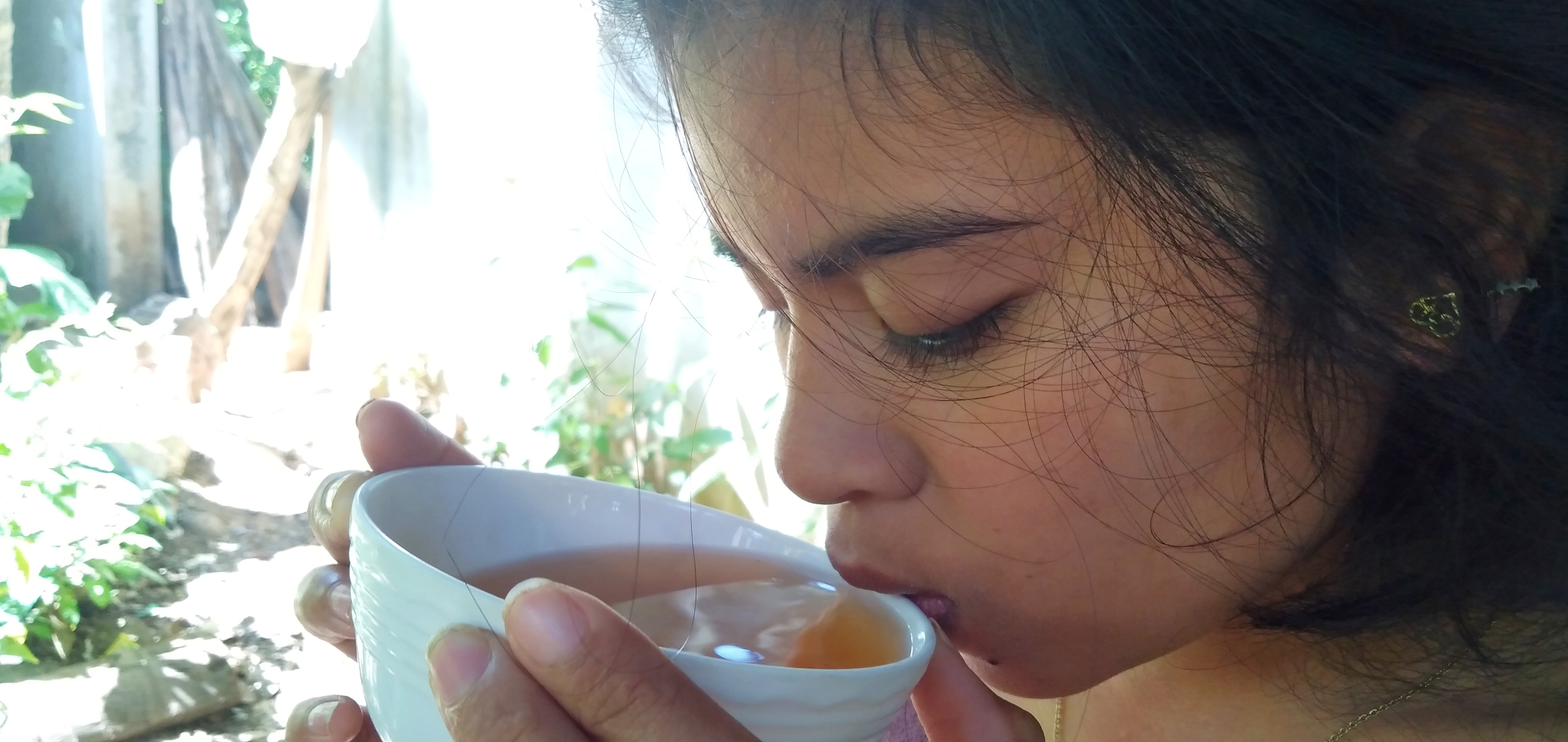 And its ready to drink. This kind of herbal and natural medicine is tasteless means there is no flavour on it. It just like drinking water. And also it is good to our body because this medicine is no chemical and high dosage so it is very safe to drink this anytime.
Most of the people here in the Philippines, specially in those remoted areas used this kind of technique. According to them, herbal and natural medicine served as their first aid medicine.
Hive to the Moon
---
---