Ways To Make Syrup Out Of Herbal Plants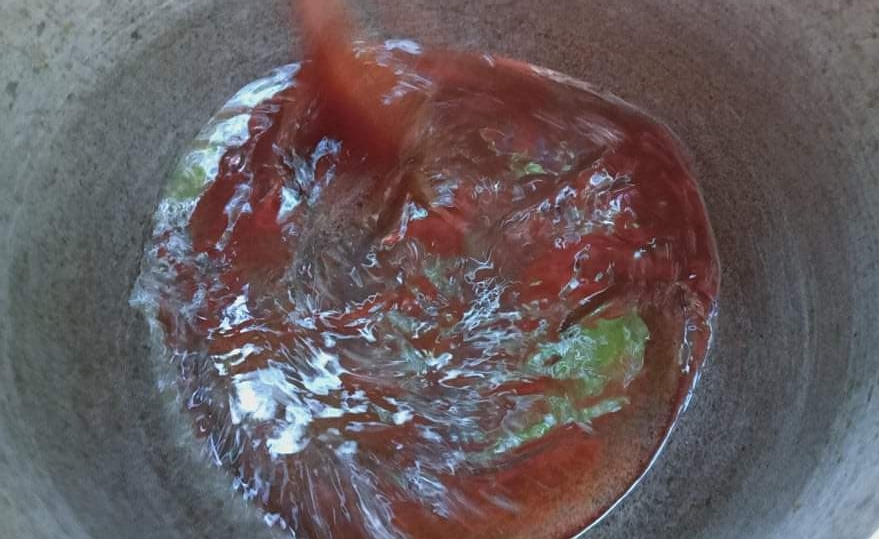 Herbal Syrup

Good evening everyone especially to all @naturalmedicine hive community members. Each of us wants to become healthy always. So let me share to how to make syrup out of herbal plants.

Herbal Plants Needed


Makahiya plant


Malunggay leaves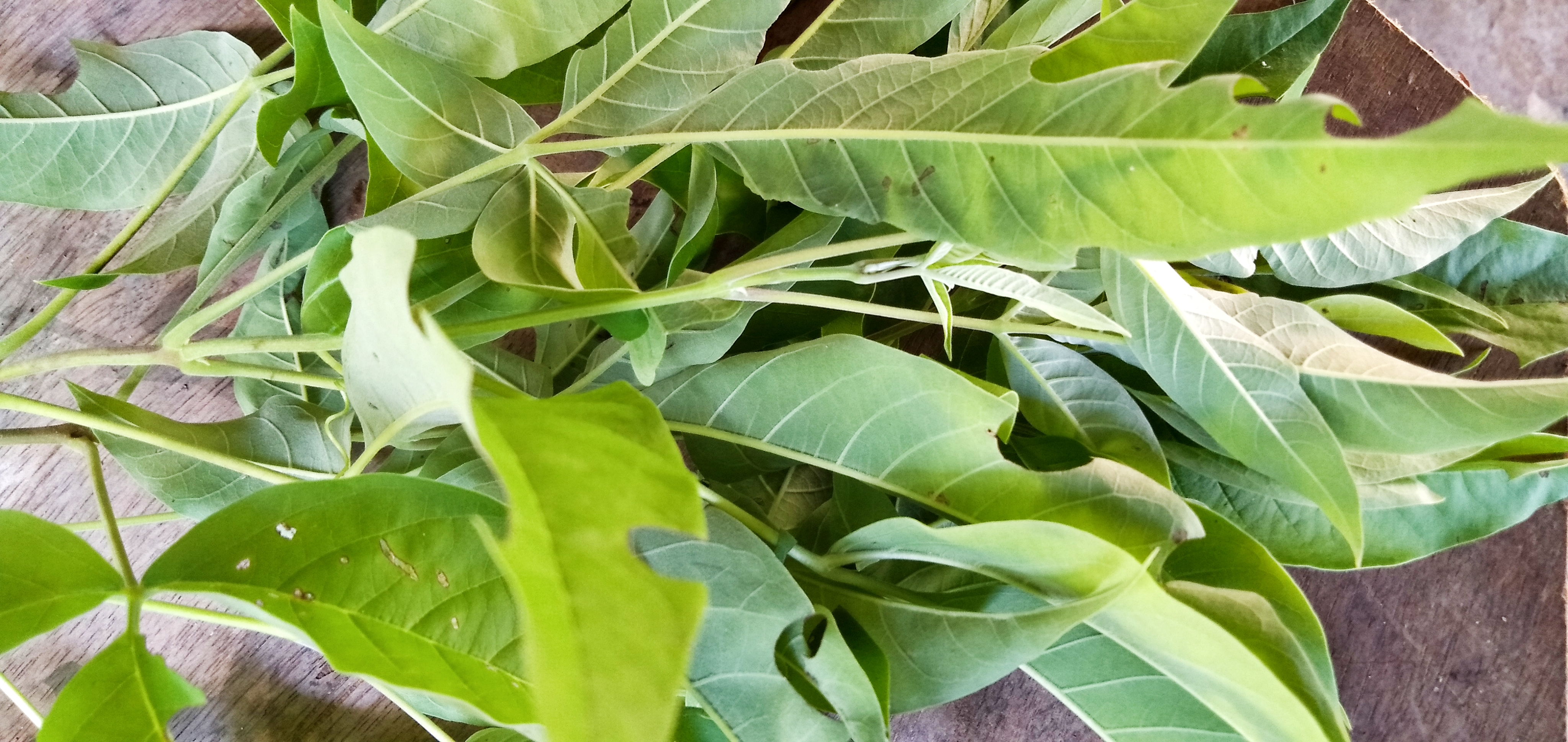 Lagundi leaf


Herbal coleus leaf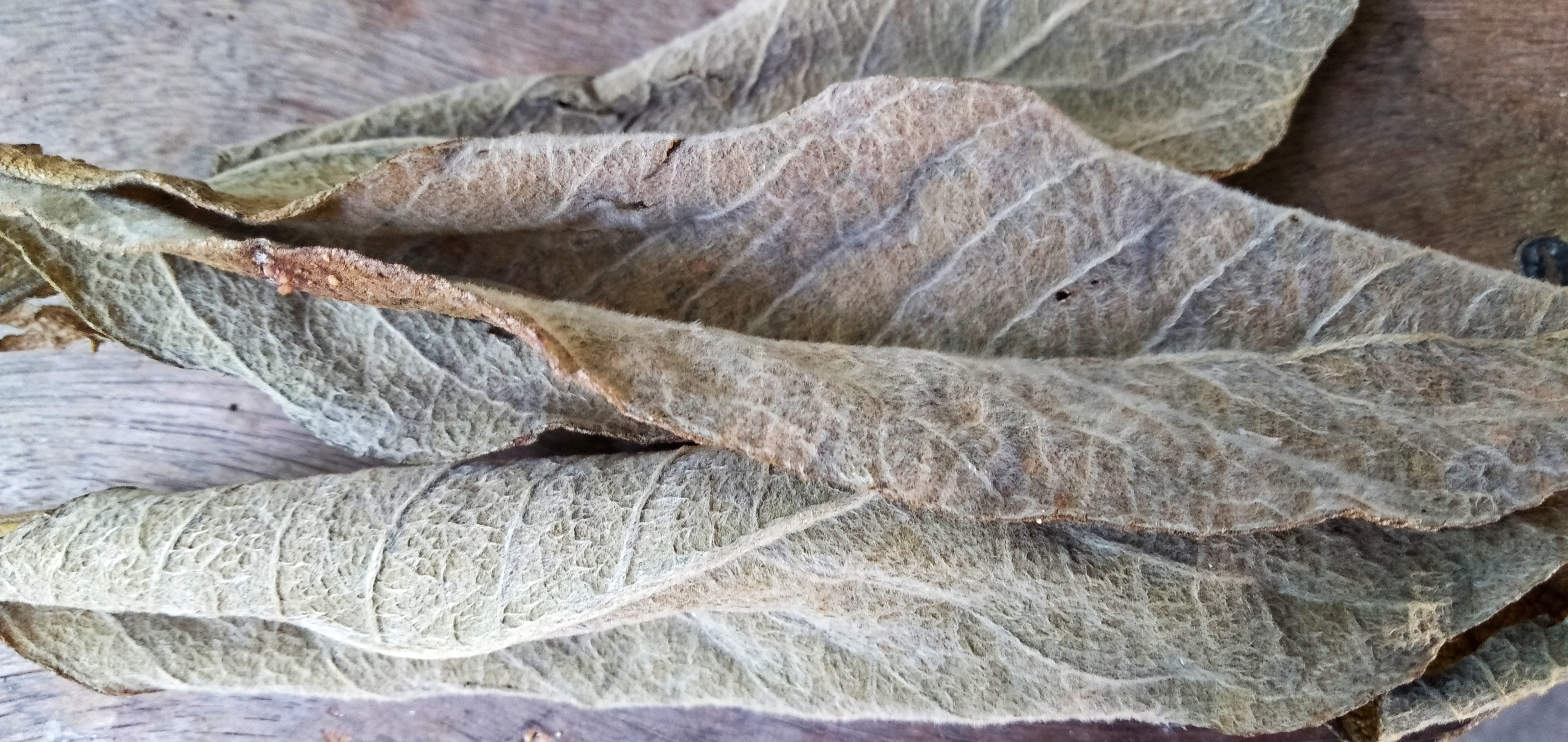 Dried smear leaf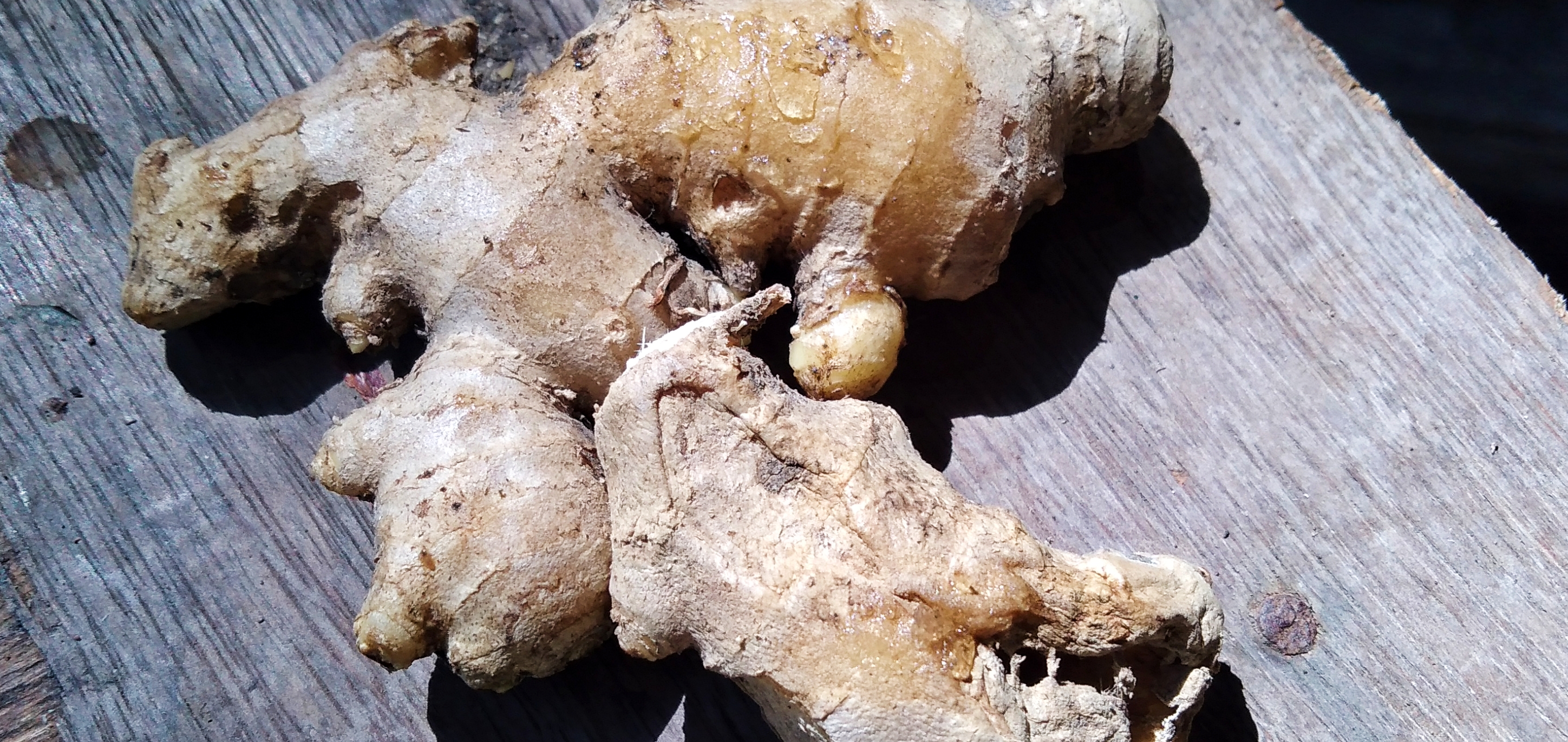 Ginger
Few Steps To Make Herbal Syrup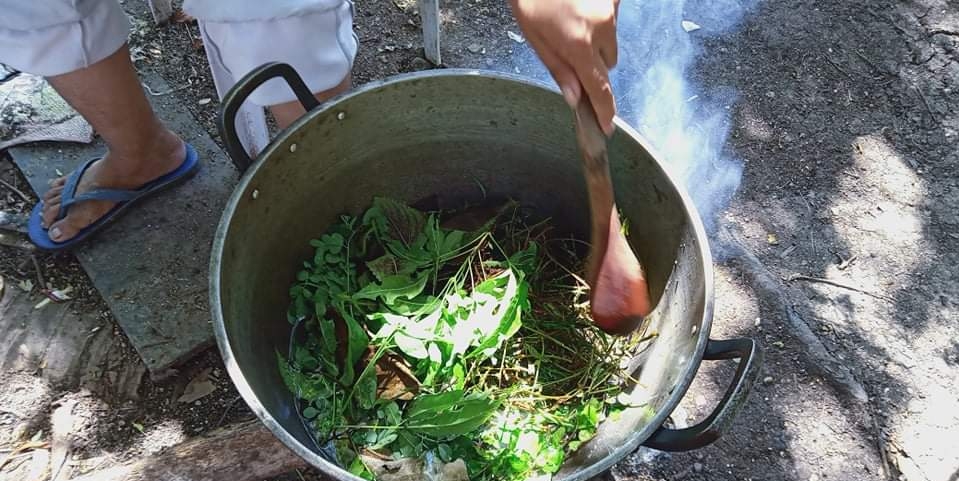 First wash all the gathered herbals and put it together in a pot.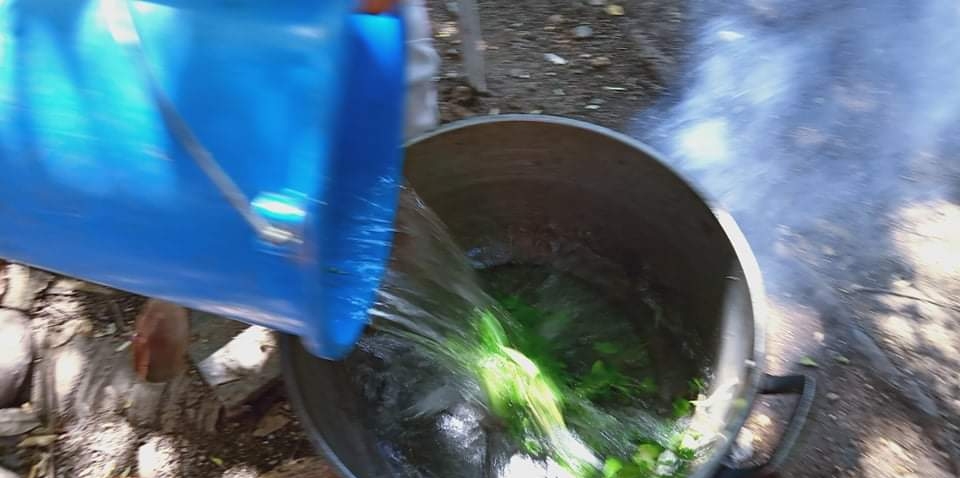 Add a clean water and mix it slowly. After mixing, boiled the herbal leaves for an hour until the extract will come out.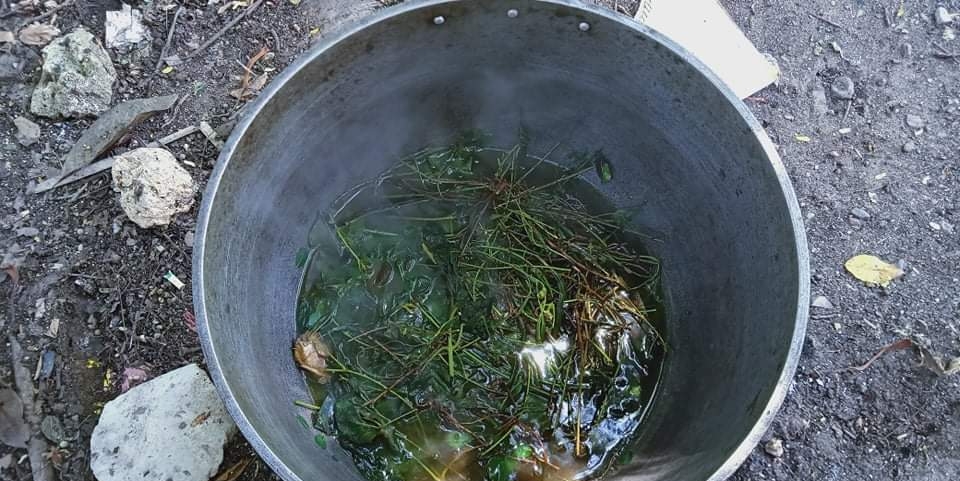 When the extract came out, removed all the leaves so that it will easier to mix the white sugar.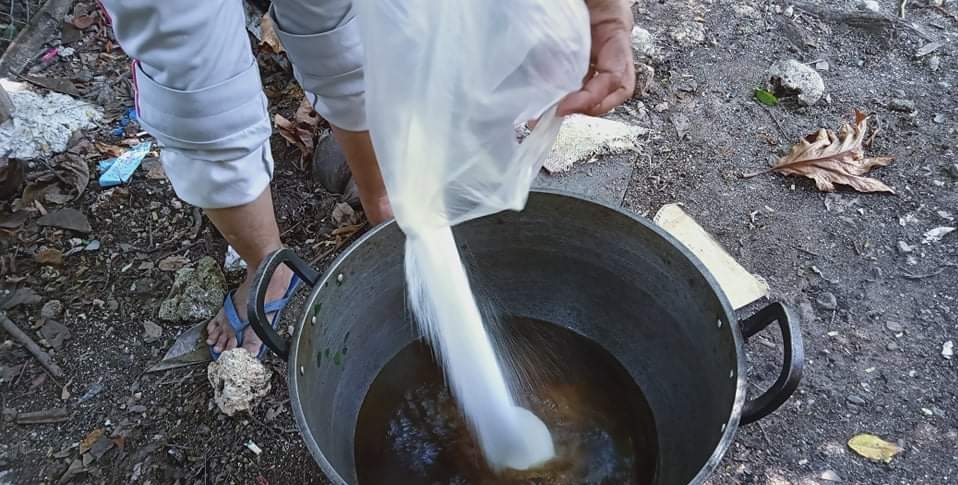 Next, add the white sugar so it will become taste sweet.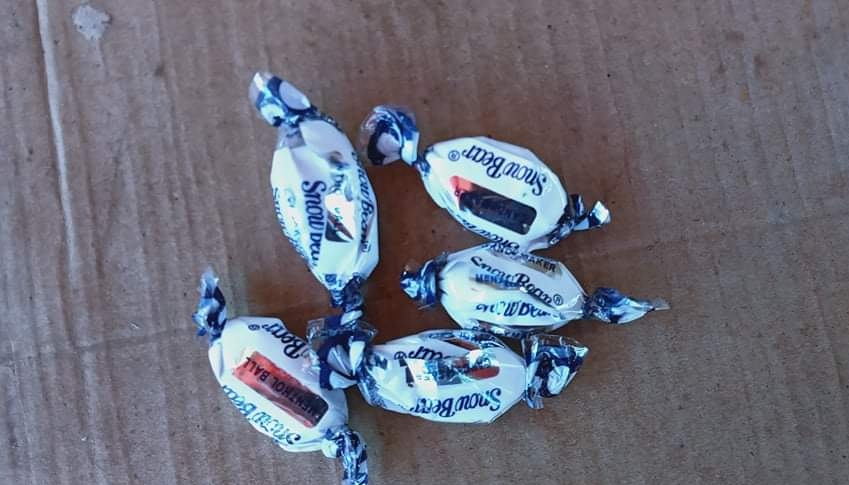 Adding menthol candies is a good option so that it will have a menthol fresh taste of the syrup.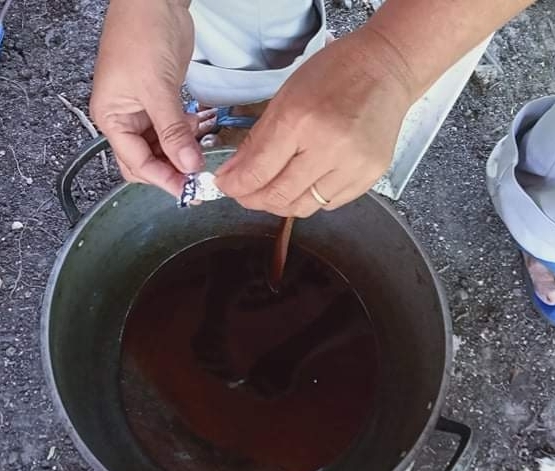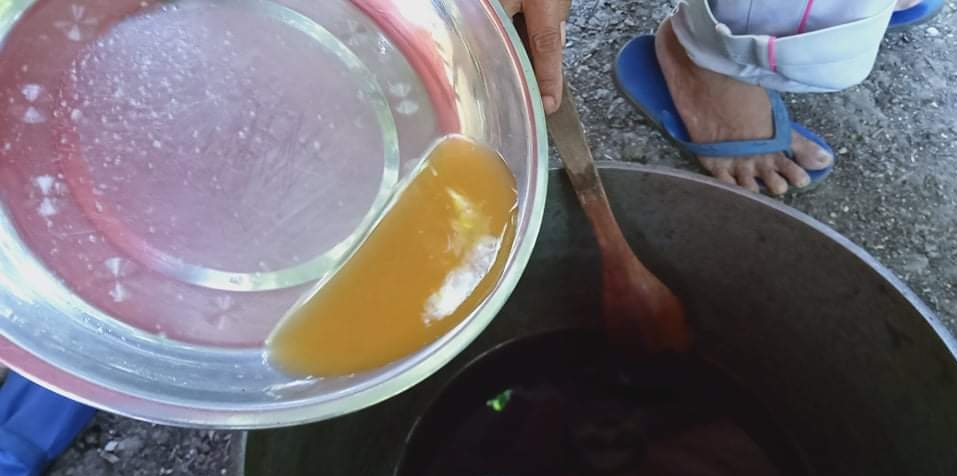 Next, add the lemon extract to become tasteful, this will help to give right amount of sweet and sour taste.
Mix it up until it will become sticky syrup amd put it in a clean and sterilized bottle.
This is good for vitamins to all children and adults, medicine for coughs and having colds.
Hive🔺🔺
---
---