COASTAL CLEAN-UP OPERATION
Today is the second Friday of the month of October. This is not just an ordinary day but a remarkable one because I myself will be included in a great task today. The school that I am working at will be going to have a Coastal Clean-up Drive. This is very suitable in my municipality since Fishing is one of the demanding jobs for the residents here. I am proud of those government officials to small organizations who never got tired to create something for the benefit of everyone in the community. This simply shows how united we are and aiming for the better and best.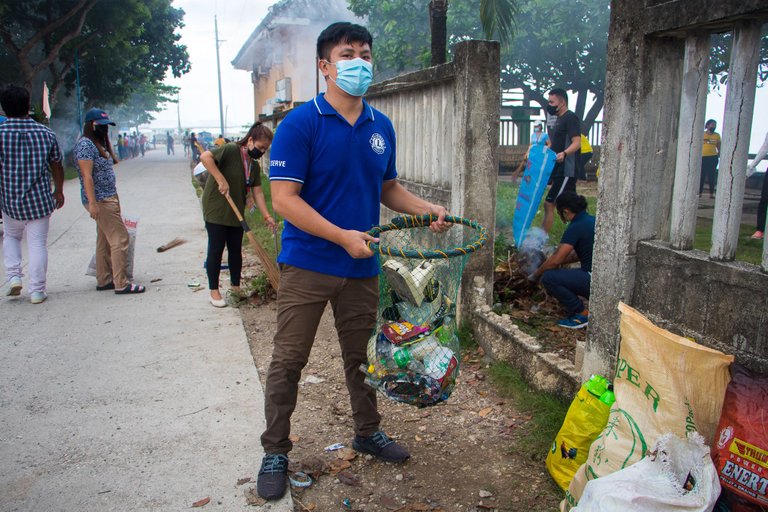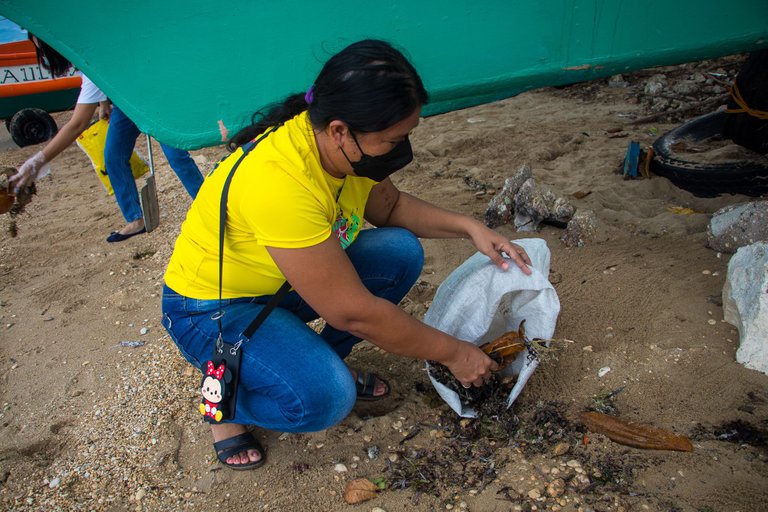 Friday is the last duty of every weekday and it became more grateful because we are going to cooperate with one another to help the said area to clean up. It is so nice to go home with a smile. We went to Tawi-Tawi beach that is 3 minutes away from our school. I am with the rest of my co-teachers to make this plan work out and be successful. I am sure we can because two bodies are better than one.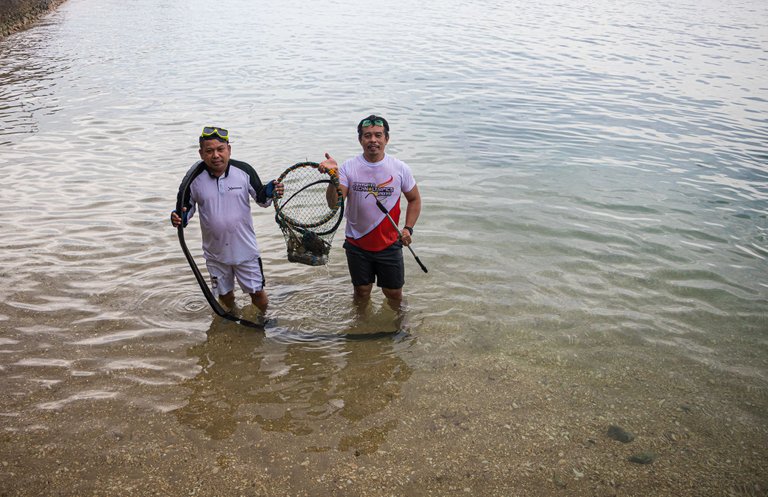 photography by @gohenry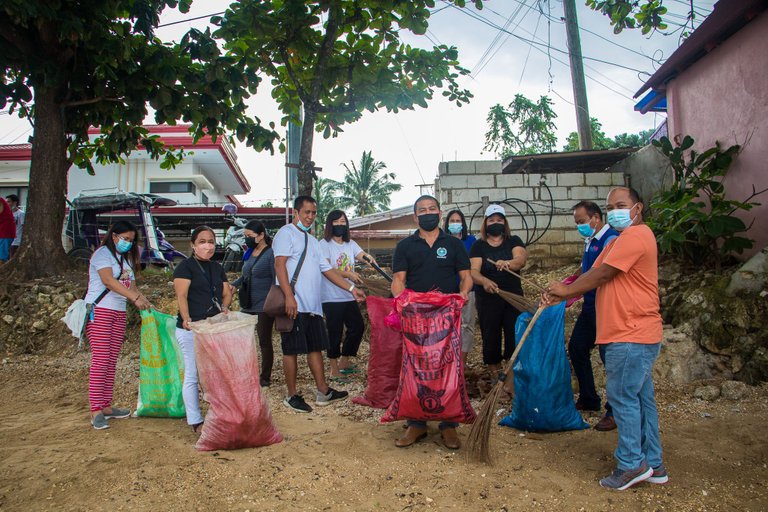 photography by @gohenry
We are not only educating the people on how to take care of our natural resources but to let them realize how blessed we are to have this compared to other places that are struggling to have one. We human beings should value what has been given to us because we don't have any idea until when we can have it.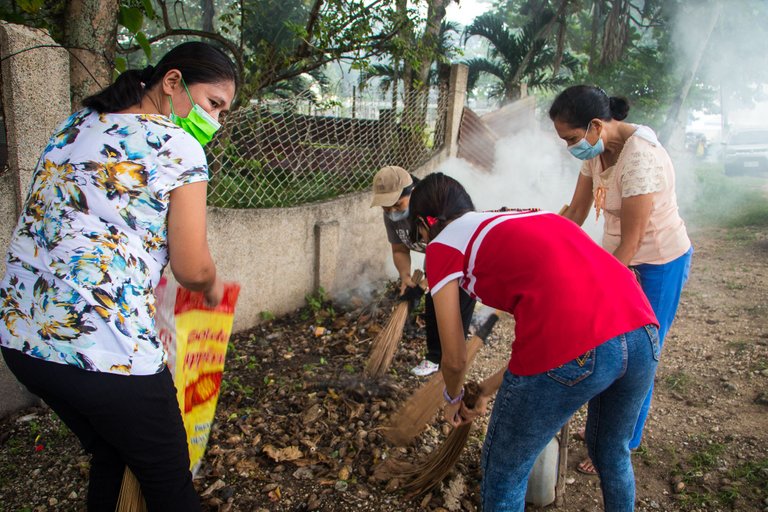 photography by @gohenry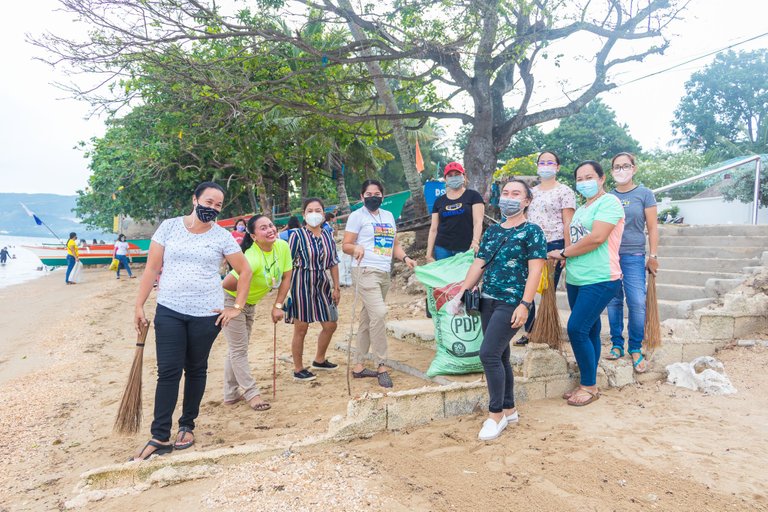 photography by @gohenry
I am impressed with what I saw because it was not the usual clean-up drive I seen from other places where they collected a bunch of sacks of garbages but to see like this how do the residents maintain? It makes me prouder. I am hoping for more upcoming outdoor activities from the school so I can help and serve those who need help. May this kind of plan will continue and more people will be reached out. How about you guys? Do you have any ideas on what other activities we can have? so that I can suggest it. Thank you for taking the time to read my post. Have a wonderful Friday everyone.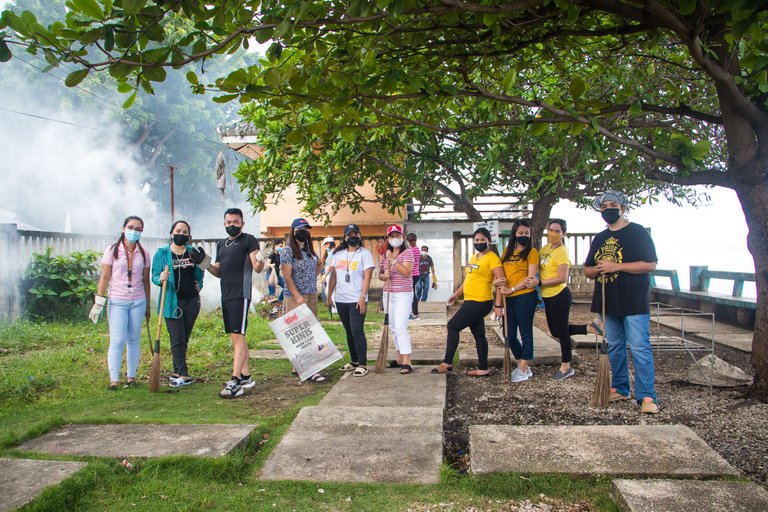 photography by @gohenry
WE SERVE!
---
---