Good Passive Income Of Delegation
Yesterday, I delegated HP 1000.912 to @ecency.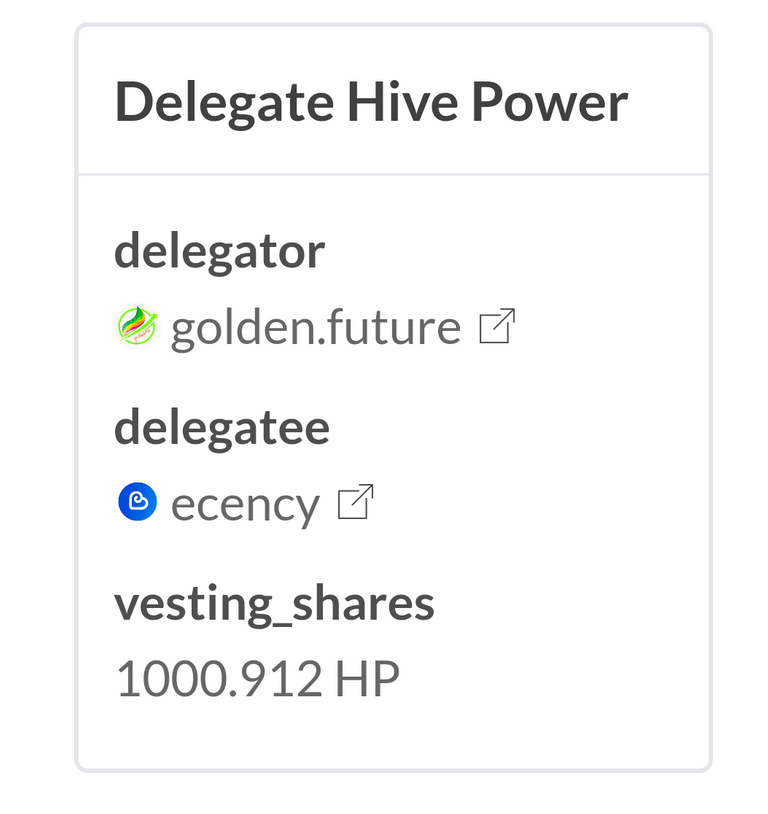 Today, I received ESTM 100.097 points for Delegation.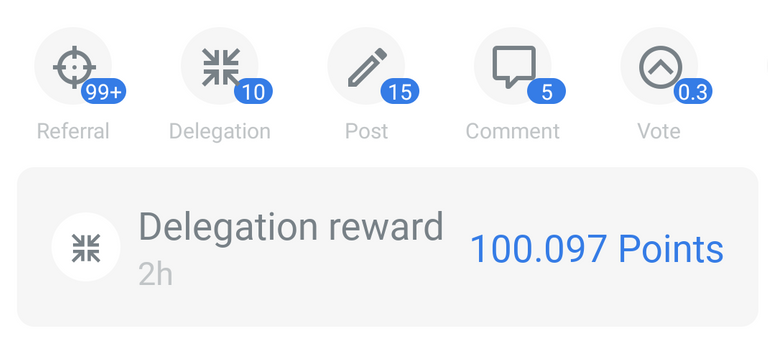 And I received 0.238 HIVE as Delegation Reward.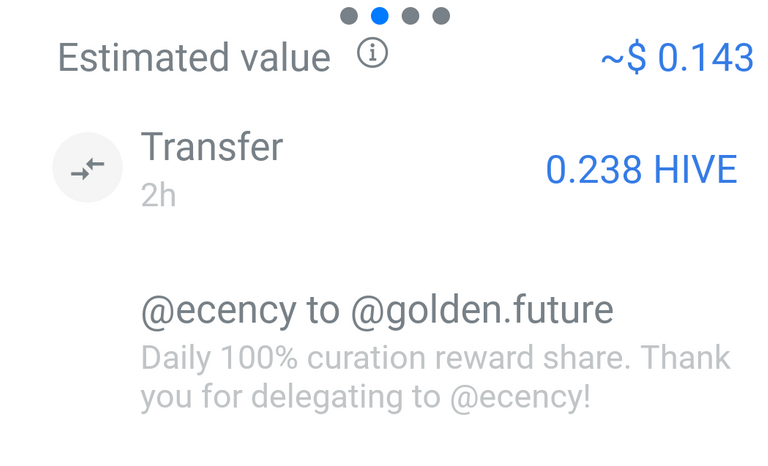 So, I will receive about ESTM 3000 points and 7 HIVE from HP 1000 Delegation.
This is very good Passive income.
Thank you.
---
---