Article 5- Ton of AU and Advantages Mechanized Alluvial Mining
Aside from using accurate weight scales to measure the tonnage of AU ( gold-bearing materials), one is dealing with one can also estimate the weight by eye measurement knowing that, a Ton of AU material is equivalent to a bucket full of the size of a bucket shown below.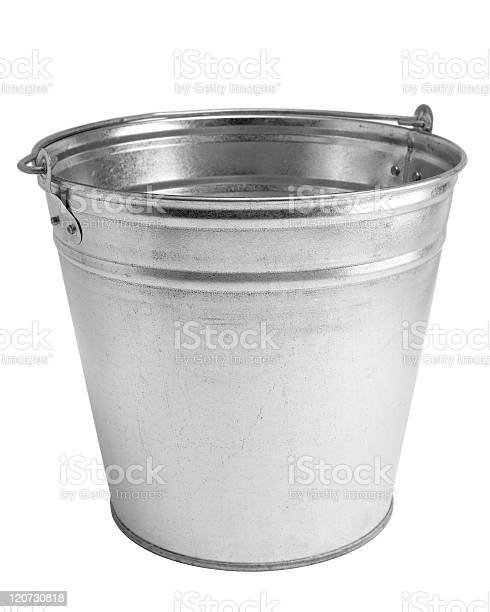 Credit:Anatoliy Sadovskiy
Once a local miner has been able to wash 10 metal buckets full of AU materials he has washed an equivalent of 10 tons of the material.
Next, let's talk about the advantages of a wash plant utilized by some Alluvial Gold Company, over local miners. More often than not, galamsey gold miners catch only about 60% of gold from the AU materials leaving about 35 to 40% of gold in the waste of AU mining operation after washing it.
Some mining companies, for example, GOLDSTAR Company located in Prestea in Western Region of Ghana buys the waste products from local miners, which consist of some good amount of gold, and the waste was made to run through their washplant where they recover the finest particles of gold and the gold lost by these local miners.
This is a huge advantage for the Gold Companies as they do not need to own a mine, deal with the overburden. validate, etc, and save themselves of mining duration because somehow the work has been done halfway by these local miners.
The Companies engage suppliers of this waste instead of going through the heck of leasing and or buying gold mines.
However, before one acquires a gold mine, you must validate whether the mine has gold, the quality of gold in the mine that's, how many carats, quantity, and more, these will be subjects covered in subsequent articles.
Posted Using LeoFinance Beta
---
---