Rabona - My thoughts after 1 week playing
Hello Blockchain Gaming, I hope you're all doing well today! Welcome to my second Rabona Post.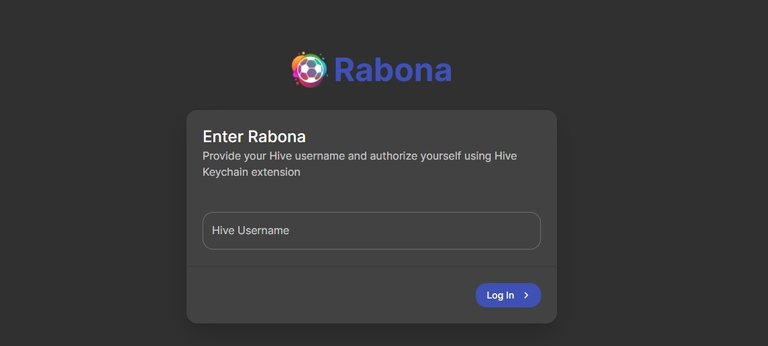 Rabona - after 1-week playing
Last week I started my first journey playing Rabona, I try to learn how to play it and doing decisions that will affect my team performance or financial stuff.
This is the post about my thoughts on how my gaming experience after 1 week of playing it, and my opinion about the Rabona game features.
Choosing correct decision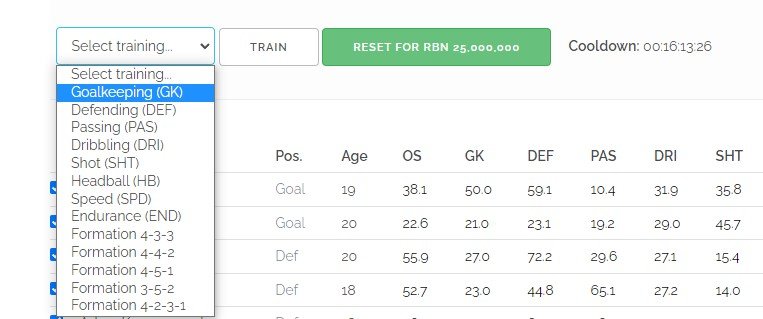 With the complexity Rabona has, I thought it would be hard to understand how to play this game, but it does not.
From my first post, I still experimented with the strategy like training DEF or PASS stats for my team and choosing the correct formation. As the season started I start to know how the game works and how my decision affects the gameplay.
Team Financial

In terms of team financial, my strategy is to spend half of my RBN for learning and experimenting (500,000 RBN) and keep the other half for the second season that way I don't run out of RBN and maybe run a profitable Team in the next season. I will know what should I improve to win more matches.
Time spent playing
The first time playing I spend about 2-3 hours trying to learn how the game works, but right now I can play for just 15-20 minutes per day because I become more understanding of what to do next and choose the correct decision as I said before. Also, the guide from the Rabona team is helpful, so make sure to read it first if you want to start playing Rabona.
The Excitement

The team plays 4 matches/day, it is scheduled at 03:23 am, 09:23 am, 3:23 pm, and 9:23 pm my local time. From my first match, I can feel the excitement waiting how my team performs. The excitement waiting for the result here is different compared to football manager PC.
Maybe it is because based on blockchain games and in-game money RBN token has a real value and makes it more fun to play Rabona. The feeling when my team won the match is the same as watching my favorite football team winning in the premier league.

It feels like checking livescore, and wondering, did Liverpool win the match today? or did Man United lose today. But in Rabona I check for my team that I managed or make decisions myself.
Some Graphics?
I hope the Rabona dev team eventually adds some soccer graphics/pictures to Rabona. It will be nice to see in my dashboard 😁. But still, the first priority is the full release of v2 interface. I can't wait to train my team or scout new players with v2 Rabona.io.
Conclusion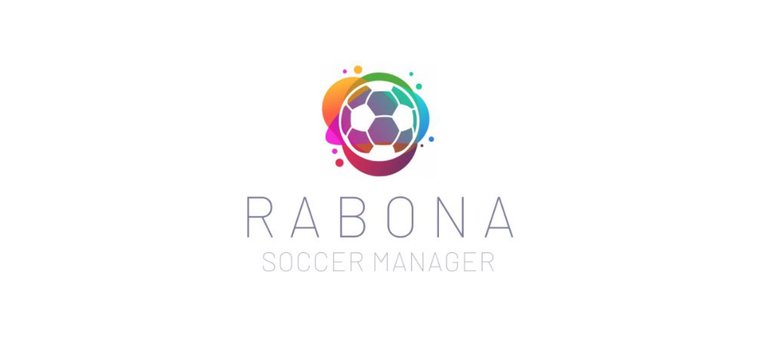 Rabona is my first football/soccer manager blockchain-based games. And so far I like it. I hope the dev team releases the full feature on v2 Rabona very soon, because v2 is much faster compared to classic Rabona, and the menu is easier to navigate.
If you are a football/soccer fan, I will recommend you try Rabona.io and start your soccer managerial career linked into Hive blockchain.
Next Post
As season 69 will end soon, and season 70 will start tomorrow, I will update my blog with more Rabona posts, my team stats, and my team performance in season 69.
Join me playing Rabona using my ref link : https://app.rabona.io/ref/gondrong
Thank you!
---
---