Cine TV: The Scariest movie I have ever seen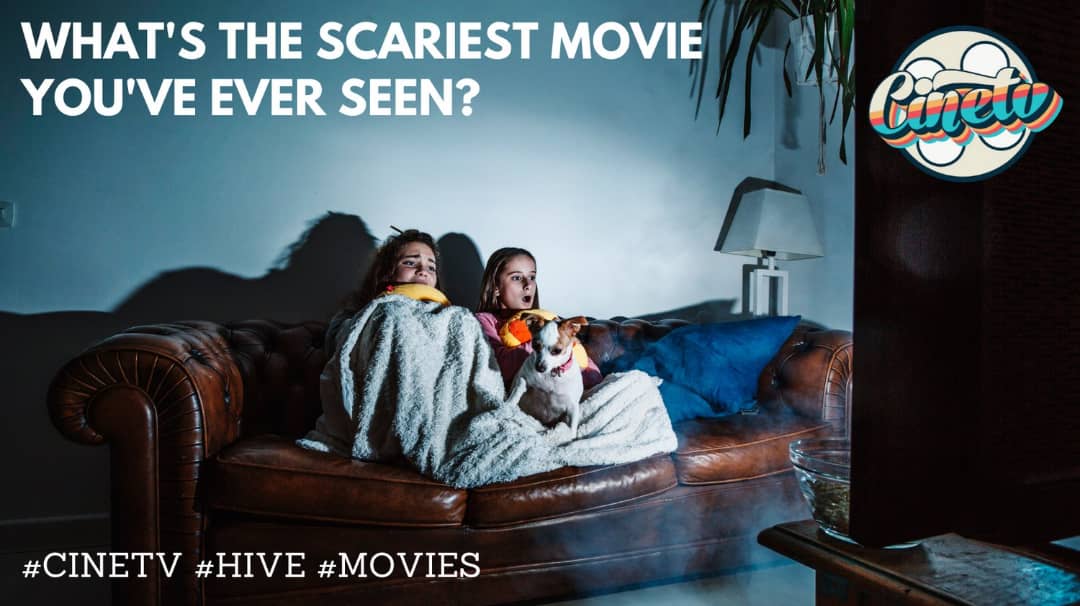 This is my post to challenge on CineTv regarding scariest movie. The Name of Movie I have watched and considered the most scariest is The Conjuring 2.
THE CONJURING 2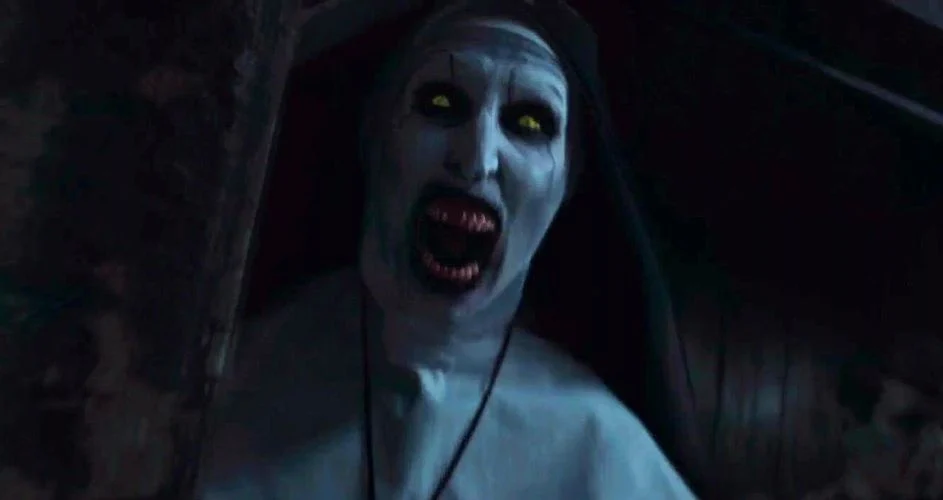 [Source]
After solving the Amityville Horror, the movie's stars, real-life detectives Lorraine and Ed Warren, are faced with a much more serious challenge: the 'England's Amityville,' also known as the Enfield Poltergeist. Two ghosts were haunting this time.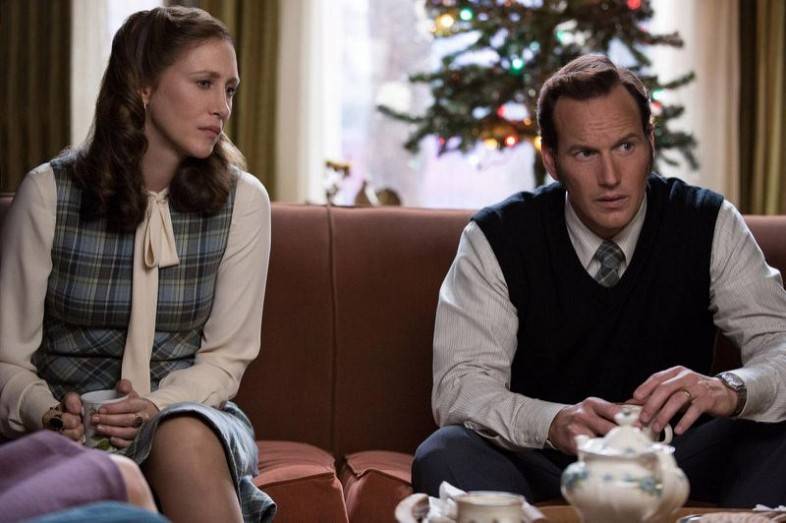 [Source]
I can't help but recall an old man haunting one of their recliners in the film, which featured a single mother Peggy Hodgson and her children who encountered every type of spooky manifestation you can think of.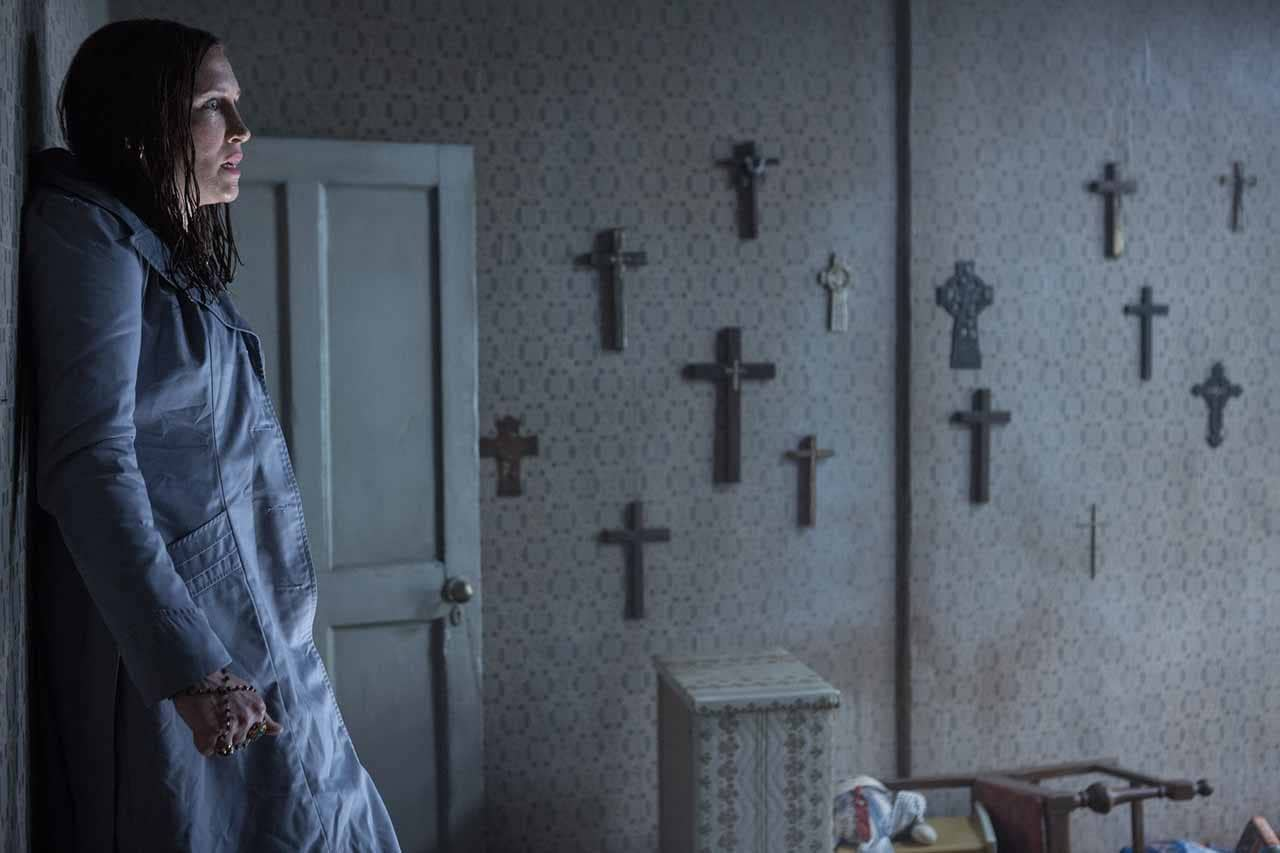 [Source]
One of the spirits made a "knock-knock" joke before admitting to the camera that all it cared about was making and hearing the family scream.The one-hundred-and-33-minute film was exhilarating and terrifying, with no moments of happiness or relief.
---
---