THE INCONSISTENCY OF OUR DEAR NIGERIA GOVERNMENT:
THE INCONSISTENCY OF OUR DEAR NIGERIA GOVERNMENT: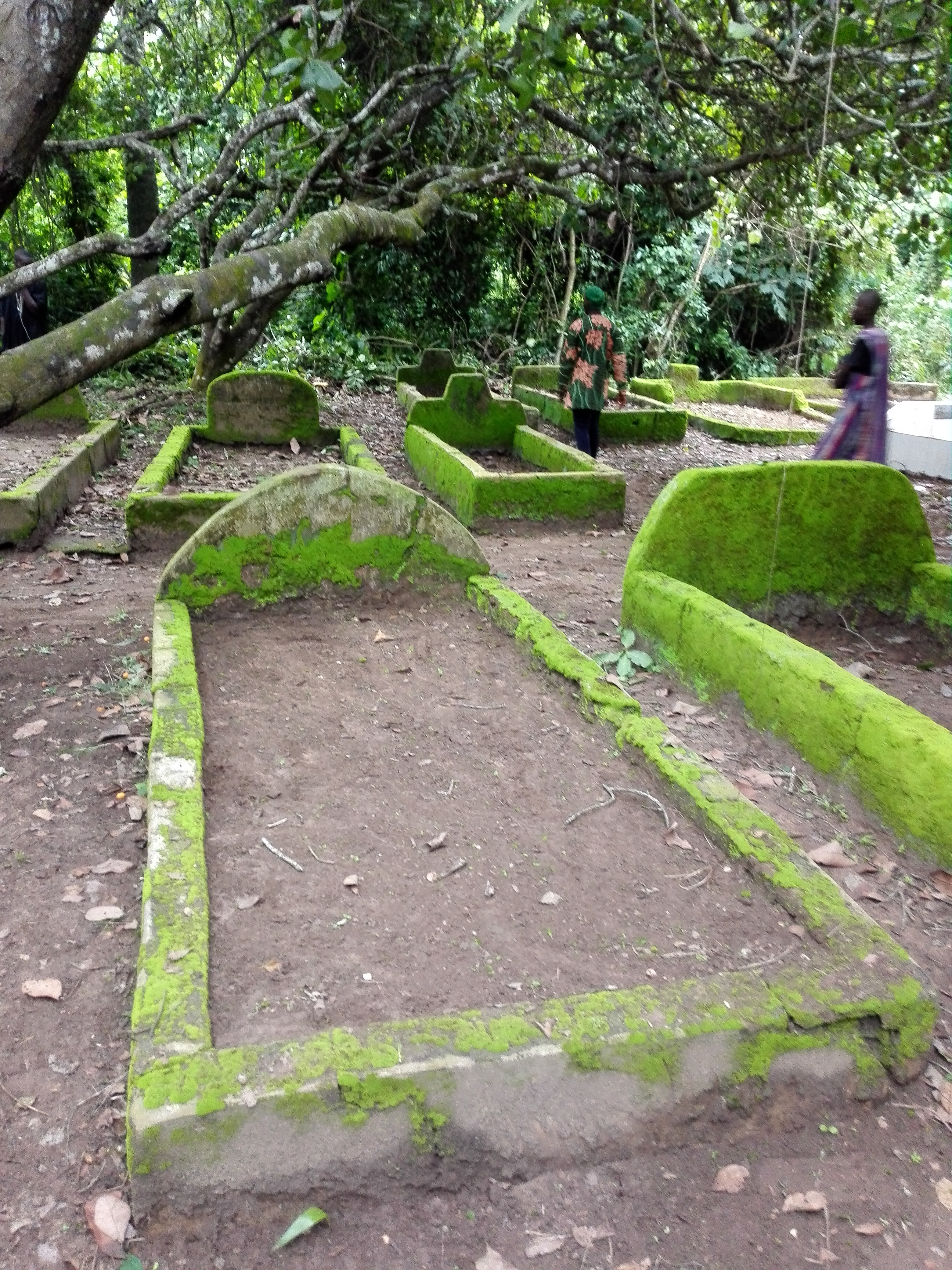 (Here are some of the countryside graves, they capitalized on communities)
I am passionately appealing to the National Security, the Chief of Defense Staff, other Service Chiefs, the DG DSS and all our other Security Agencies to seriously study the matter and map out the strategies and act very fast before it is too late. The duty of securing Nigeria is the responsibility between you and I, infact all of us.
The insecurity in the North was as a result of corrupt practice by some Northern leader. These corrupt leaders has been nursing this problems and gambly the constitution of country for a very long time.
You can't play on people intelligent all the time. "every action there must be real -action".
Some of our senior citizens has been fracternizing with merchants of doom 'some of those criminals are in partnership in arms deallings' who supplied arms, weapons of man destruction. God who create heaven and earth will hold them responsible and account for the death of the innocent lives.
We have no friends to call on to rescue us from those our corrupts politicians, criminals, rituallists and cultists but Allah (God) and those who care about lives of the weak and innocent people.
Nigerian really need help from those who are cared for us, our lives. People are dying everyday in hundreds in the hands of terrorists.
In the northern party of Nigeria today, you can't sleep with your two eyes close. That is the handing work of their politicians and their traditional leaders due to money bags, corrupt practices.
This atrocities' is spreading around the whole Nigeria as a whole. I times, we do see helicopter dropping weapons, food and drugs for the terrorists and those killers of innocent souls?
---
---