4 Cardinal Points from the Central Plaza *Mérida Yucatán México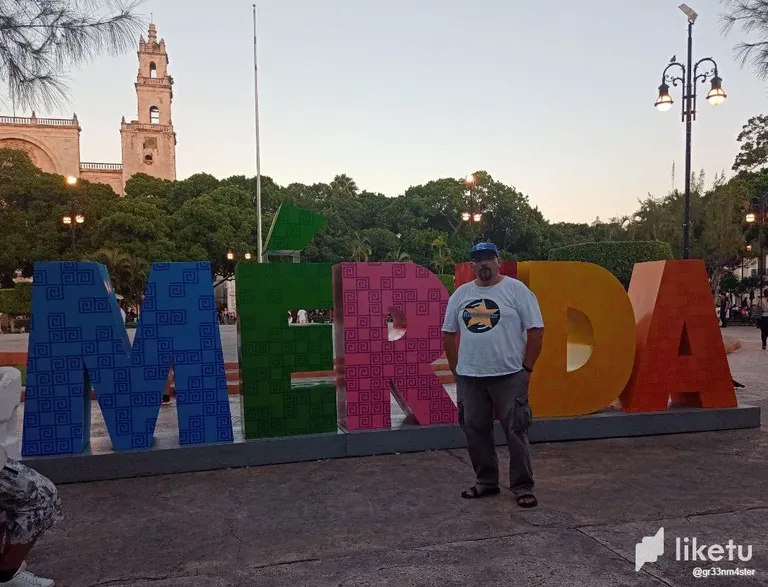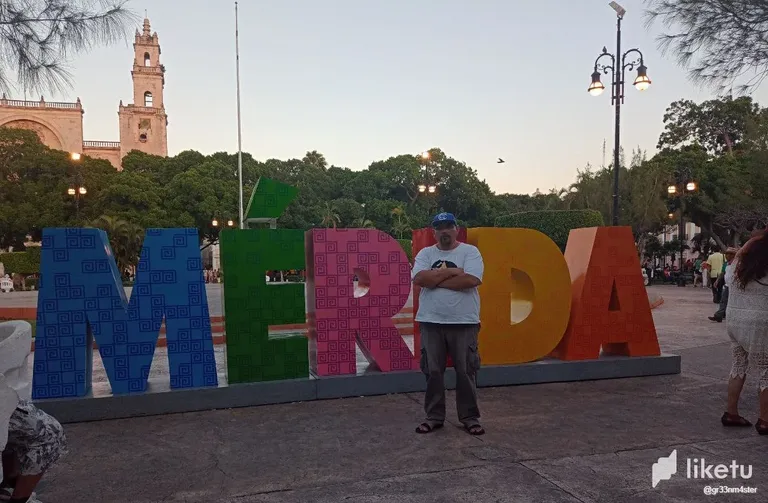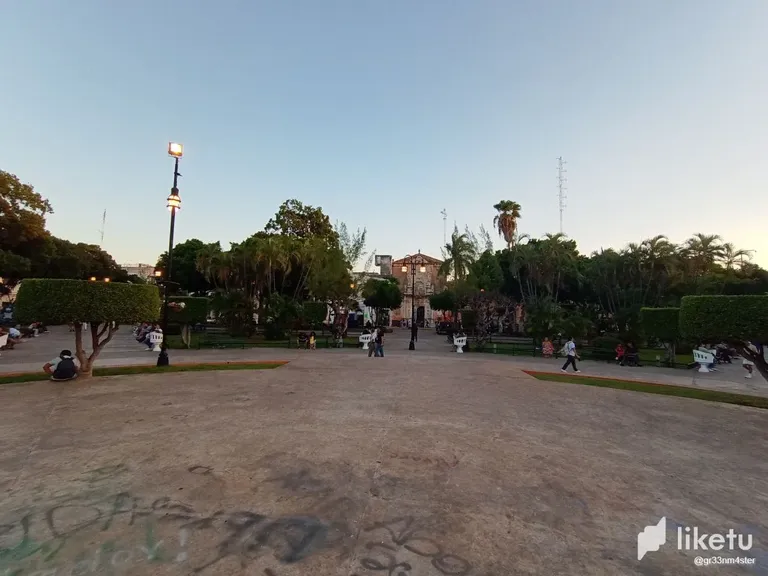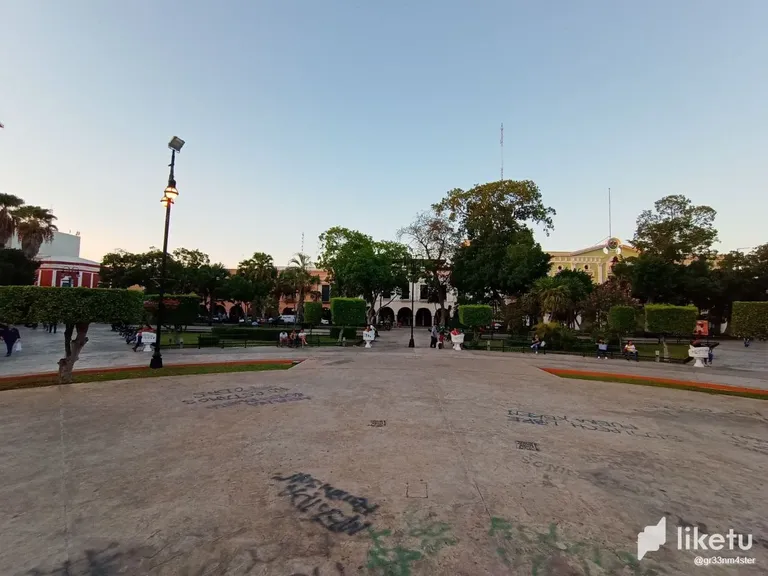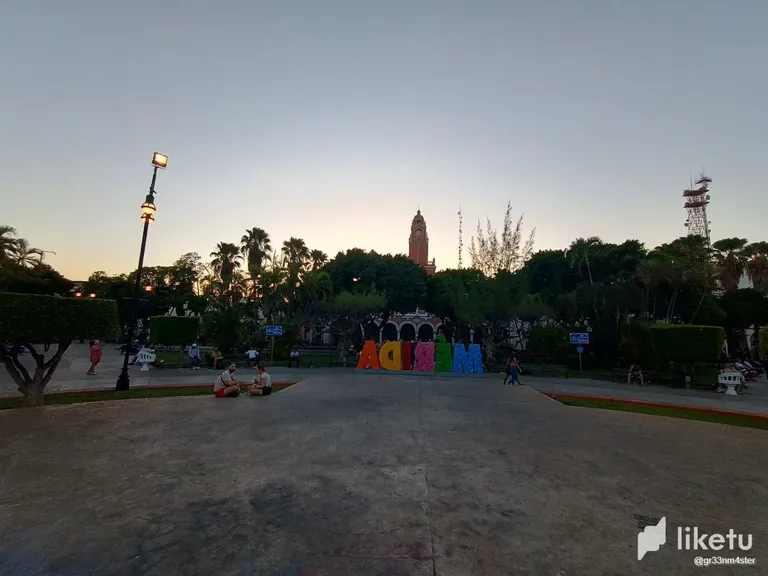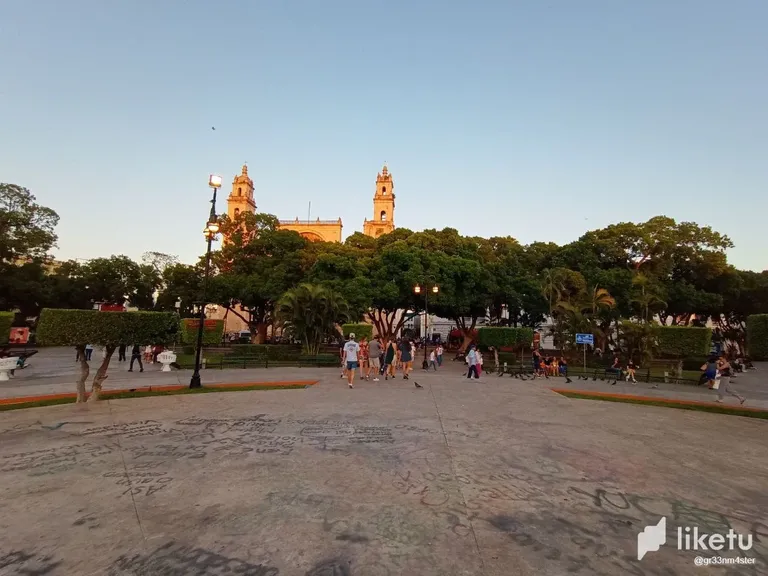 Hi Liketu friends, these photos correspond to the first ones I took on my visit to the historic center of my city, I took them this way to start the tour although yesterday I was overcome with emotion and wanted to show you the great Cathedral first.
The four sides I took have historical and relevant places in the history of my city, starting as I showed you in the previous post the Cathedral which is the oldest in America built on land, after the next side we can see the house of Montejo who was one of the main settlers of the area and who lived there when he was in the city.
The other two photos correspond to the view of the Government Palace and the next one to the Mayor's office where the Olimpo cultural center is also located.
To each of the buildings I took the task of taking my attempts at my best photos, I will be bringing them to you in future publications.
LOVE LIKETU!
HIVE ON!
Hola amigos de Liketu, estas fotos corresponden a las primeras que tomé en mi visita a el centro histórico de mi ciudad, las tomé así para comenzar el recorrido aunque ayer me ganó la emoción y quise mostrarles la gran Catedral primero.
Los cuatro lados que tomé tienen lugares históricos y relevantes en la historia de mi ciudad, comenzando como ya les mostré en el anterior post la Catedral que es la mas antigua de América construida en tierra firme, después del siguiente lado podemos ver la casa de Montejo quién fue uno de los principales colonizadores de la zona y que vivió ahi cuando estaba en la ciudad.
Las otras dos fotos corresponden a la vista del Palacio de gobierno y el siguiente a la Alcaldía donde también se encuentra el centro cultural Olimpo.
A cada uno de los edificios me tomé a la tarea de tomarle mis intentos de mis mejores fotos, se los estaré trayendo en próximas publicaciones.
LOVE LIKETU!
HIVE ON!
---
For the best experience view this post on Liketu
---
---