5 Minutes Opportunity To Shop
Welcome To My Blog
Hello friends, Happy weekend too. I hope your weekend is going well. I'm glad you visited my blog.
This is the last edition of this week's prompt of the @hivelearners week 53 prompt.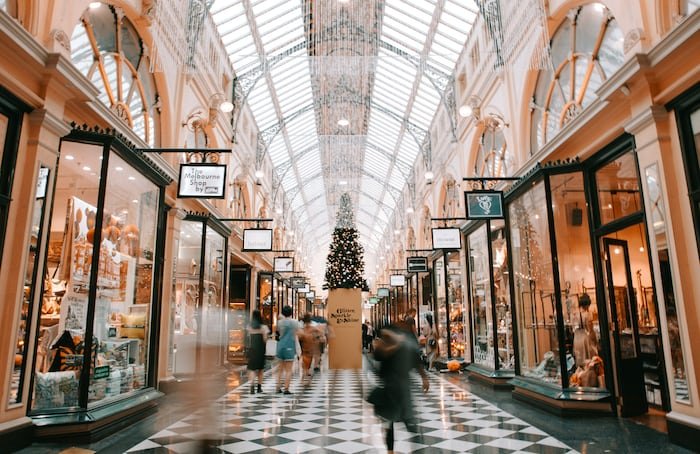 Who doesn't like free things?
Nobody will see the opportunity to shop and not pay and refuse as far as their no negative results afterwards.
There's a church in Port Harcourt, the area where I live. Every year they organize a program called "shop for free" for non-members of the church to come and they are given things like clothes, shoes and provisions for free. I have attended just twice and I had to stop because the population is something else. It looks as if the population of the program increases with thousands of people every year. I don't blame people though, the hardship and inflation is something else and any slight opportunity where something free will be shared a lot of people will come. Last year due to the population there was a stampede and many people were injured.
I have also seen videos of people on Facebook who are given the opportunity. They are likely content creators sometimes i doubt if these things are even real, maybe till i experience it 😂😂
If I am given the opportunity to shop at anywhere of my choice for 5 mins without paying I will be going to shoprite. This may be like a dream come true.
Shoprite is one of the biggest supermarkets located in different places in my country Nigeria. They are mostly located in urban areas. It has different categories of eateries, provision stores, gadgets and electronic stores. Over 80% of human wants are sold there. It is so big that people come to rent space for their business.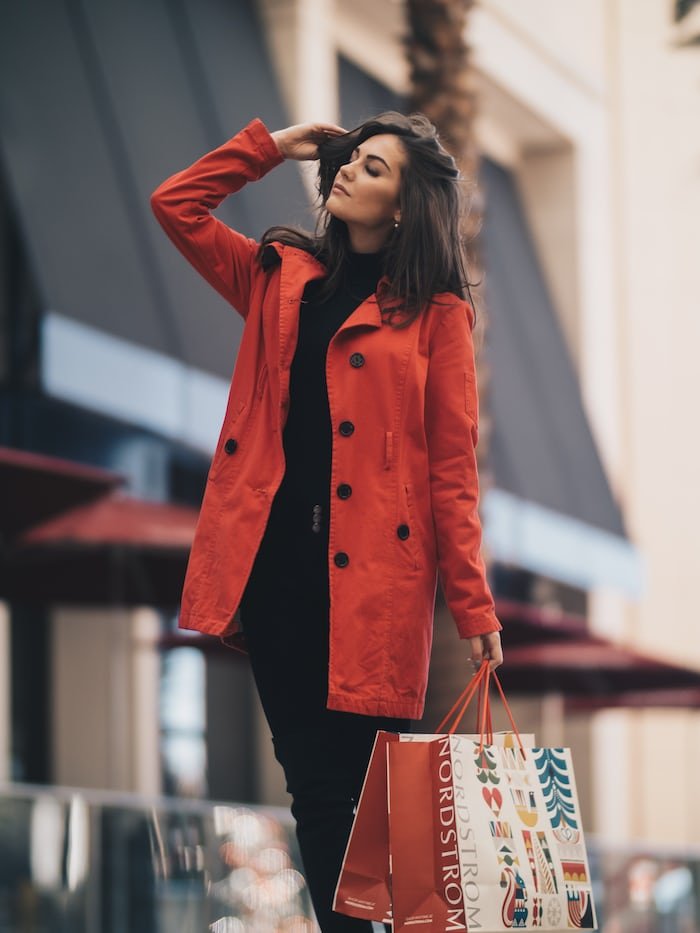 5 minutes shopping means you need to be fast. You will be surprised how 5 minutes can turn to 60 seconds in that period 😂.
I'm a lover of gadgets and accessories and i will go for that first provided there's no limit to the amount i can spare in the supermarket.
I will enter the gadget store and I will take a phone, preferably a Samsung. I really wish to have one one day. I need to change my phone since my current phone is already having issues since it has lasted for years and the battery seems not to be lasting again.
I will take a Samsung Ultra 22. The phone will cost about $600. That has been my dream phone. I would also take a laptop. I know I have one but I brought it as a fairly used one so taking a brand new one that will last won't be a bad idea. But I will take one each. Hope I am not greedy right? 😂. And if there's still time i will go to the provision side of cus food is important and i will take just some provisions.
Thank you for reading
Do have a lovely weekend buddy
---
---