[LOH#152] With $5000 I Will Do These
Welcome To My Blog
Happy new week friends. Wishing us all a productive week ahead. Last week was @ladiesofhive anniversary and it was really fun. Thank you for the tips and gifts to members and me. I really appreciate it.
It's another weekly prompt, do well to join here. All thanks to @irenenavarroart for giving this amazing topic.
Given $5000 is like a prayer answered. With the current rate of 1 dollar to #950. $5000 is about 4,750,000 million. Well that's a nice one to start a business to invest in.
We are anticipating the bull run after BTC halving which is to take place 206 days.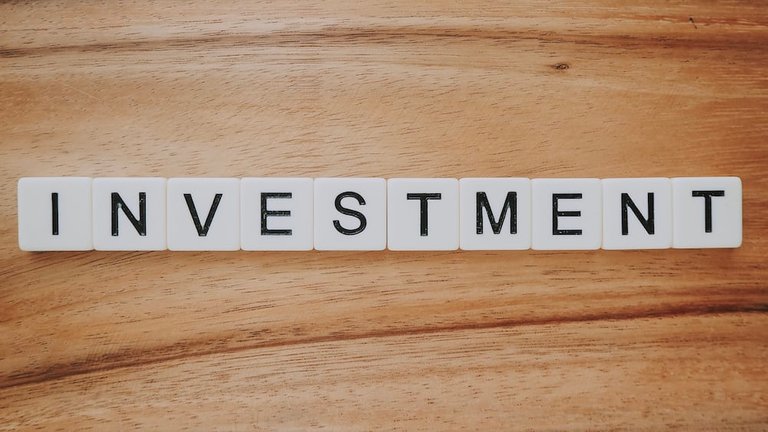 This topic really made me think.
$1000 in HBD saving:
This is a passive income for me and if I am given $5000, I will put $1000 into hive and get over 20% APR interest rate.
$1000 into Altcoins:
Ever since I had encountered shitcoin and how they rugged after buying I didn't not invest in shitcoin. Although they are some shitcoin that have made people millions of dollars. Well, I will invest into potential coins like Solana, Ltc, matic, polygon.
Start a charging accessories business:
In school, I would open a shop where we could charge people's phones, laptop. We really don't have electricity here so in my area currently opening this business is a great one. That's what the people in this area need. Starting this business doesn't require much, just a rented space, a big generator, sockets and chargers.
Buy a land:
Yeah land is an asset that is appreciated with time. So I am sure going to use the remaining $2000 to get a good affordable land for that amount. I'm not buying it to build now. I'm going to keep it as my portfolio income that will increase when the area I bought it is more civilized. I might also rent it out for farming or business and get yearly return for it.
Thank you for reading
---
---