My Come Back Life
Welcome To My Blog
Hello friends. Since it's a new week, a new edition of the @hivelearners weekly prompt follows. So far this is week 80 and edition 1.
People believe in reincarnation though to me it's just a form of belief and ideology still I see it with my eyes. I have heard stories of a man dying and his wife was pregnant during that period of his death. The child she gave birth to looks exactly like him and behaves like his dead father.
I have also heard stories of someone dying in a particular place and then seeing the exact same face in a different location entirely.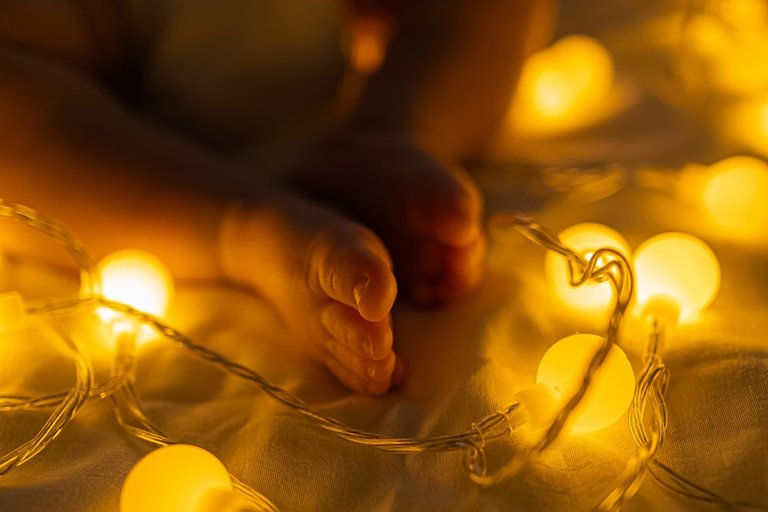 On the other hand, if reincarnation were real I would really want to change a lot of things about me. Someone asked me, "Would you like to be reborn or would you continue living this life with your mistakes?" To be sincere I would like to be reborn so I would correct what I have done in the past. But the funny thing is that we might not have the memory of the past and in the next world, we might make even more mistakes 😂.
Maybe just mistakes made us who we are today.
Born into a wealthy parents
I really do love my family. I would choose my parents and siblings over again but this time more wealthier. My parents did try their best providing for us but then there were times where things were really hard and all we had was hope in God. Sometimes I see my dad angry and get angry easily not because it is worth it but because things aren't easy for him and are making him angry.
90% of living a happy life is tied to having money. In the next life I want him to be happier and able to provide anything we need without stress.
Change country
If I were to reincarnate I am sure not going back home to my country. Not trying to sound negative. But I would prefer to go to a country who cares more about education and the youth. That cares about the poor and average and not oppressed. A country where the government is not corrupted. I know every country has their own problems and not perfect and my current country is No. Don't have a particular country in mind tho but not just this my nationality.
Remain a female:
Despite the pregnancy pain and monthly cramps that a woman experiences that look scary I still want to be a girl.
I wouldn't want to change my gender though I still love being a girl.
Next time I would love to be a genius. I believe they exist. People whose brains are far more smarter than the normal brain. They would do calculations in milliseconds and even spell the hardest and longest words. You can see these people 1 out of 1,000,000 humans. I think they are just spare people created by God. I'm not saying I am not smart tho but I just want to be smarter and have that brain that makes people keep researching about me.
In the next life I shouldn't have a very soft heart. No matter how hard I try,I just can't because that's not me. Maybe being a bit strict and hard in the next life people won't take me for granted.
Thank you for your reading
---
---