My New Discovery On Hive
Welcome To My Blog
Hello friends, it feels good to participate in the @hiveghana weekly prompt. With much progress this is week 12.
We learn everyday. As far as your living you must learn. Well here on hive is another place to explore and to learn.
Hive is very large and if you're here for only writing and taking earnings you may lose out on so many other things. Heard of that's another way to earn although I haven't really gotten to learn how to play games there if you have someone who can teach you grab the opportunity.
Engagement has really been helpful and made me meet a friend @kingsleyy who told me about Dreamport. That's a new discovery I learned this week.
Been over a year on hive and I don't know who to join the dreamport community.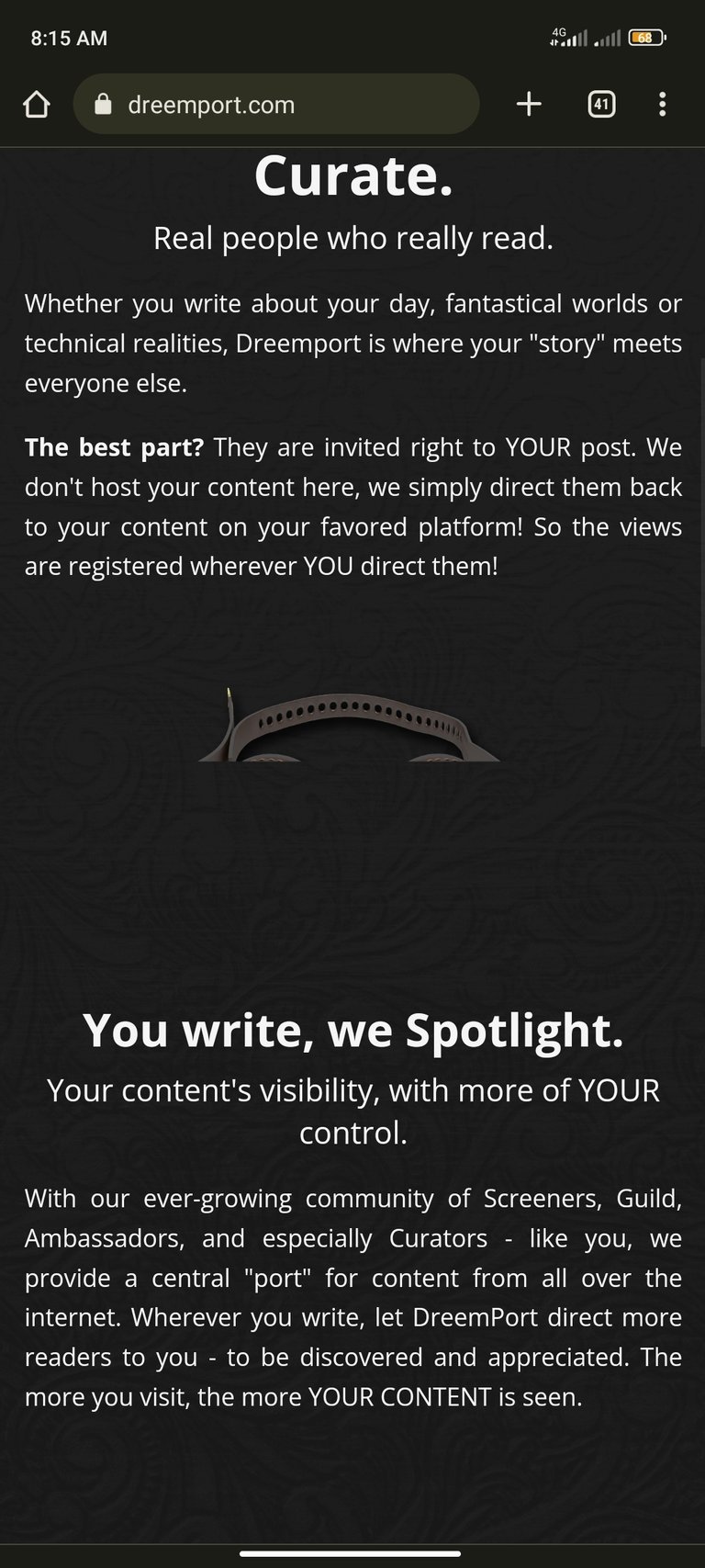 With my little idea I think it is a community aid for members engaging with themselves. First you have to sign up on their website with your name and email address and verify your email and then everyday 5 posts will be given for you to comment and engage.
After reading and engaging you will have to rank each post. Then submit your post too.
I think sometimes they have their prompt where you will have a topic to write about.
Just seeing this morning that they are also making a frame for members. You can check here.
The most interesting one my friend told me was about the treasure hunt at the end of the month. Well, it was catchy and I wouldn't want to miss out.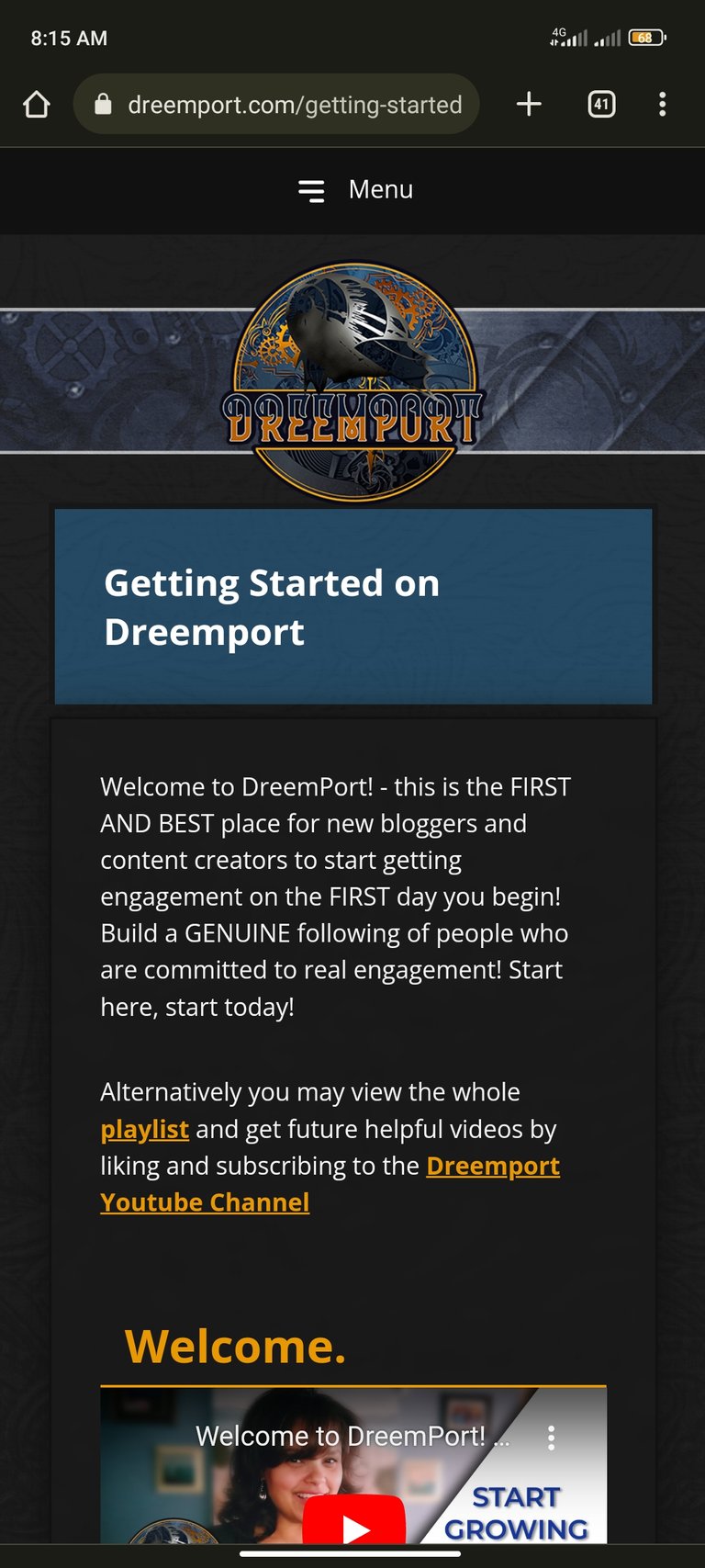 Well if you never knew about Dreamport on hive this is a new discovery just like to me. Those who have been on hive who don't know can join or newbies in who are trying to know more about hive and engage can also join.
[All screenshots taken from my phone]
Thank you for your reading
---
---