My Weakness, My Strength

Strength and weakness are like spirit in Man. Can we take the soul from the body if not dead?? Absolutely NO
That's how our strengths and weakness are. They are part of us a that's what makes us distinct from humans. Even Twin may not likely have the same strength and weaknesses. They could come out from the same womb, yet are different.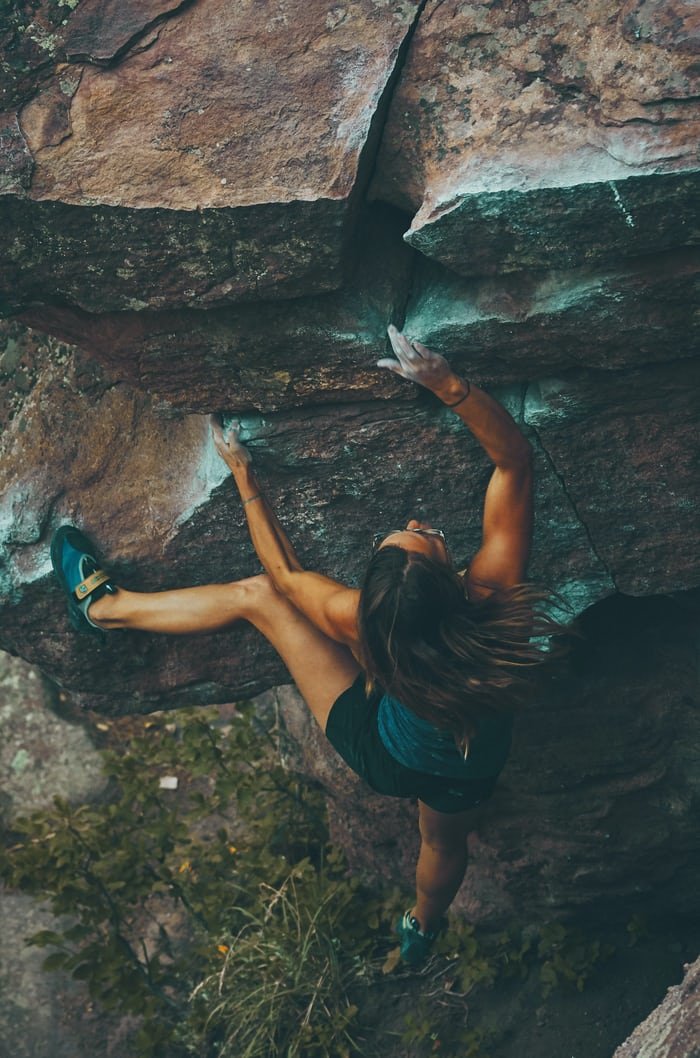 Source
Strength is an excellent component of our lives, and we are so pleased we have them.
Weakness might be a terrible side, maybe we would wish to go on to change. It may not be easy, it might be an addiction.





MY STRENGTH




Forgiving Easily
This is one of my strengths.
I'm delighted I have it. I know it may seem hard sometimes and even impossible to some particularly when you were wounded so terribly or betrayed by a close friend. No matter what I let go of the injustice someone has done. I don't let it hamper my blessings to others.
Many individuals have asked me "how do you handle talking to your Ex and those who have hurt you"?
I reply them one thing if I don't forgive or let go, I tend to lose more with so much hatred in me.





MY WEAKNESS





Some individuals don't want to speak about their vulnerability. But the reality is your weakness also makes you who you are. It's left for you to work on it, so let it grab hold of you.
I realize my weakness is Fear. Every day I ask God to take the negative part away entirely from me. I feel terrified of disease, lack of money, and the worst of all is the outcome after an Exam. It is not that I didn't perform well but I simply fear failing.
Even in dark rooms or on lonely highways at night, I get scared and imagine negative senerios in my head.
The one positive thing this fear has helped me is helping me work hard because am worried about failing, I try to study hard for exam and also work hard to achieve in life.
Thank you for reading
---
---