September Goal On Hive
Welcome To My Blog
Hello friends, how are you doing? Feels good to participate in the @hiveghana weekly prompt. Do well to join [here]. There are exciting topics to write about.
September is still fresh and we have over 24 days this month to achieve a lot here on this Blockchain. Getting to the end of the year it is good to go back to your goal and check if you have reached your goal or know if it is still attainable by the end of this year.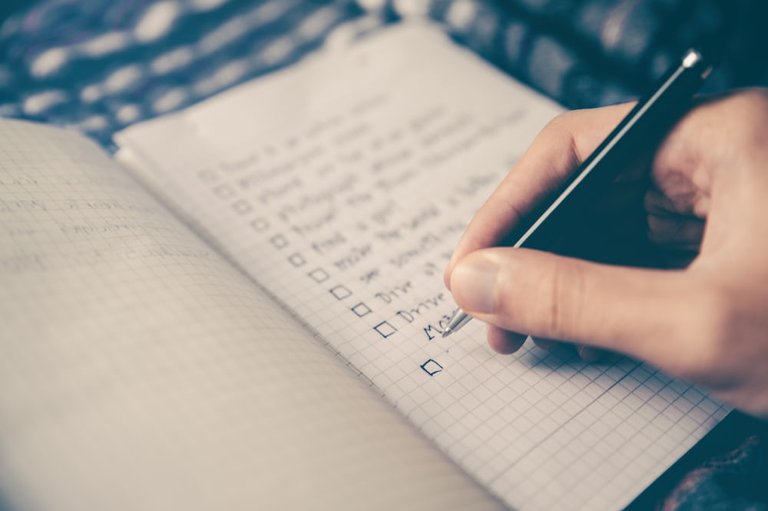 This month I have decided to be more dedicated. Although it's not easy because I'm getting closer to my exams and classes have been hectic but then I will just have to do what works best for me.
This month my expectation is getting to at least 650hp before the next power up on 1st of October.
My goal this month is to make at least three posts per week. This is the minimum I will do. That means I will try to do more than 3 posts a week. It will help my payout and increase my Hp before the end of this month. Also I will make at least 3 comments daily and support other people's posts.
I also want to save my earnings I get here on hive. I really pray I don't want any emergency that would make me want to touch my funds here. The market is bad and the best I can do right now is save my earnings.
I set a goal this year to join in all power up day. It was a tough one but I have been keeping to it. This month I will alway prepare for my growth and prepare for the next power up day 1st of next month. Converting my HBD to hive while I anticipate that day so I can join
I really hope for the best this month and all my goals come to realization. And a good growth in my account too.
Thank you for reading and enjoy your September ♥️💃
---
---