The Effects If Education Is Made Free
Welcome To My Blog
Hello friends,hope you are doing fine?
Making education for free will be a prayer answered to those families who can not afford to send their children to school. Some children out there are physically and mentally good to attend school but cost becomes a concern. Some even joined. I had to quit due to identical reasons. Free education would undoubtedly have a good influence on the society in as far as those who go to school never take such privilege for granted.
It will ease the financial pressures on families who have multiple children.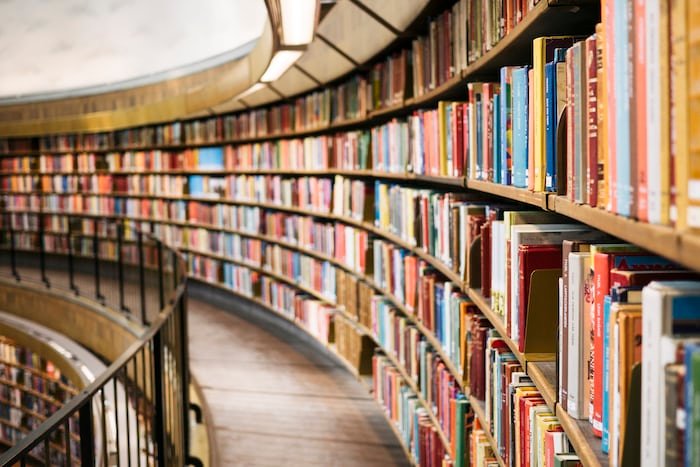 A better educated populace may offer a variety of advantages for society. It will lead to more workers thereby generating economic growth in the society. I.e if every individual who has interest in medicine is given the chance to attend a medical school, we would have more equipped doctors in our hospitals but today our medical school is too costly. Some are spending $2000(1.5 million naira) for a session. Even a civil servant worker can't afford to pay if his kid goes there.
However, there may also be some negative implications of making education free.
Most times items that are free are not respected as when you pay for it same as schooling. There will be a significant degree of unseriousness in schools. When you realize you are paying for it you want to get the most out of it and want to make the effort of your parents not to be in vain.
Another bad impact when education is free is that the school will be overcrowded since everyone may attend then it will degrade the quality of education. It will also be very challenging for the government to construct infrastructures and supply excellent resources. Our school fees are utilized to pay lecturers and construct infrastructures in our school. Imagine without paying school fees the government may feel less care and it may be hard from their end as they have other things they will fund.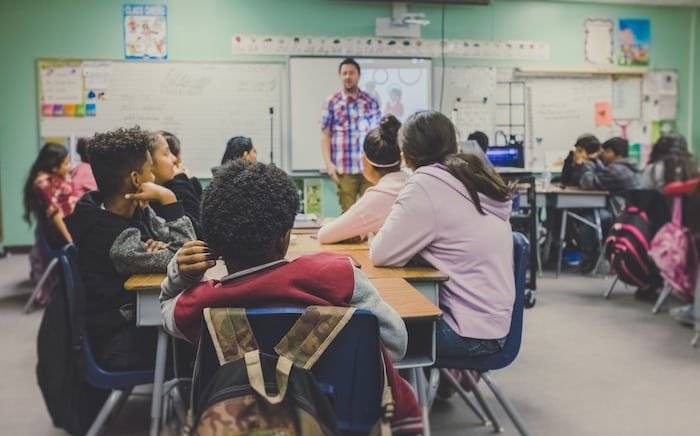 How will it influence Standard of teaching?
Making education free for everybody might possibly have an influence on the education . It might lead to a rise in the number of students in schools and universities, which could result in bigger class rooms. This might make it more difficult for teachers to devote personalized attention to each student because of the population and could lead to a deterioration in the quality of education.
On the other side, making education free for everyone might lead to an increase in money for schools and colleges, which could be used to recruit more instructors and enhance teacher training. But in a circumstance when the number of students are large and there are fewer teachers there would be stress on the available teachers and the children will not obtain excellent education.
Conclusion
However, for this to work, it also depends on how the free education program is implemented. It would need good planning and administration of the resources and money to guarantee the quality of education is not compromised either by the government, the teacher, or even the students.
To instill seriousness in the children I believe regulations may be presented to them. A minimum grade may be imposed and any student who doesn't achieve the grade may drop out.
Thank you for reading 😊
---
---