[WE 138] Providing Solution To The Homeless
Welcome To My Blog
Hello friends, it's weekend again and am sure you're enjoying the best of it.
Since it's weekend, I chose to join the @weekend-engagement prompt.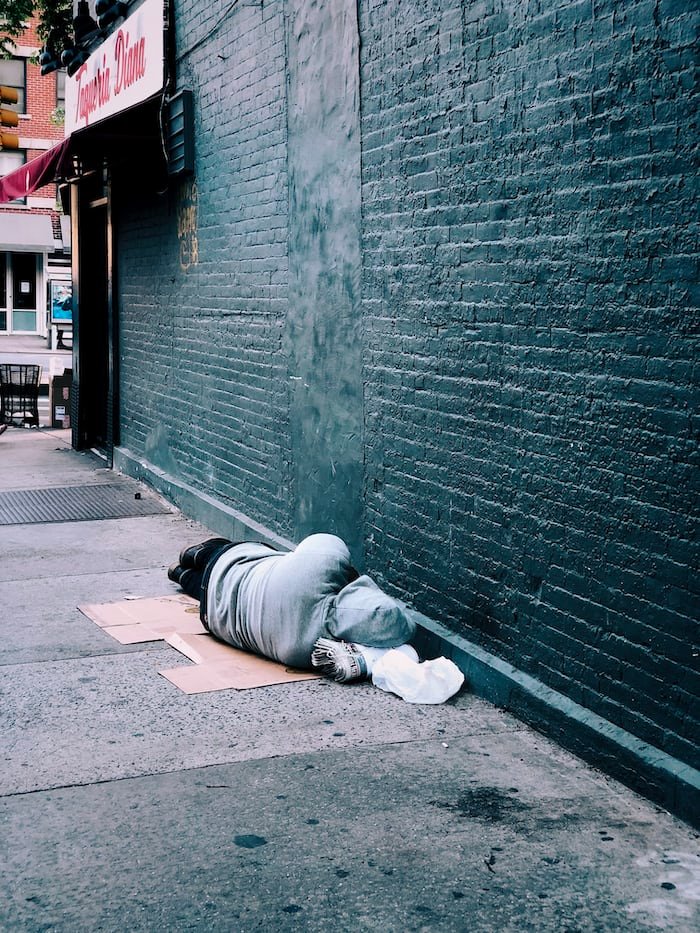 Shelter is one of the essential requirement of man. In the degree of choice of any requirement of man shelter is crucial. If you ever had a roof over your head (shelter) you should be thankful and glad since you don't know what those who don't have goes through in their everyday existence. The severe heat, cold, rain, snow affect them hard. They are even prone to disease, hazardous creatures and reptiles.
Homelessness may raise the risk of mental health disorders, such as depression and anxiety, owing to persistent stress.
Homelessness can cause stigma , which may damage their self-esteem and general well-being.
One day, I was traveling I couldn't go to my destination that same day due of the traffic block on my route. I go to the Company's park extremely late I couldn't see any car nearby, I didn't have much money to stay in a hotel and I opted to sleep in the park. It was truly like hell for me. I wouldn't sleep since I was mindful of my surroundings and mosquito couldn't allow me too. Also the location was a hazardous spot so I simply needs to stay awake all night and wish dawn arrives quickly.
If am able to discover solution am sure going to find solution to the homeless ones. People who live beneath bridges and street. You may be jobless and yet have housing and even a 3 square meal if you live with your parents or any relative. But a homeless individual is not only unemployed but not even be able to supply food.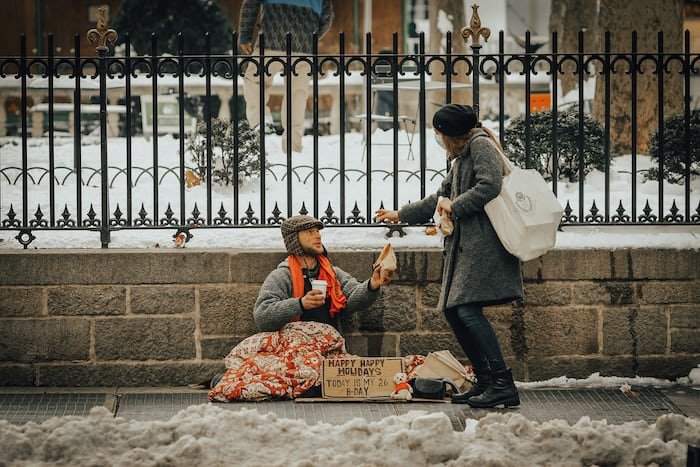 Source
Solutions to this problem:
Provide work that offer shelter:
This is like finding answer to two issue at same time(Homelessness and unemployment). If am to offer solution I may hire those who doesn't have a home and also provide them shelter.
Affordable Housing:
I know building materials are costly due to the inflation but making homes fee cheap especially to those who can't meet up so everyone may have a roof over their head.
Financial Aid:
Another approach I may give answer is to provide financial assistance such as rental assistance, food and utility bill payment to individuals who can't afford to acquire a home.
Job Training and Placement:
Someone who is working can at least provide shelter for himself. If I don't see a job where there is availability of housing while working I will give job training and placement programs to assist individuals find jobs with time they can save and acquire a house.
Thank you for reading
Have a lovely weekend
---
---