Working Smart

Welcome to my blog
Hello friends, Happy weekend
I'm pleased to see you visit my blog again.
When it comes to working hard. I would suggest it's preferable to work wisely.
I didn't mean working hard is bad but let's take a look at the bricklayer. They are industrious yet come out with little or nothing at the end of the day.
It requires someone who works hard and then smart be productive at the end of the day.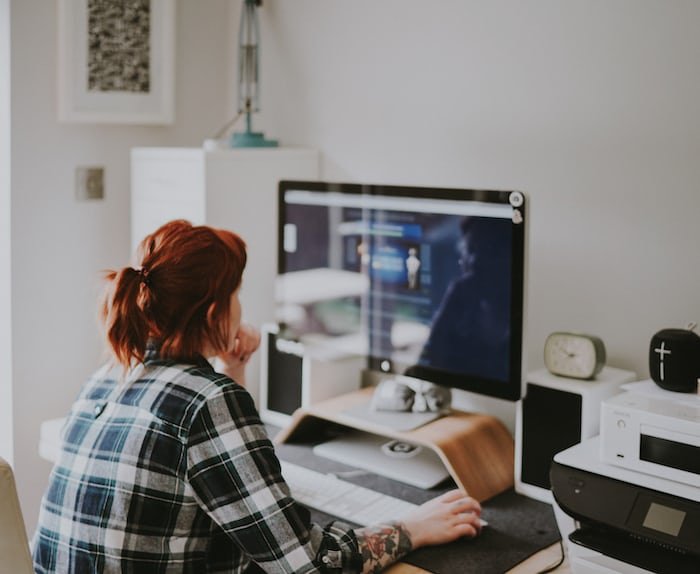 Source
Know what works for you
Life is like a race, you don't need to run in another person's lane, or else you can be disqualified even if you achieved the destination first. This is the same as working.
Knowing what works for you means it's simpler to lessen stress and yet have great production.
Know what to do and when to do it. Planning yourself and having goals can also assist you to have a superior job without putting much effort.
Never compare
Comparing yourself to others will just take your peace and make you frustrated. It makes you believe you aren't putting in enough effort.
Know what inspires you. You don't have to fret too much if something doesn't work for you another one will.
Ask questions
If you're confused about someone. It is recommended to seek assistance or ask inquiries. Having just you will stress you out. As they say "two good heads are better than one". if only you enable others to make their input you won't have to put in much effort and you will still have an excellent job maybe if only you would have done it.
Thank you for reading
---
---