Tracking is a Must

We all Know we Need Advertising and want Hits to our Sites and have our sites seen. If our sites are not seen we can't be making money now can we. Well one of the Best sites I use is a Tracking Site and it keeps me informed to where my sites are getting the most Hits and which ones are not.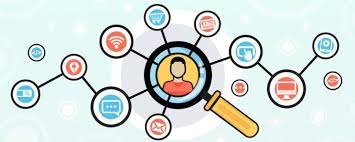 This helps me out when I need to update my Splash pages or Lead Capture Pages to get better results in the long run.
I try to do 2 Pages, so I can to split Test to see what works the best and converts the best. If something is not Converting I can just go and change something on the page that is not doing as good and see if that helps convert.
Would you like to get better Results for your Advertising?
Would you like to do more in less time?
I bet you would Love this Awesome Program that lets you Track your sites Relsults on a Daily Basis. https://www.trker.com/go/112888


Aaron Greens
Skype: greensempire
Telegram: greensempire
---
---