RE: Tales of the Urban Explorer: Mr Stein's Place
You are viewing a single comment's thread:
For an old bloke, he was quite IT literate. The Accumulator and the X and Y registers are a fallback to the old 6502 8-bit processors and hail back to my early learning.
fucking rocket science!
Originally built as a meeting place for the anti-alcohol brigade!!!!!!
Its one I failed a couple of times when passing, glad you got in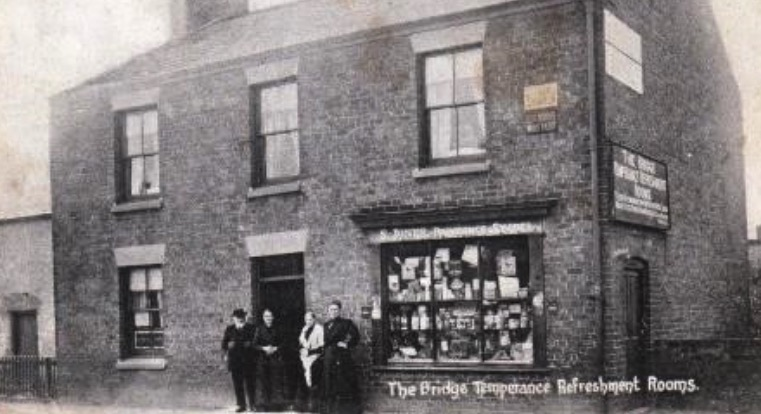 ---
---