A fresh ground Integration Coffee During the HiveFest 2022 at Amsterdam's Back to Black Café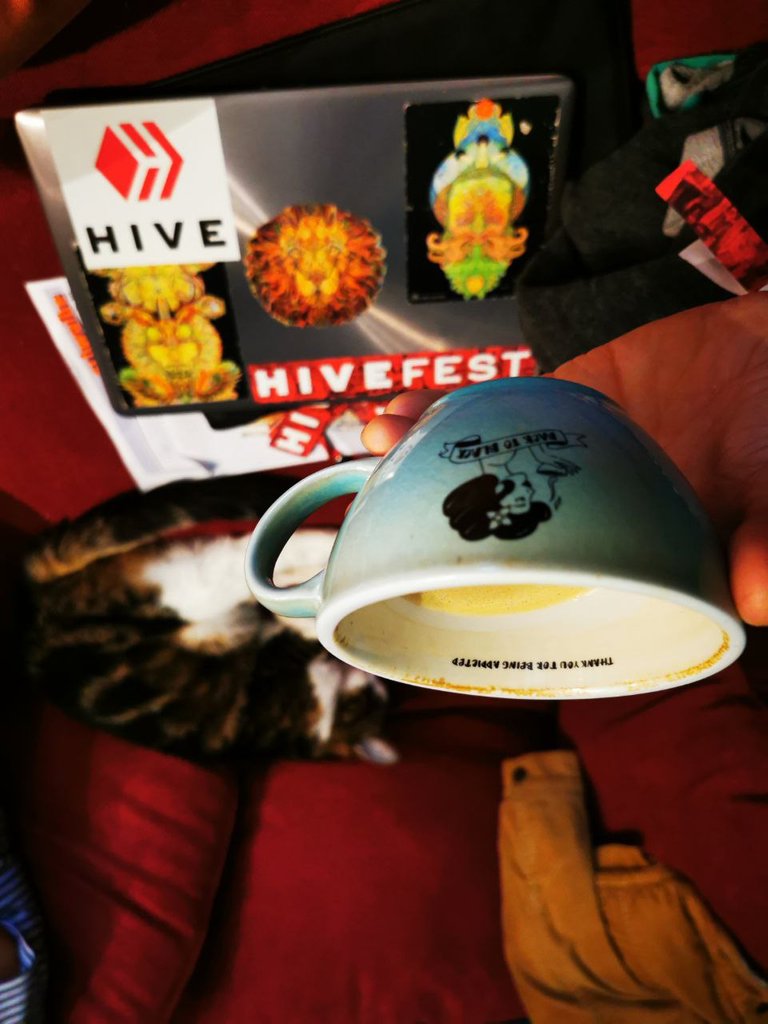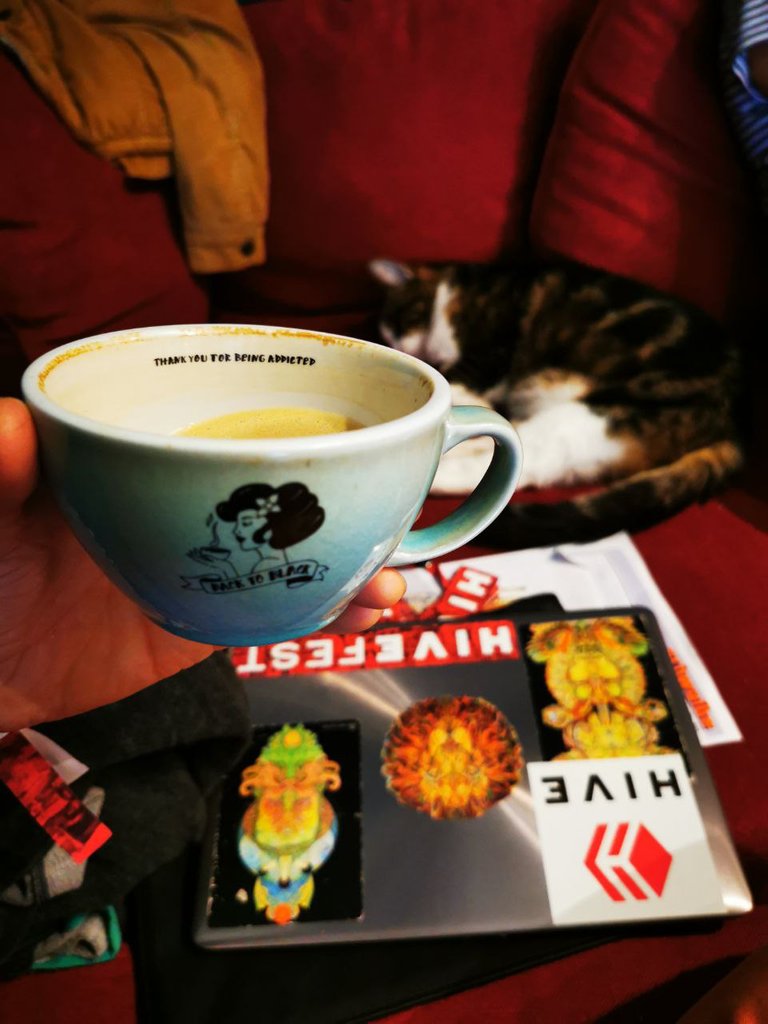 After the first two conference days of max input, I found time to integrate, relfect and try my newest insights right here, and put my first pinapple on @pinmapple ('cause I think it's worth mention it). And to say:
Thanks a lot Community!!
Thank you @all who took part at @hivefest 2022 Amsterdam!
I really got an awfully good feeling at that opportunity. I enjoyed the peer2peer encounters and all the many, long and short chats. The venues were great, a top planned schedule and the majority of the presentations were well done.
It was a significant event to be a part of. I've learned so much, even though the incoming data were challenging for my synapses, but therefore my Hive-Horizon expanded tremendously. Another important point to mention are the interpersonal relations which connected here and there. Hopefully more people can join in future HiveFests and other events, or opportunities like MeetUps – which can happen already from two persons (thanks to @manncpt 4 that hint 😉).
Hive Community = Great Potential. A wonderful global variety of community members.
Lovely critic. Maybe a bit too subtly, but my subjectivity is limited as I haven't done any presentation yet.
I got many ideas. I'm excited how it will evolve, peeps answer, how far I will evolve through ourselves and to see you rising.
Thank you team, organizers, developers and participants of Hive.
It is a pleasure to sense you.
I almost forgot to thank the one who is the reason I am here at Hive. My friend and influencer @misslasvegas.
Thank you so much!!
Back to Black Café
is a wonderful small café to chill and hang out with its owner, Purr the Puss.
And to find some little beauty treasures.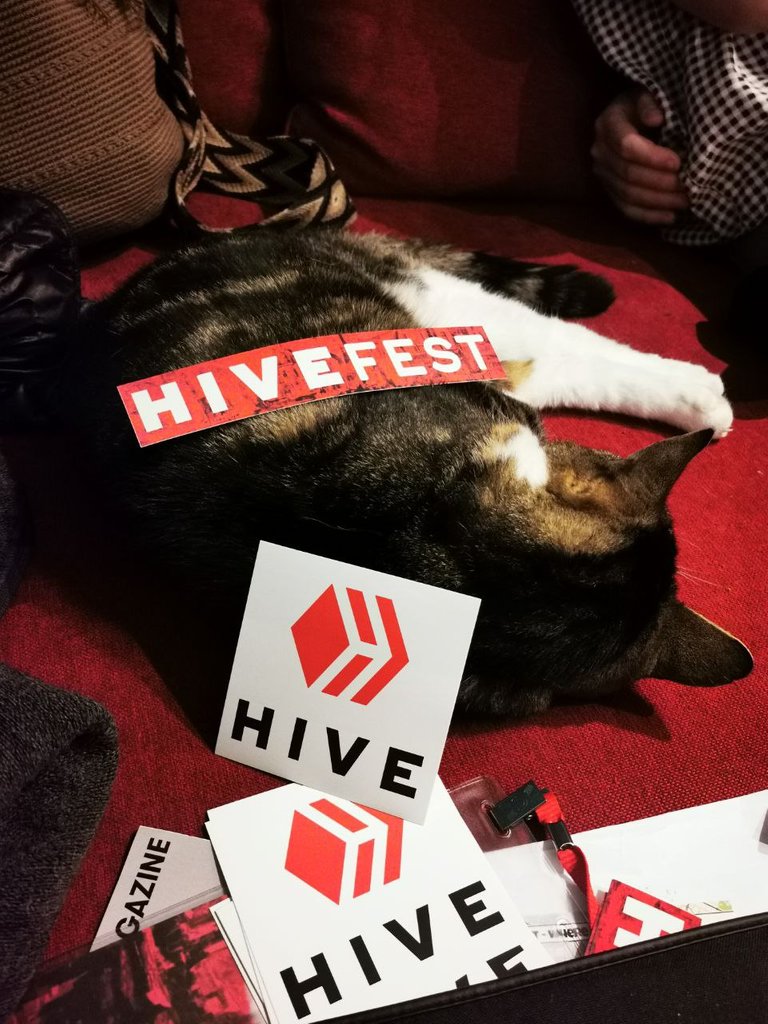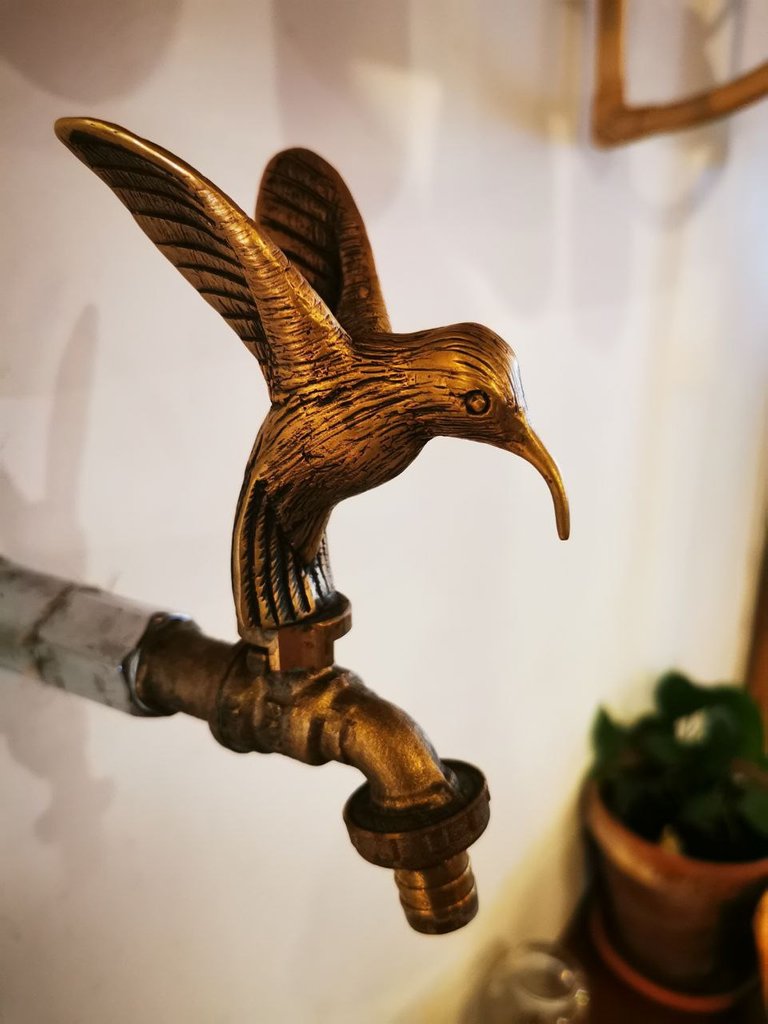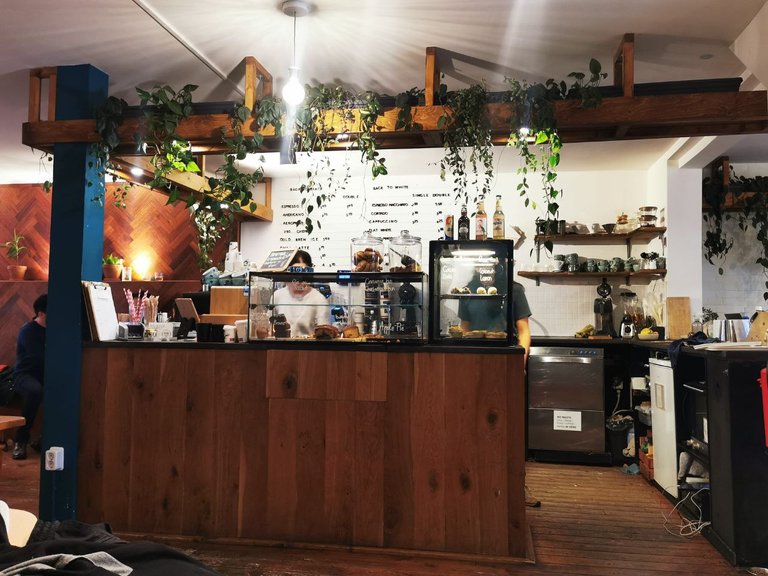 ...all photos are done by me...


---
---