But where was Lluna during the HiveFest?

Where was I when Hive Fest was happening?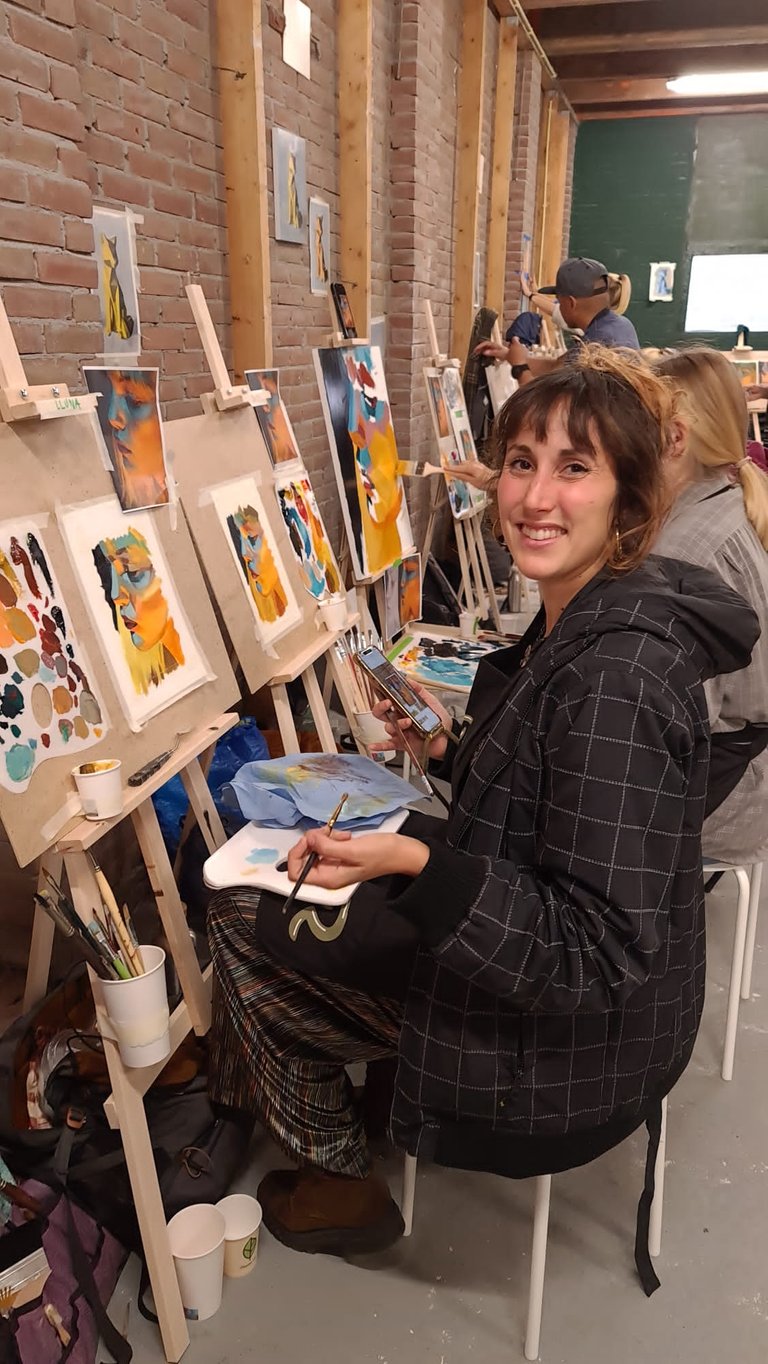 All right family, this is Lluna and I was also in Amsterdam when Mazin was at the Hive Fest…what happened is that before we knew about the HiveFest, I enrolled to a workshop of one of my favourite artists: Alpay Efe.
I'm going to explain the whole story because I am very grateful for each interaction we had.
So yes, Mazin and I went together to Amsterdam, but we almost didn't see each other :P
We arrived after driving the whole night after my work. We didn't expect the journey to be so intense, but we didn't have another chance.
The morning we arrived we met our friend Blanka, he plays and builds one of my favourite instruments: Handpan. We met him to give him three hand pans that our friend Vivek was keeping for him in Berlin. One day I will buy my own 💜
Afterwards we moved to my friend Jelle where I continued his tattoo… yeah I didn't sleep that night so I had a little nap at his sofa before we started.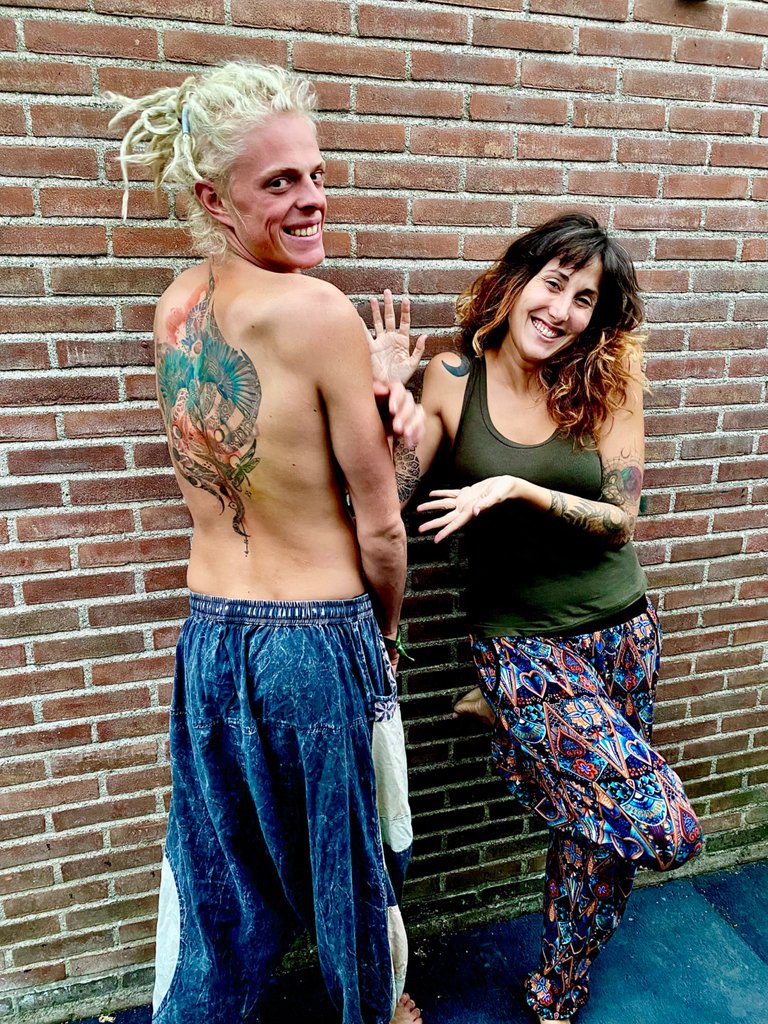 Travelers life sound so fancy but honestly, sometimes one is more comfortable at the sofa of their home, let's say we like adventures.
This is how the tattoo turned out.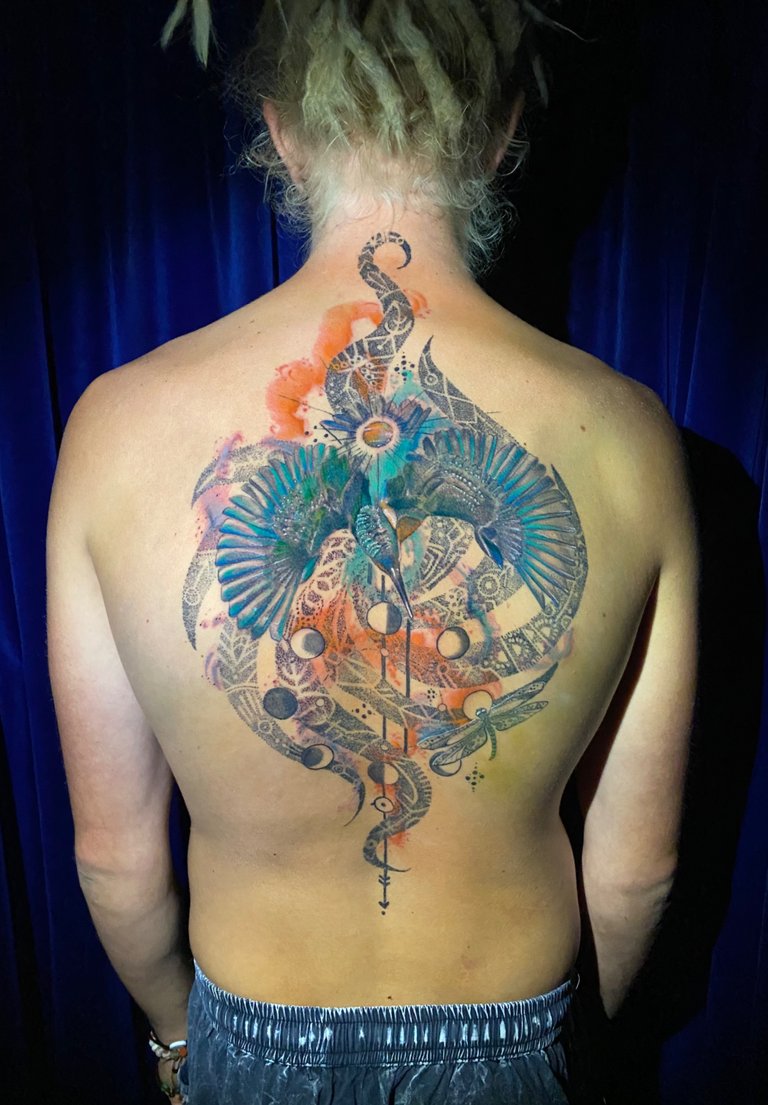 Next day we met our lovely friend Keiryn from Australia and we realised how much we missed her… such a smart, conscious and open minded woman… we had the best breakfast together and talked for hours!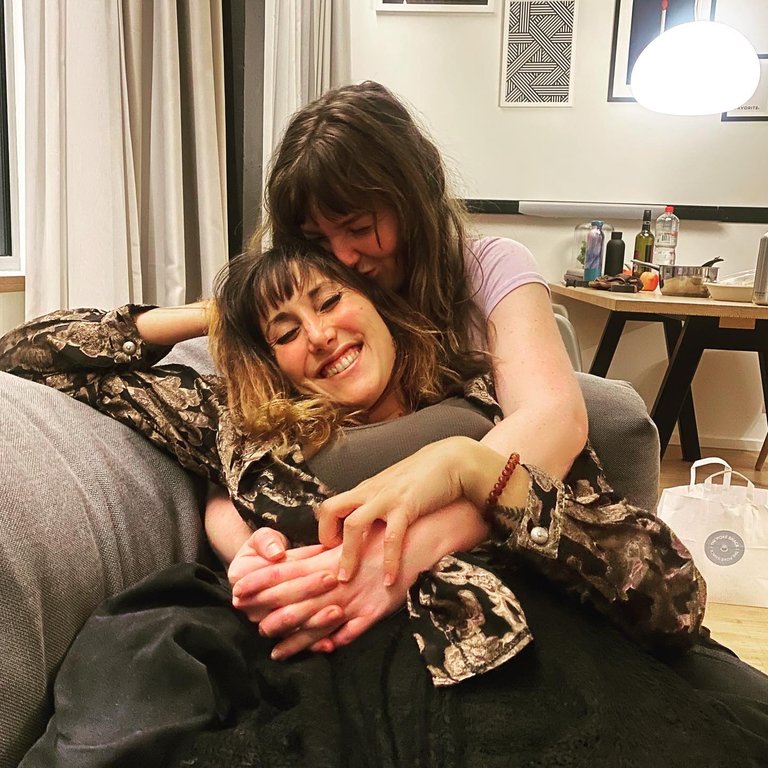 From then we separated, Mazin went to the Hive Fest and I went to the workshop.
I have to say that I'd love to share the best of the workshop.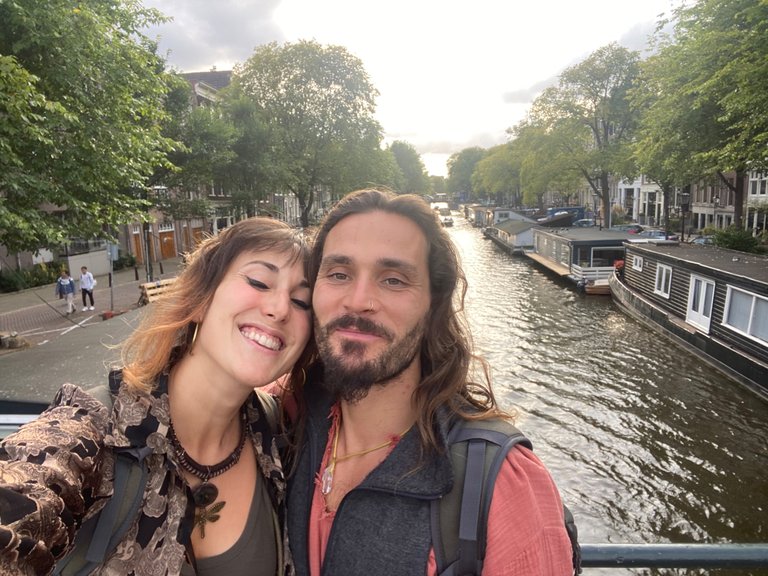 I got to meet a fantastic group of people. I not only met the artist behind the paintings I admire, but the great woman "behind", Lioba Brueckner , his wife. I got to know her cause she was helping him at the workshop and I was mesmerised by her artistic work.
First day: We practiced with a puzzle piece style painting, to understand what are the things we have to do for ANYTHING we wanna paint.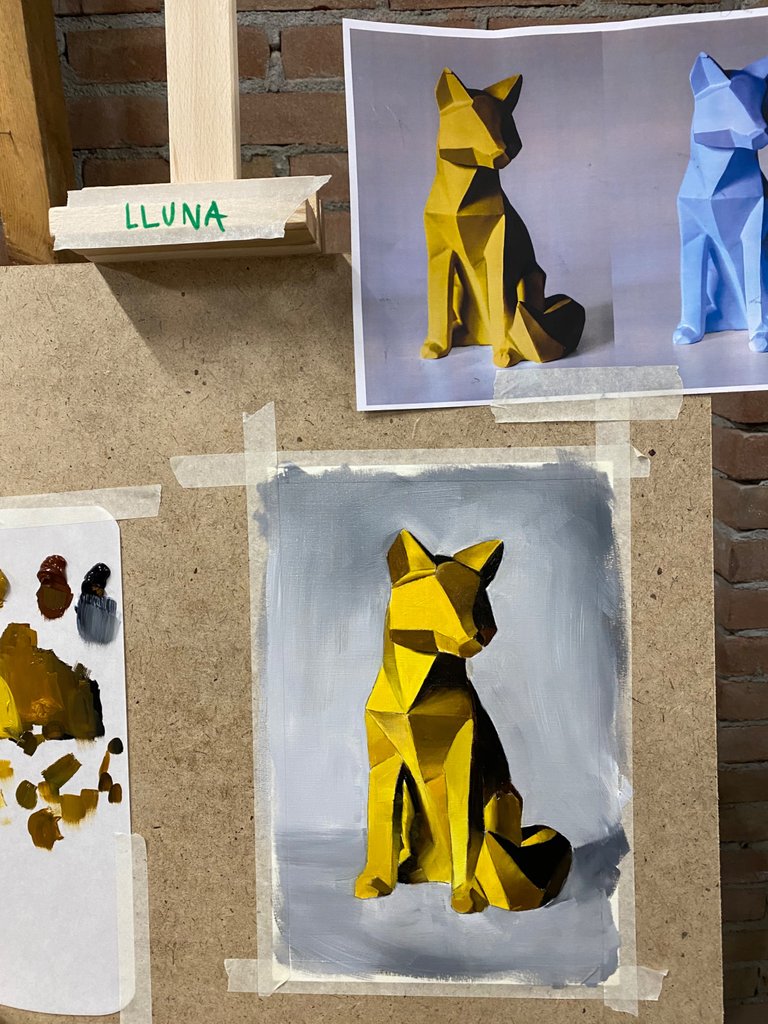 This exercise was very smooth and lifted everyone's ego, because it turned very forgiven and pleasant to do.
Second day: Not that easy! We jumped to work on the first stokes of a portrait painting with contrasting colours. This didn't meant to look like a finished piece, it was an exercise to combine colours and understand values.
Today we understood one of the most valuable principles:
If you make a mistake, nothing happens.. it is JUST PAINT.
Sounds simple right? But for a creative, these are things that we have to remind ourselves, to get more loose and comfortable with our work.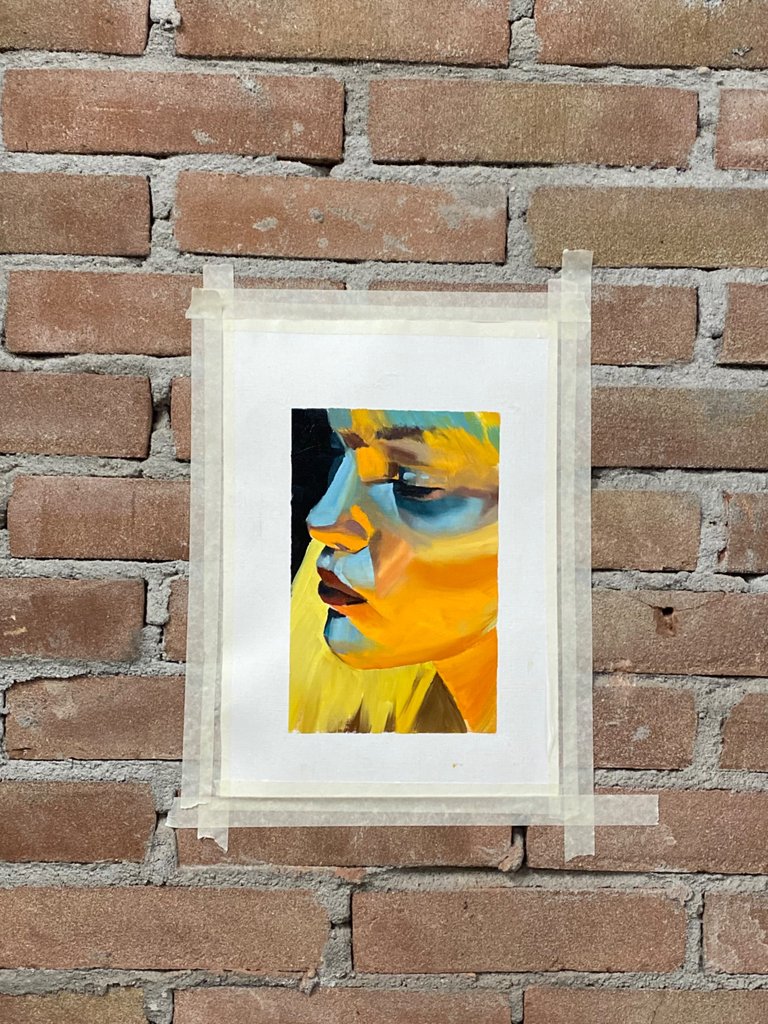 Third day: my favourite, profile portrait painting and skin tones… marvellous work. So interesting to understand the importance of "the less stokes the better"
This is his portrait… look at the efficiency of the strokes.., magnificent work!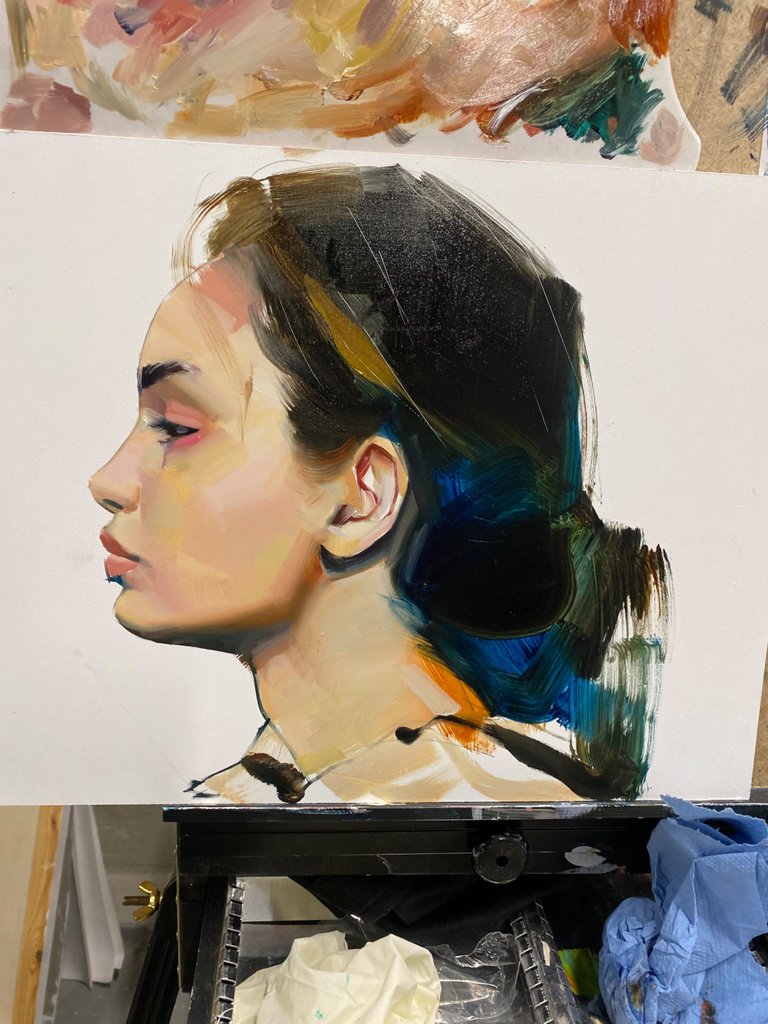 And here is my humble practice! It is still not finish, but I'm very happy of the improvement. (not a very good photo cause I took a screenshot of a video)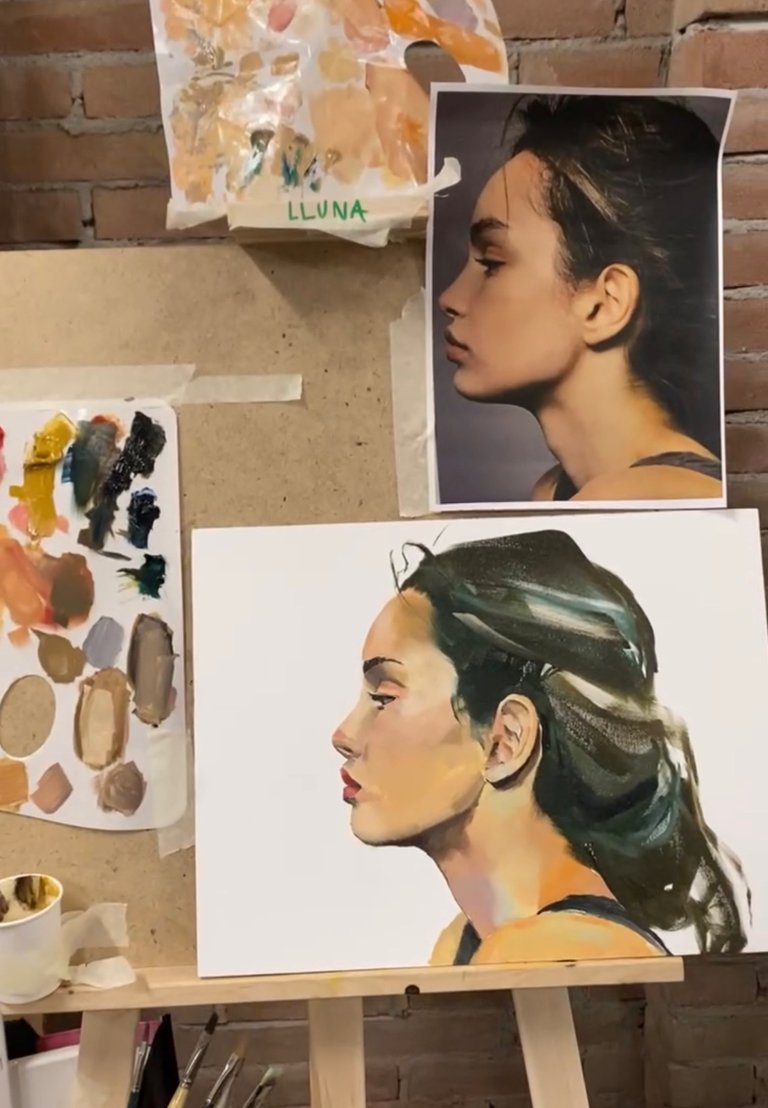 Fourth day: Combination of a portrait and a specific artist or colour palette. I am not sharing this one today, because I need way more time to make it look acceptable :P
Instead, I'm sharing some photos of the week… with the beautiful new artistic community and the days in Amsterdam.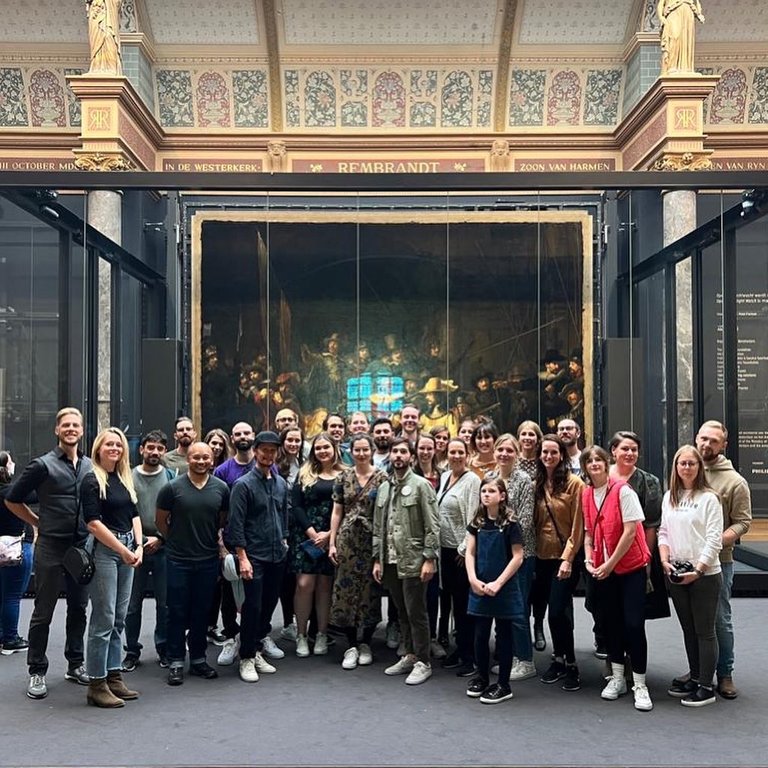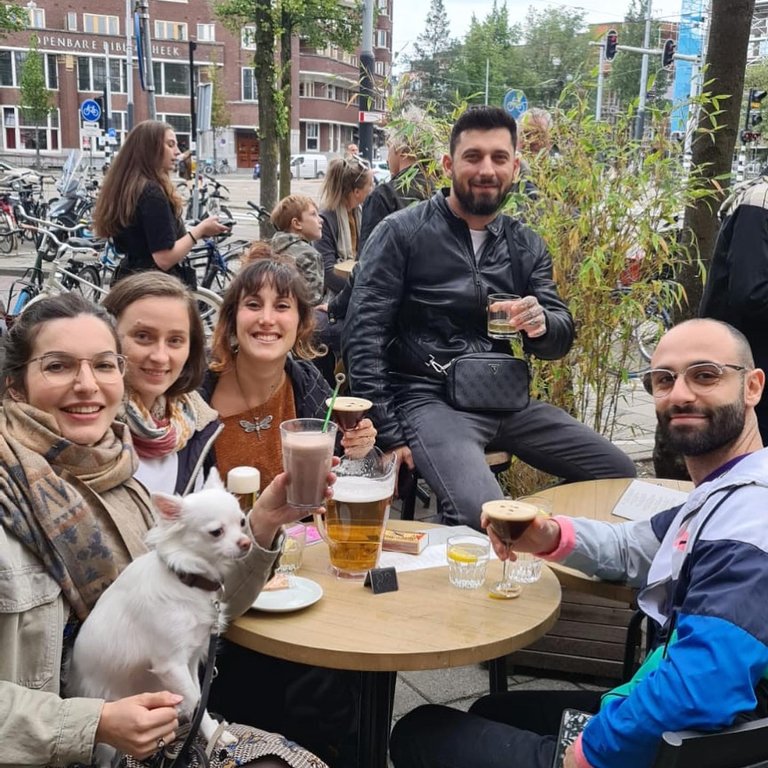 Luckily, last night I could meet some of the community members of Hive… Mazin and I had an absolutely inspiring week and I think we both will need another week to recover. @misslasvegas how I wish I would have seen you there! Looking forward to our next reunion.
I hope you enjoyed reading.
PS: All the photos are taken by me.
Lluna


---
---