My Posting at PoB Photocontest "Colourful"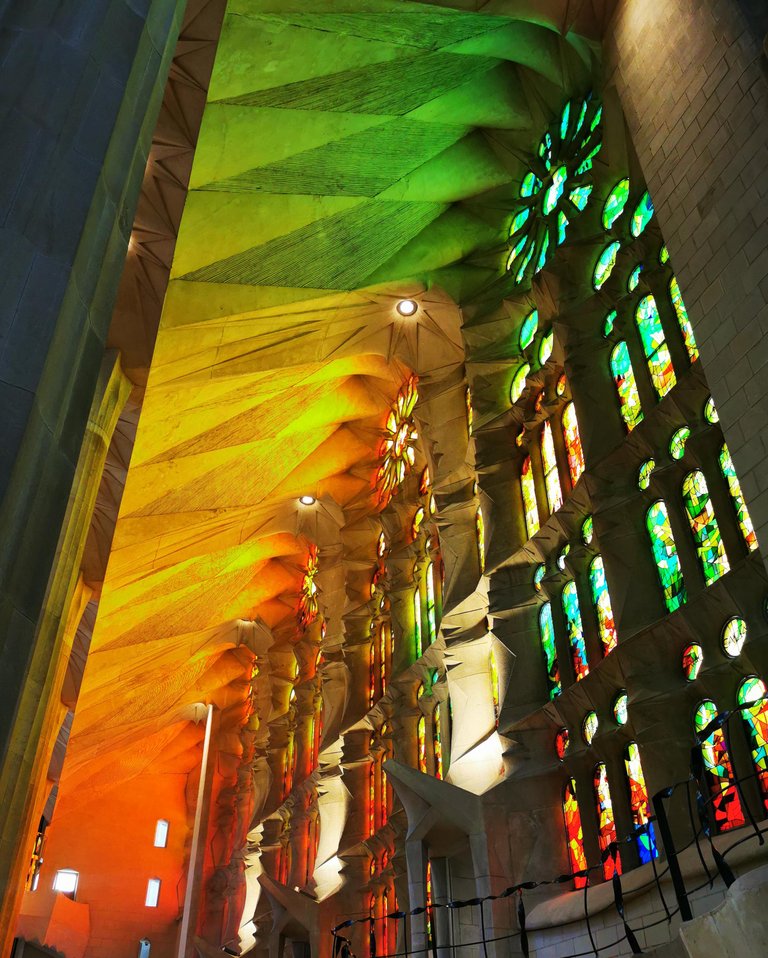 Inside the Sagrada Família
When I entered the halls of Sagrada Família for the first time, I was stunned by its appearance. The colours and the architecture are fascinating.
Whenever you are in Barcelona, I recommend you to take some time and let the magic effect you.
The time of visit can give you a total different view as colour's angle change from incoming sun beams. And be aware of long queues. I don't know if you can get an appointment, but if, take it.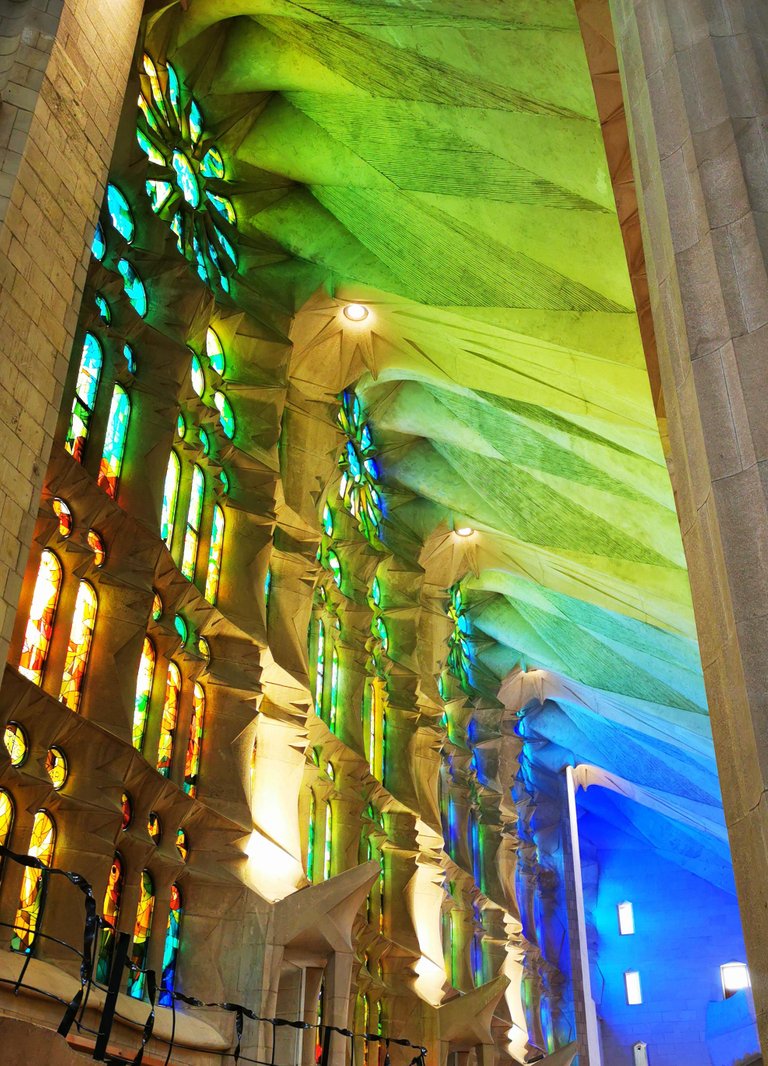 Would you like some history?
Gaudí's greatest oeuvre lies in the heart of Barcelona, the Sagrada Família. Or fully Basílica i Temple Expiatori de la Sagrada Família.
Antoni Gaudí i Cornet was a Catalan architect known as the greatest exponent of Catalan Modernism.
The construction of the Sagrada Família began under architect Francisco de Paula del Villar on 19 March 1882. But when Villar resigned in 1883, Gaudí took over as chief architect and transformed the project with his architectural and engineering style, combining Gothic and curvilinear Art Nouveau forms. Gaudí devoted the remainder of his life to the project, and he is buried in the crypt. At the time of his death in 1926, less than a quarter of the project was complete.
It was anticipated that the building would be completed by 2026.
And some more impressions?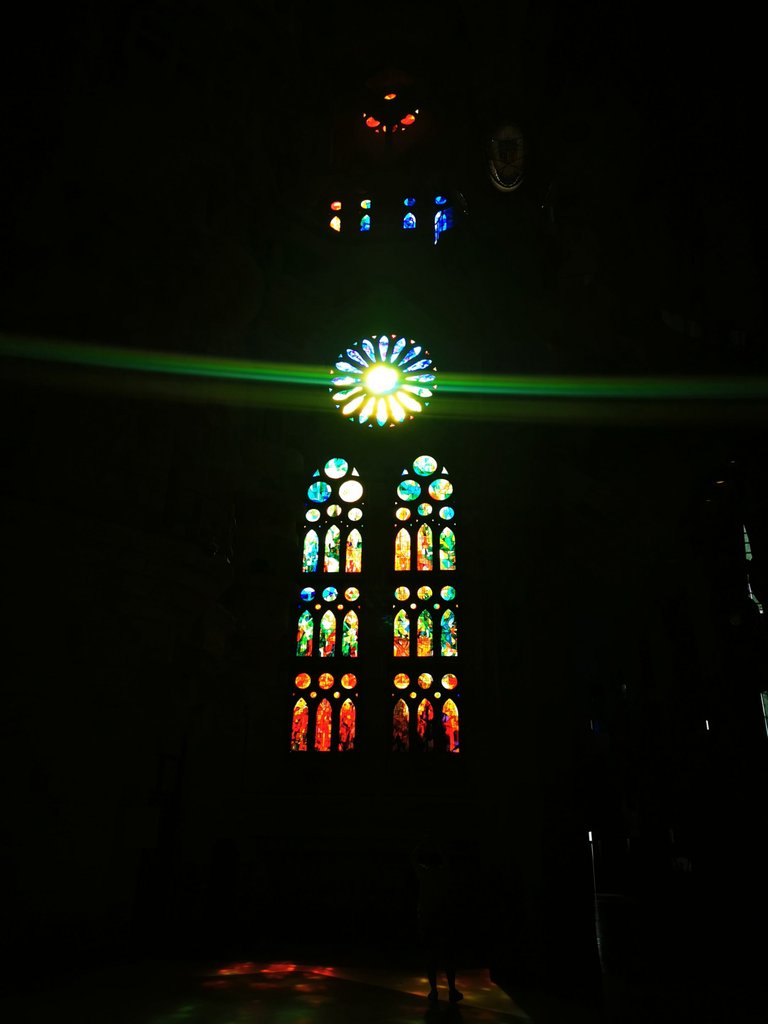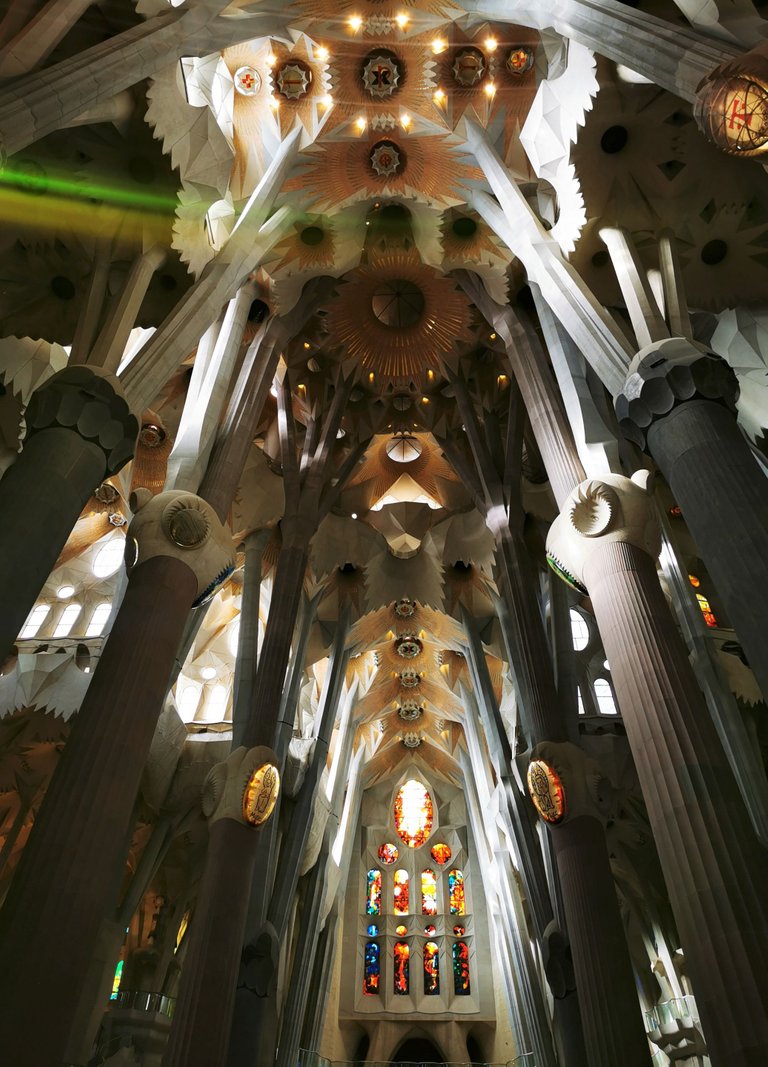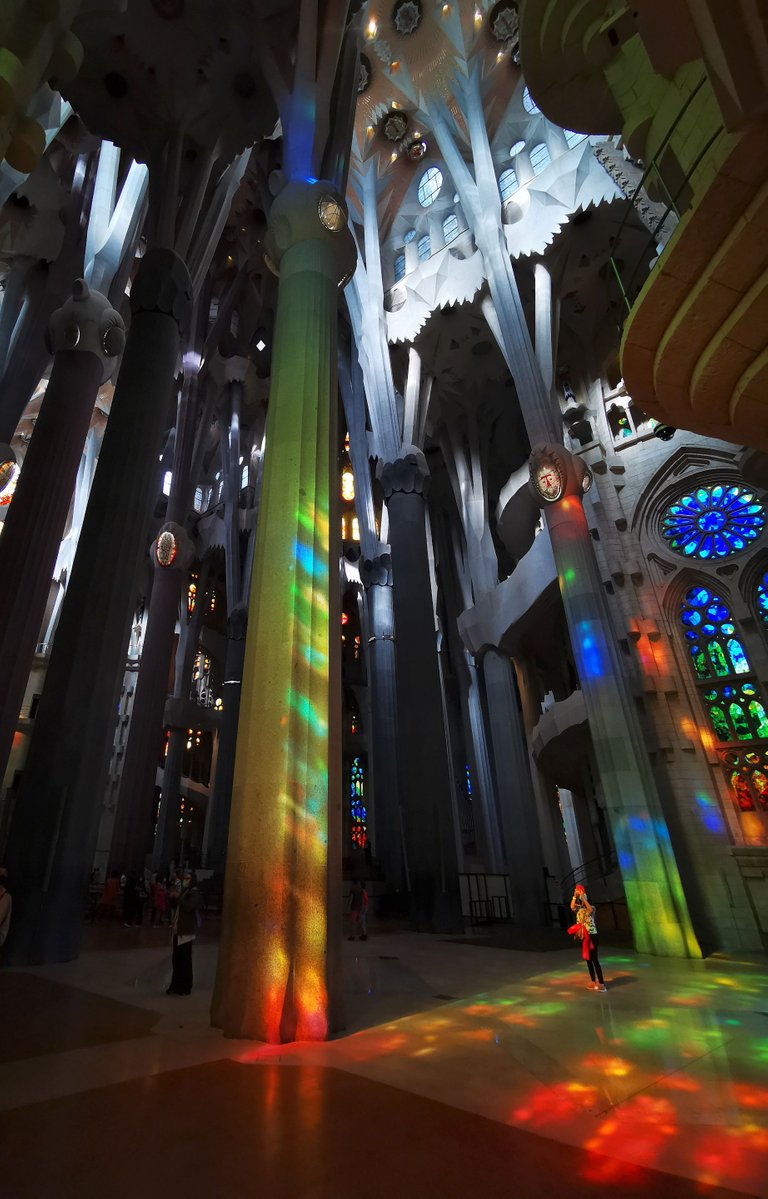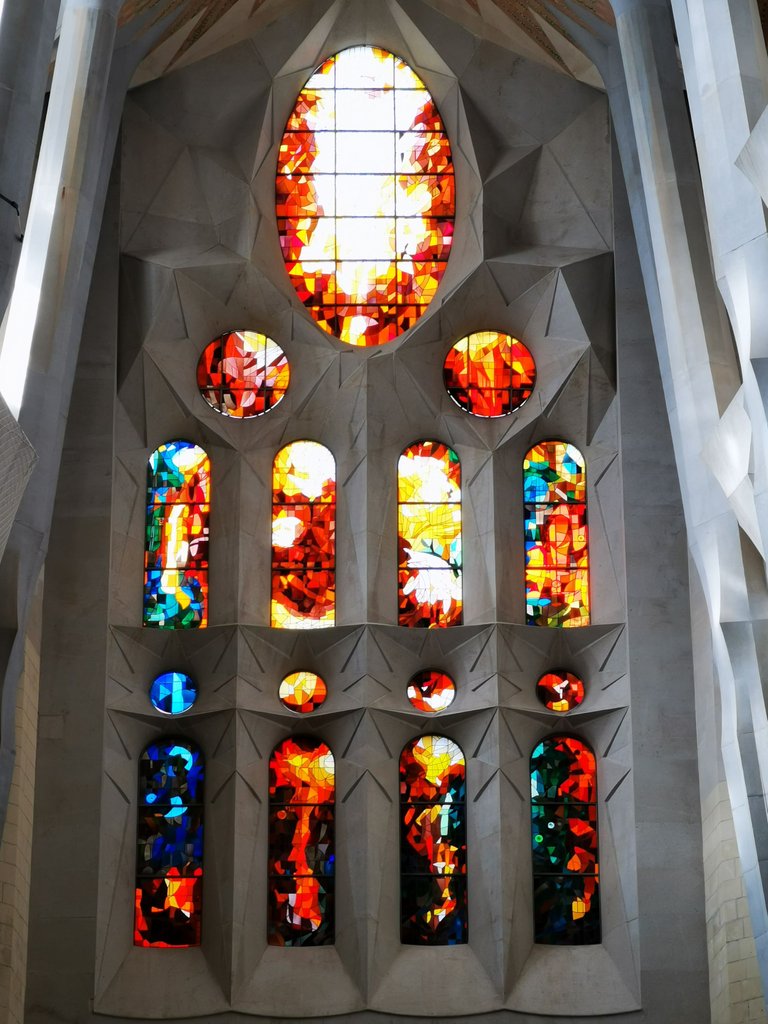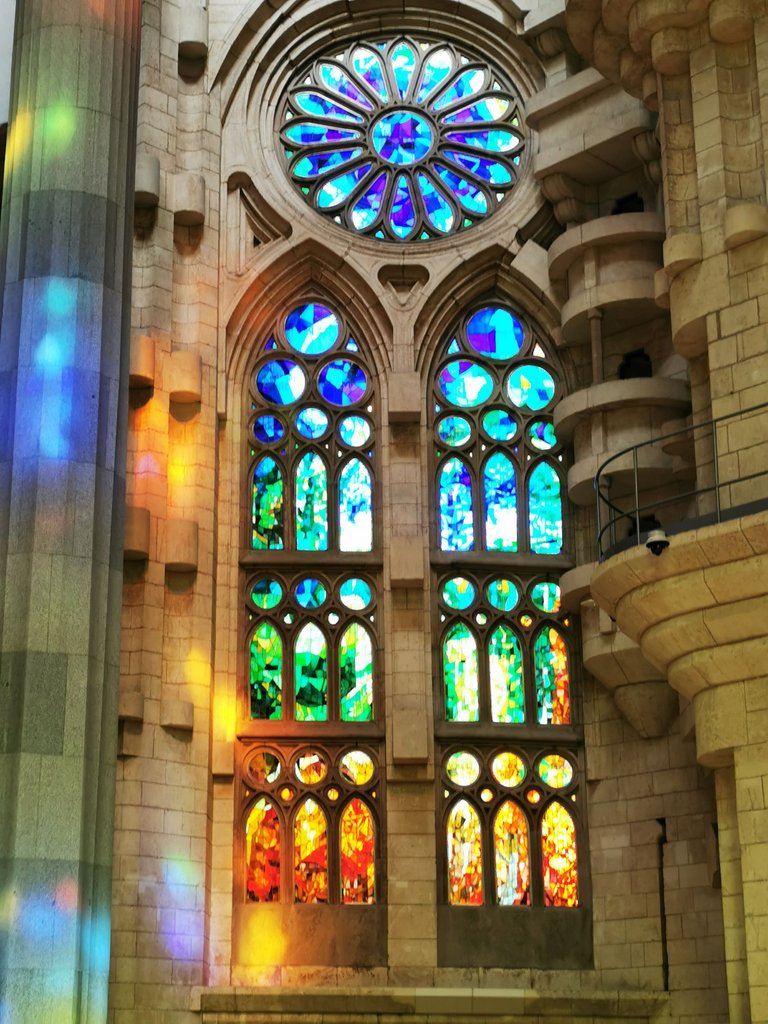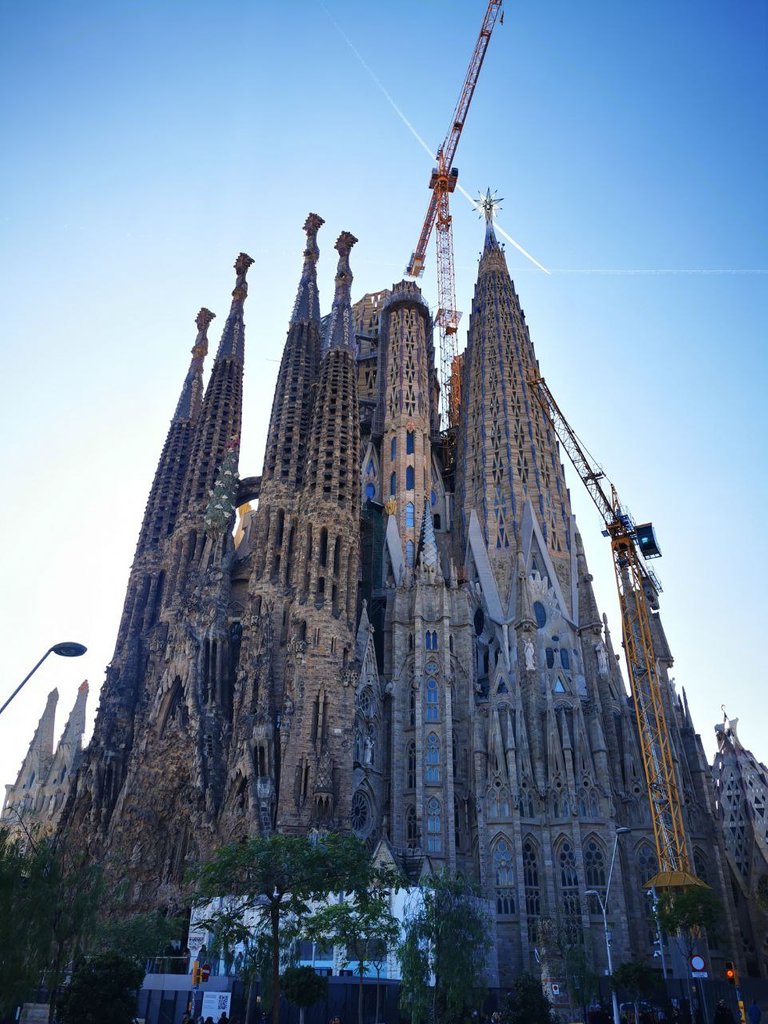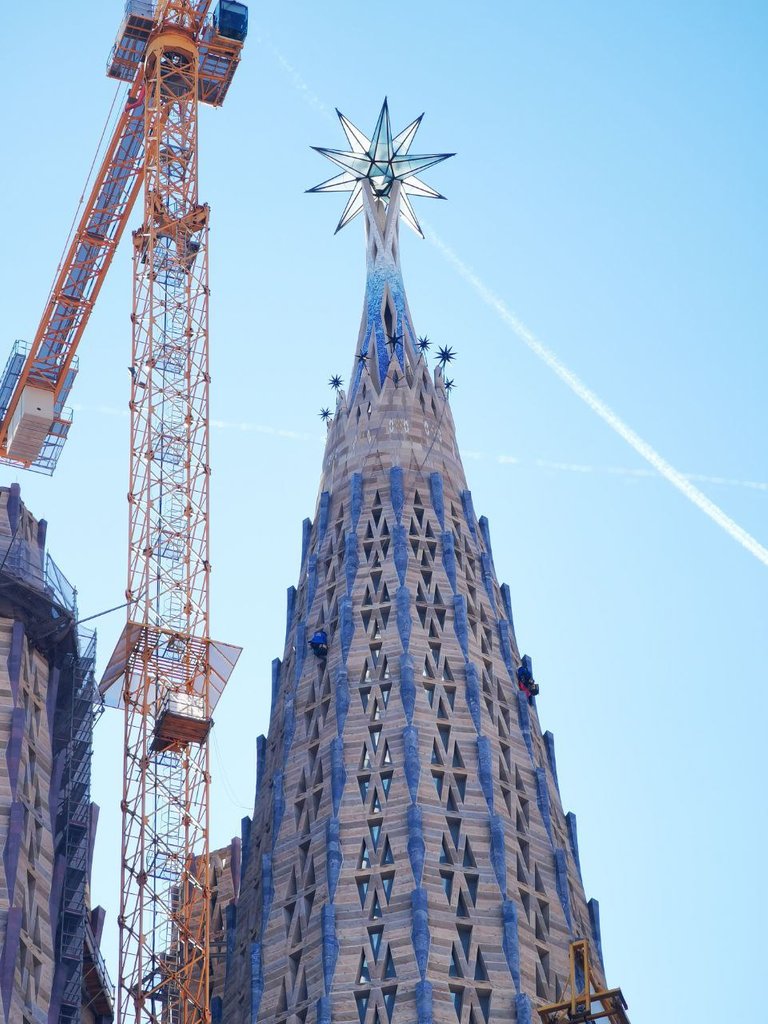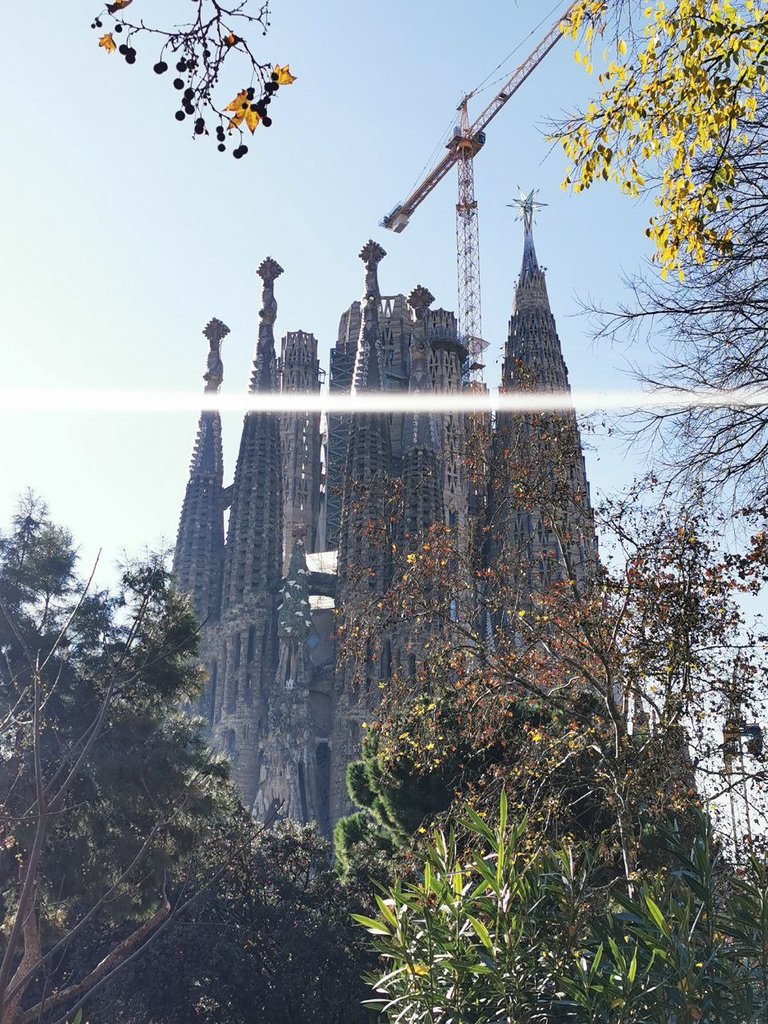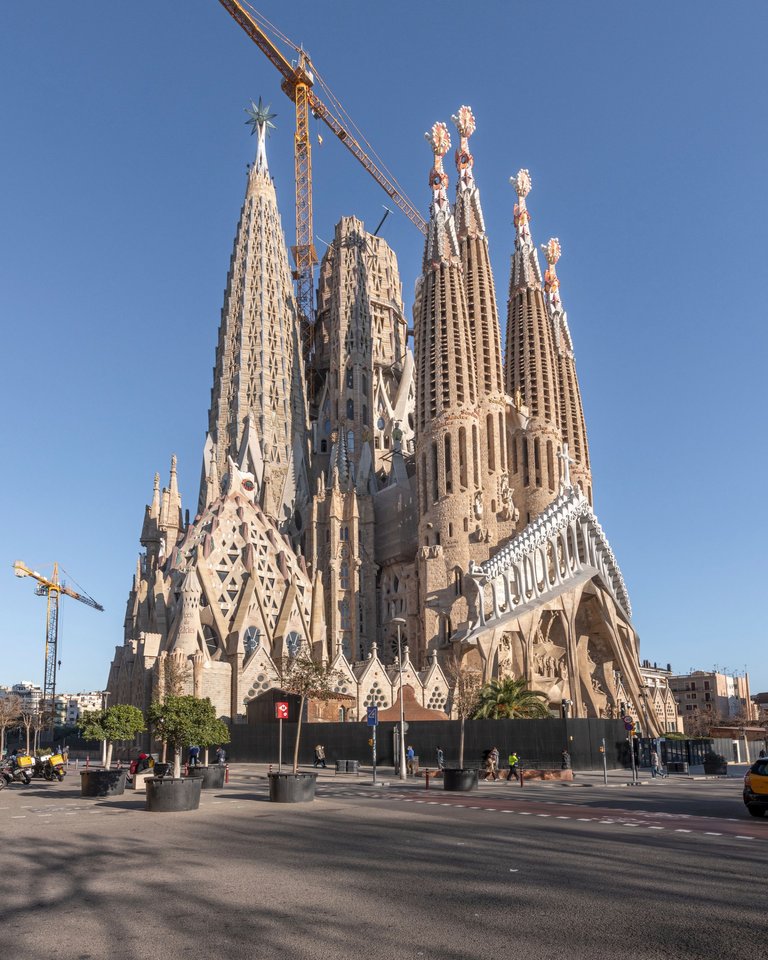 All photos are done by me.
Text is mostly done by me, some from Sagrada Família and Wiki.


---
---