RE: LeoFinance Onboard Web2 to Web3 Initiatives: Join the LeoFinance Facebook Group, Earn 250 LEO!
You are viewing a single comment's thread:
@leofinance this is an awesome initiative and the NEW FB login feature is going to make onboarding new members significantly easier!
FB has the largest set of eyeballs on it and the average user is dying to learn more about crypto! The above steps are ideal for gaining traction and have helped me to build a following of 8k followers on FB just by giving the algorithm what it wants and by reaching out to people who would likely be interested.
Real comments and real conversations go a long way on Facebook and since we have the most articles written out of any other community on Hive, I know the LeoFinance community is primed to take over Facebook using this group as a launchpad to double our current users!
I am aiming to see 20,000 users on LeoFinance by the end of the year and Sharing this group with other people on FB is the way to do it!
Cheers to our success! #HodlGang #Leo #BuyTheDip #GetSocial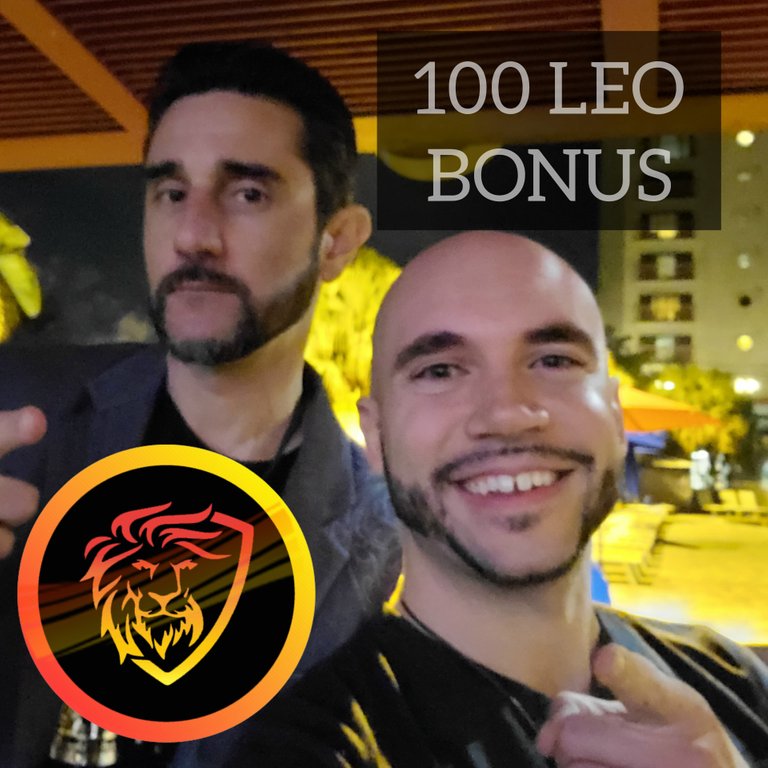 I am down to add an extra 100 LEO to the winner!
Posted Using LeoFinance Beta
---
---