How it feels as an Indian Girl !!!!!!!
Hi all friends,
Am from India and a girl. It's my feeling how a girl is treated in three society in India.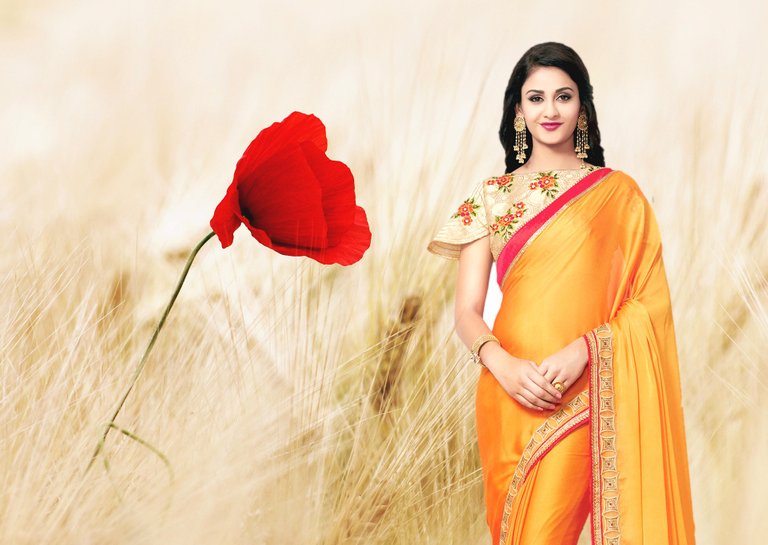 Most of the people feel girl child as a sin, but the concept is changing slowly. People loveing to have a girl child and at the same time boy- girl birth to is also improving.
In India our parents likes is to be more conservative, expect some metro city, you will hardly find a woman with Western were.
We feel ourself little uncomfortable with those western wear and like to wear saree, salwar etc.
We give more care towards our family, but just after marriage the defination of family changes rapidly for us.
We get a new family and to some extent we have to forget our own parents.
After a new baby comes to our house, again more responsibility comes to us and we love to take those extra responsibility.
---
---