Manchester United is roaring !!!
Hi football lovers,
The premier league is steeping toward the end of playoffs.
Liverpool and Leister city are almost in the list, where other teams are still finding the way.
Last week Machester United has been played really well. Here is the stats.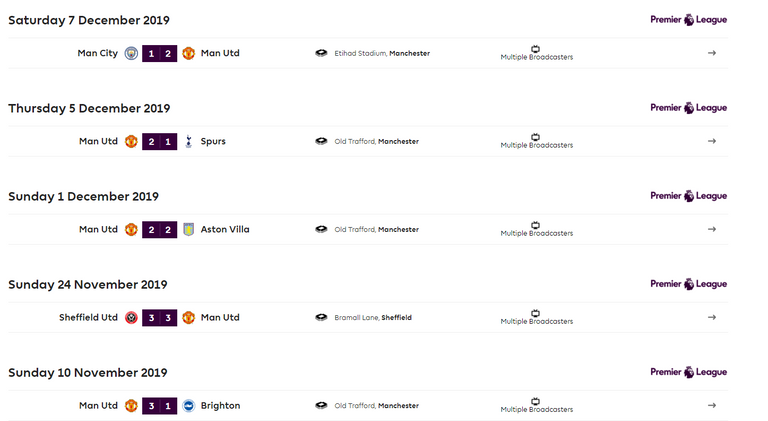 Defeating both Manchester city and Spurs back to back, shows the dedication and performance of every players in the team.
Considering the form of Machester United, I was expecting a win against both Aston and Sheffild, which ended with a draw.
Hope to see them in top four !!!
---
---